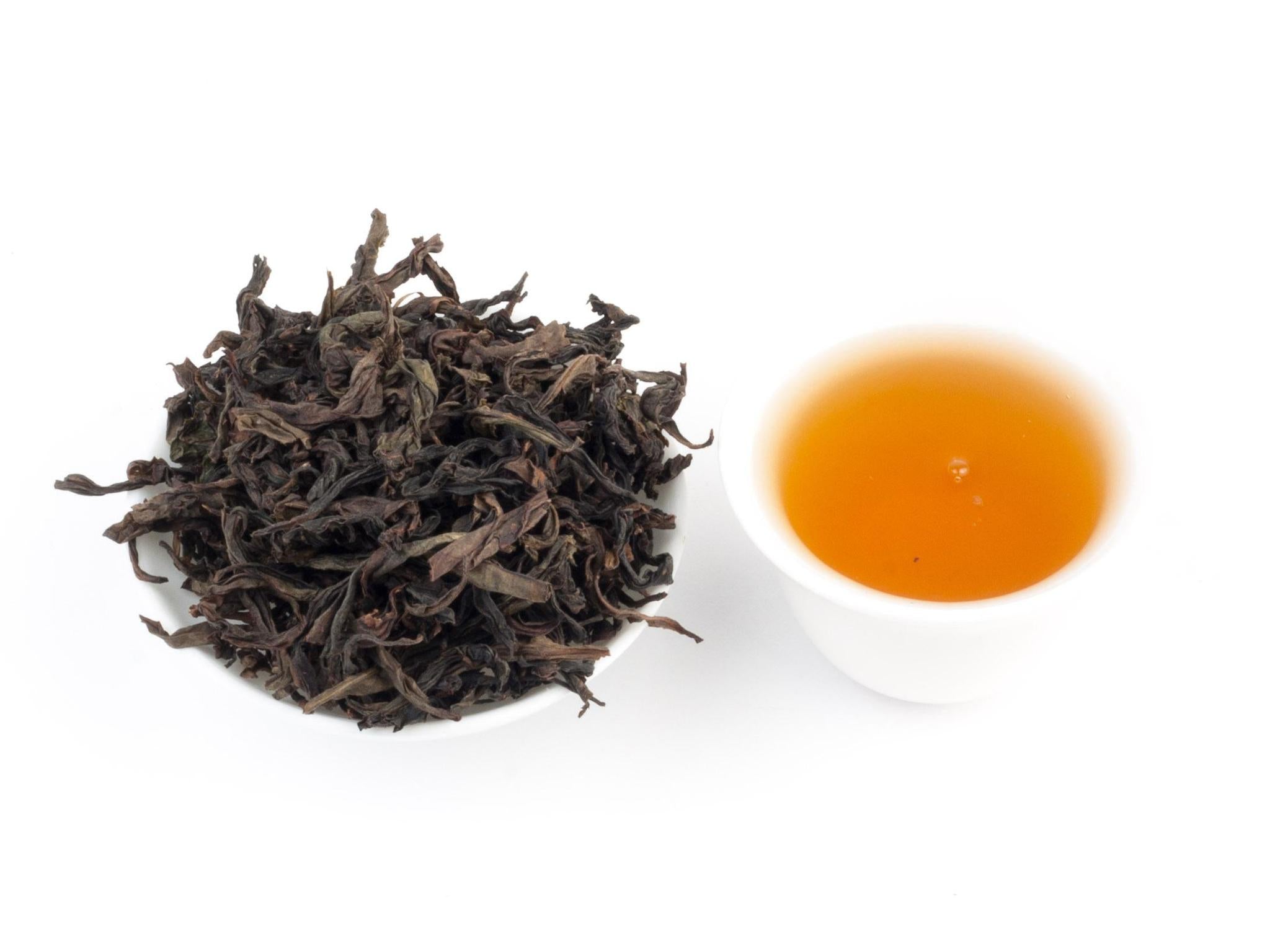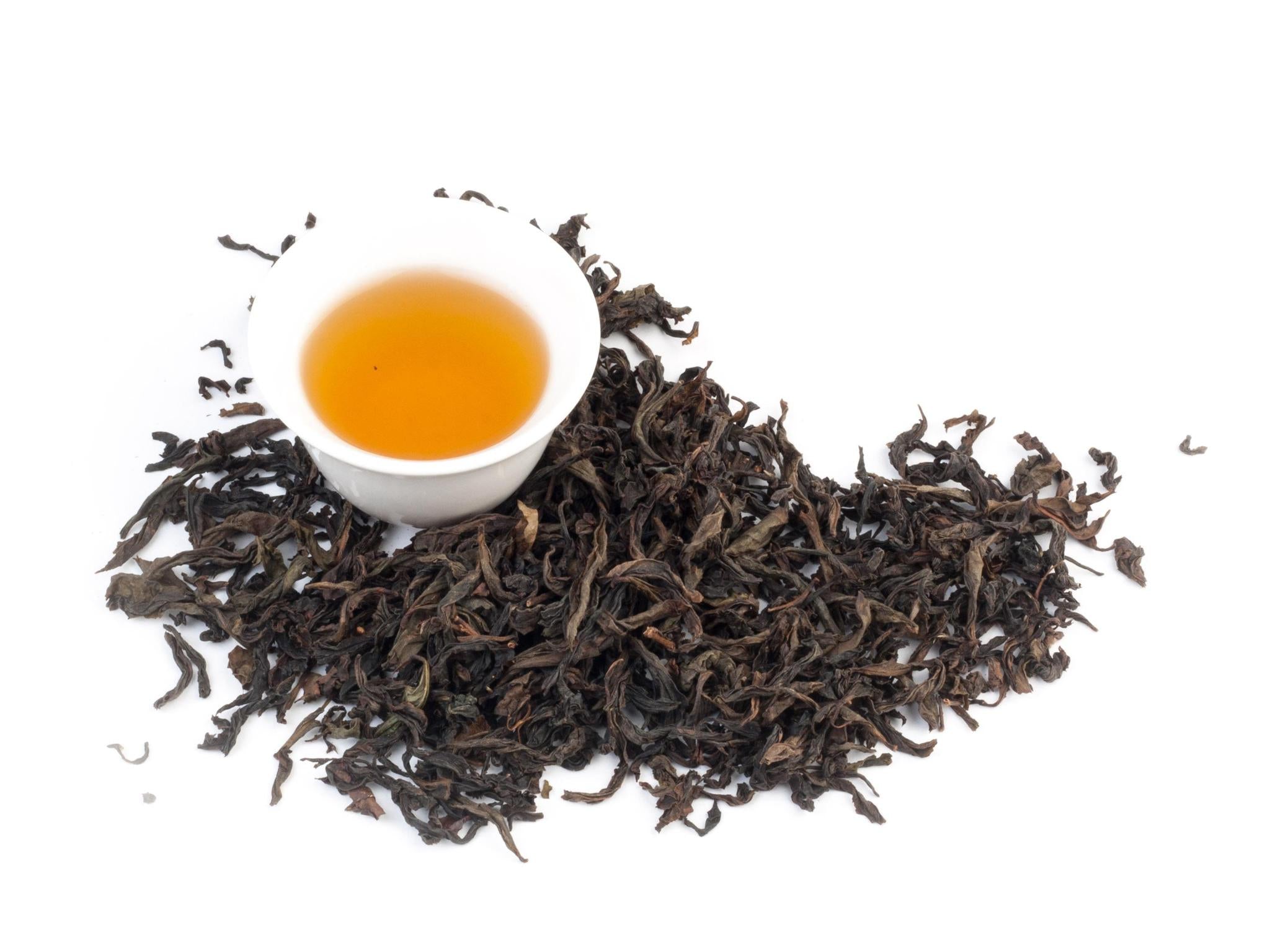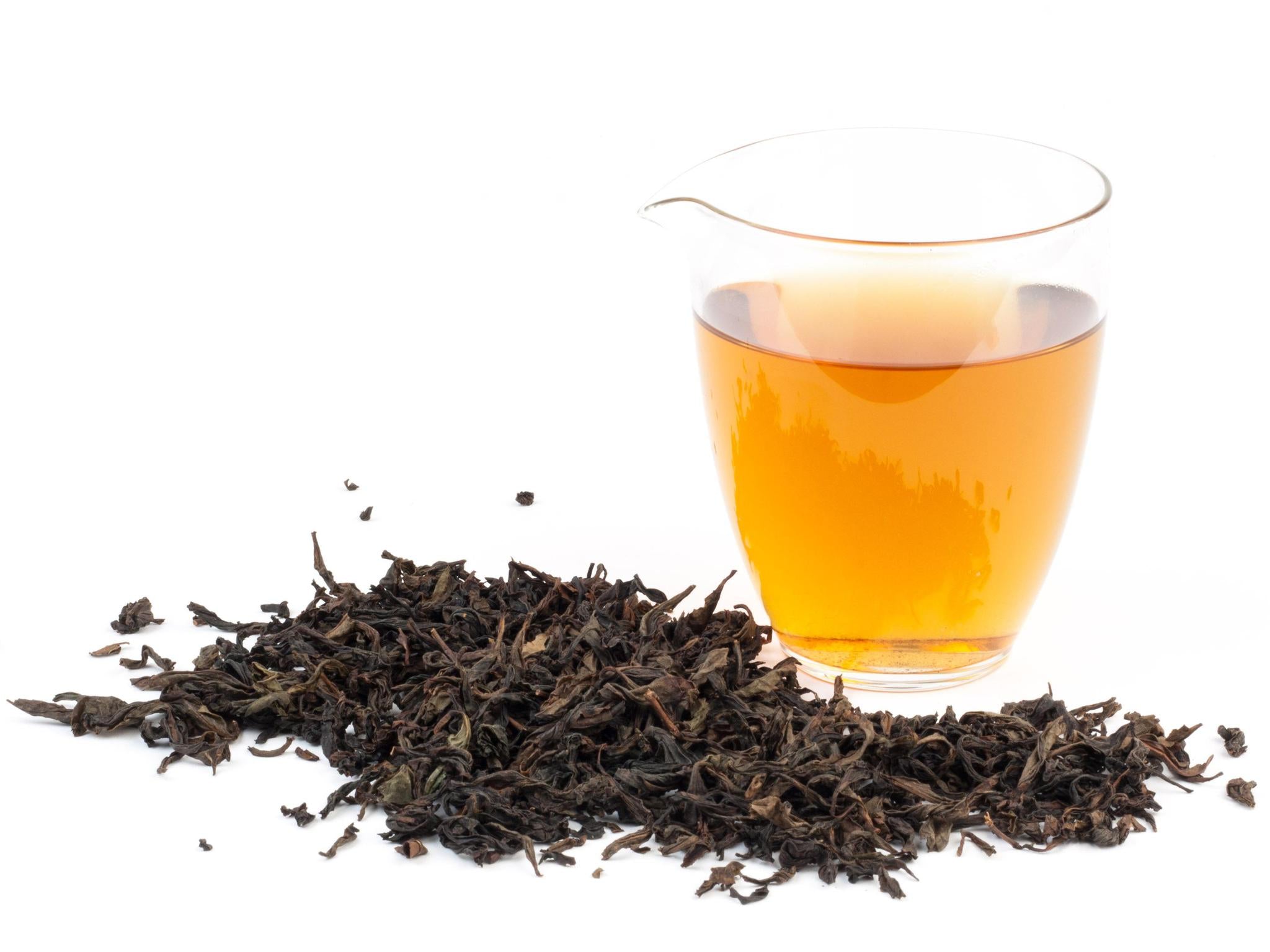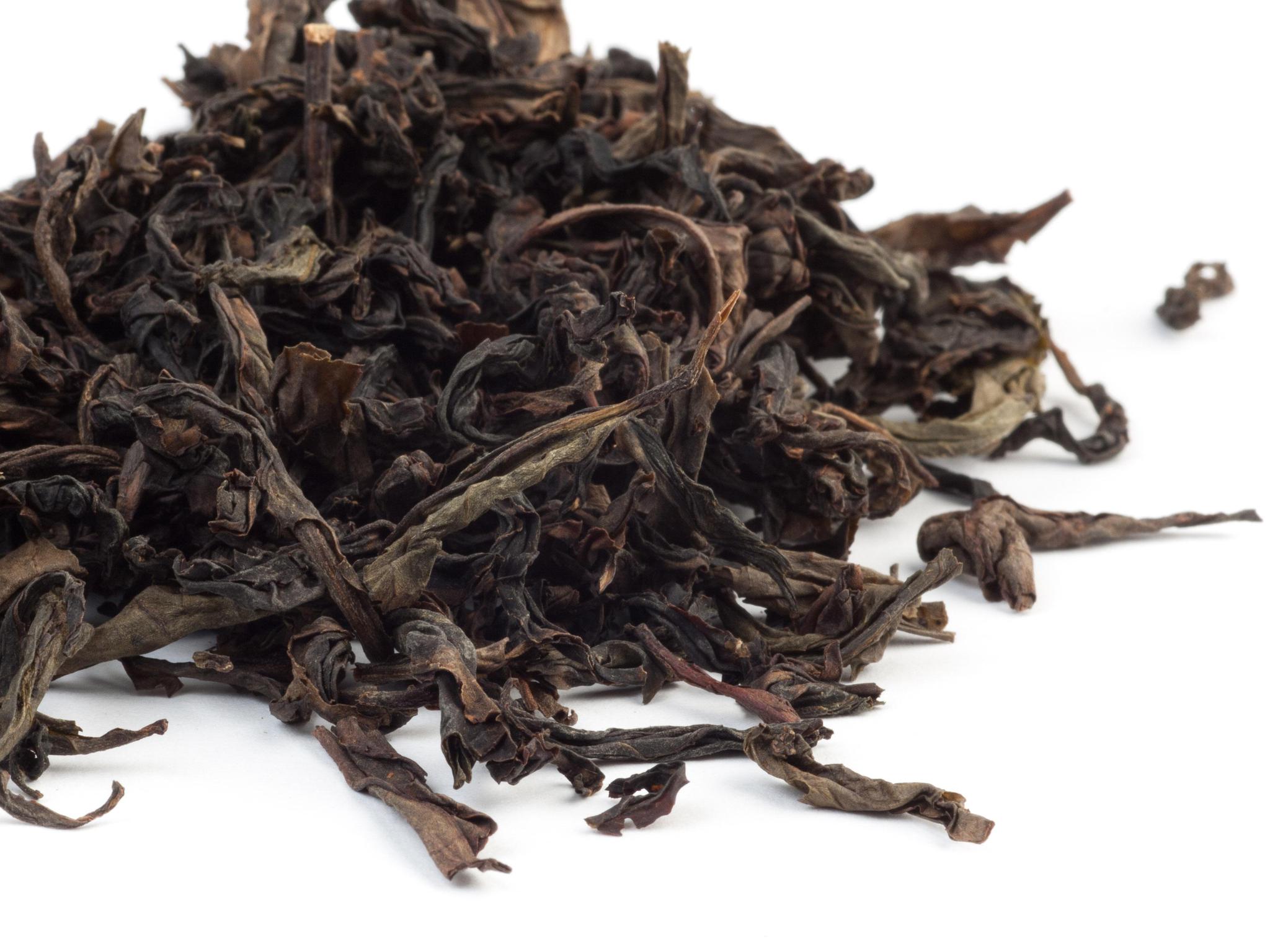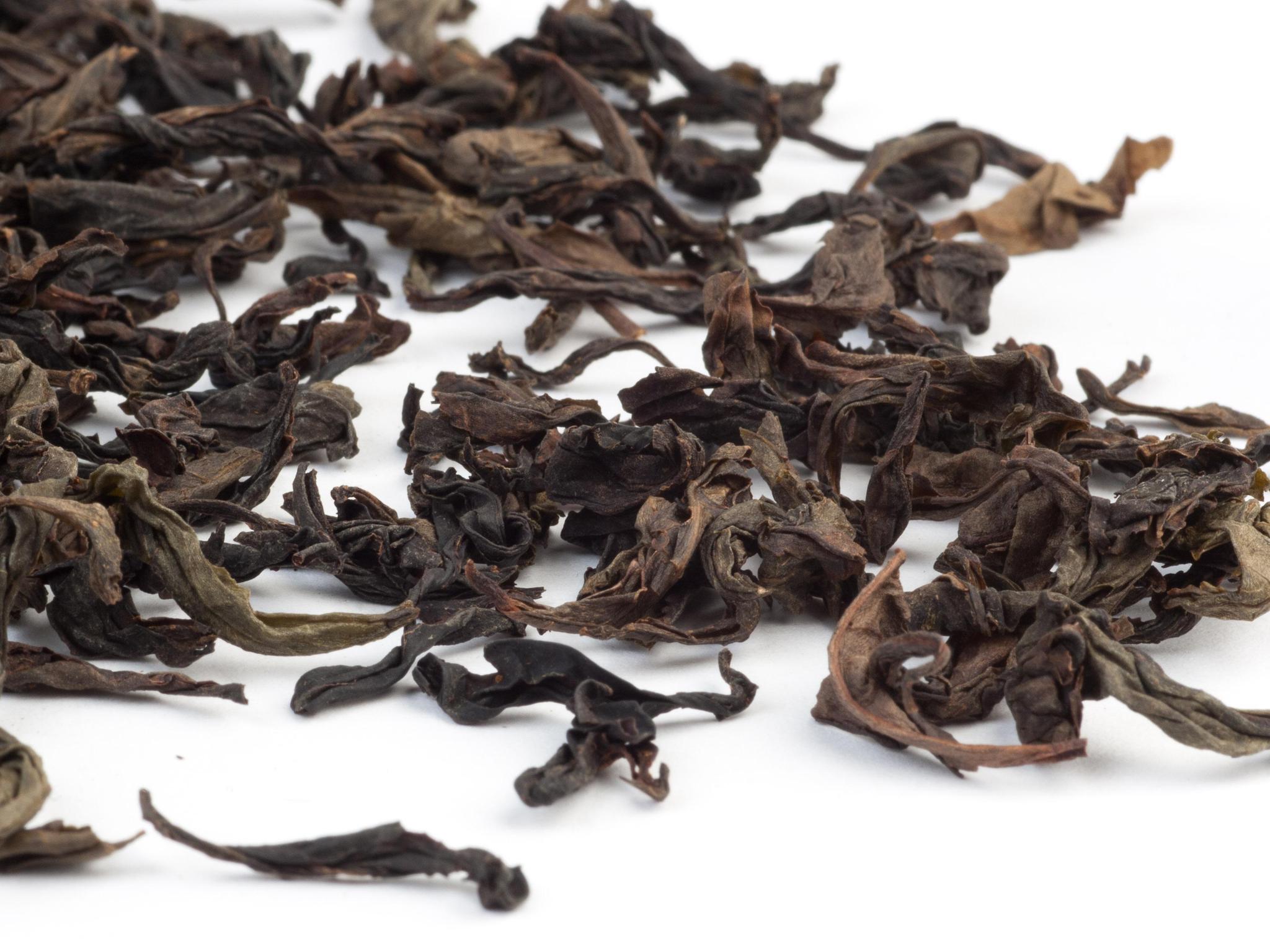 Wild Cliff Tea (Yencha) 2022
$27.00
Regular price
$34.00
Description
This April 2022 harvest of wild Da Hong Pao ("big red robe") is sensational in every way. The wild trees are harvested only twice per year on a small family plot in the subtropical forests of the Wu Yi Mountains in southeastern China. The tea is nutty and floral with a mild astringency to balance the vibrant flavors of the tea. Sweet and thick in the mouth, this is the perfect traditional roasted oolong for a warm Autumn day. We recommend brewing gongfu with water around 185-190 F.

Origin: Fujian, China

Featured in the Autumn 2022 Seasonal Tea Club.

Emperor's Red Robe
$27.00
Regular price
$34.00
Frequently Asked Questions
When does my order ship?
Our Chicago-based distribution center ships 3 days per week. Expect your order to ship within 1-3 business days, at which time you will receive automated tracking updates via email.
What is your returns & exchanges policy?
What comes in my shipment?
Your order is carefully packed to ensure safe transportation of your tea and teaware. General brewing instructions are also included to help you make the most delicious cup of tea! Seed-Propagation Room To Grow BioDiveristy Chemical-Free Healthy Relationships Among All Involved No Artificial Irrigation