Living Tea shares the rituals of tea for a more mindful, meaningful, and healthy life.
Tea has been an essential tool for well-being for thousands of years. Whether as a companion to meditation, nourishment among dear friends, or simply an alternative to the jitters of coffee, tea has the power to change lives.
Guided by Chinese Medicine and the traditions of the Way of Tea, we source fine teas that are grown with reverence for the plant and for the planet.
The Life of Living Teas
In Taoist herbalism, Tea is considered a "shen" or "spirit" tonic because of its ability to calm the mind, open the heart, remove energetic stagnation, and connect us with Nature. However, the Western world has learned of tea only as a beverage grown from small bushes on plantations, rather than large, old-growth trees in wild forests containing such powerful properties. Living Teas are defined by: Seed Propagation Room To Grow Biodiversity Chemical-Free Healthy Relationships Among All Involved No Artificial Irrigation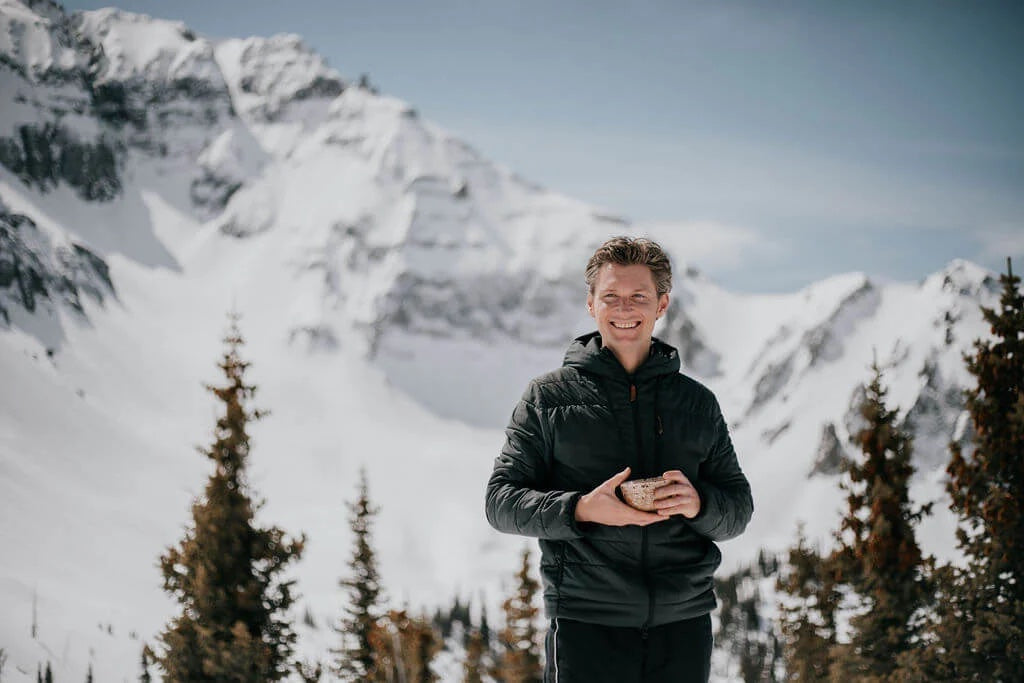 OUR FOUNDER
A Journey of Discovery
Owner and founder Colin Hudon developed Living Tea through his lifelong immersion in Tea and Tao. As an herbalist, acupuncturist, and practitioner of Traditional Chinese Medicine, he discovered through the tea ceremony a means of sharing the extraordinary depth of Eastern traditions in the West.
Following many years of study and travel throughout Asia, Colin began sharing tea with others as a form of moving meditation and living art. Thousands of tea ceremonies later, Living Tea continues to share this way, these old-growth trees, and this ancient tradition with you.
Our Community
"Living Tea is a family. A family that is dedicated to the cultivation of love through tea. Living Tea serves that love in every bowl and shares it with the world. And for me personally, Living Tea has been a safe and easily accessible place to learn ancient practices that make me feel more aligned to nature and gives me the tools to uncover the many layers of who I am."

— JESS


OUR COMMUNITY
"Living Tea skillfully curates the best in quality and value using their vast knowledge on the topic, and also solid relationships with the farmers and communities at the source. This work matters because it gives teaheads (especially in the US) extremely convenient access to high grade loose leaf teas without any of the challenges of sourcing on our own."

— WILL