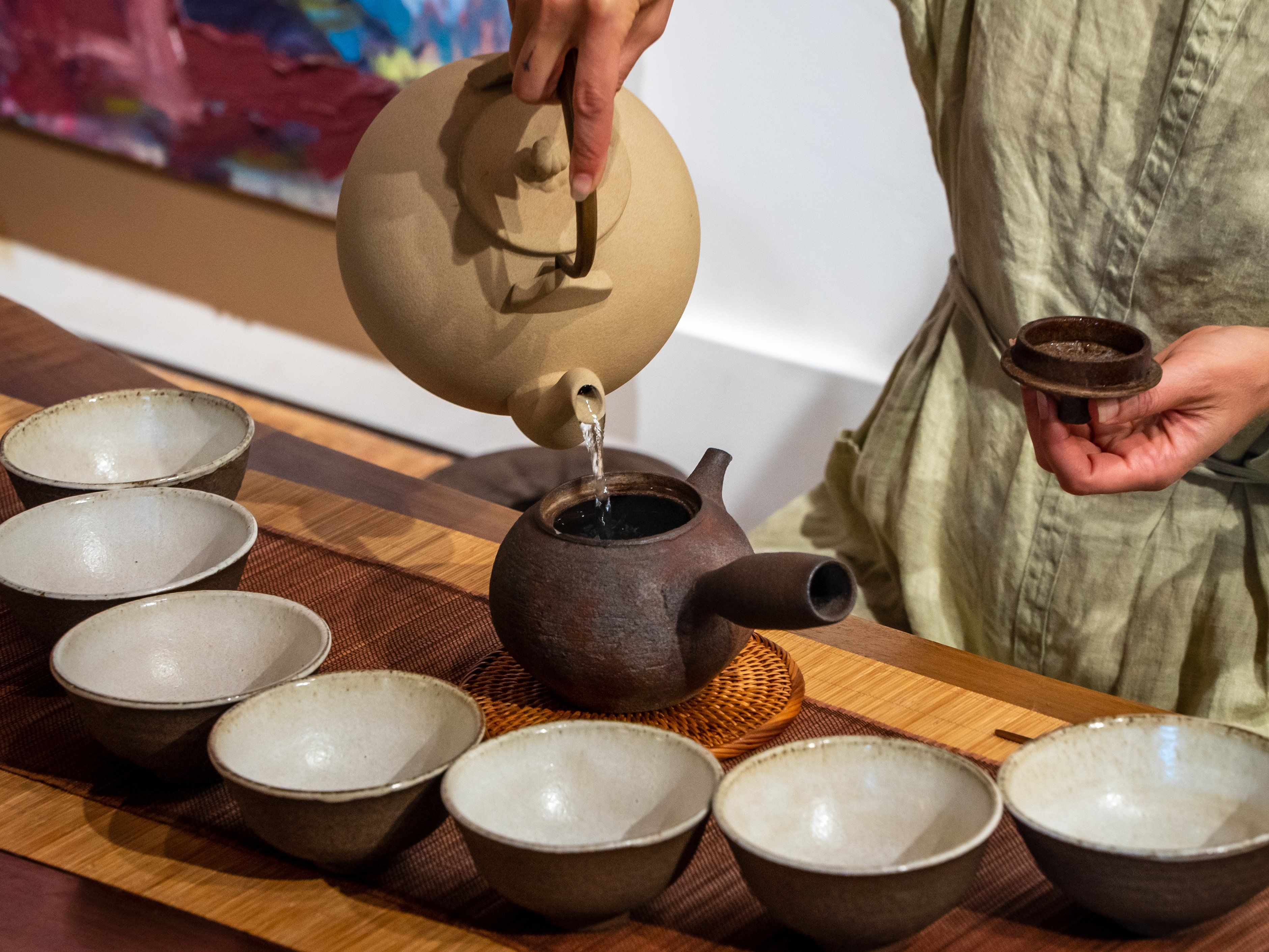 Description
"Through tea, make friends." Treat your loved ones to the gift of clean, sustainable, Earth-honoring tea.

Gift cards are delivered electronically to the email address used to check out, which allows you to forward your gift card to a friend at the time you choose, with any additional messages or attachments you like. If you are having trouble seeing your digital gift card in your inbox, please check your already-read emails.

Frequently Asked Questions
When does my order ship?
Our Chicago-based distribution center ships 3 days per week. Expect your order to ship within 1-3 business days, at which time you will receive automated tracking updates via email.
What is your returns & exchanges policy?
What comes in my shipment?
Your order is carefully packed to ensure safe transportation of your tea and teaware. General brewing instructions are also included to help you make the most delicious cup of tea! Seed-Propagation Room To Grow BioDiveristy Chemical-Free Healthy Relationships Among All Involved No Artificial Irrigation