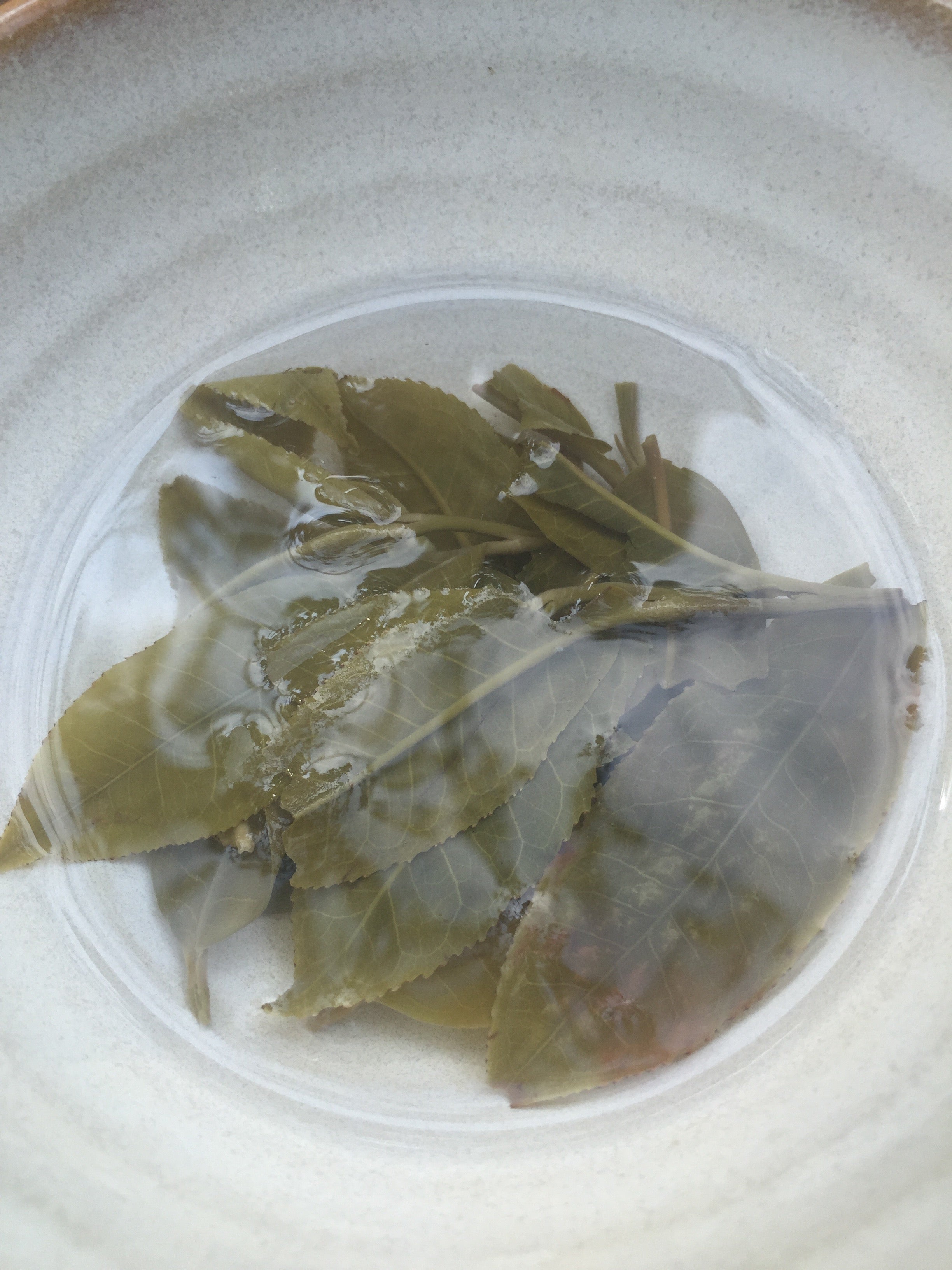 Leaves in a Bowl
This method involves large-leaf teas brewed directly in the bowl. It's the simplest of brewing methods, making it a wonderful place to start experimenting with a daily tea ritual or meditation.
These fundamental beginnings are important in any study or practice. By cultivating a "beginner's mind," we can continue to find new and inspiring subtleties in all our activities. 
Swipe through to follow along with the Leaves in a Bowl method →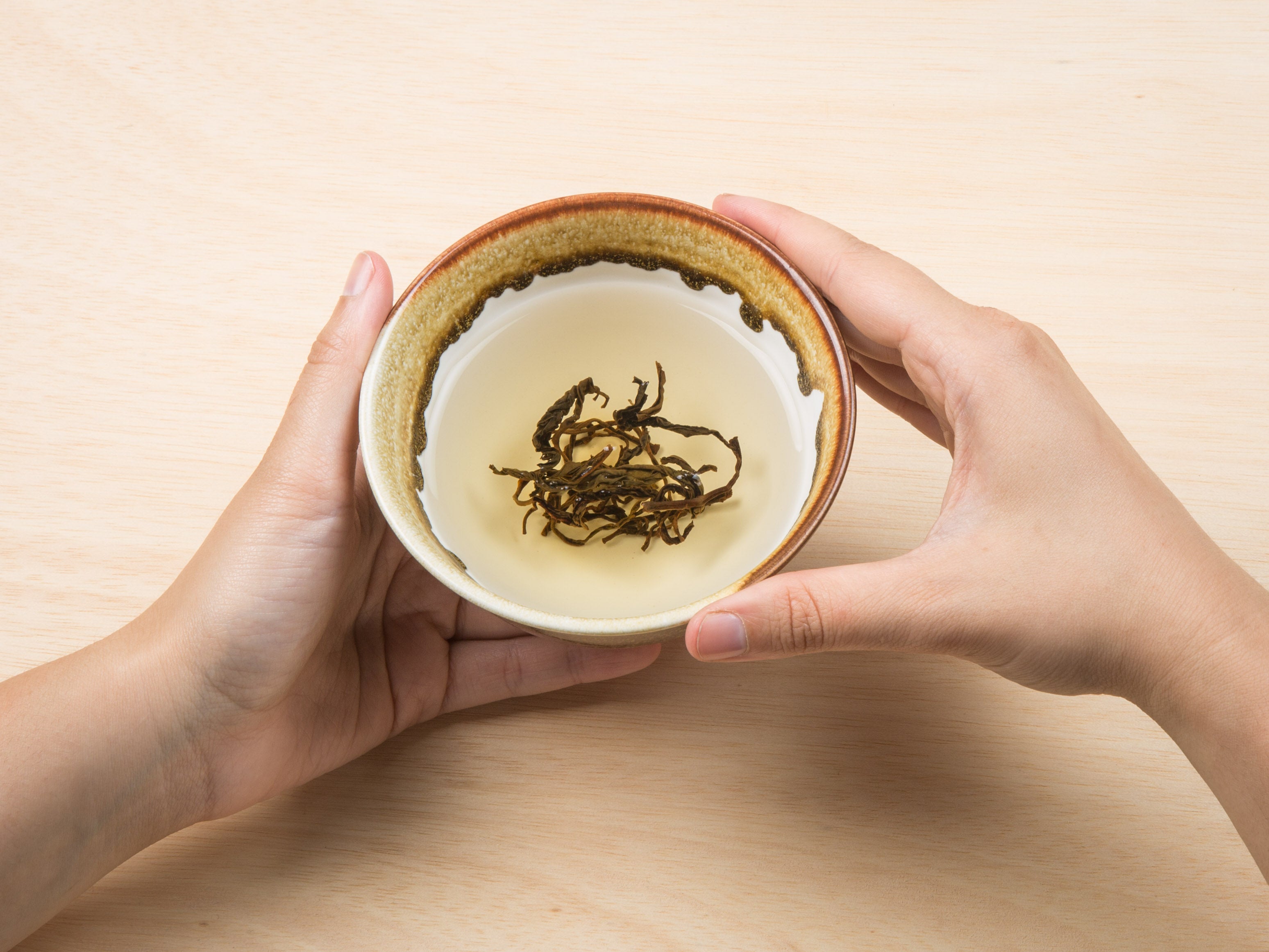 1. You'll need a large-leaf tea, a bowl or two, and hot water.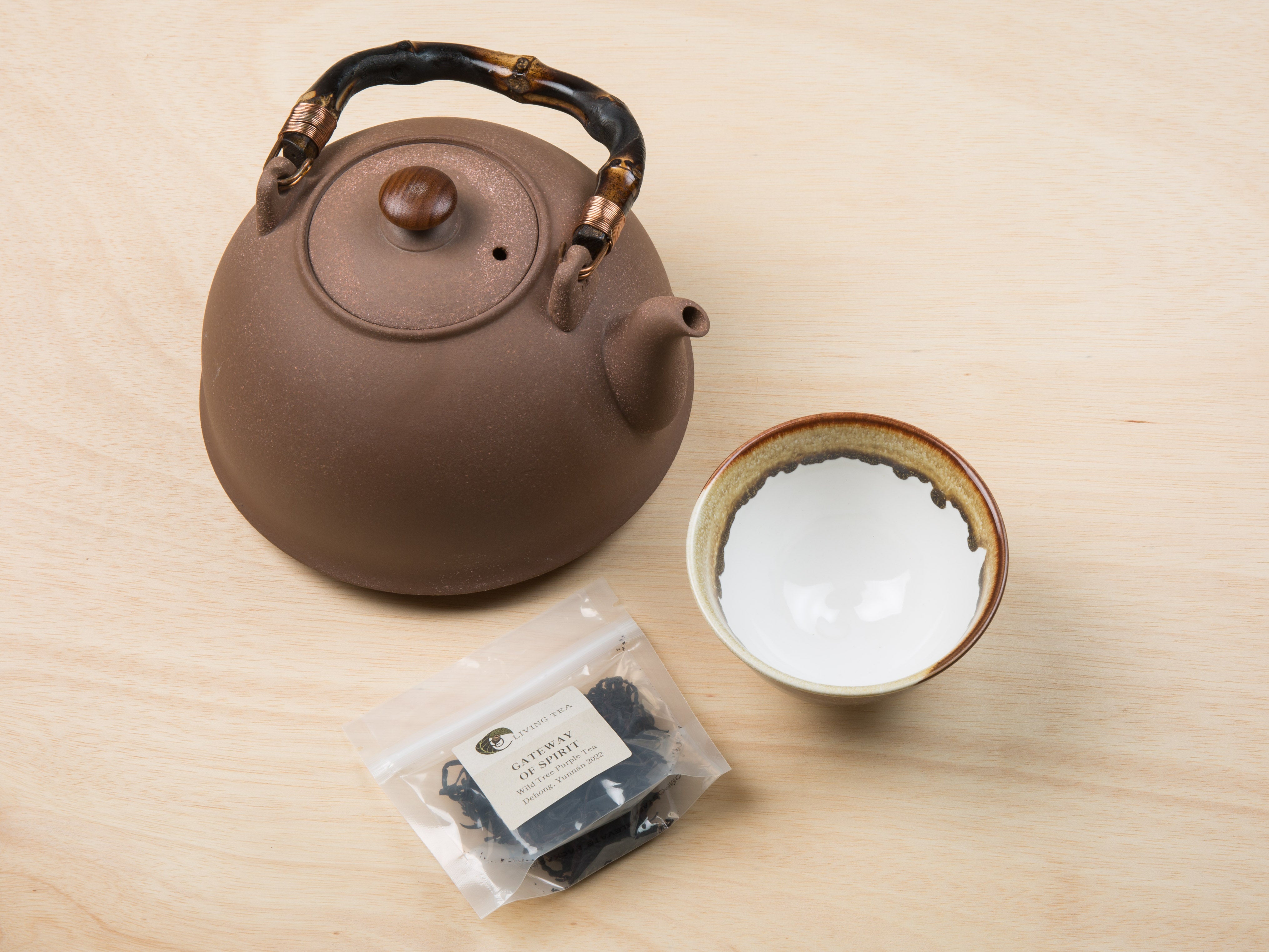 2. Fluff up your tea to find some large, intact leaves. You can do this in another bowl, or directly in your in tea bag or jar.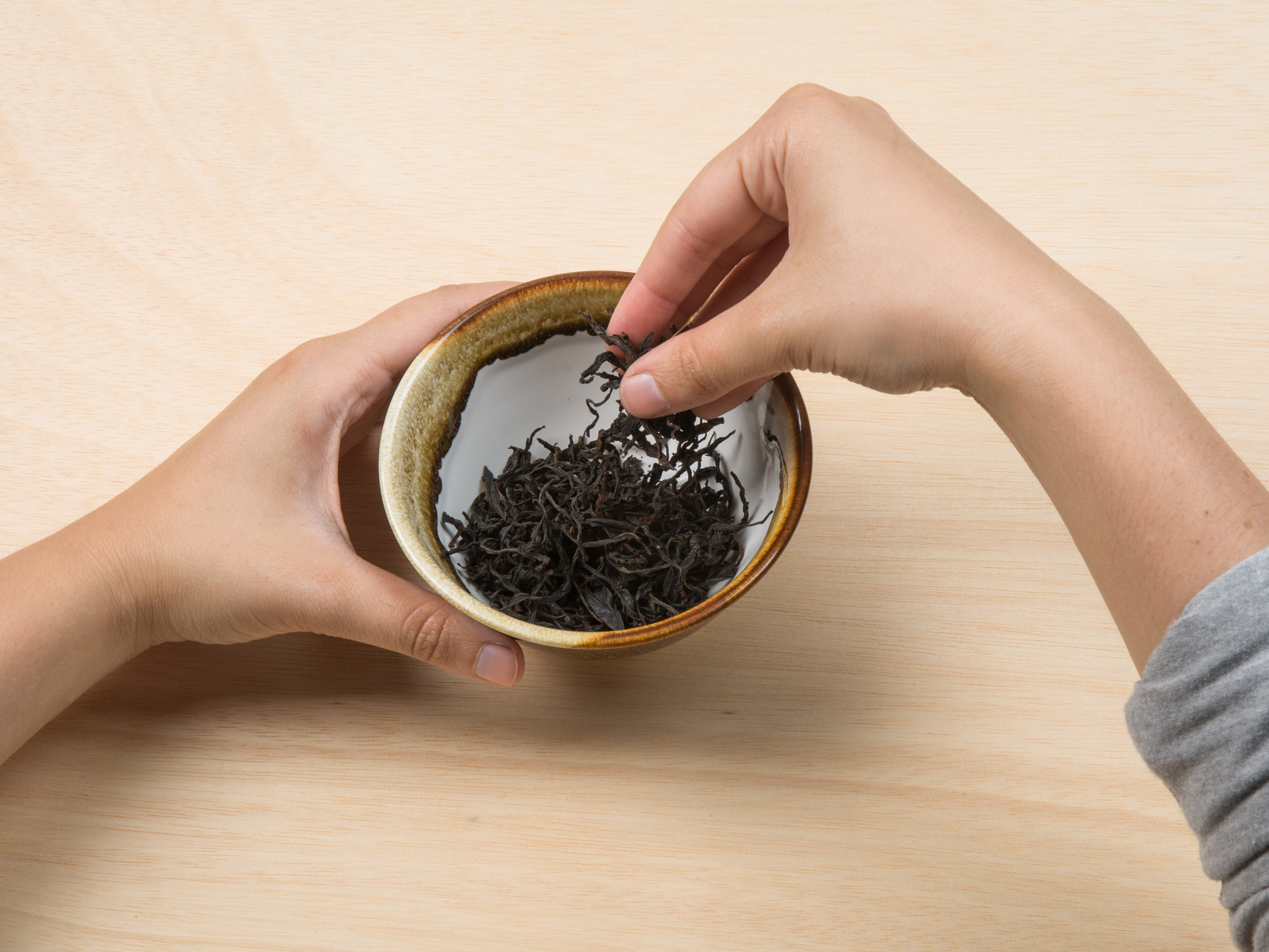 3. Add a few of these large leaves to your drinking bowl.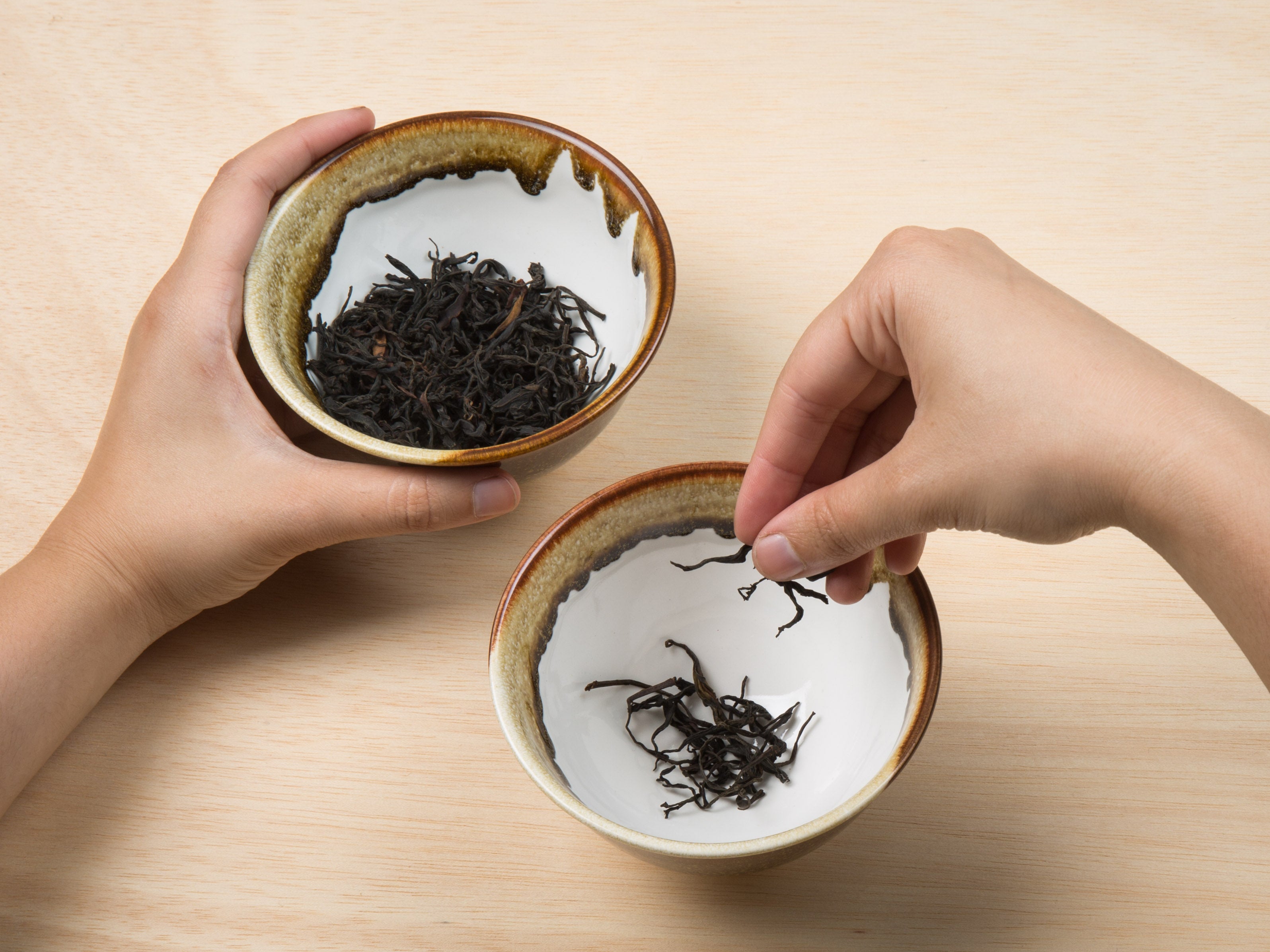 4. Pour hot water into your bowl, aiming for the edge. If there were a bullseye on the bottom of your bowl, you're pouring onto the very outer ring.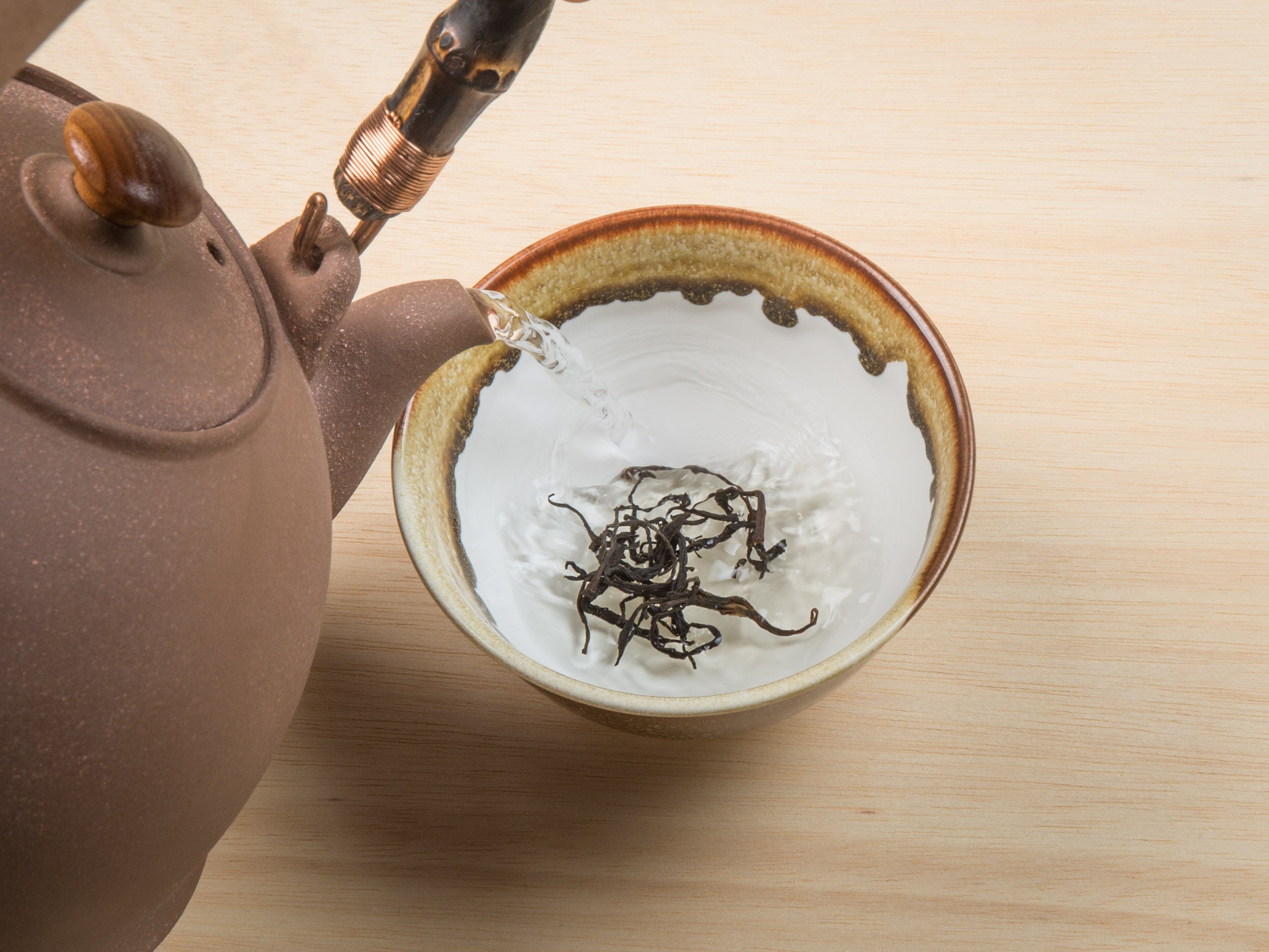 This creates a whirlpool that spins and gathers your leaves to the center of your bowl (rather than scattering them by pouring right in the middle).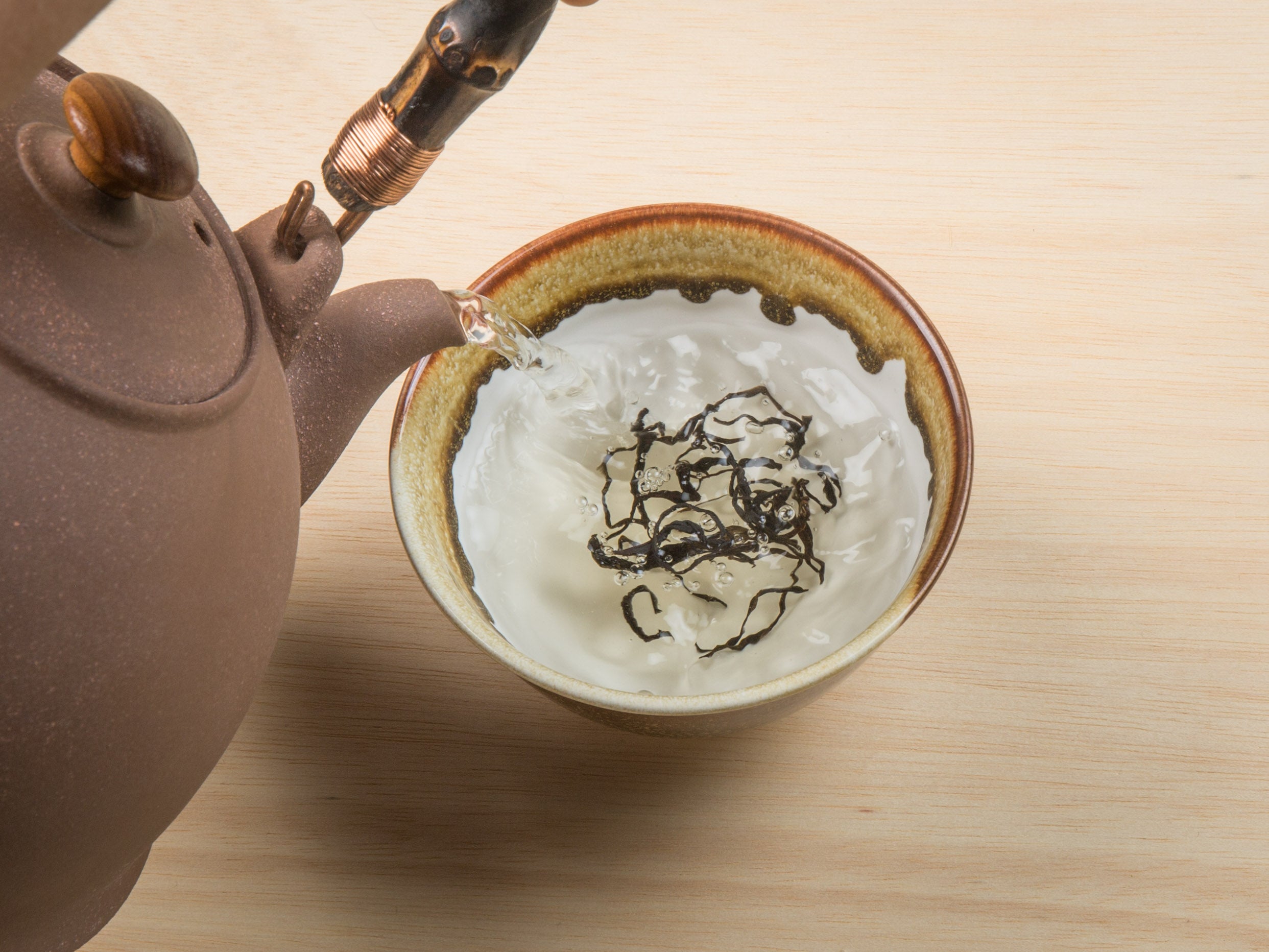 5. Allow your leaves to come to rest for a few moments, enjoying the aroma and color of the tea as it steeps.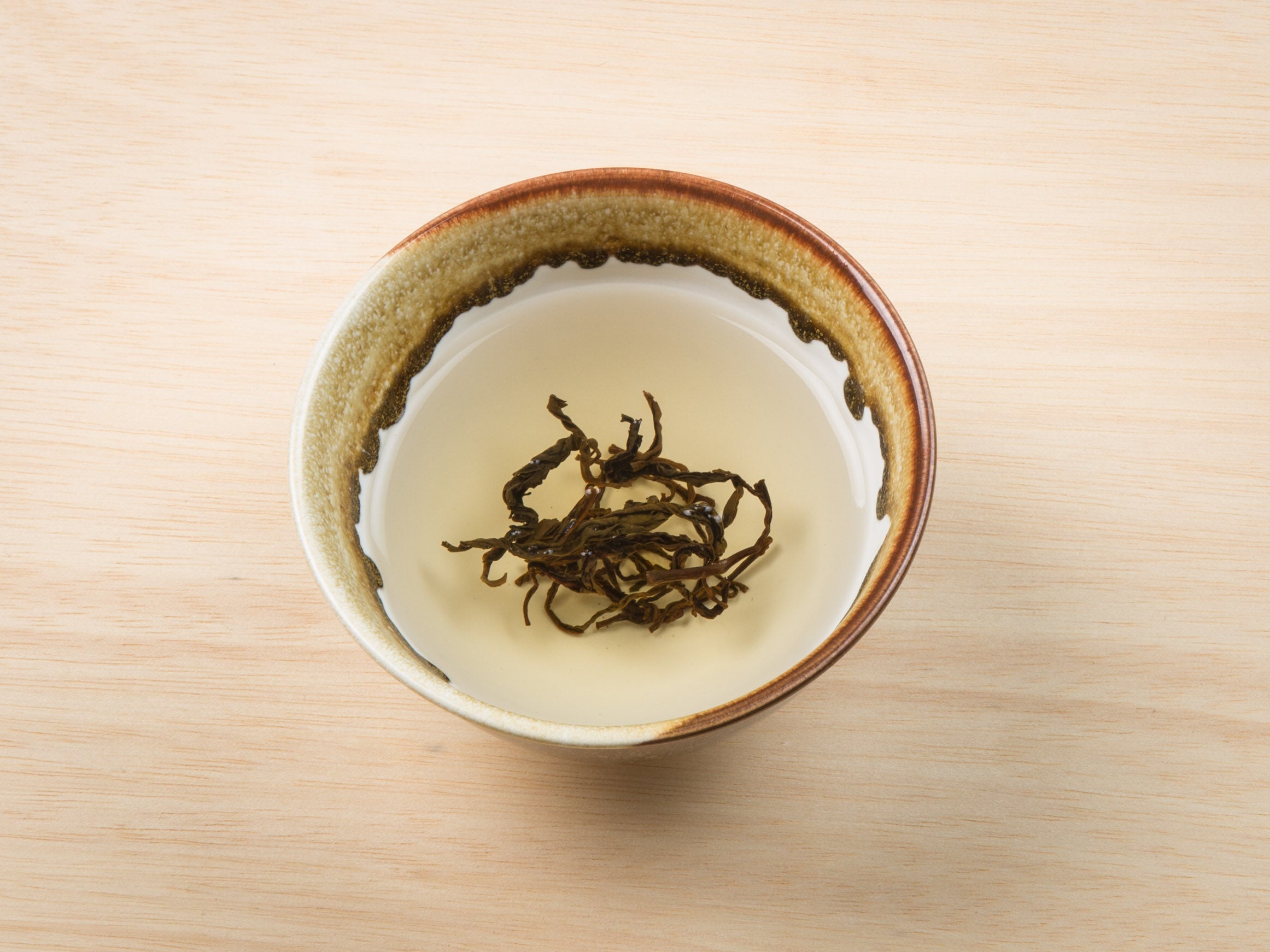 6. Sip mindfully and enjoy!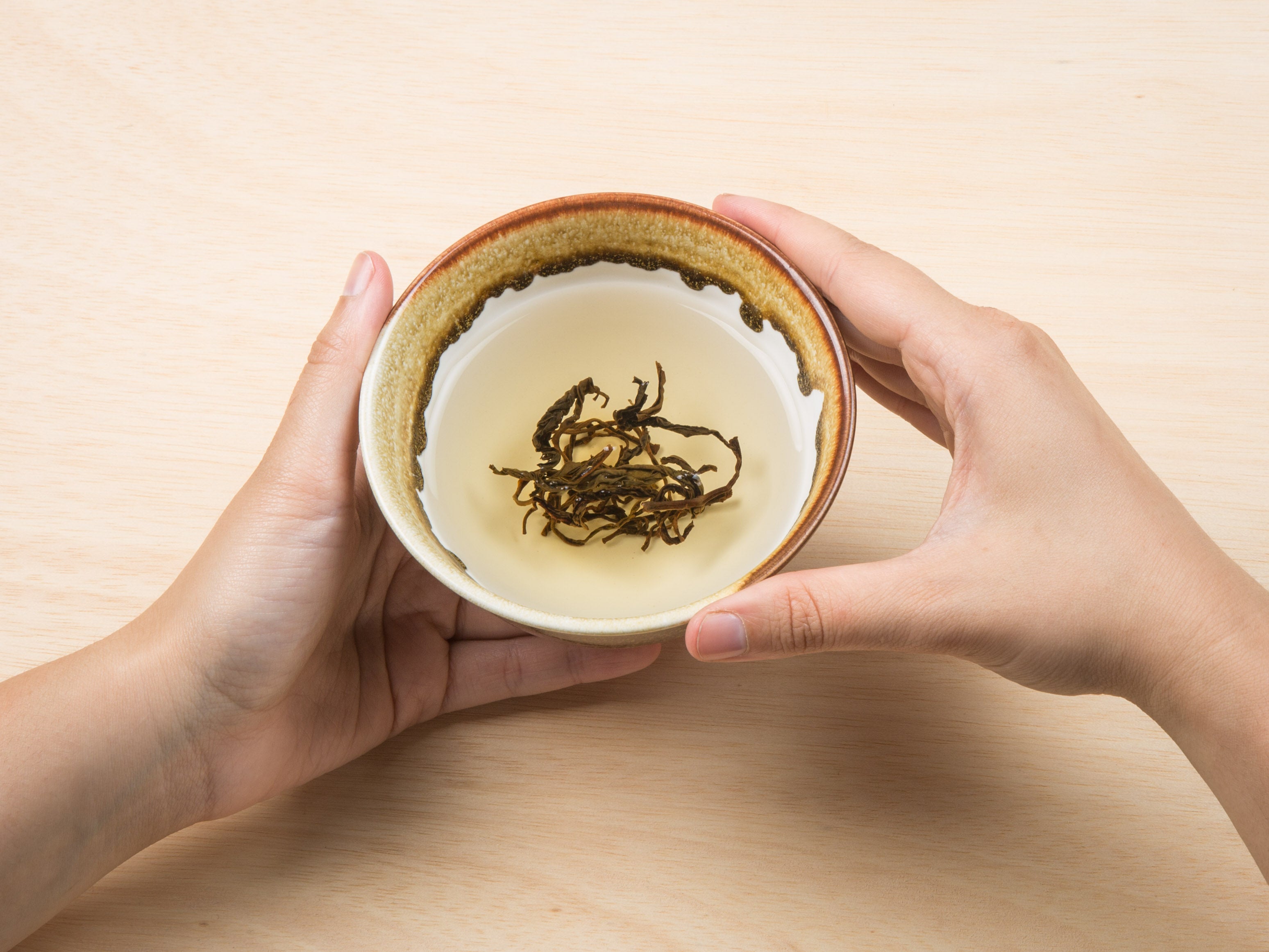 FREQUENTLY ASKED
How do I choose a tea for Leaves in a Bowl?
There are two main considerations:
1. Large leaves
Since you don't have a strainer, larger leaves are best. They hold their shape, stay in the bowl, and don't end up in your teeth. (Though eating a tea leaf never hurt anyone.)
2. TOLERATES A LONG BREW
When using a teapot, your leaves are in the hot water for only a few seconds at a time. It's easy to control the flavor and not steep the tea for too long. When brewing Leaves in a Bowl, you'll need a tea that doesn't get too bitter or murky when brewed for a longer period of time.
It takes some experimentation ⏤ and drinking a few way-overbrewed bowls ⏤ to learn whether a tea has this sort of flexibility. But as a starting place, choose gentler flavors over bolder ones. Very strong energy, astringency, or earthiness can sometimes become overwhelming when brewed for a longer time.
Let's find your tea.
Take our Tea Quiz to meet your perfect match.