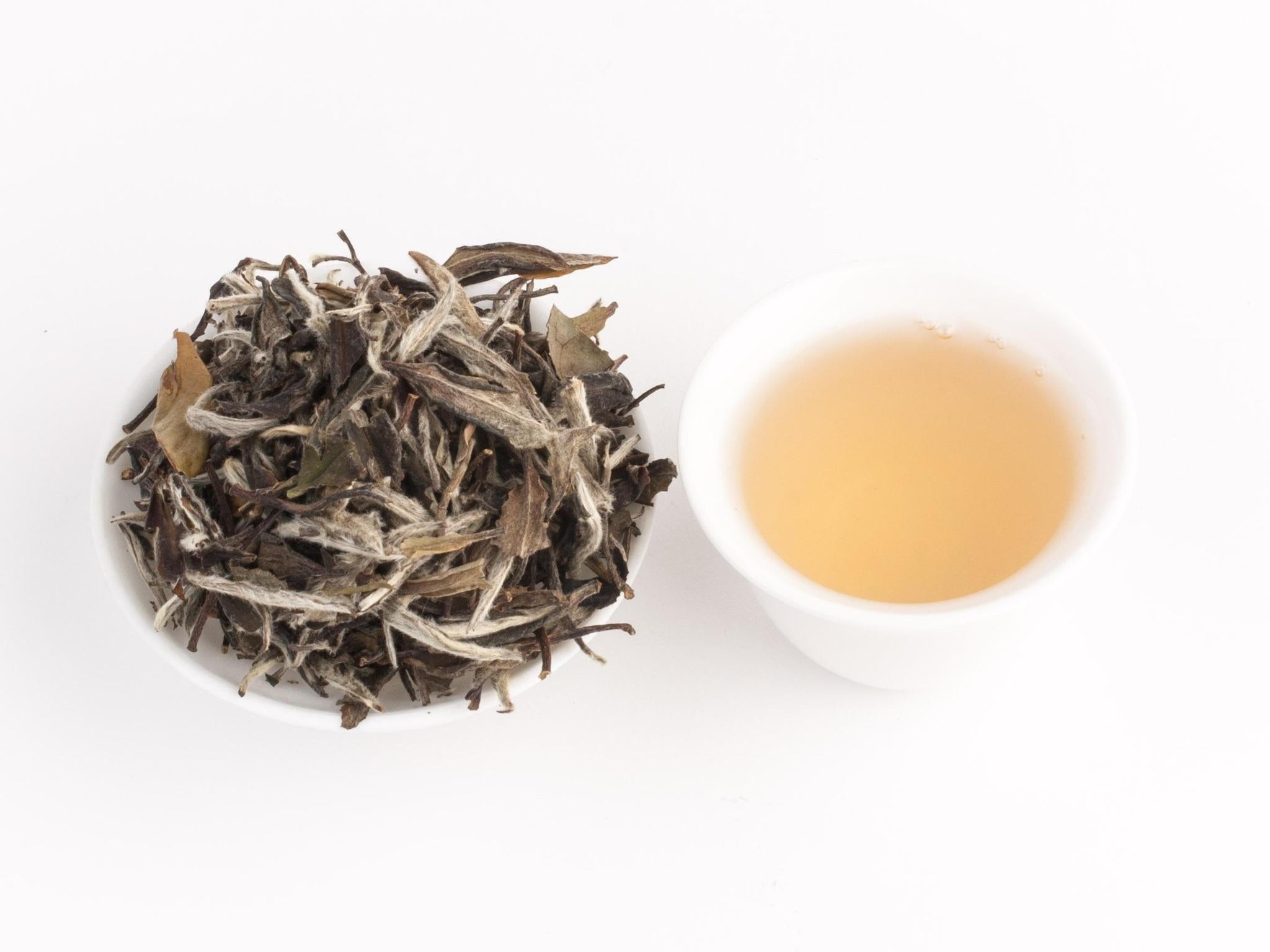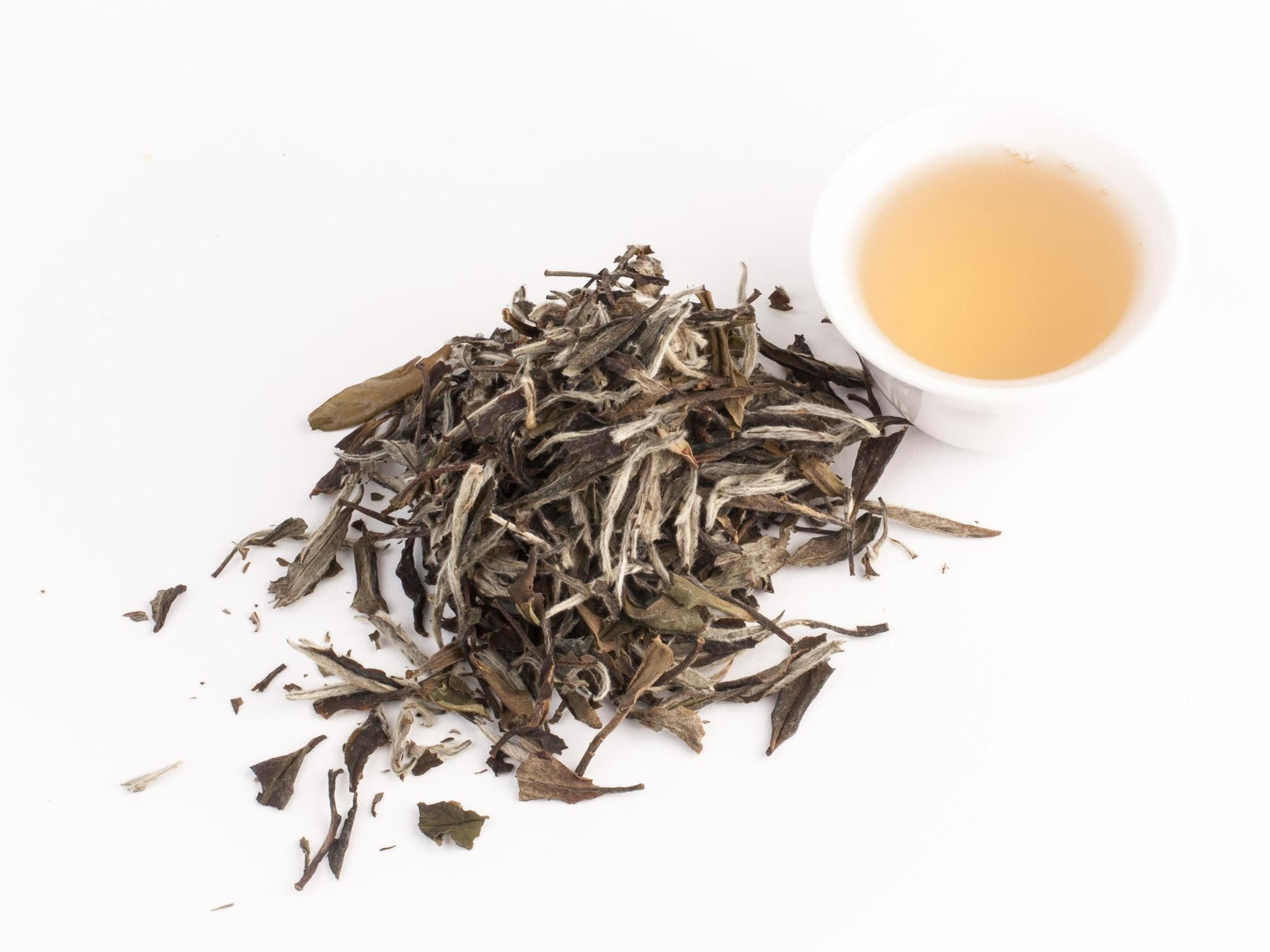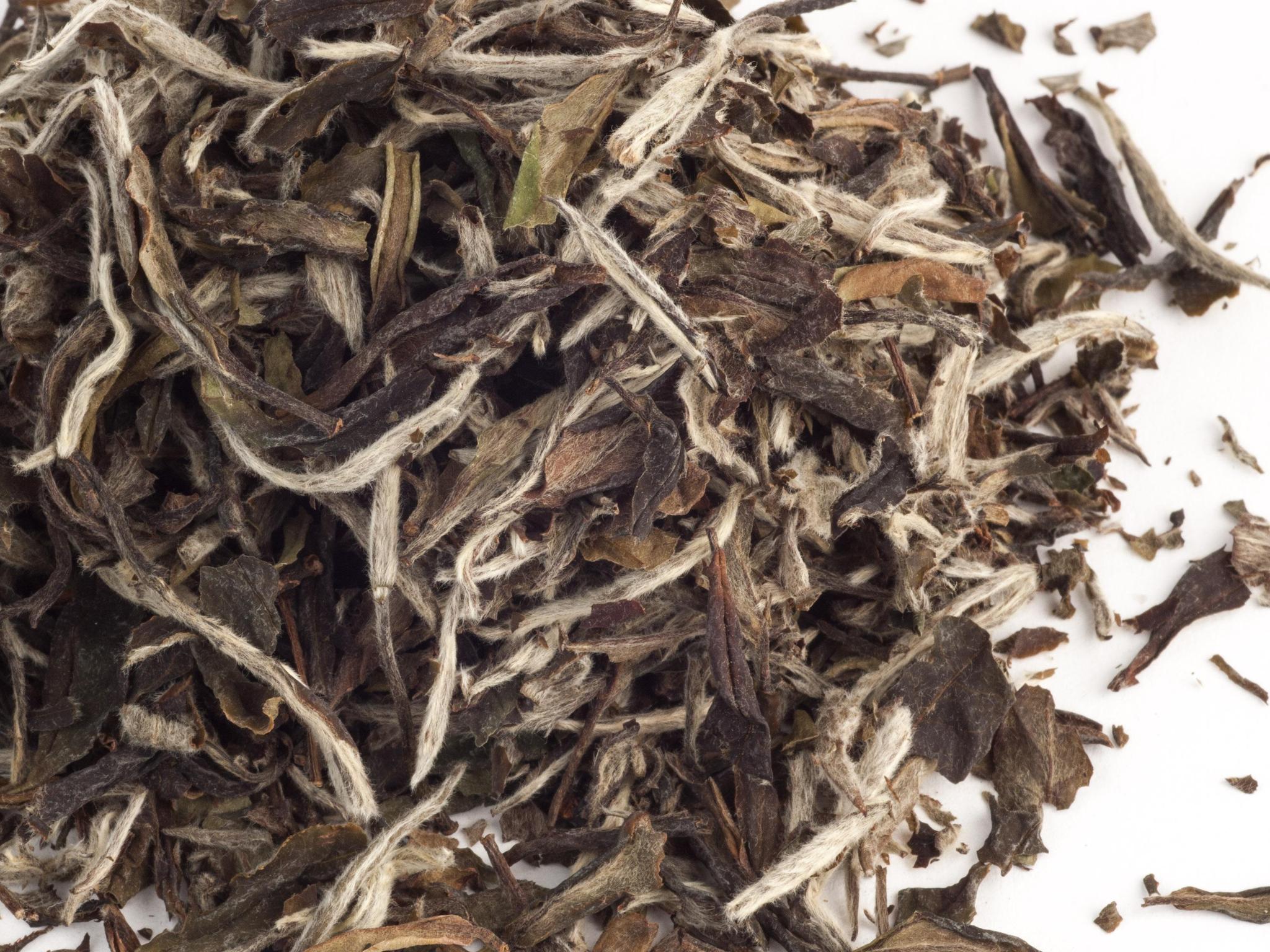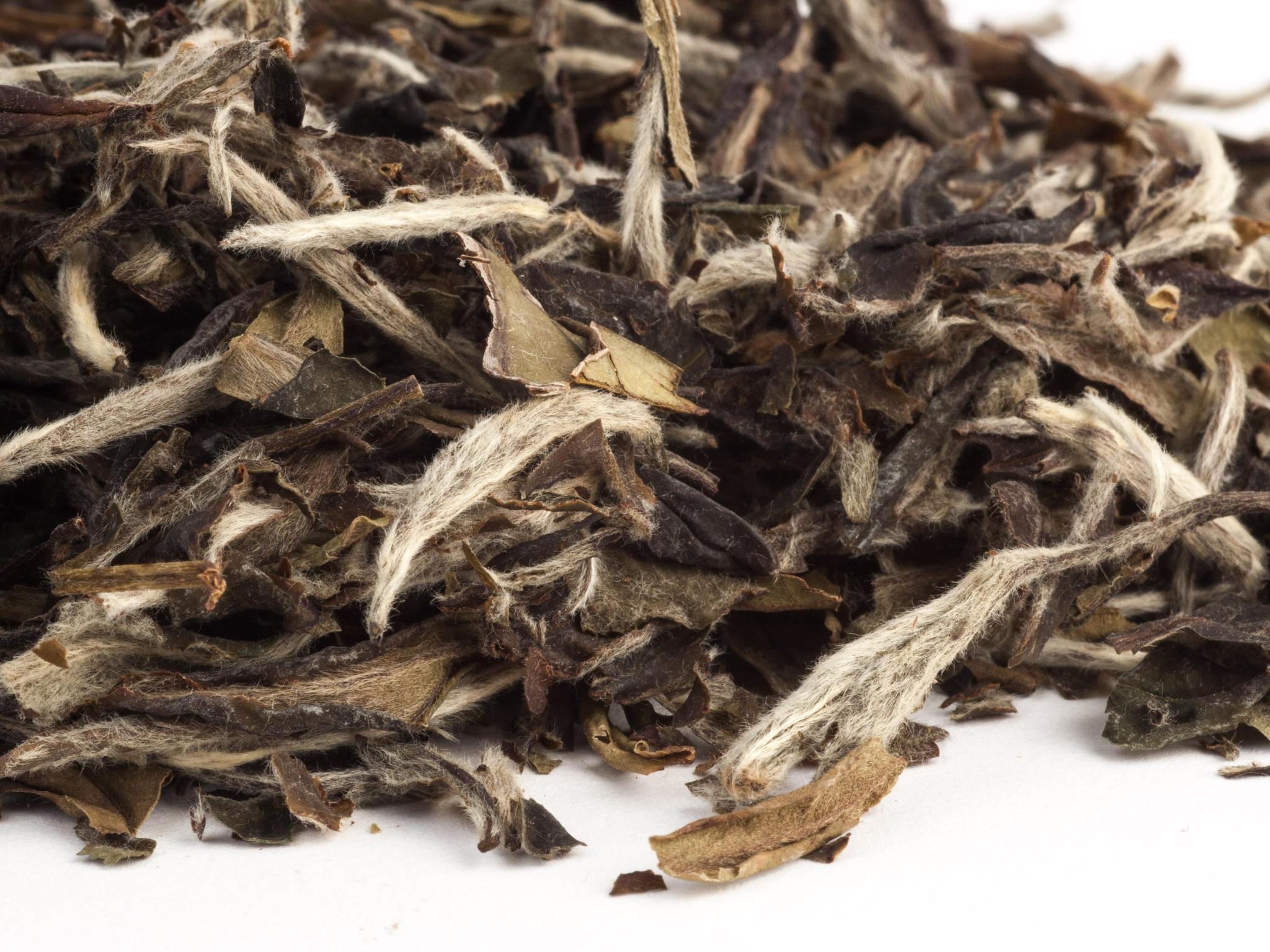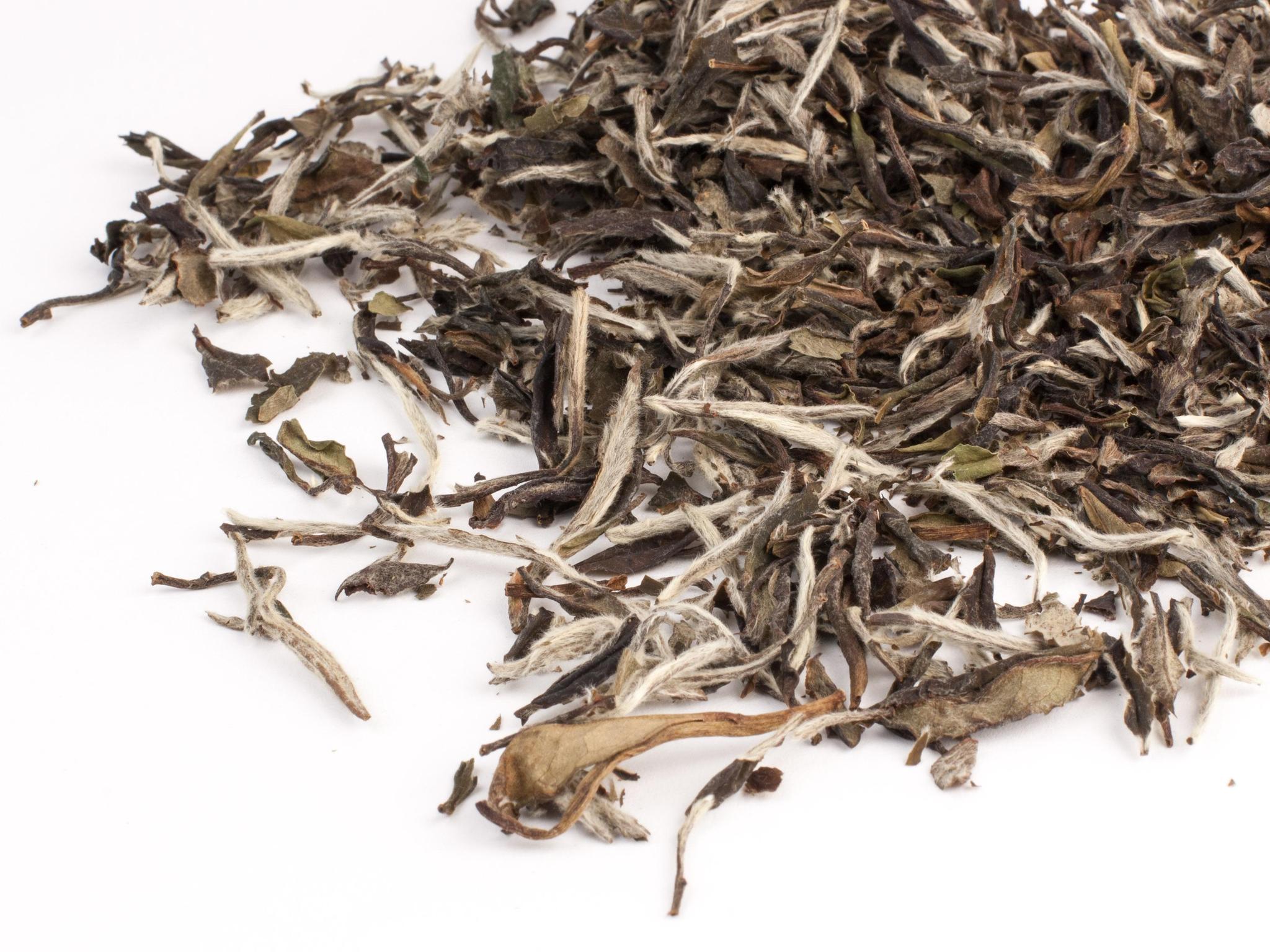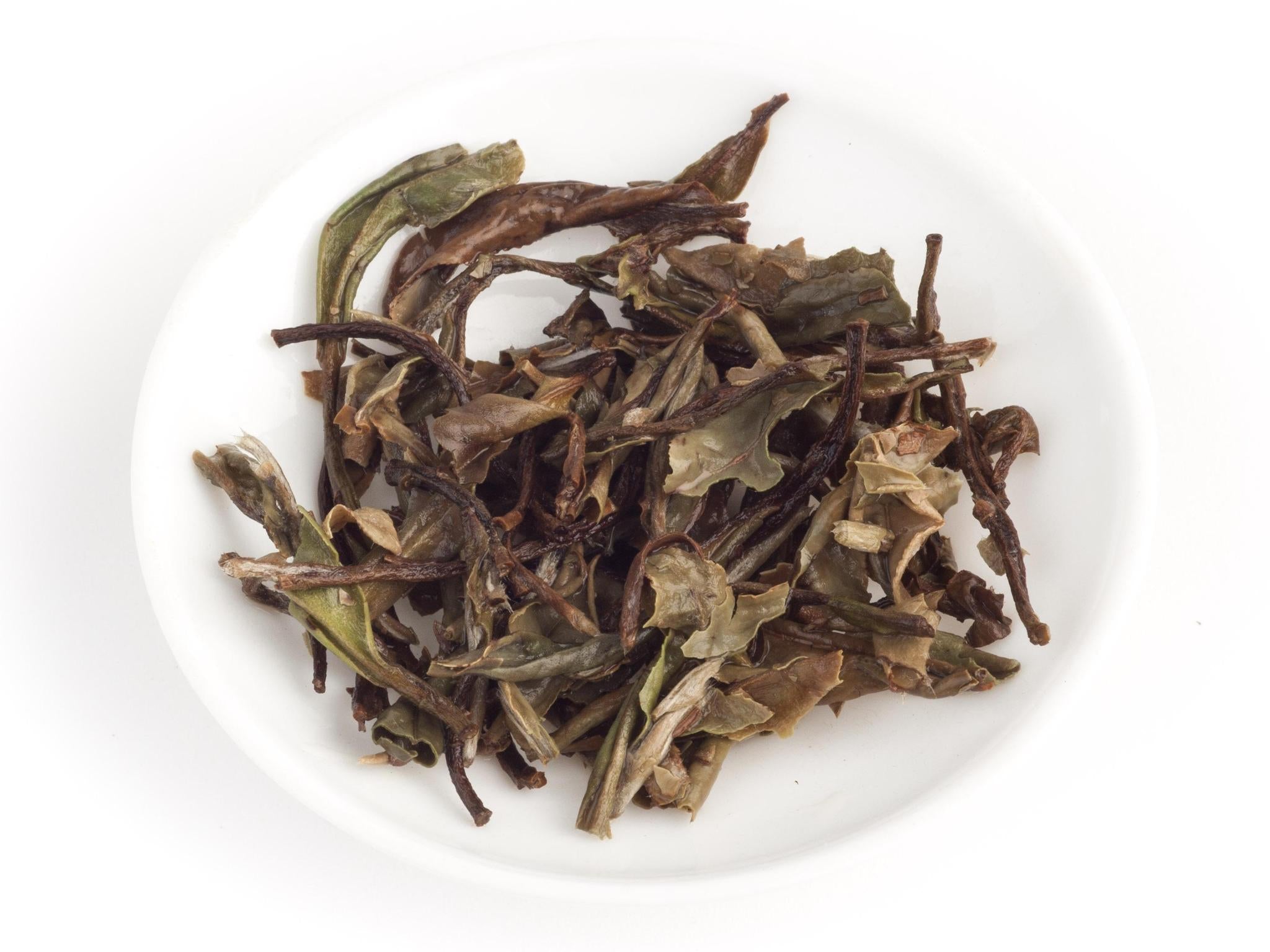 $25.00
Regular price
$29.00
Description
This stunning floral sun-dried tea comes from Northern Fujian, China from a small organic farm. The varietal is a late spring harvest Cheng He varietal, which comes from the name of the tea town in the north. The leaves are roughly 15 years old, with a blend from different years. The brew is forgiving and easy to prepare, ideal at 200 degrees, though you may enjoy experimenting with water temperature to learn the effects. The age has yielded a mature leaf, so a higher temperature is necessary to break down the cell wall.
 Origin: Fujian, China
Illumination
$25.00
Regular price
$29.00
Frequently Asked Questions
When does my order ship?
Our Chicago-based distribution center ships 3 days per week. Expect your order to ship within 1-3 business days, at which time you will receive automated tracking updates via email.
What is your returns & exchanges policy?
What comes in my shipment?
Your order is carefully packed to ensure safe transportation of your tea and teaware. General brewing instructions are also included to help you make the most delicious cup of tea! Seed-Propagation Room To Grow BioDiveristy Chemical-Free Healthy Relationships Among All Involved No Artificial Irrigation