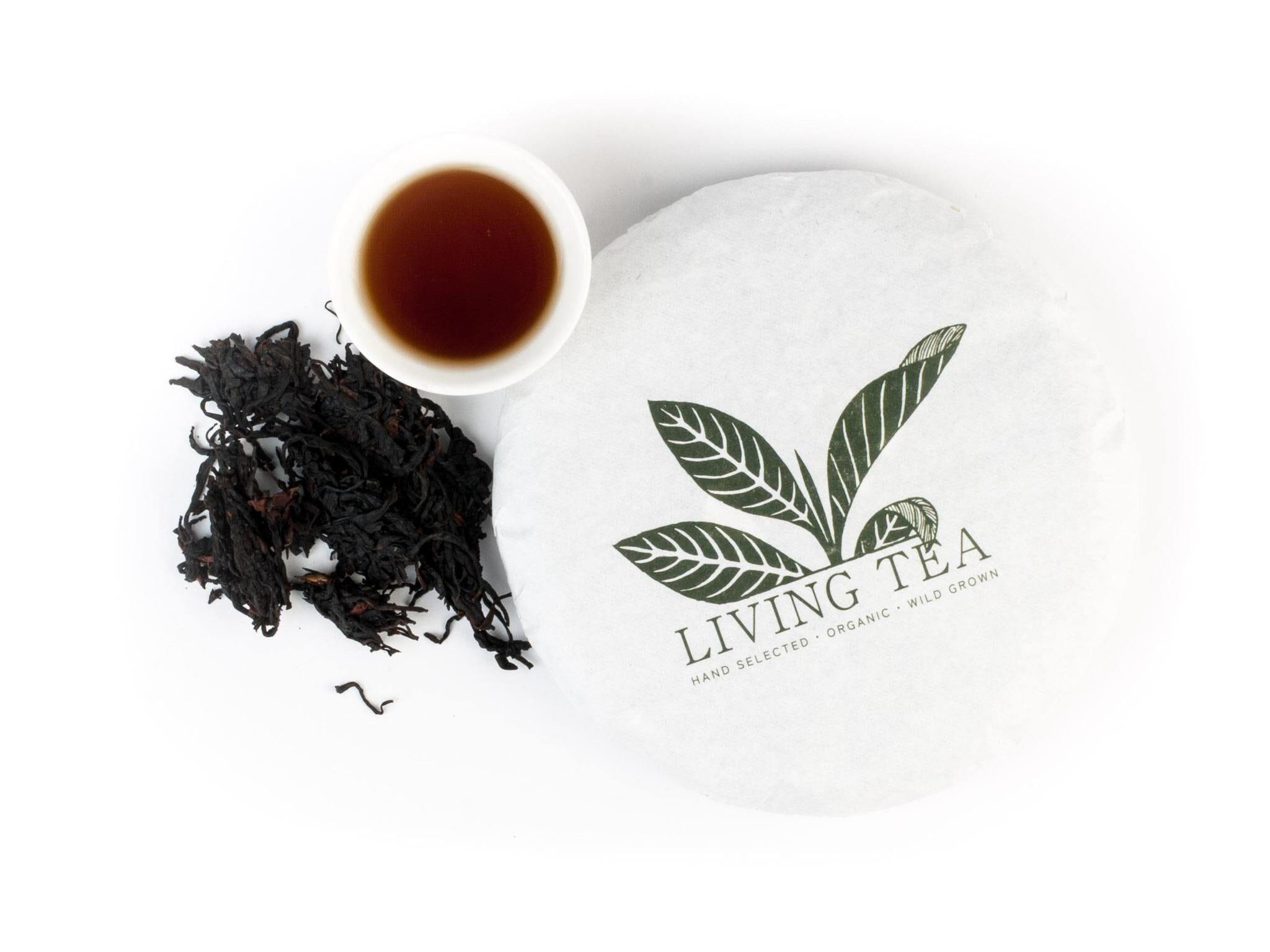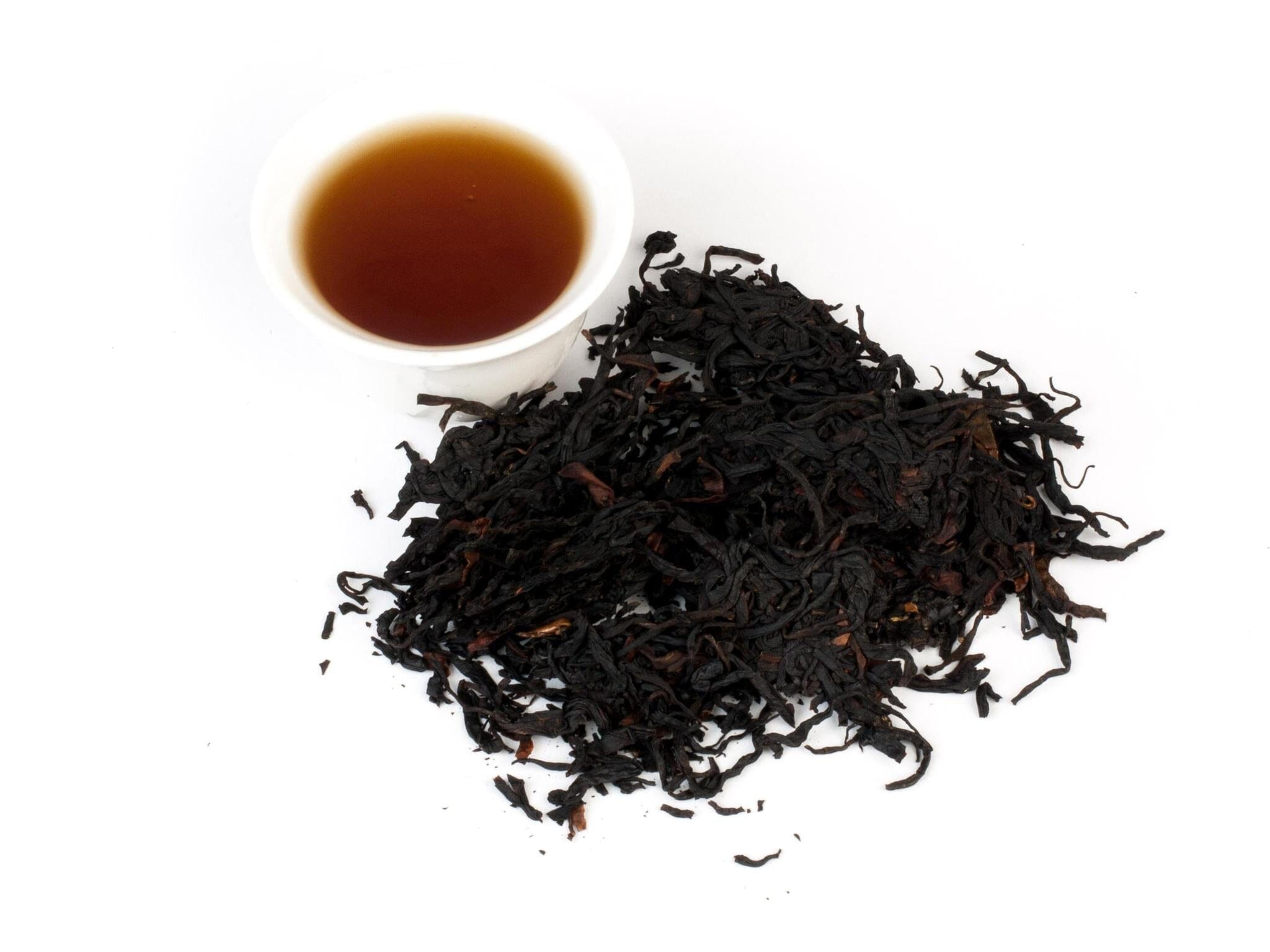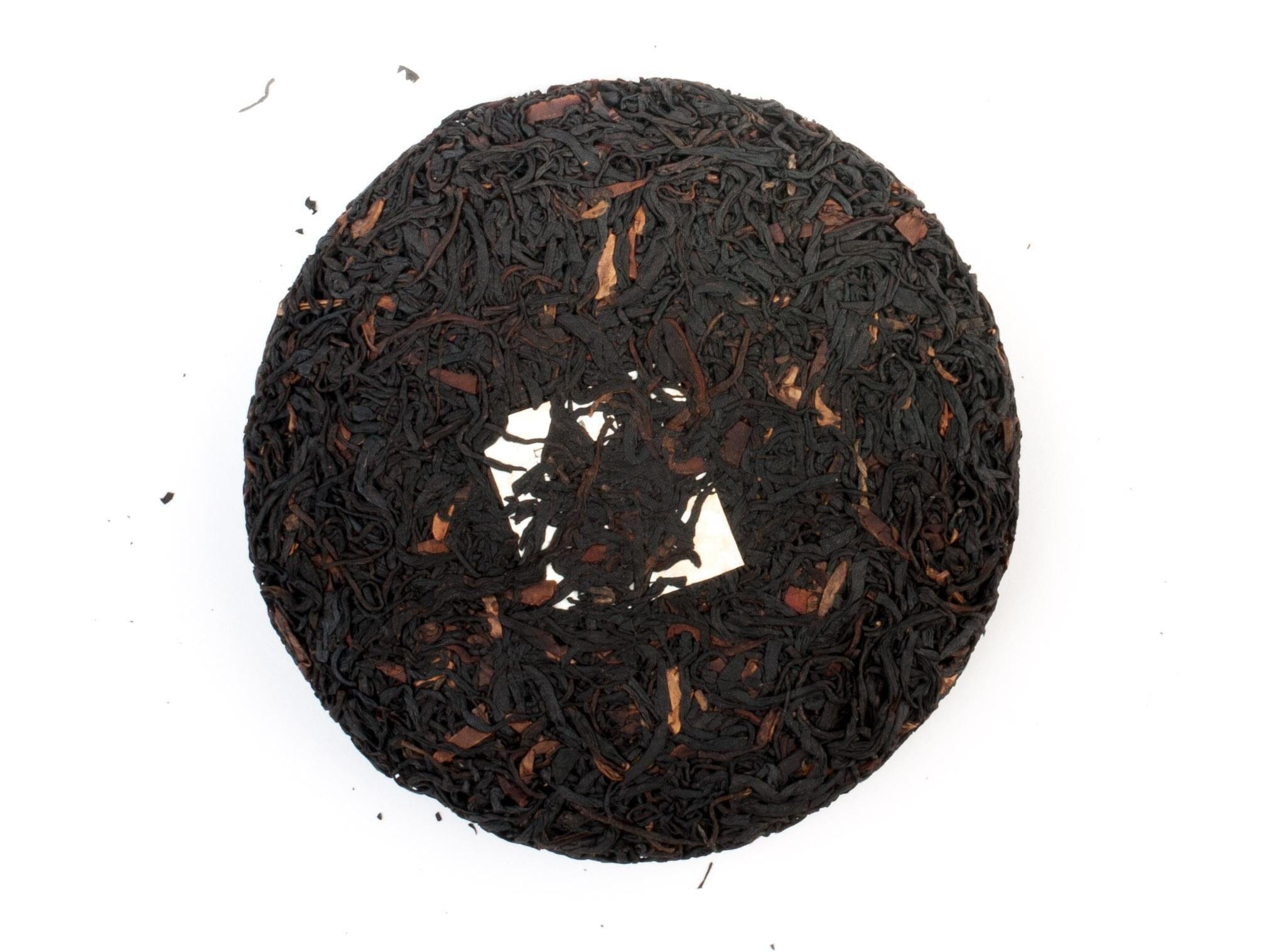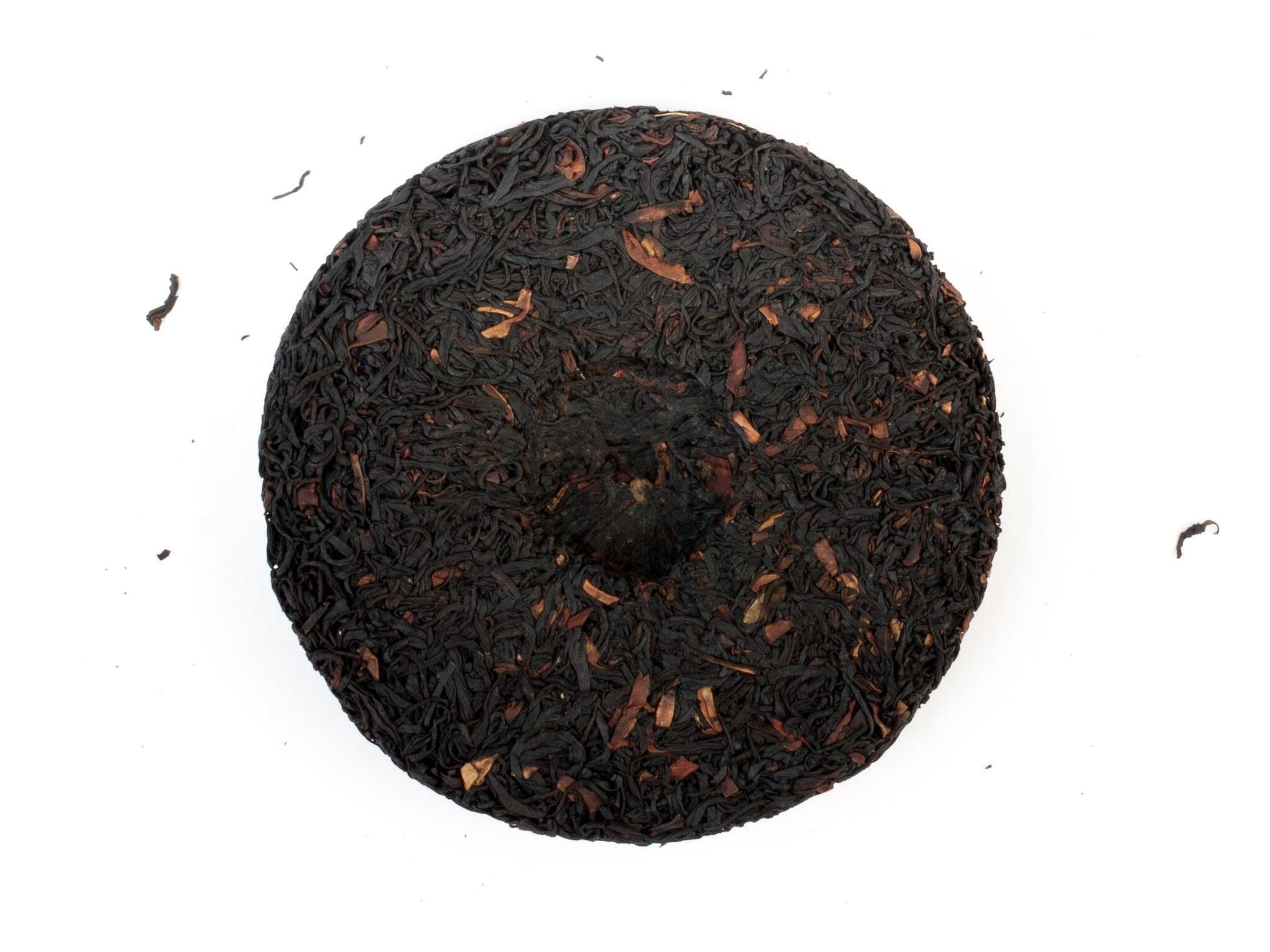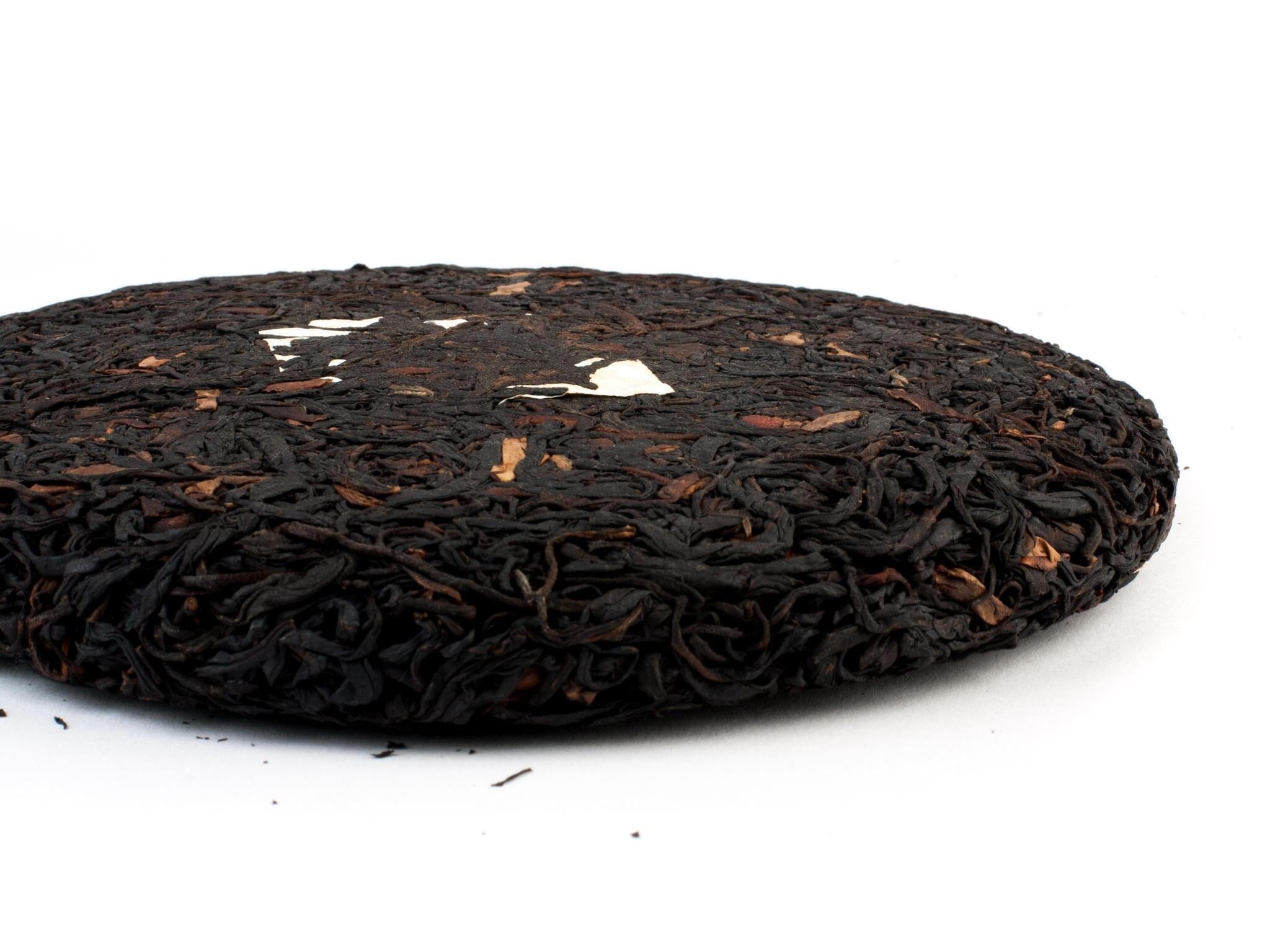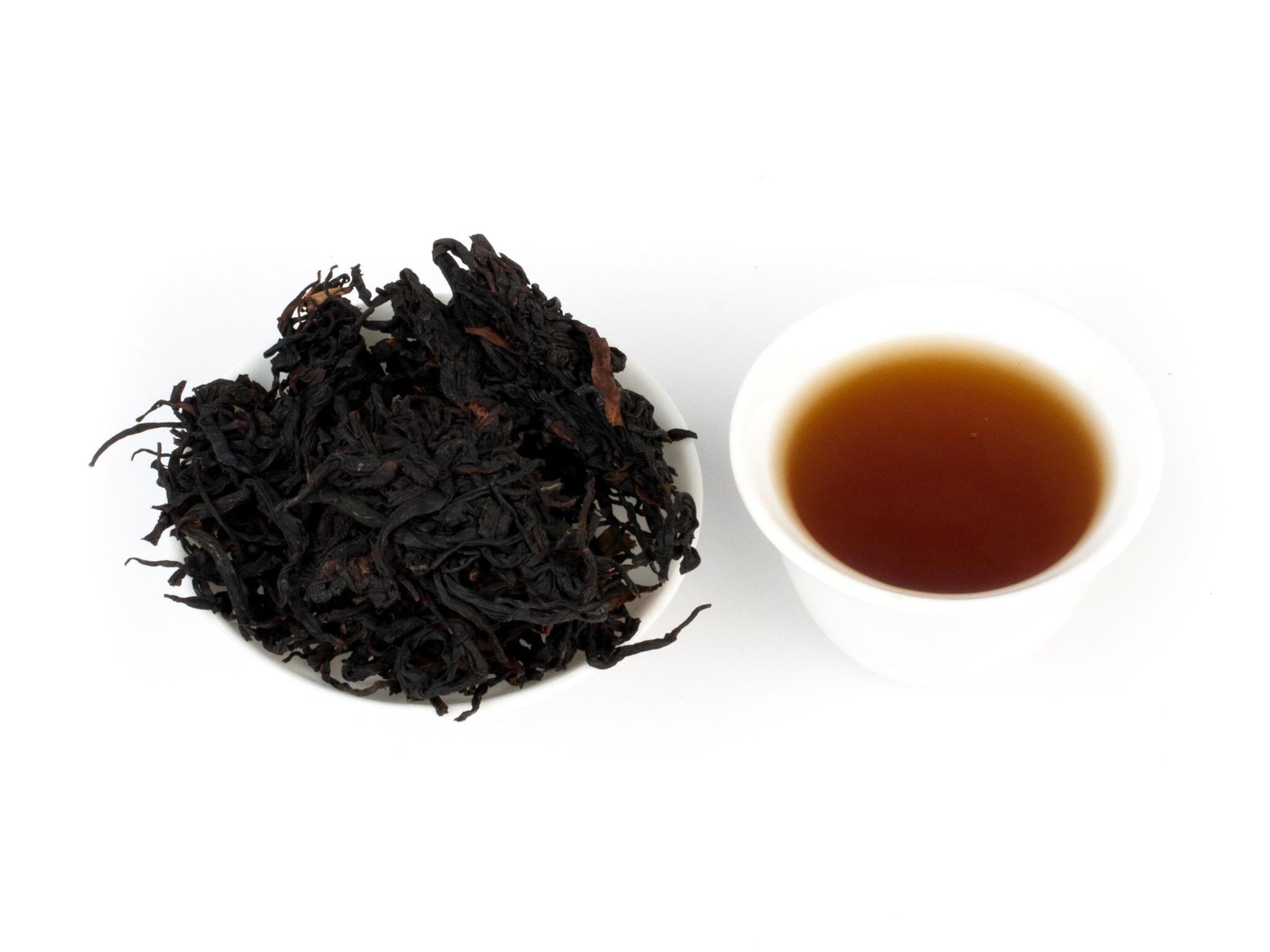 Wild Tree Purple Tea 2022
Description
Breath of Life is a unique red tea (called "black tea" in the West) created from raw wild tree purple leaf varietal from Feng Qing area of Lincang prefecture. The name refers to the strong Qi that moves through the body, clarifying and uplifting, as well as the sweet floral qualities that elevate the spirit. Fans of Gateway of Spirit will recognize these characteristic purple tea flavors, with additional hints of fruit, chocolate, and barrel aged rum. An incredibly rare tea, only 70 kilograms in total production!

The steady evenness of this tea makes it enjoyable in all seasons. Red teas tend to be more energizing, so we recommend this during more active times of the day -- mornings and afternoon pick-me-ups.

Origin: Lincang Mountain, Yunnan, China
Brewing Instructions
Living Teas can be steeped many times. Enjoy small cups of tea, re-steeping the same leaves, rather than making a large pot or mug all at once.

· 4-6 grams of tea (approx. 1-2 teaspoons)
· 200-205°F water (not quite boiling)
· 2-3 seconds first steeping, then lengthening a few seconds with each brew

Learn More
This special tea comes from a primeval varietal that pre-dates Camellia Sinensis var. Assamica and is a naturally occurring non-hybridized varietal. This wild tree varietal grows wild in the mountainous areas west of Feng Qing township near the Da Si village at an altitude of 2000-2200 meters. Its potency in cha qi arises from its unadulterated nature.

A very lightly wilted and processed tea, the green in the leaves is still present and the tea liquor is a golden yellow color, much different from other Dehong wild tree red tea.

Lincang is the mountainous home of the Wa ethnic minority and was historically seen as too "wild" to be worth settling by neighboring powers, notably British Burma and ancient China. Lincang is also home to the world's oldest cultivated tea tree, some 3,200 years old in the vilaage of Jinxiu of Fengqing County.
Frequently Asked Questions
When does my order ship?
Our Chicago-based distribution center ships 3 days per week. Expect your order to ship within 1-3 business days, at which time you will receive automated tracking updates via email.
What is your returns & exchanges policy?
What comes in my shipment?
Your order is carefully packed to ensure safe transportation of your tea and teaware. General brewing instructions are also included to help you make the most delicious cup of tea! Seed-Propagation Room To Grow BioDiveristy Chemical-Free Healthy Relationships Among All Involved No Artificial Irrigation