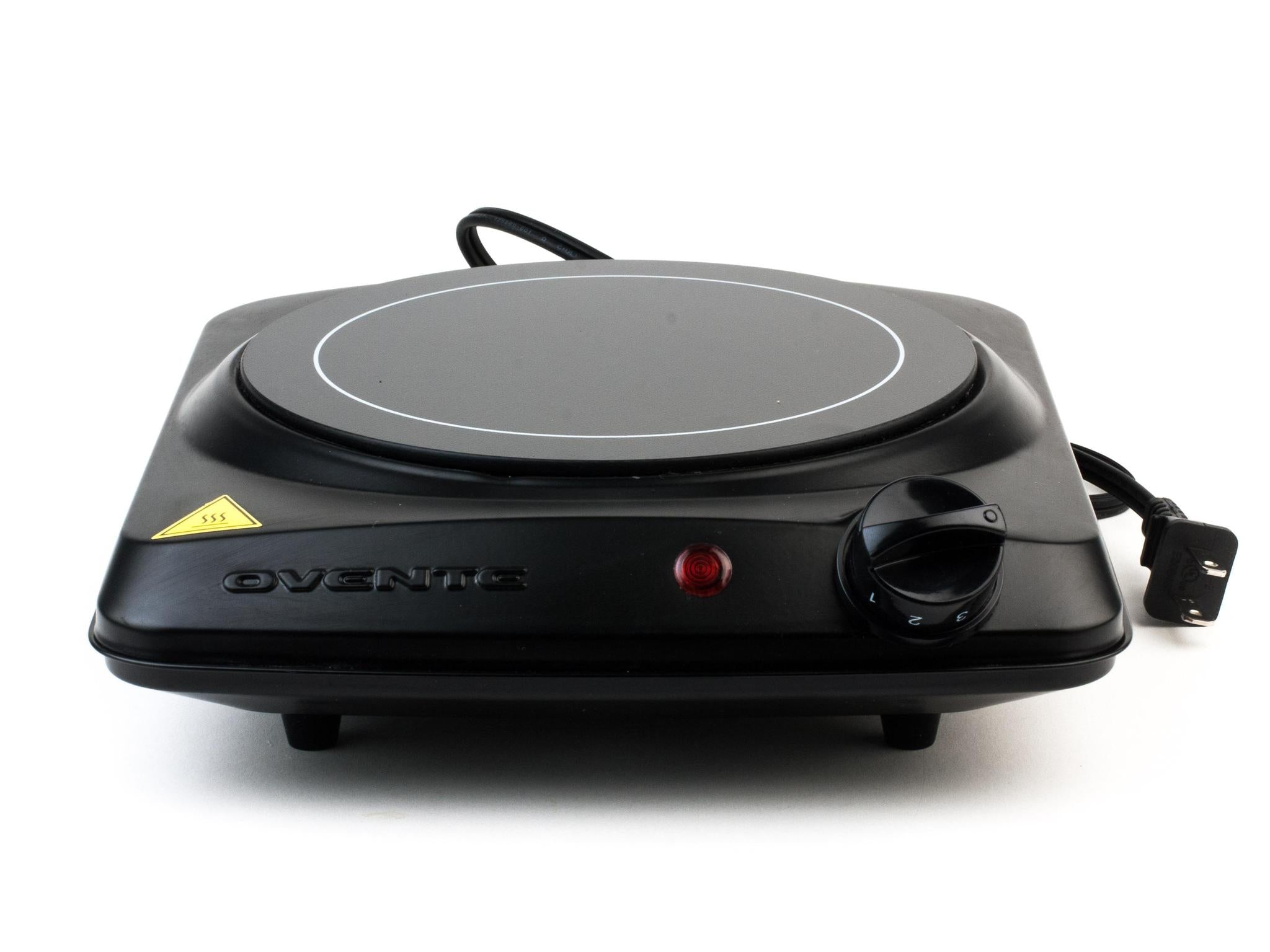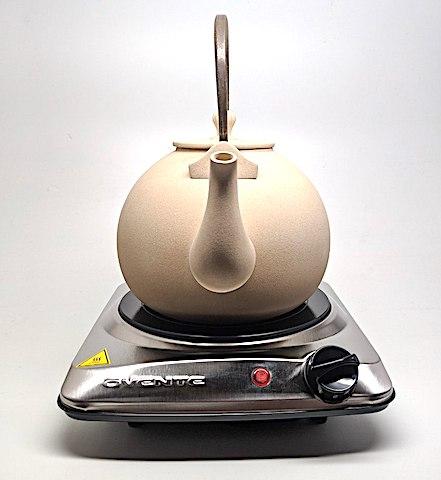 Description
Light-weight and easy to move, this infrared burner will maintain steady temperature through many tea sessions. Light, compact and perfect for use at home, while traveling or at an event. Aesthetically simple and pleasing, the burner will make a nice addition to your teaware collection. Unlike other infrared burners, this model is incredible quiet, and will work to heat water from room temperature to desired temp.
Frequently Asked Questions
When does my order ship?
Our Chicago-based distribution center ships 3 days per week. Expect your order to ship within 1-3 business days, at which time you will receive automated tracking updates via email.
What is your returns & exchanges policy?
What comes in my shipment?
Your order is carefully packed to ensure safe transportation of your tea and teaware. General brewing instructions are also included to help you make the most delicious cup of tea! Seed-Propagation Room To Grow BioDiveristy Chemical-Free Healthy Relationships Among All Involved No Artificial Irrigation