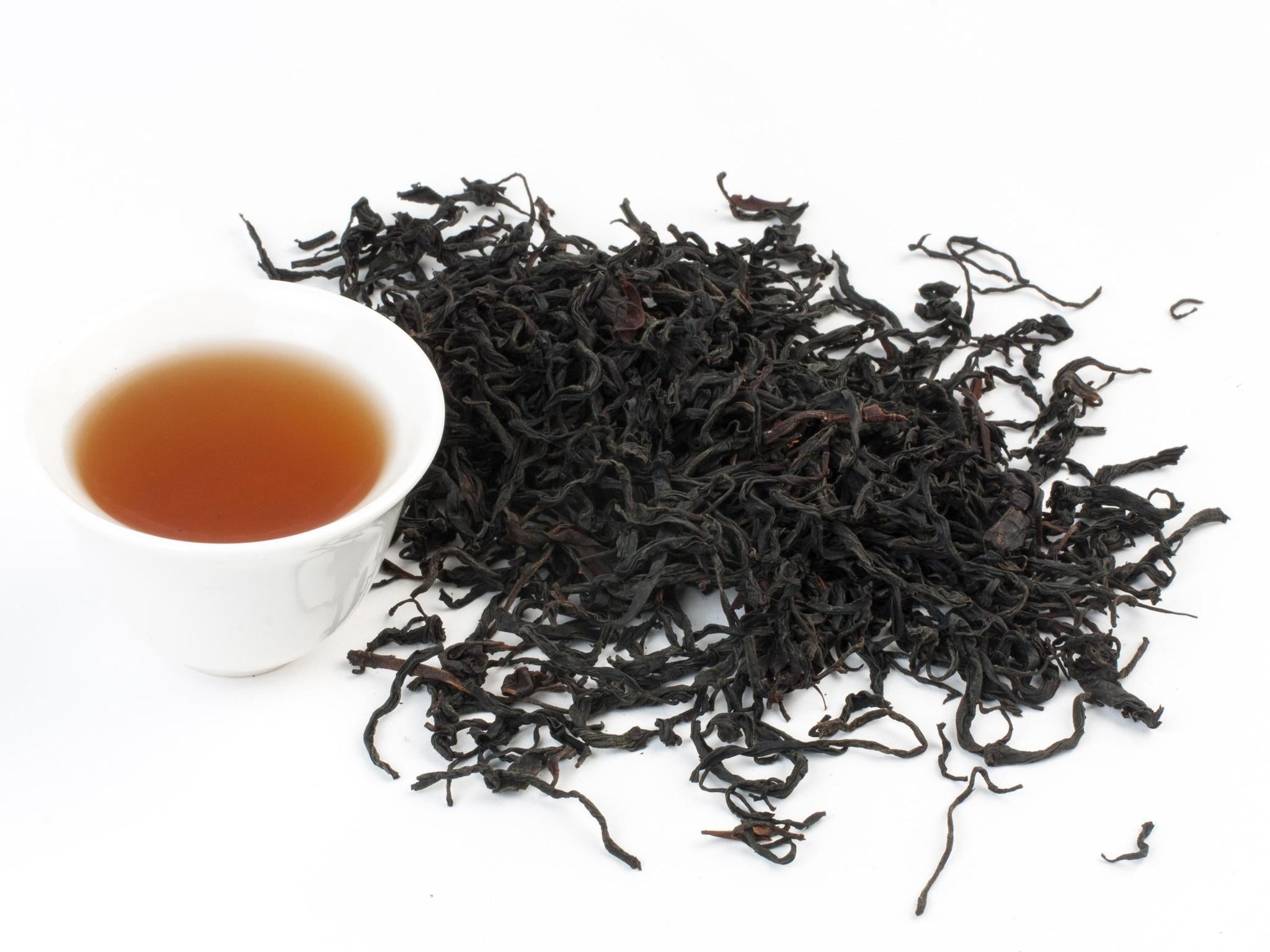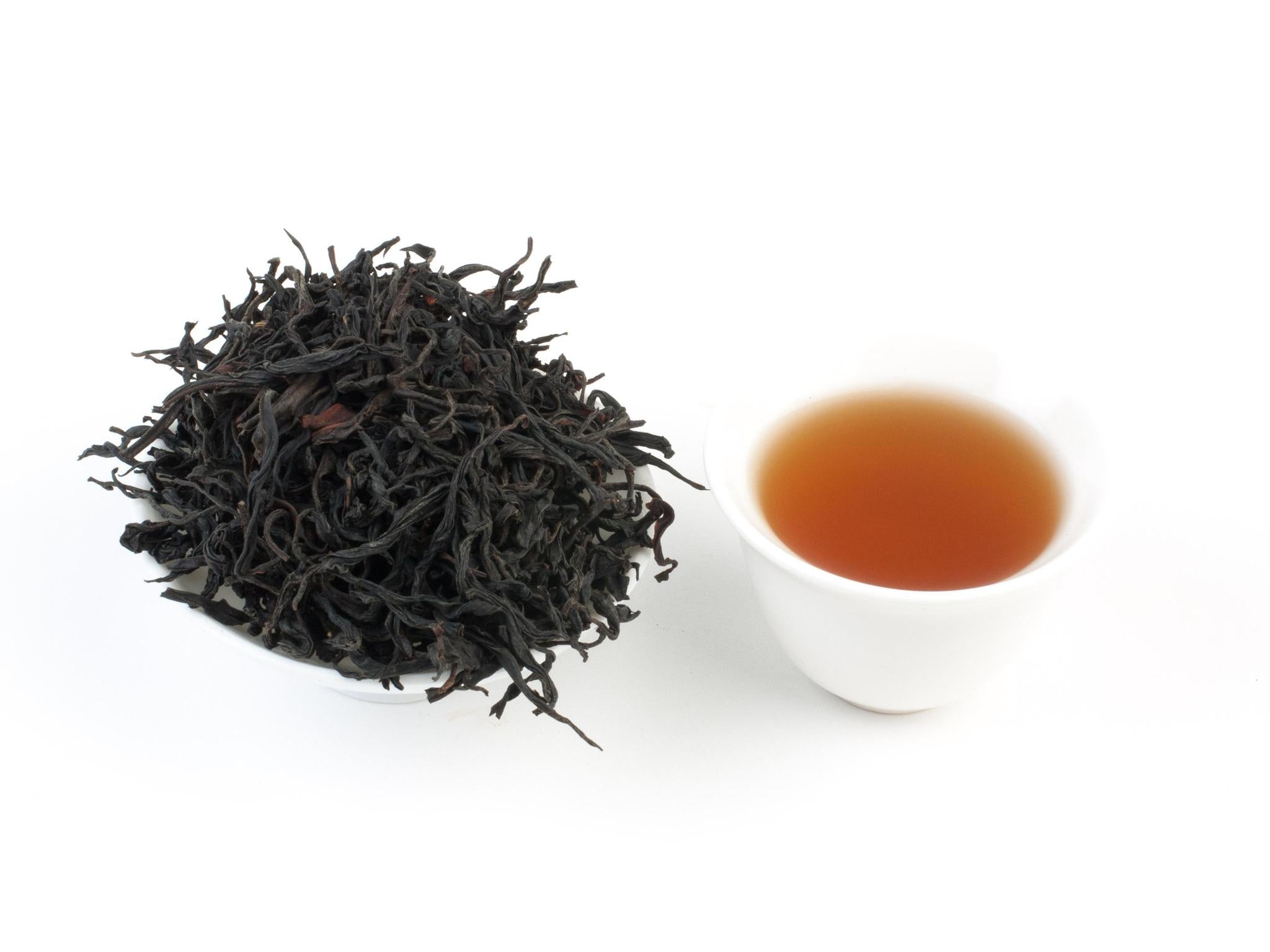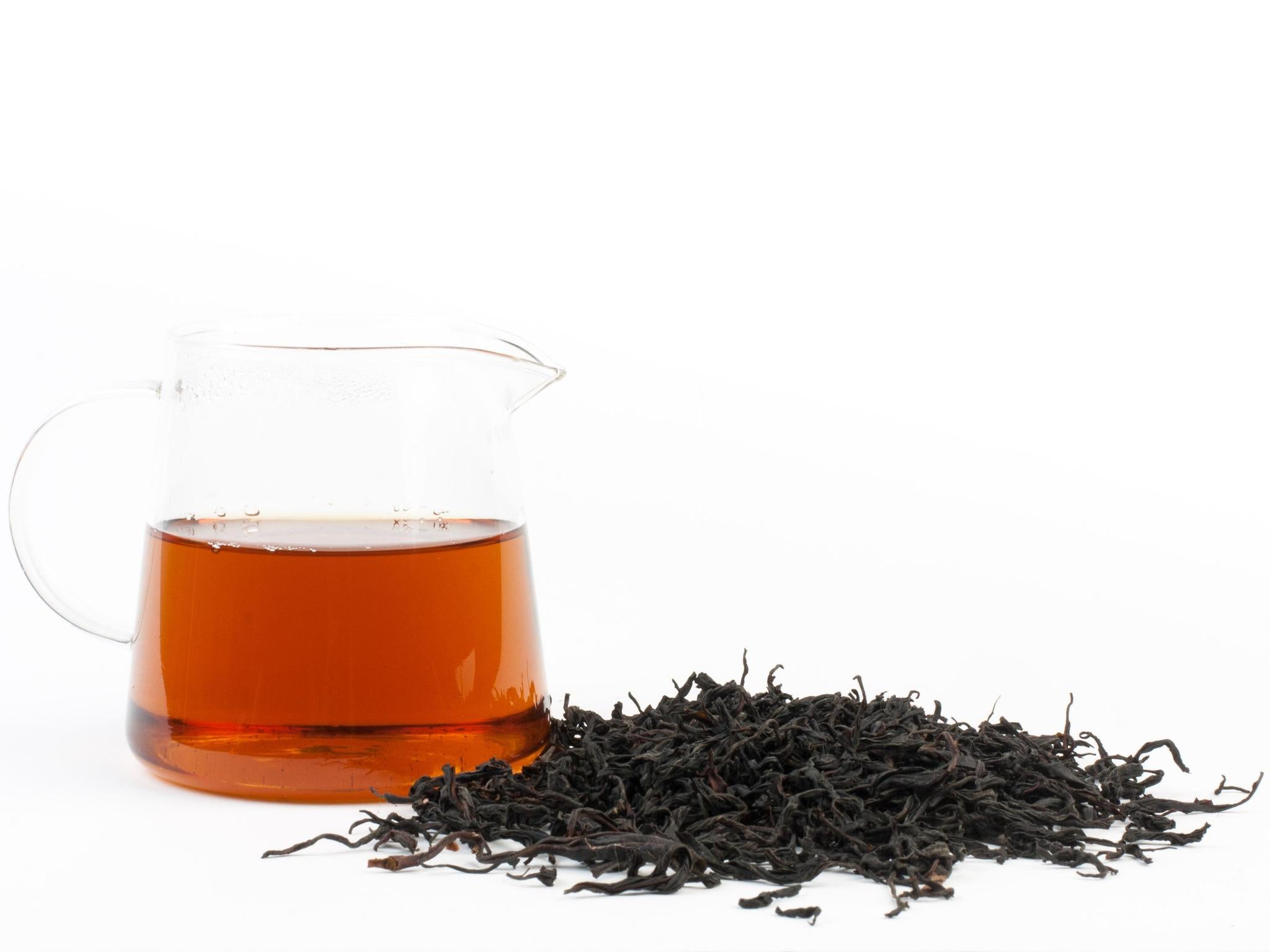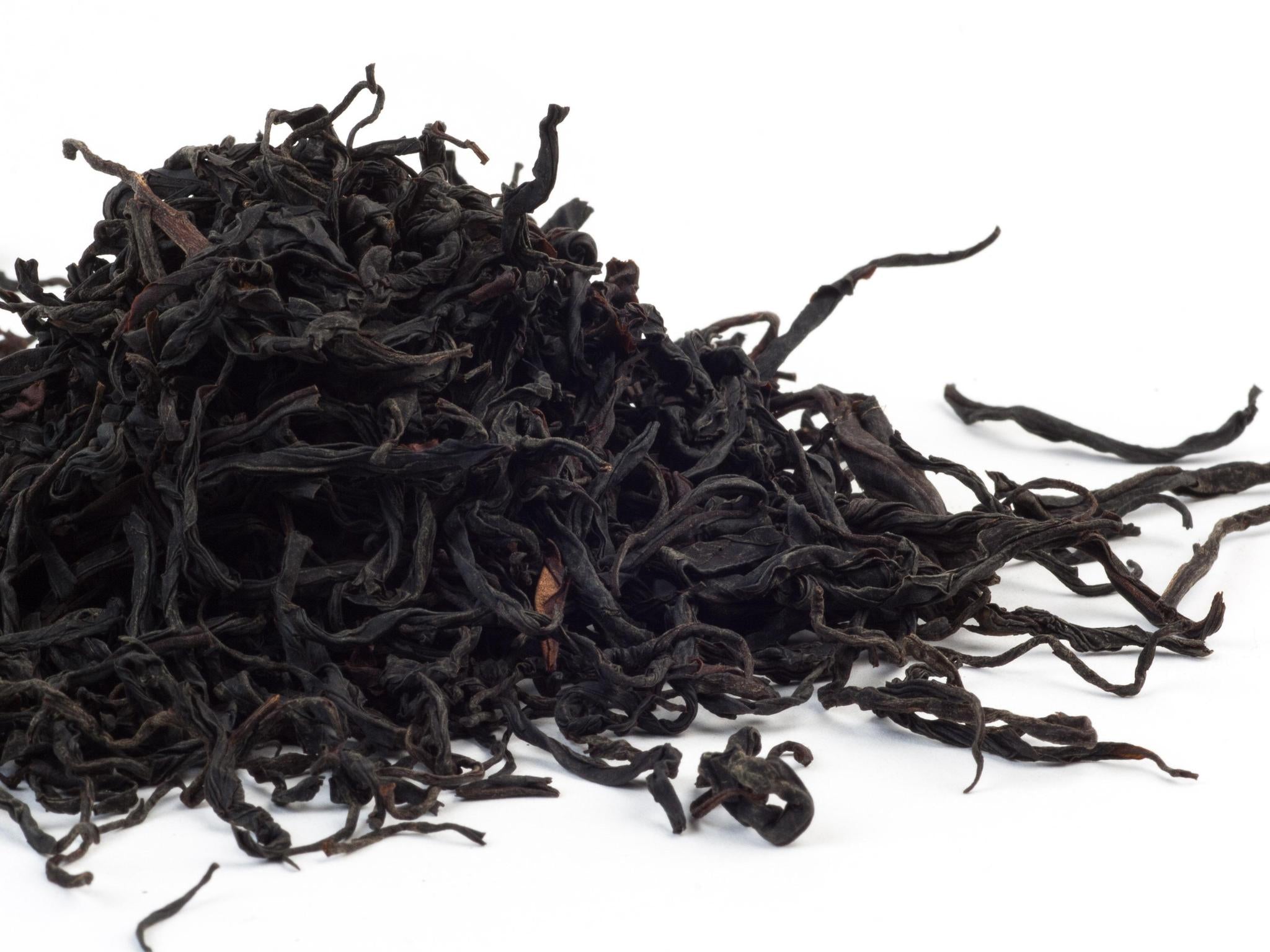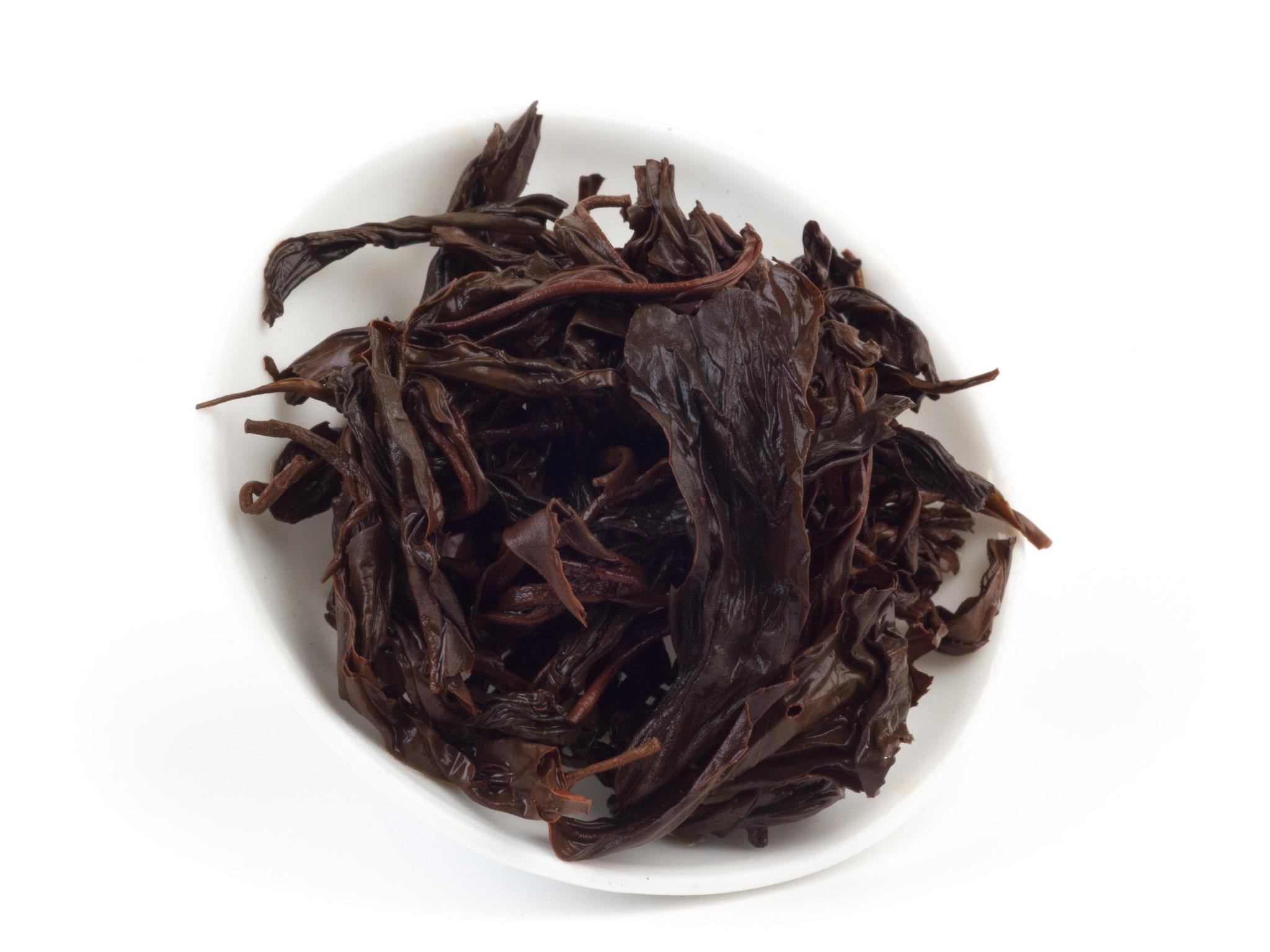 Wild Tree Purple Tea 2023
Description
This unique purple bud, old-growth, wild Purple Tea captures the flavor and aroma of the anomalous purple buds that grow in response to the environment and light exposure. Gateway of Spirit erupts in a bouquet of fruit and flowers - notes of pomegrante, citrus, grape, and green apple evolve over many steepings, while maintaining the substantial rich liquor of a red tea. This one-of-a-kind tea is one of our most requested teas. The gently uplifting, euphoric Qi has gained the nickname "dreamtime tea".

Origin: Dehong, Yunnan, China


"Gateway of Spirit: This tea has truly changed my life. The sweetness and magical quality of this incredible tea elevates and transports to higher consciousness. Each steeping yields a new chapter. It can be enjoyed for hours. I particularly enjoy sitting with this tea in a group. It brings harmony. I cannot express in words what having access to such high quality tea medicine means to me. Thank you for your service and community."
-Alexia

Brewing Instructions
We suggest brewing this tea at 195 F/ 90 C, while pouring off the first flash steeping. Subsequent steeping can start at two seconds, adding two seconds with every subsequent steeping. Leaves should just cover the bottom of the brewing vessel or teapot in terms of leaf amount. This large leaf tea can be brewed directly in a tea bowl. Try adding 2-3 grams of leaf to a bowl that fits comfortably in two hands and pouring the hot water directly over the leaves, sipping directly from the bowl once it reaches a desired temperature. This method will yield 3-4 steepings. Enjoy!
Learn More
Anthocyanin is a type of flavonoid, thought to provide health benefits in part through its antioxidant effects. This bioactive compound shows big promise in recent studies, offering strong anti-inflammatory and antimicrobial activities, as well as the potential to suppress human cancer cells, improve eyesight, and protect against liver injuries and dementia. This potent flavonoid is found in abundance in purple tea.
Frequently Asked Questions
When does my order ship?
Our Chicago-based distribution center ships 3 days per week. Expect your order to ship within 1-3 business days, at which time you will receive automated tracking updates via email.
What is your returns & exchanges policy?
What comes in my shipment?
Your order is carefully packed to ensure safe transportation of your tea and teaware. General brewing instructions are also included to help you make the most delicious cup of tea! Seed-Propagation Room To Grow BioDiveristy Chemical-Free Healthy Relationships Among All Involved No Artificial Irrigation