Our quarterly Seasonal Tea Club encapsulates the whole philosophy of Living Tea: exceptional teas in harmony with Nature.
$88 per quarter
Free U.S. Shipping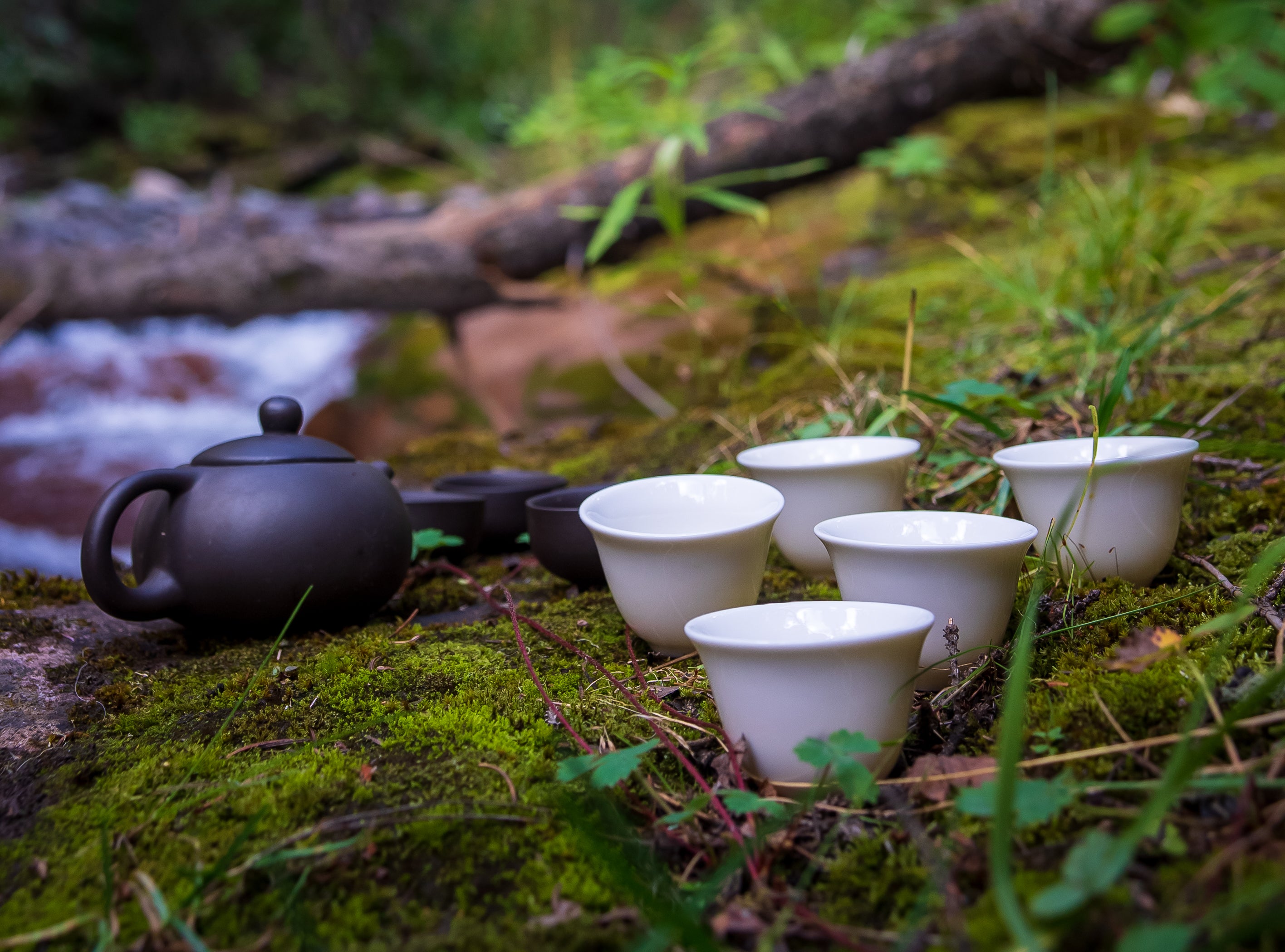 Curated Collection
Four premium teas to support your health and vitality, delivered to you each quarter
Rare and Aged Teas
A broad variety of the finest ceremonial-quality teas you won't find anywhere else
Seasonal Wisdom
Guidance inspired by Chinese Medicine and the Way of Tea, written by Living Tea founder Colin Hudon
Delivered Quarterly
Receive the current collection right away, then future installments at the beginning of each season
WELCOME TO THE CLUB!
I created the Seasonal Tea Club because of the profound benefits of living in harmony with Nature, and the immense difficulty of doing so in our modern lives.
If you want to reconnect to the rhythms of the natural world and boost your immunity, vitality, and longevity, the Seasonal Tea Club is for you.
Guided by principles of Chinese Medicine and the Way of Tea, each installment includes rare, premium teas that are curated to support you in every season. We take the guesswork out of your tea experience by sending four teas along with seasonal guidance, including history, philosophy, brewing instructions, and origins of your seasonal teas.
I know you will enjoy, share, and deeply grow with this practice of seasonal living. Join more than 200 worldwide members in this life of tea.

As the Steam Rises,
Colin Hudon
Founder, Living Tea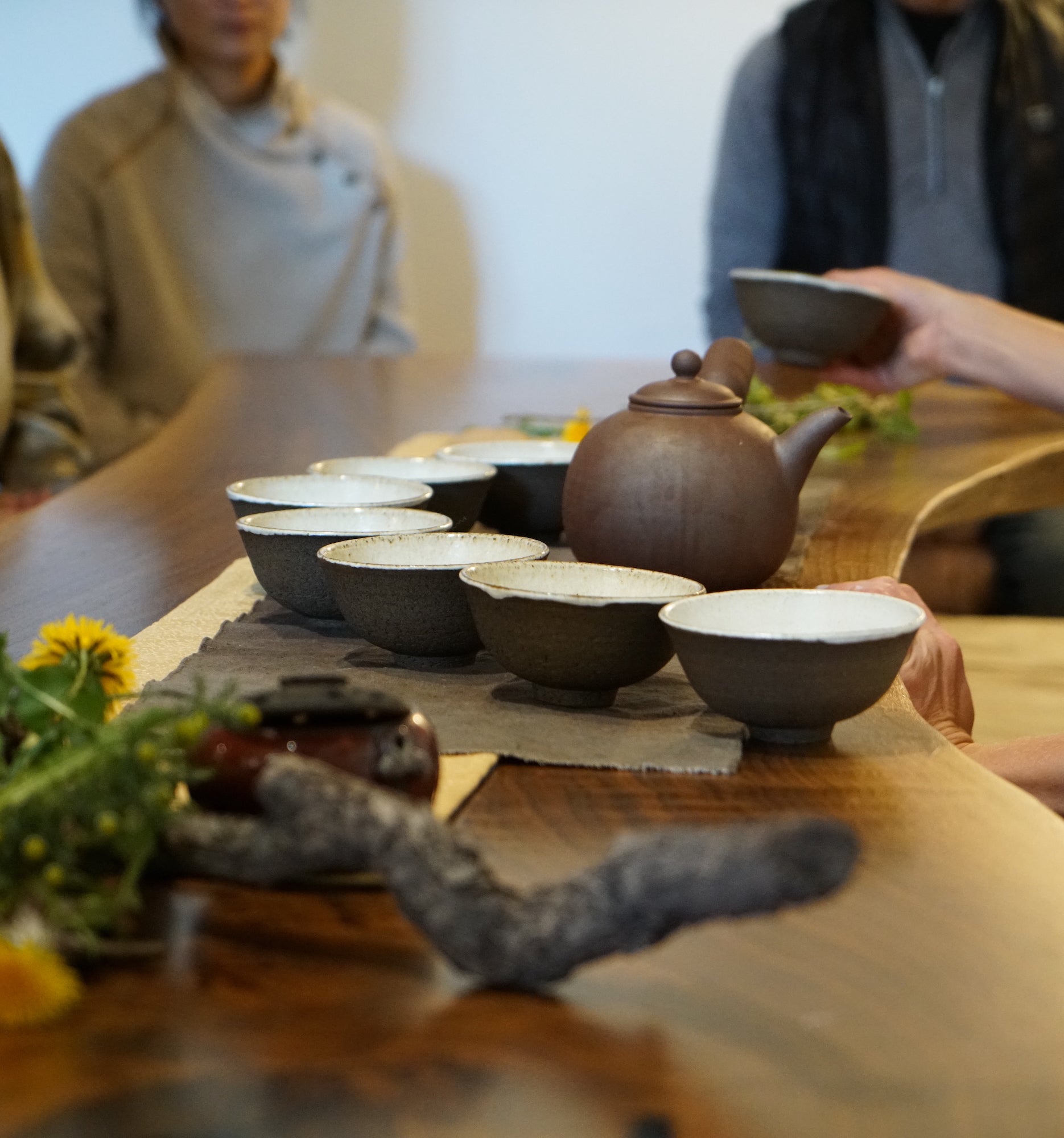 How does the subscription work?
Join the Seasonal Tea Club by clicking the green button below and completing your purchase.


Receive the current installment right away - no waiting for the next shipping date! (See the complete schedule and shipping details in the FAQ below.)


Your original method of payment is then automatically charged quarterly, at the beginning of each season.
The Seasonal Tea Club is a quarterly subscription box. Each seasonal collection includes:
Four premium teas (at least 150 grams of tea) specially selected to support your health and vitality for the season, including exclusives not available on the Living Tea website
Guidance on seasonal living (philosophy, meditation, nutrition, and practice, for instance) and how to best enjoy your seasonal teas, written by Living Tea founder Colin Hudon
Exclusive discounts, bonuses, and/or samples for Seasonal Tea Club members
Frequently Asked Questions
When will I receive the Seasonal Tea Club?
Subscribe to the Seasonal Tea Club at any time to receive the current installment immediately. You will then be charged for the next season at the beginning of the next season, on the date indicated below.
The Seasonal Tea Club aligns with the lunar calendar, with the following schedule:
Summer ships May 1 - July 15. Subscribers are charged on April 26.
Autumn ships August 1 - October 15. Subscribers are charged on July 26.
Winter ships November 1 - January 15. Subscribers are charged on October 26.
Spring ships February 1 - April 15. Subscribers are charged on January 26.
Do you charge quarterly?
Yes, our subscription software will charge your original method of payment for $85 + shippingat the beginning ofeach quarter: on the 26th of January, April, July, and October.
Do you ship internationally?
Yes, we have tea friends all over the world! If you have any trouble checking out or receiving deliveries to your location,please contact us.
How do I manage my subscription?
Log in to your LivingTea.net account and click "Manage Subscriptions."
Having trouble? You may not have set a password for your account, or you might have used a different email address to subscribe. No problem, just contact us to access your account.
Seasonal Tea Club Members Are Saying