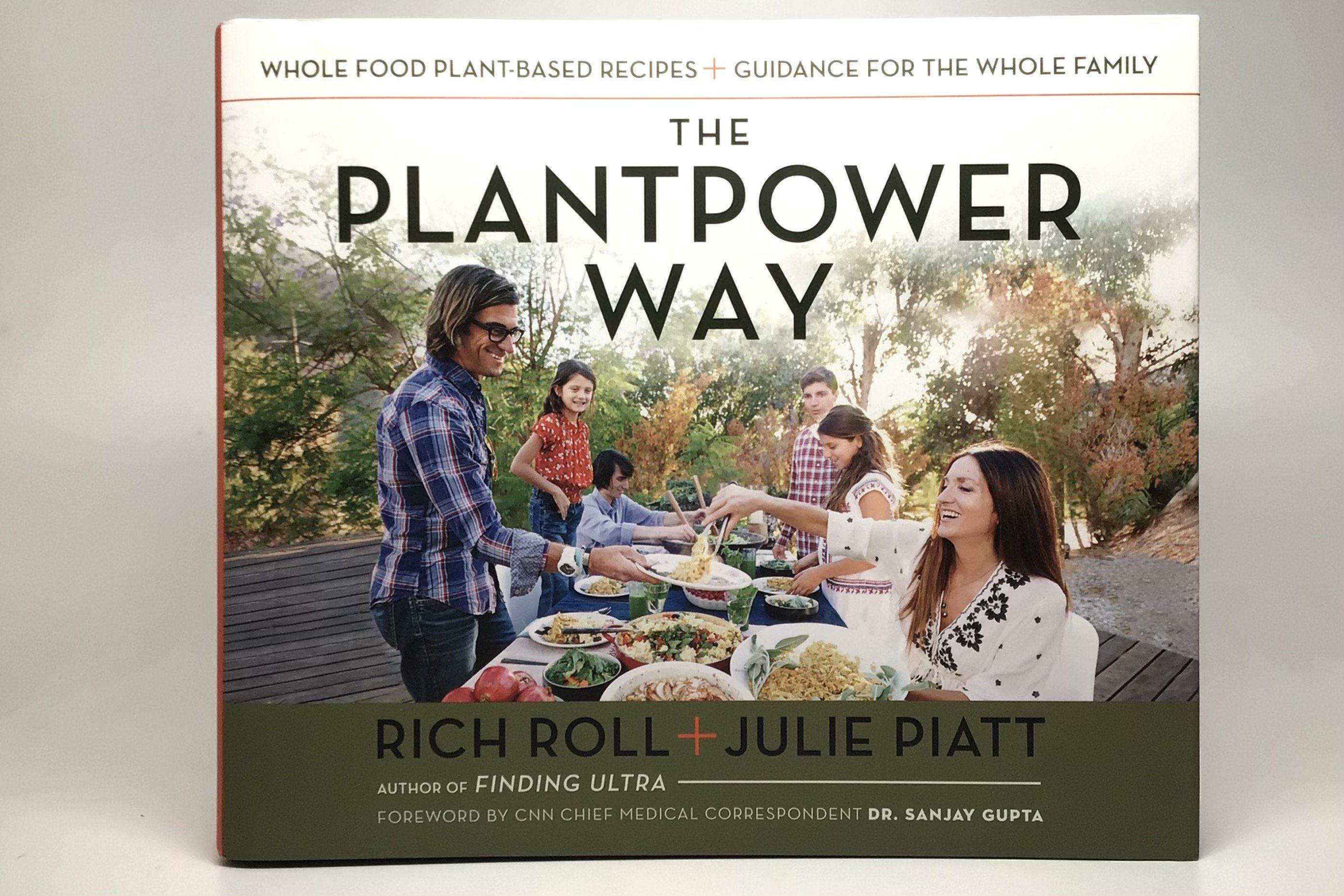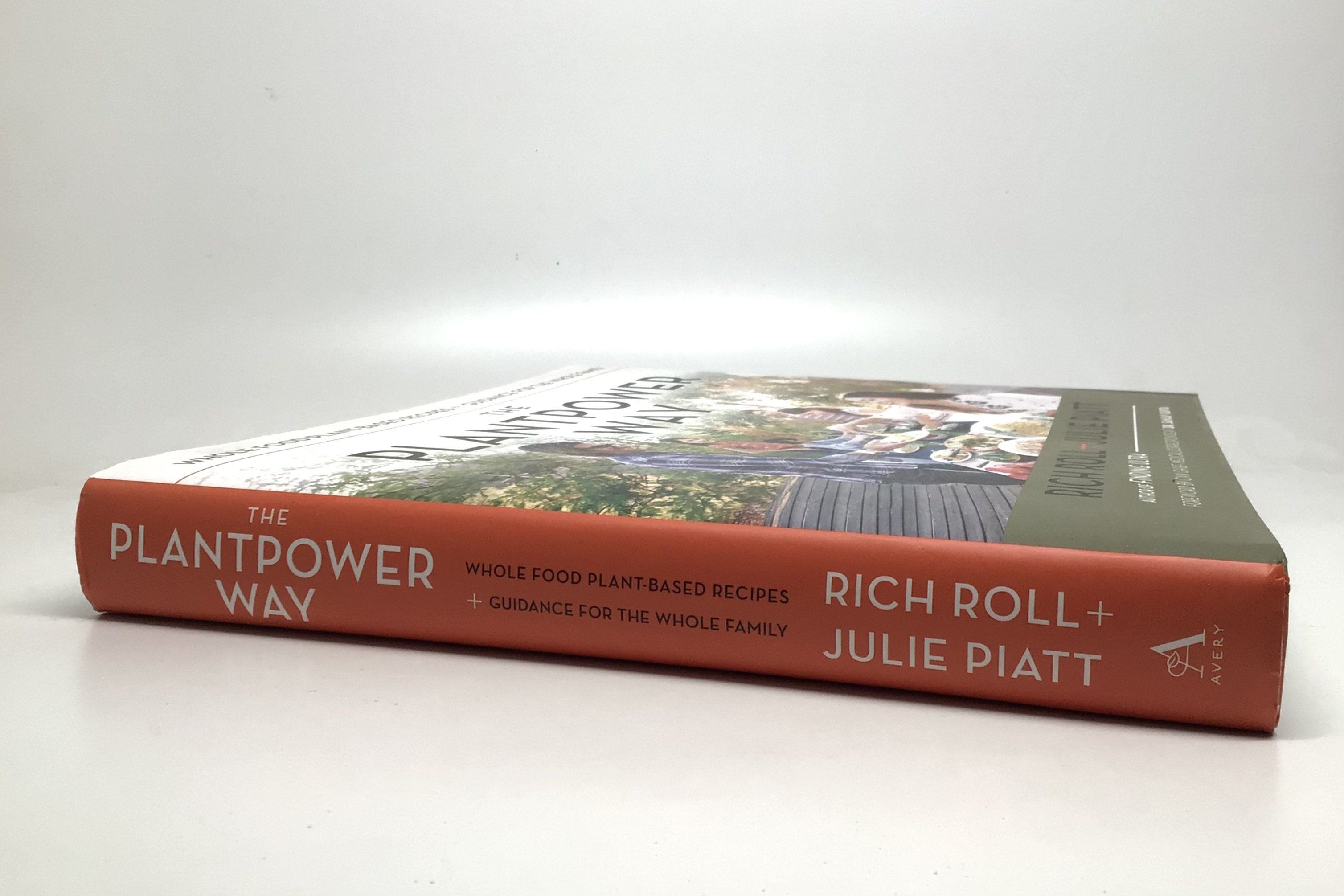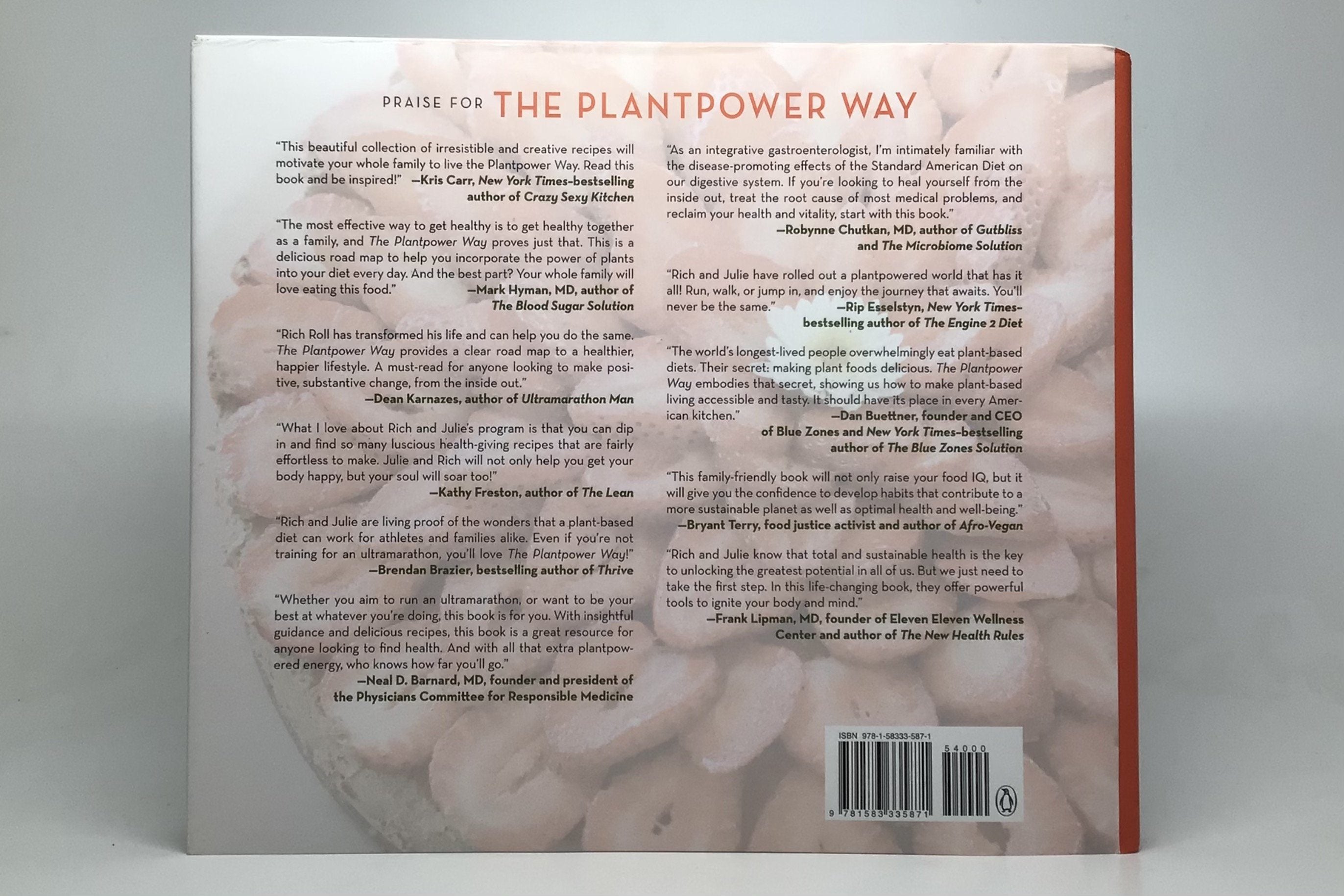 The Plantpower Way - Julie Piatt and Rich Roll
$22.00
Regular price
$42.00
Description
Created by renowned ultra-distance athlete and high-profile plant-based-wellness advocate Rich Roll and his chef wife, Julie Piatt, The Plantpower Way shares the joy and health they and their whole family have experienced by living a plant-based lifestyle. Bursting with inspiration, practical guidance, and beautiful photography, The Plantpower Way has more than 120 delicious, easy-to-prepare whole-food recipes for hearty meals throughout the day. 
This book is a celebration of a path that will improve health, prevent disease, and enhance vitality. The Plantpower Way is not about deprivation, hardship, or sacrifice - it's about bold adventure, possibility, and the promise of an entirely new perspective on life.
The Plantpower Way - Julie Piatt and Rich Roll
$22.00
Regular price
$42.00
Frequently Asked Questions
When does my order ship?
Our Chicago-based distribution center ships 3 days per week. Expect your order to ship within 1-3 business days, at which time you will receive automated tracking updates via email.
What is your returns & exchanges policy?
What comes in my shipment?
Your order is carefully packed to ensure safe transportation of your tea and teaware. General brewing instructions are also included to help you make the most delicious cup of tea! Seed-Propagation Room To Grow BioDiveristy Chemical-Free Healthy Relationships Among All Involved No Artificial Irrigation