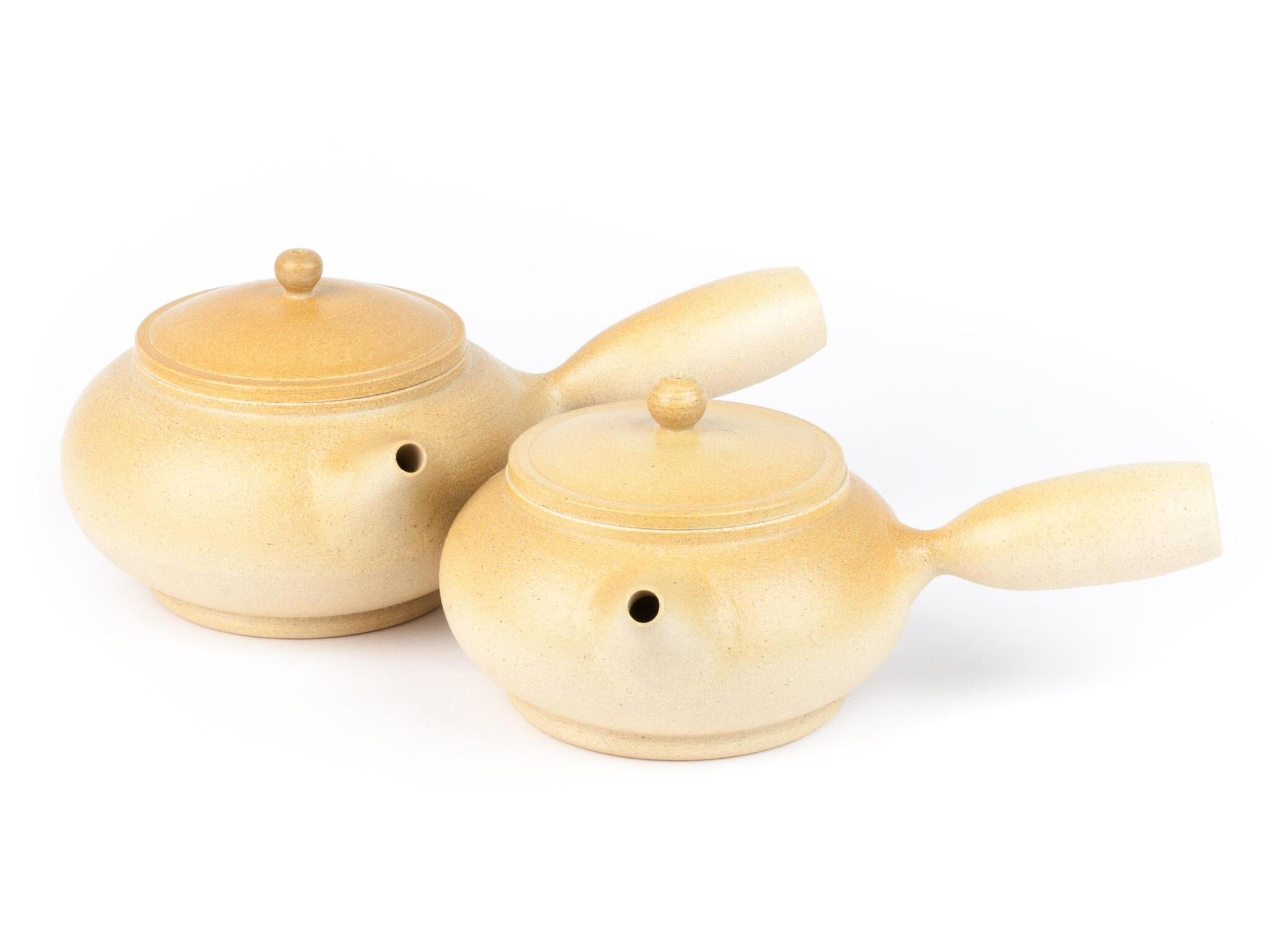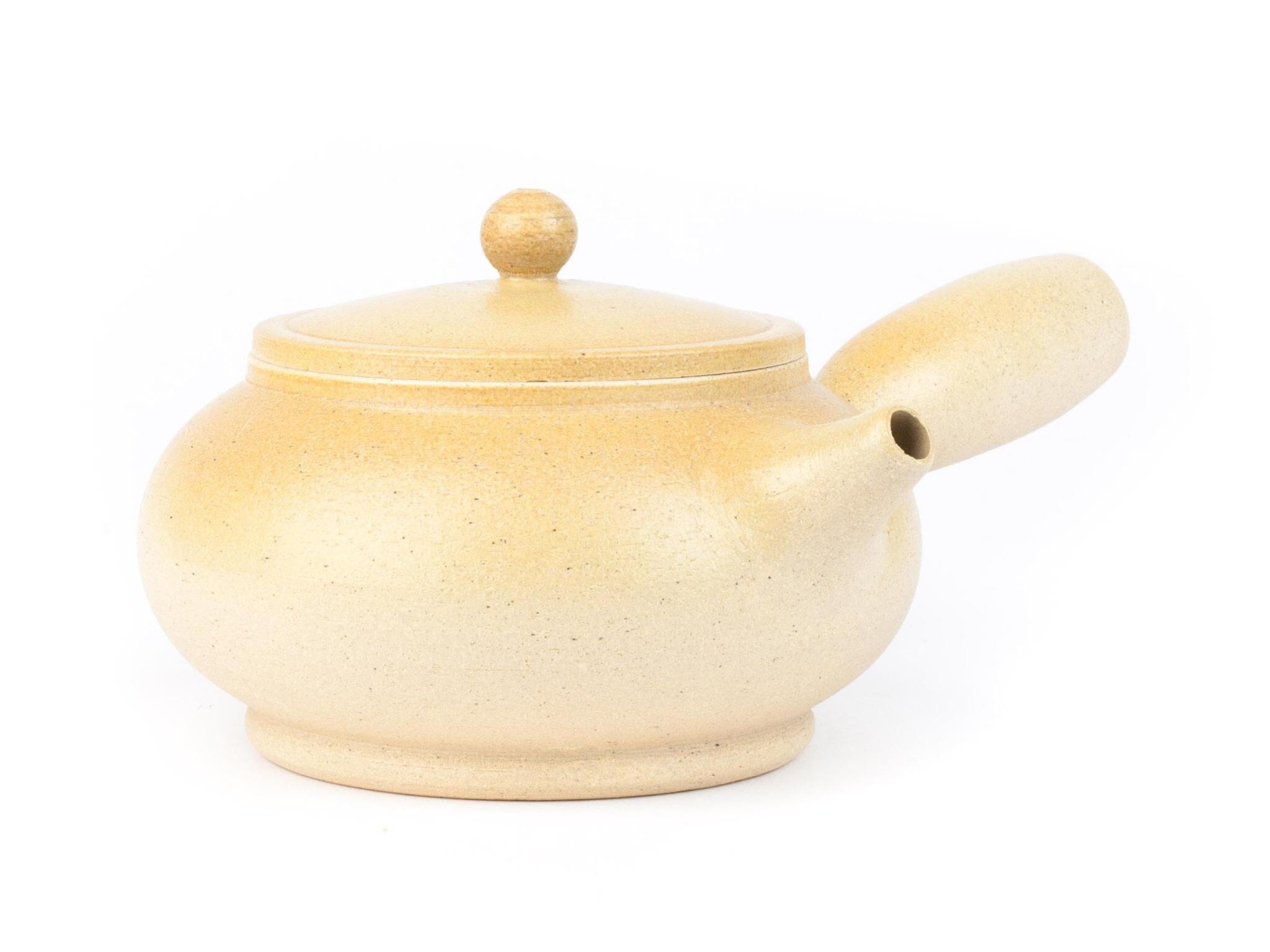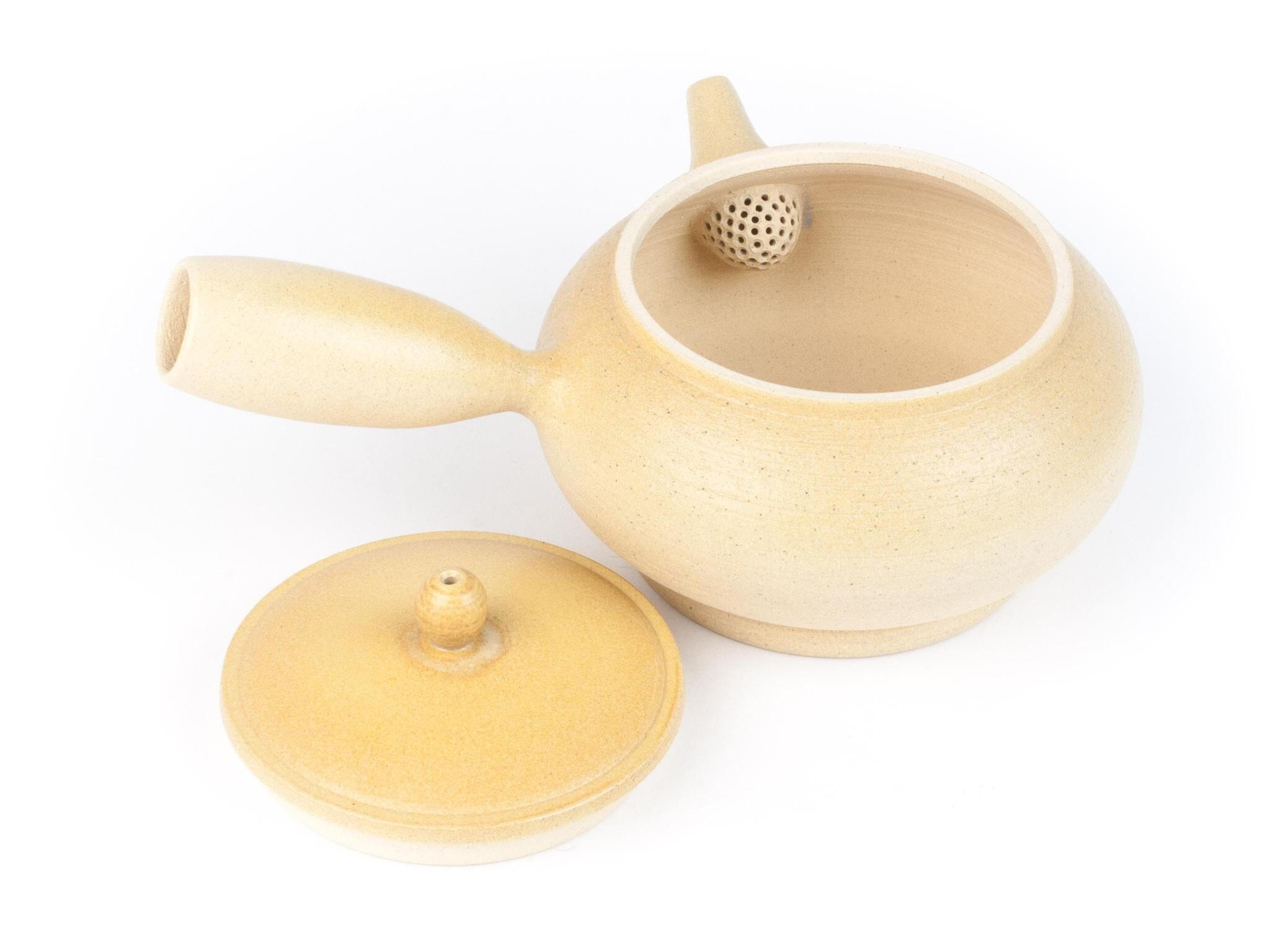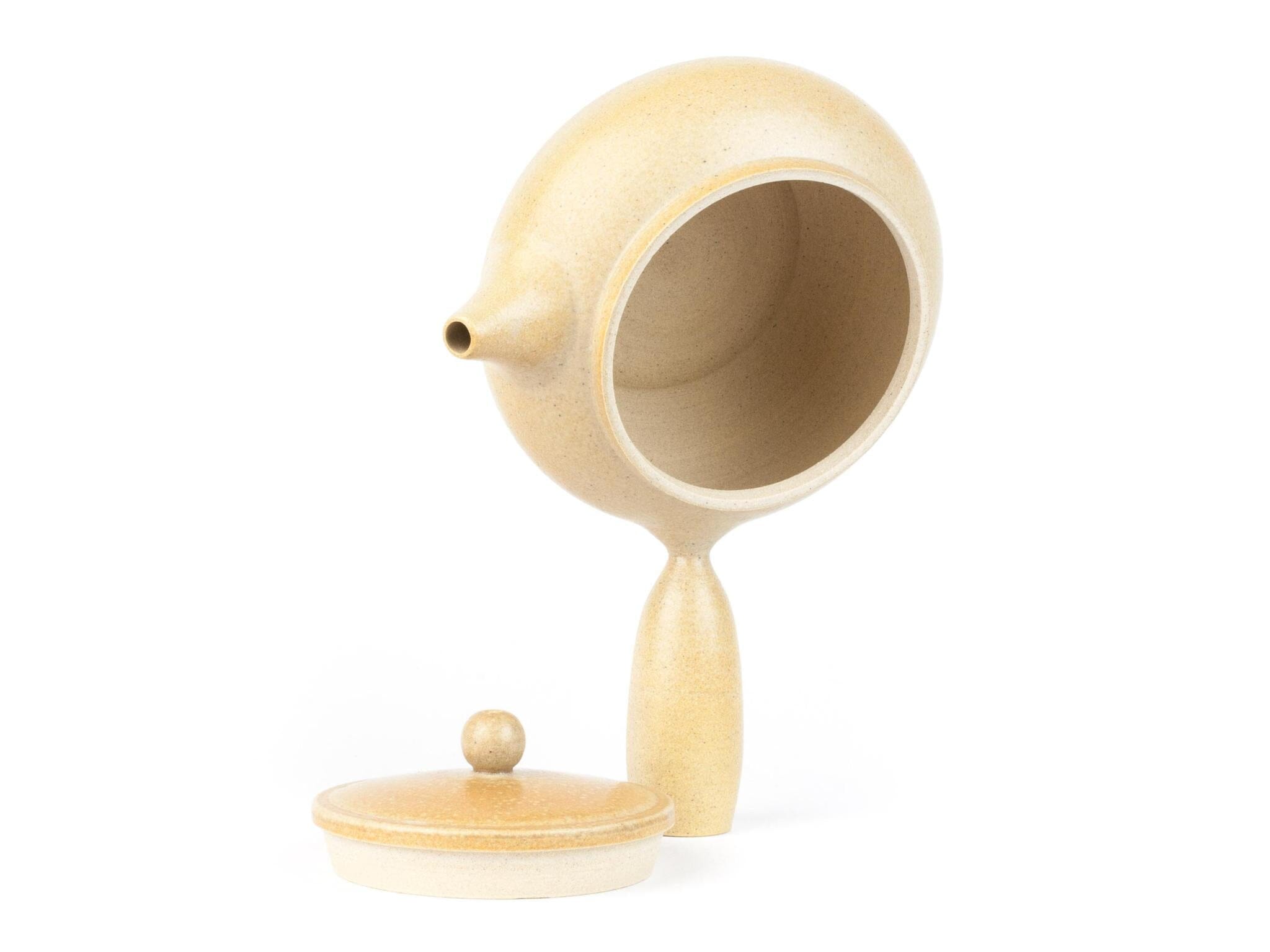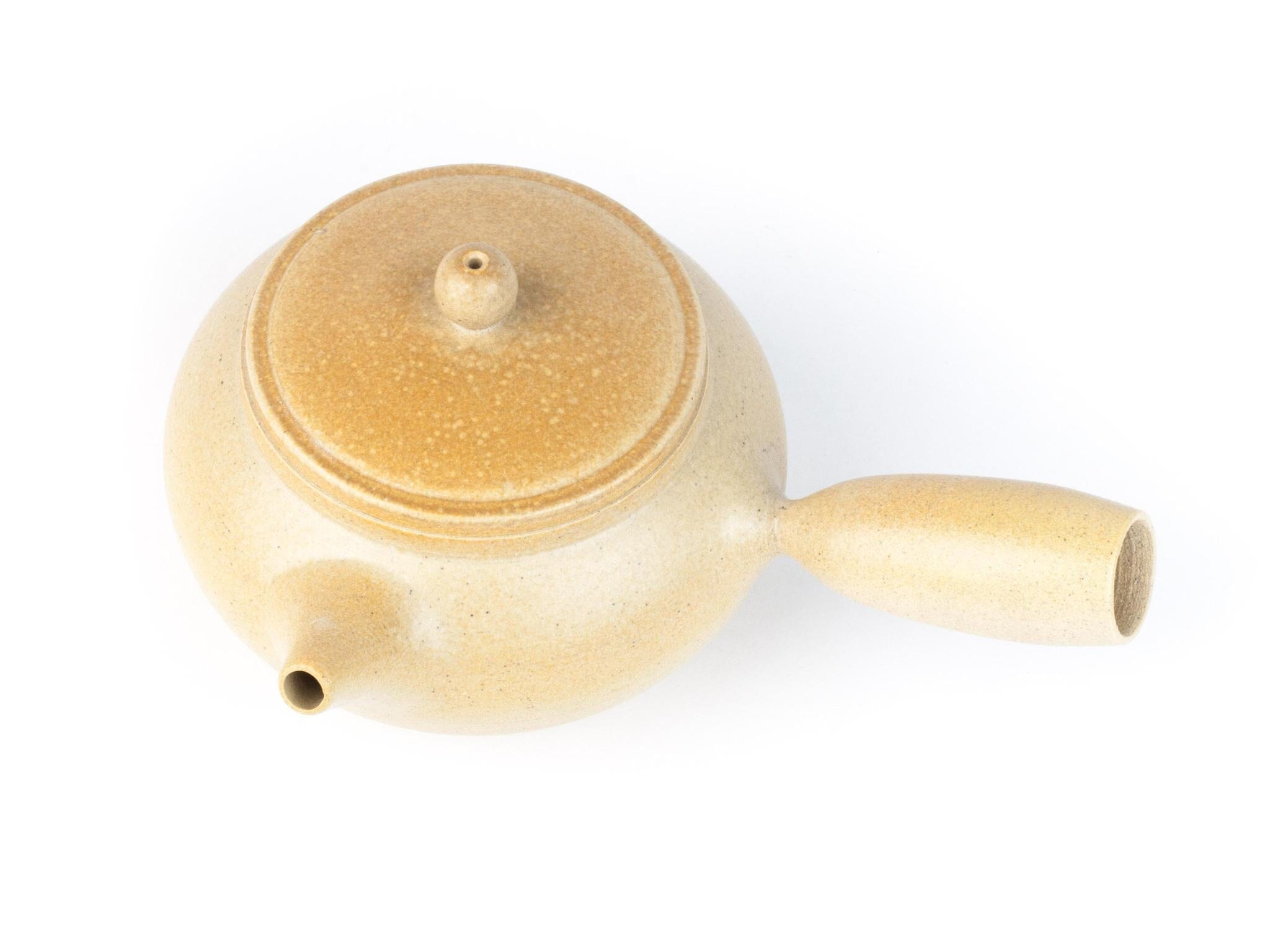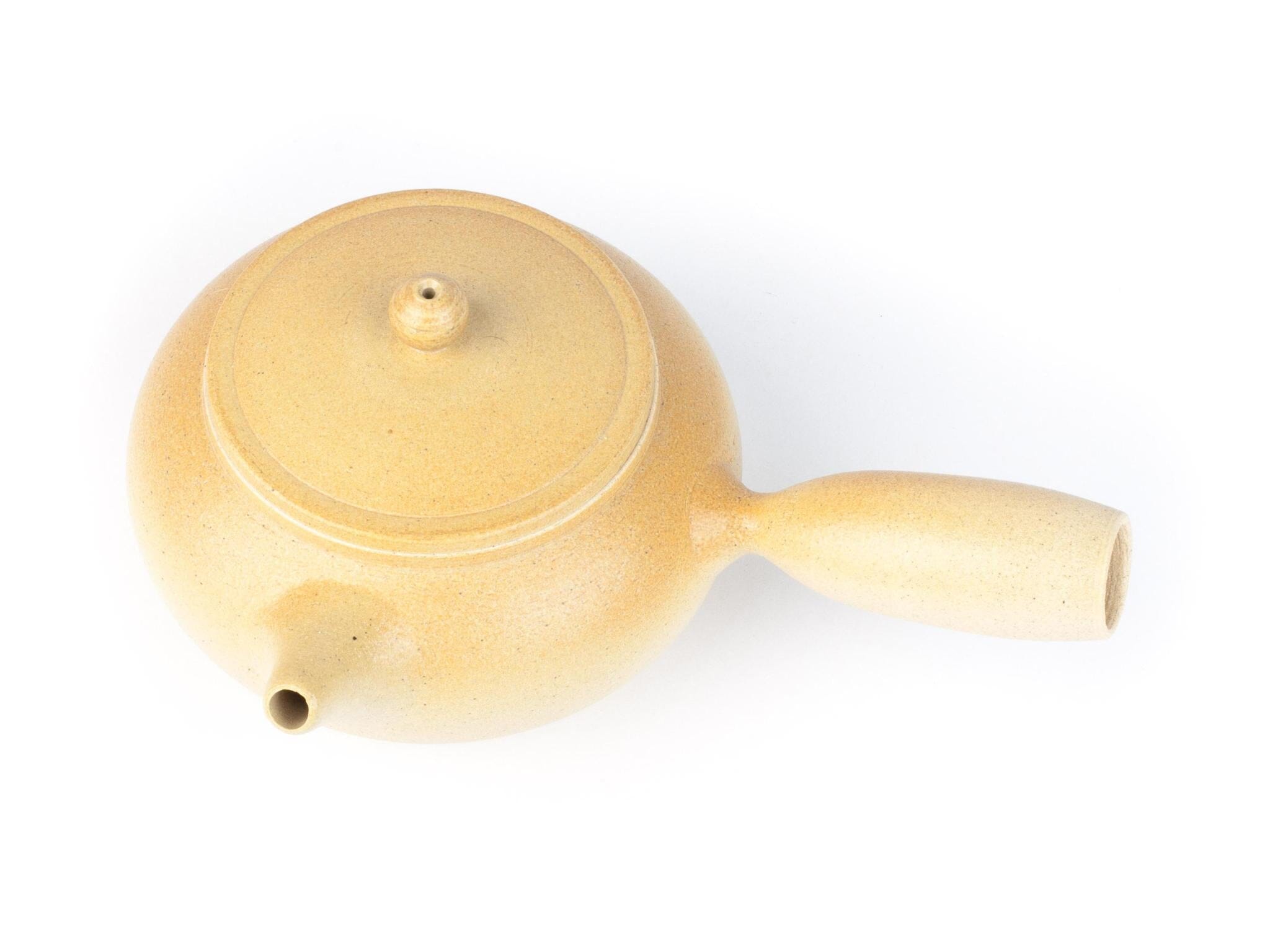 Sunbeam - Unglazed Sidehandle Teapot
Description
These sidehandle teapots are handmade by Montana-based ceramicist Cooper Jeppesen. The white clay pairs well with all seasons and cha xi. As these pots are unglazed, the clay will absorb tea oils and flavors over time. We recommend dedicating these pots to a single type of tea so the flavors don't get "confused," but if this is not possible, be sure to remove spent leaves and rinse it with hot water right after you've finished your tea. 

Please note: This clay will darken over time as it comes into contact with tea. If you wish to retain the light color of the clay, reserve this pot for use with light-colored teas only.

Each pot is unique. Use the menu to choose yours. As a general guideline, we recommend choosing your pot size based on the number of bowls you plan to serve, pouring approximately 100 mL per bowl.
Sunbeam - Unglazed Sidehandle Teapot
Frequently Asked Questions
When does my order ship?
Our Chicago-based distribution center ships 3 days per week. Expect your order to ship within 1-3 business days, at which time you will receive automated tracking updates via email.
What is your returns & exchanges policy?
What comes in my shipment?
Your order is carefully packed to ensure safe transportation of your tea and teaware. General brewing instructions are also included to help you make the most delicious cup of tea! Seed-Propagation Room To Grow BioDiveristy Chemical-Free Healthy Relationships Among All Involved No Artificial Irrigation