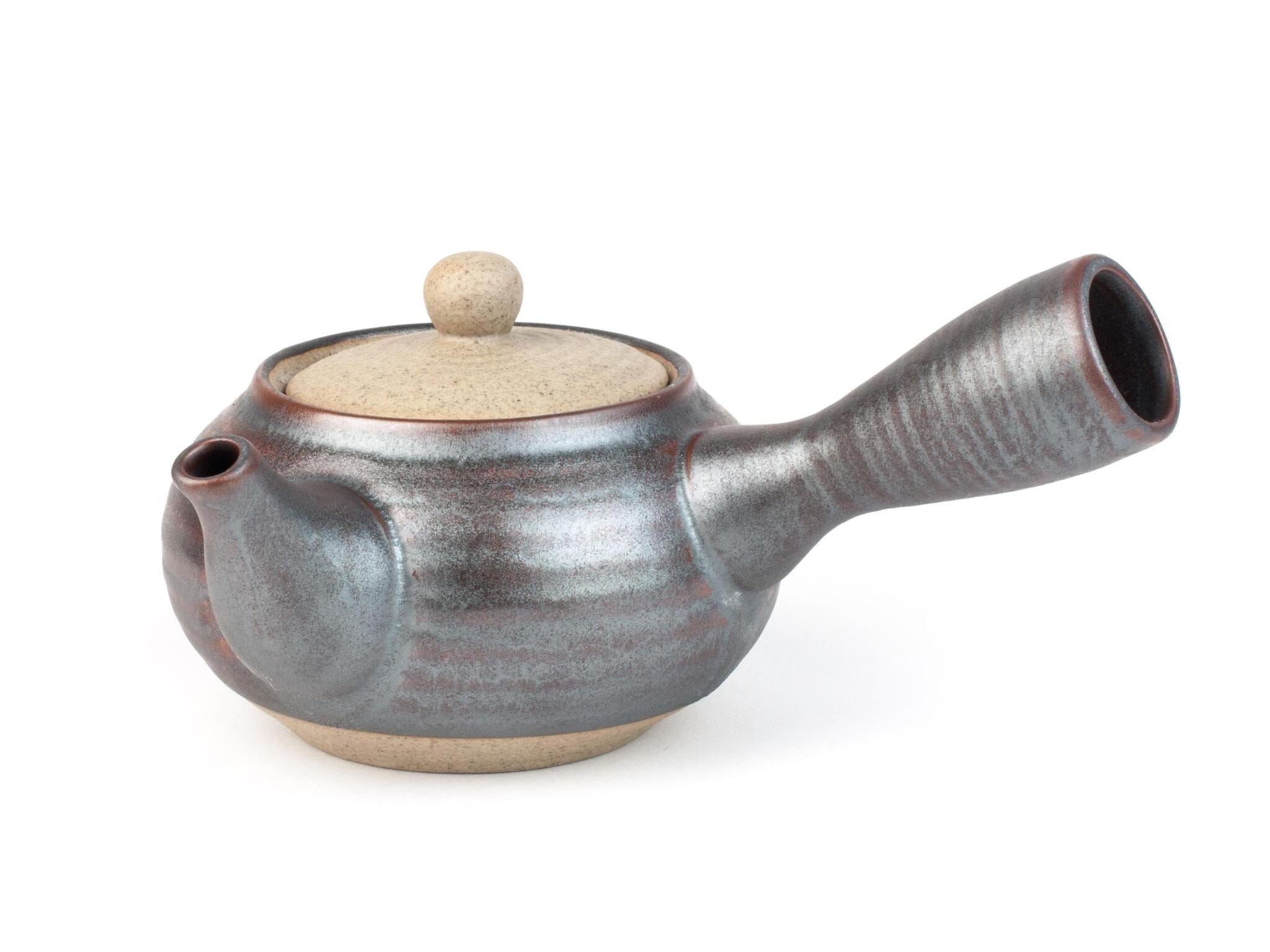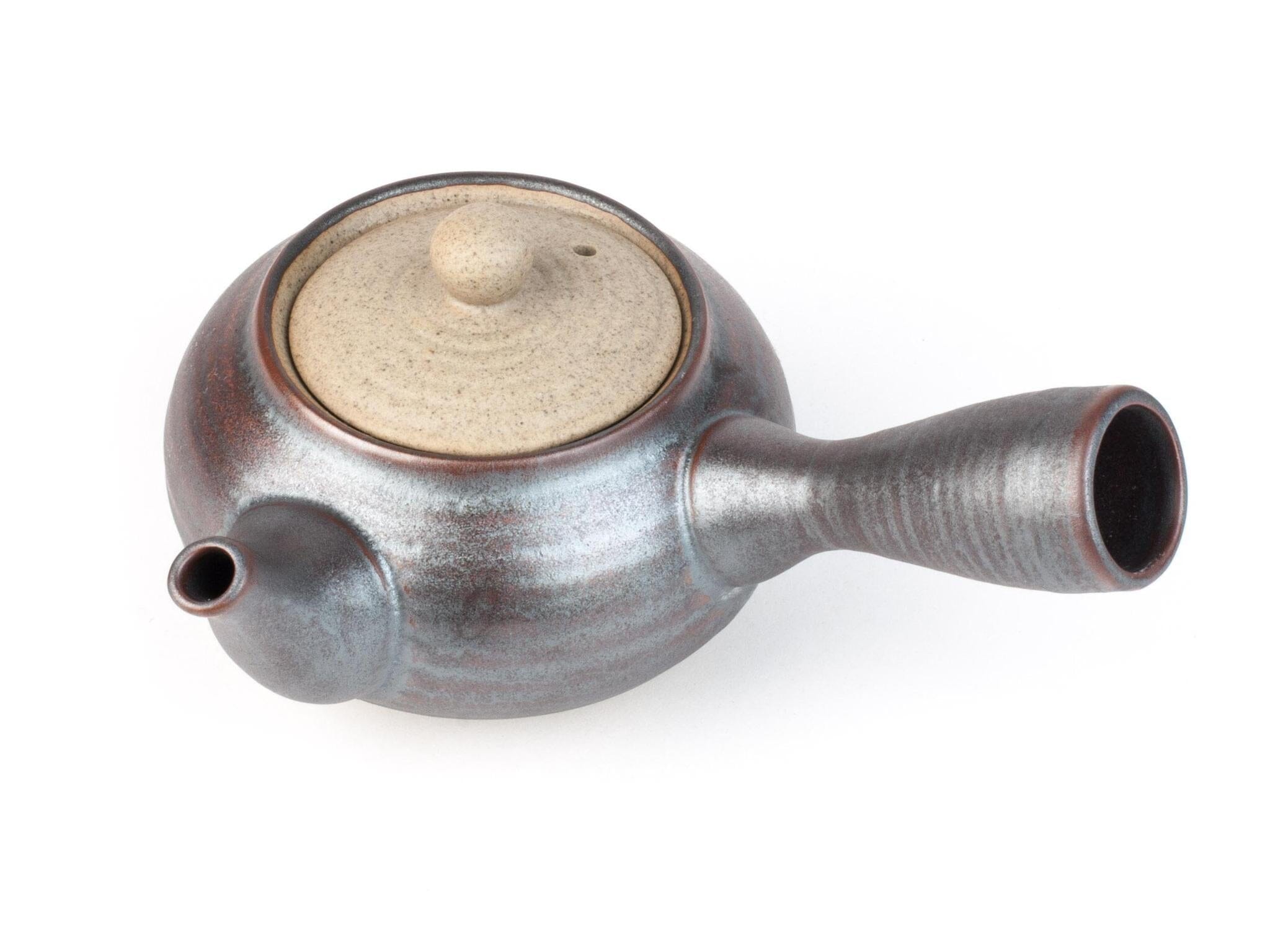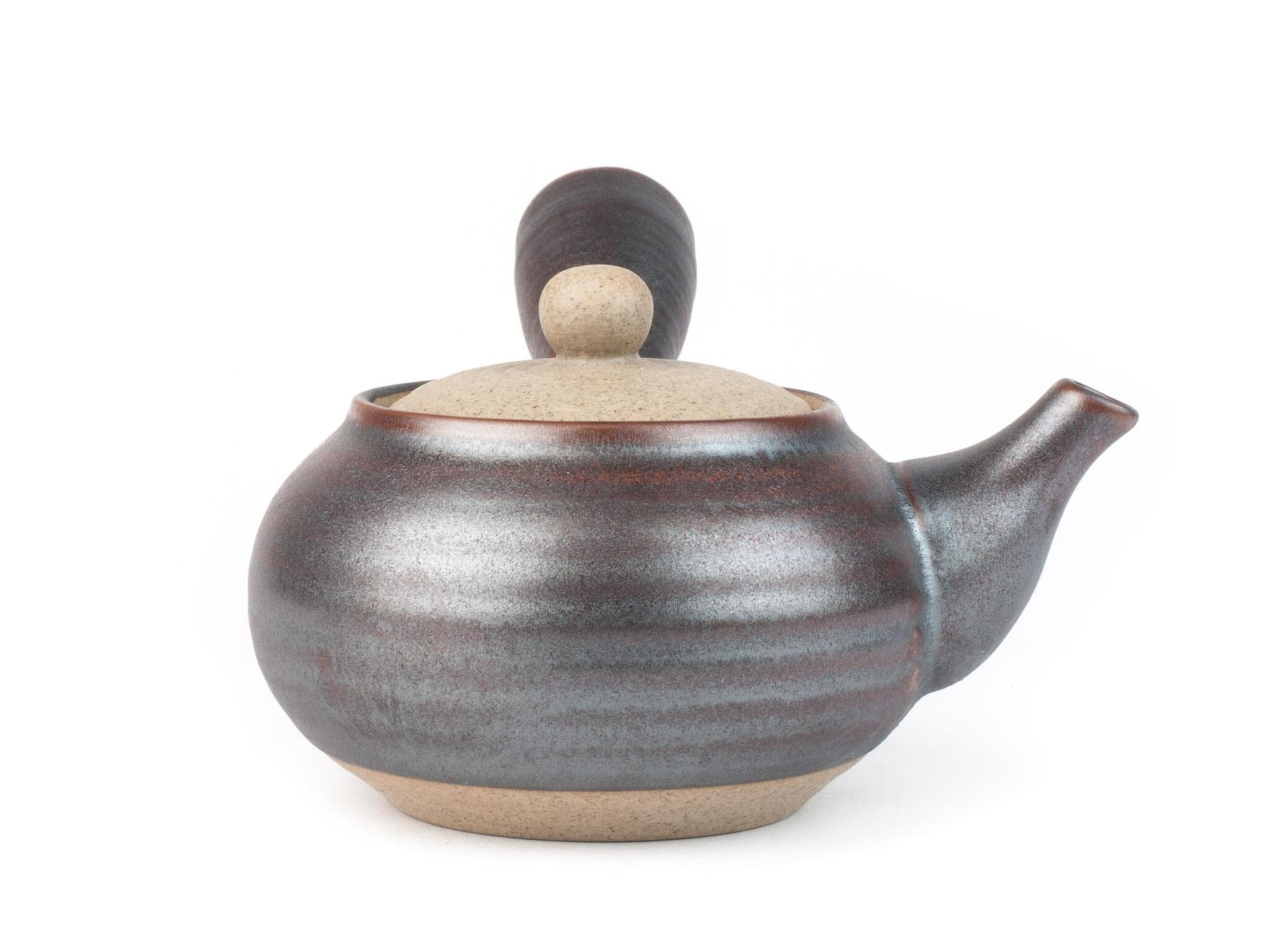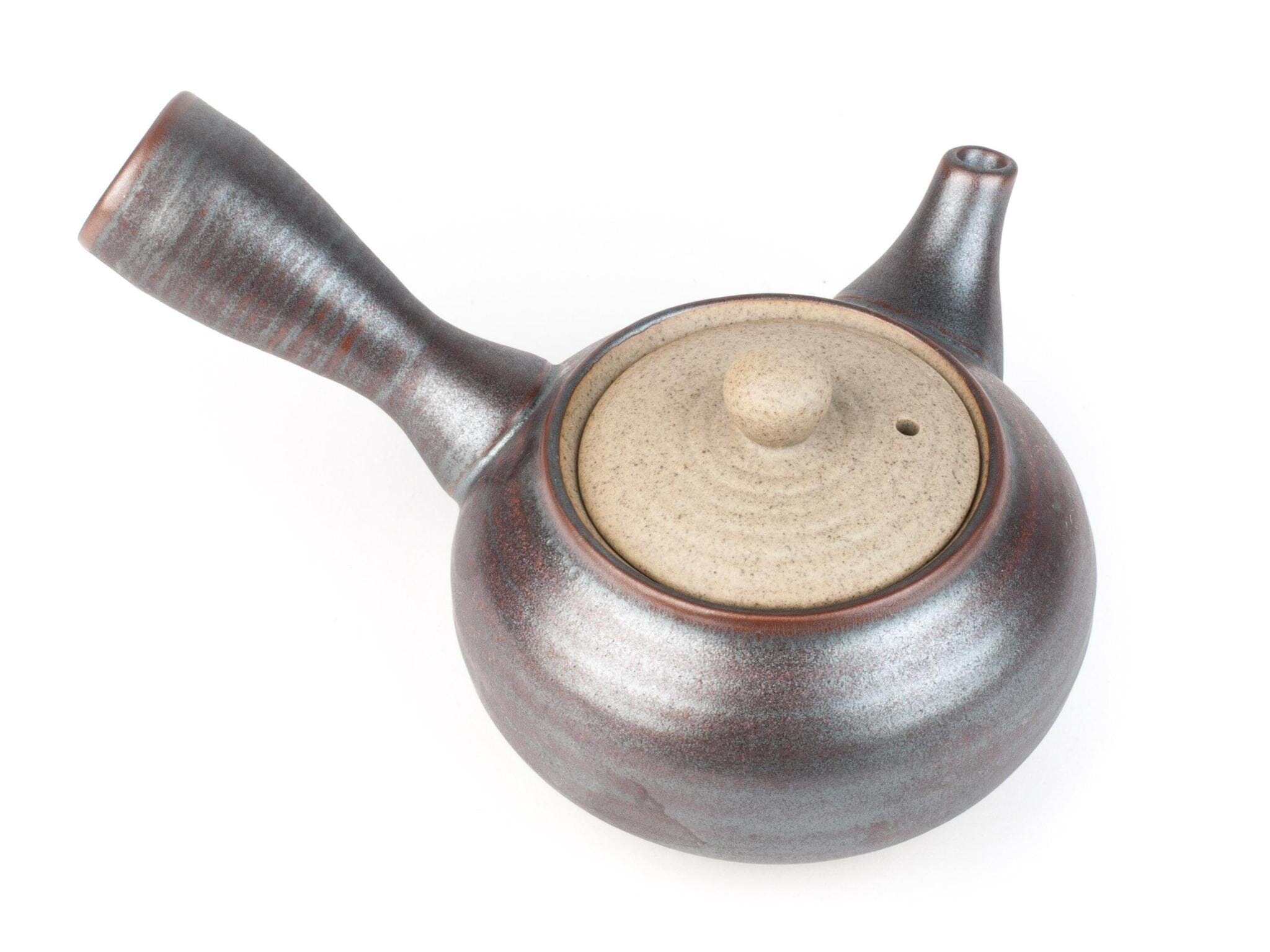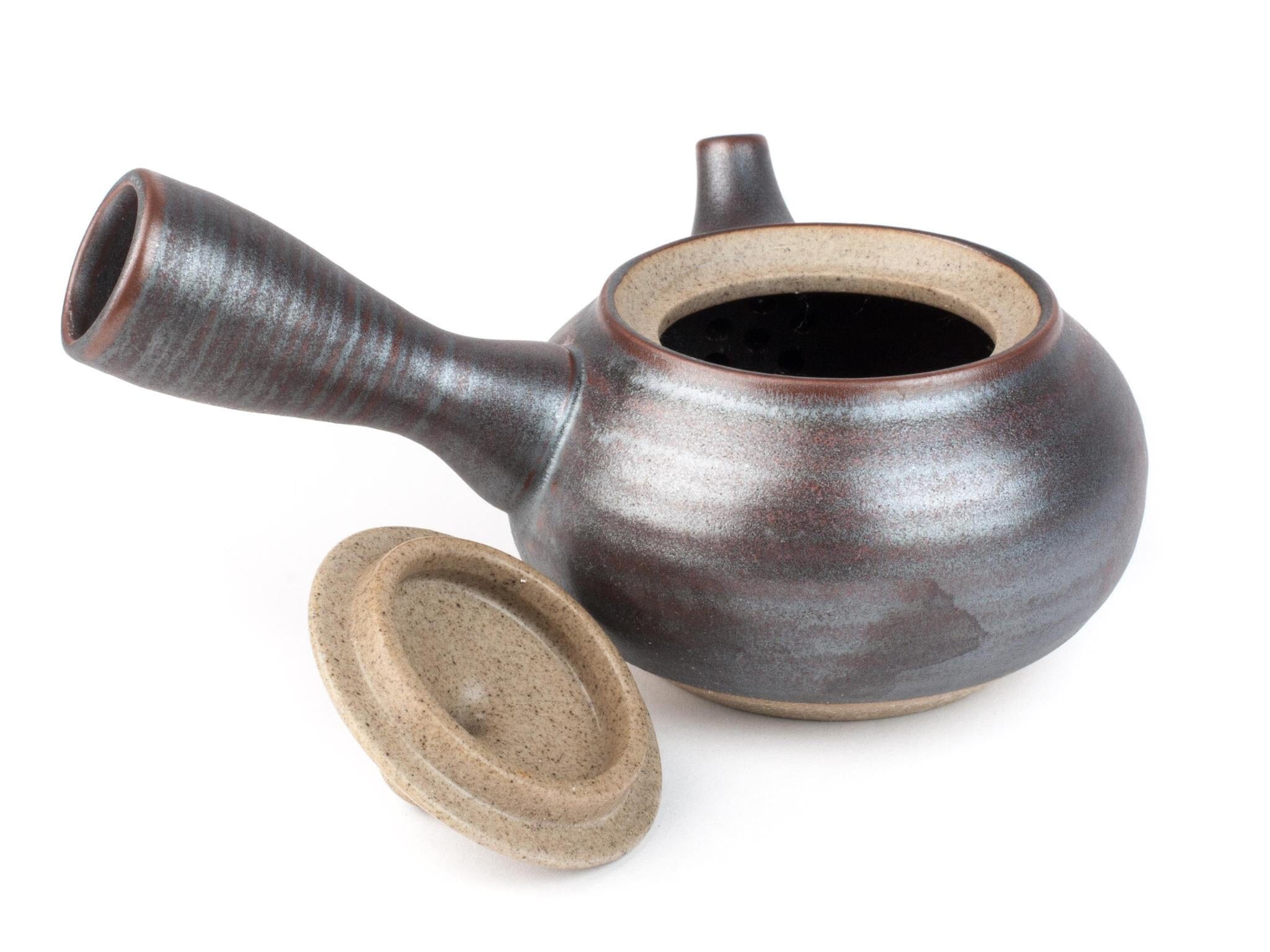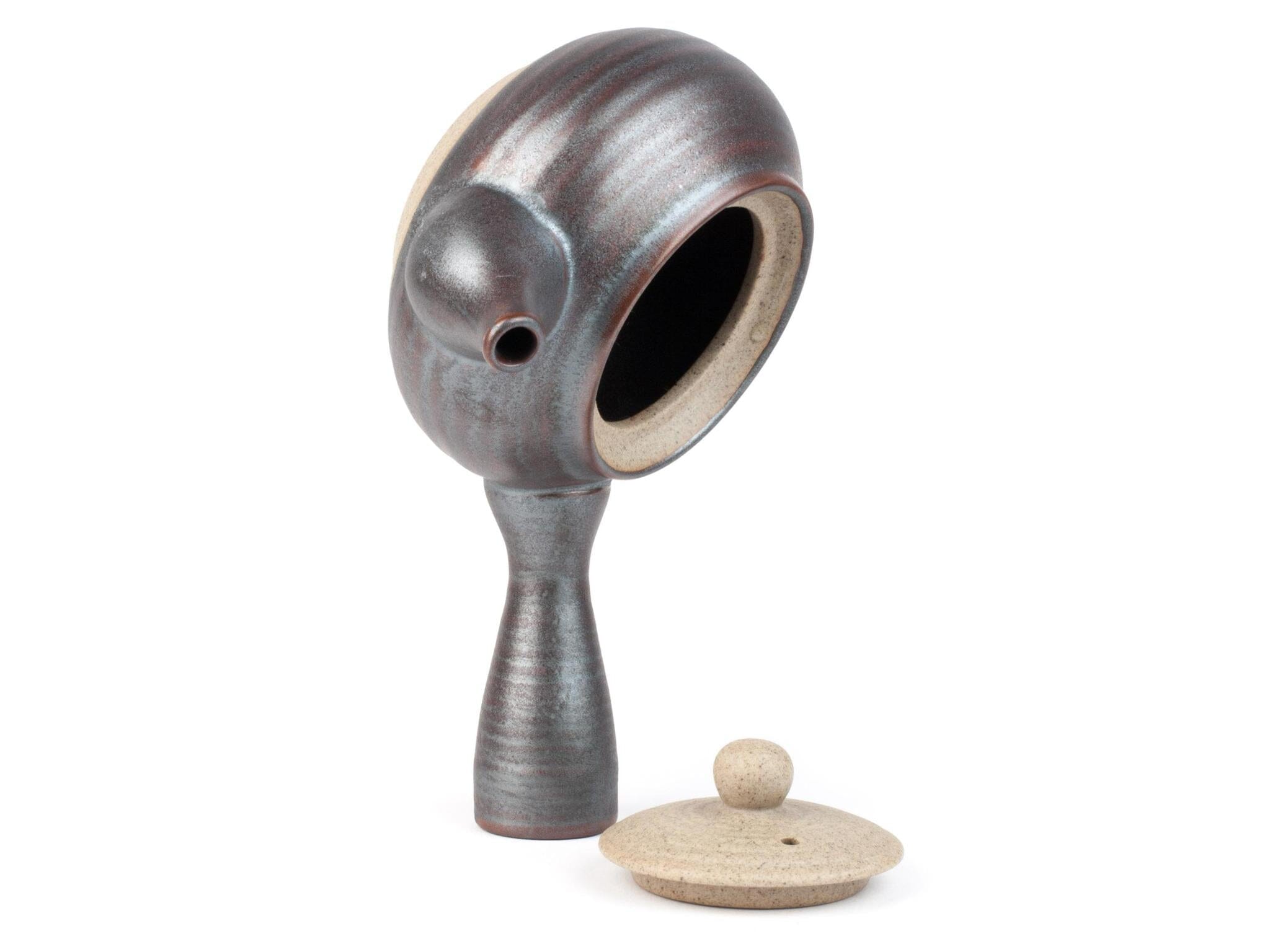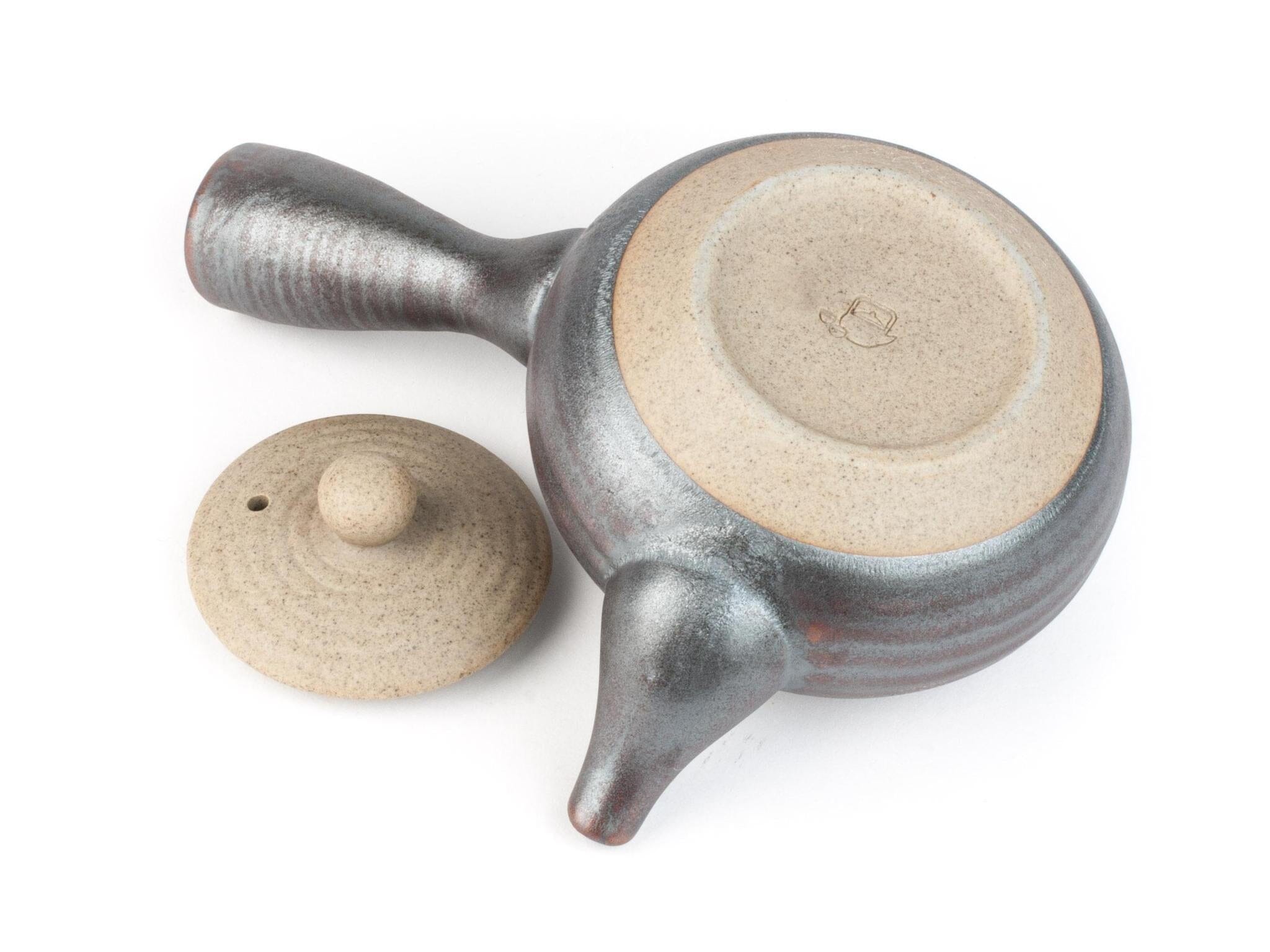 Crown - Glazed Sidehandle Teapot
Description
Crown is named for its subtle metallic finish and unglazed lid. At 250 mL, this pot is ideal for serving 2 people. The glazed interior makes it flexible enough for use with many different types of tea, as the clay will not absorb tea's oils and flavors over time. When switching between types of tea, you may wish to wipe the interior clean with warm water (no soap!) so that the oils from darker teas don't interfere with more delicate flavors.
Crown - Glazed Sidehandle Teapot
Frequently Asked Questions
When does my order ship?
Our Chicago-based distribution center ships 3 days per week. Expect your order to ship within 1-3 business days, at which time you will receive automated tracking updates via email.
What is your returns & exchanges policy?
What comes in my shipment?
Your order is carefully packed to ensure safe transportation of your tea and teaware. General brewing instructions are also included to help you make the most delicious cup of tea! Seed-Propagation Room To Grow BioDiveristy Chemical-Free Healthy Relationships Among All Involved No Artificial Irrigation