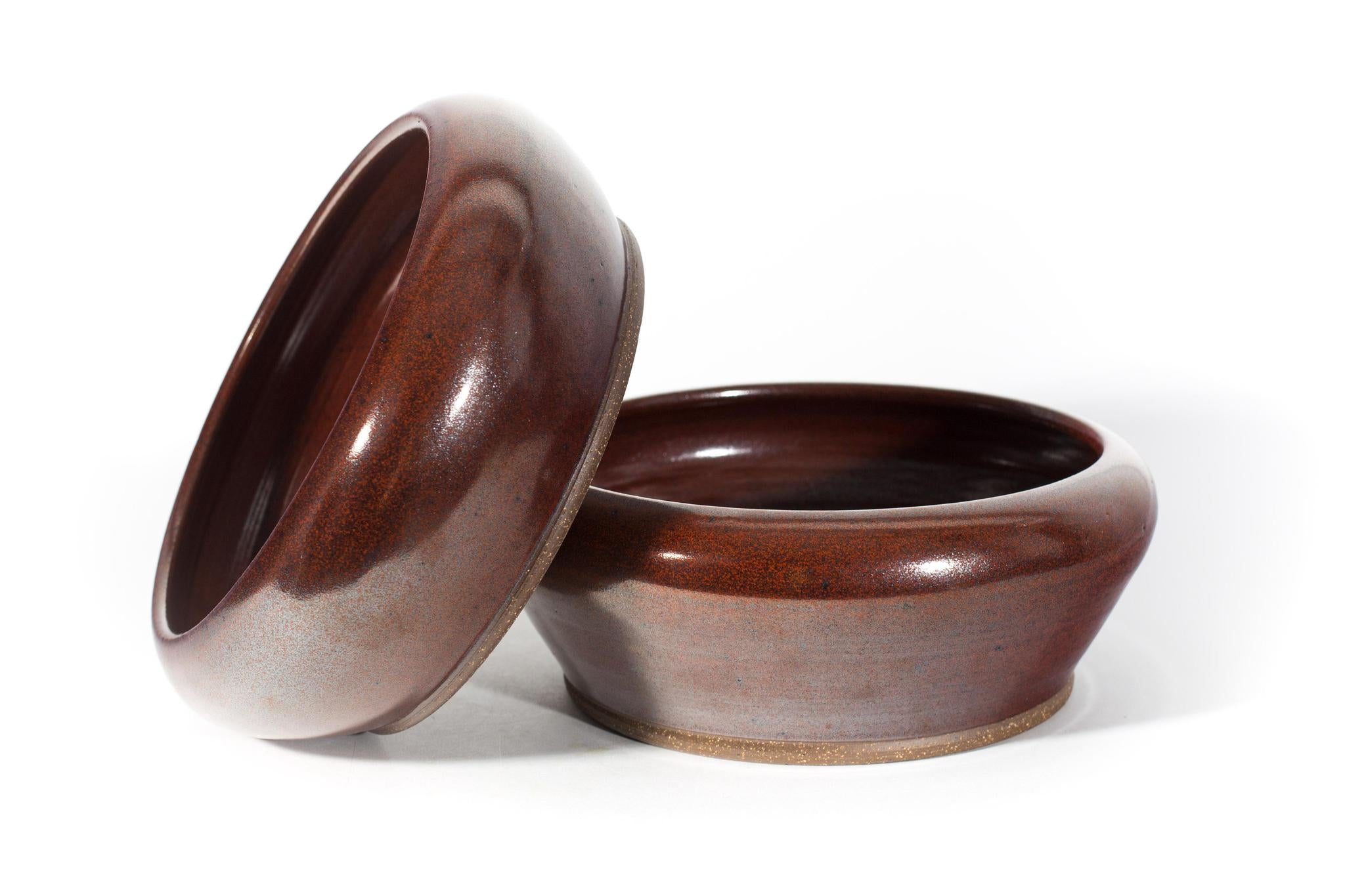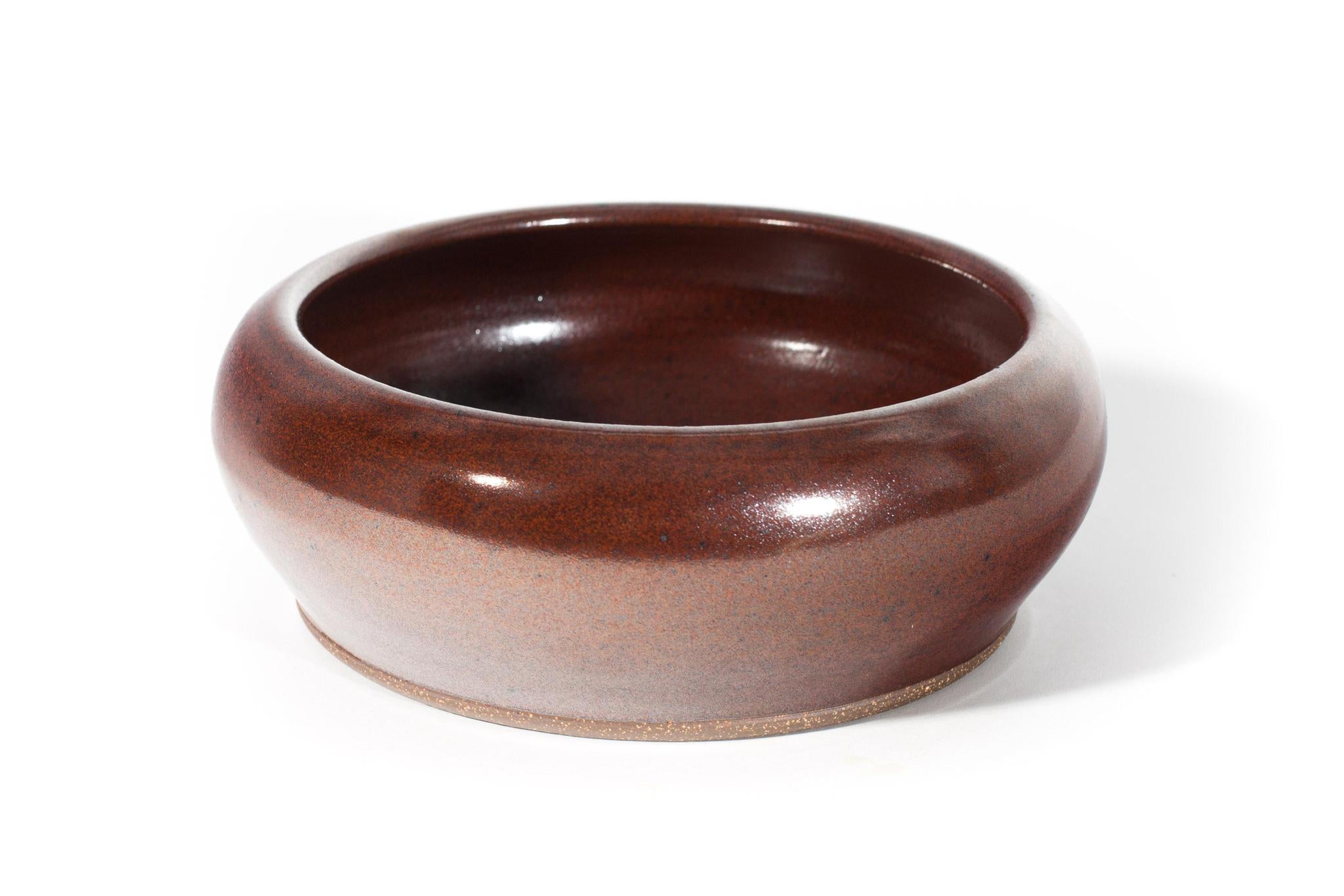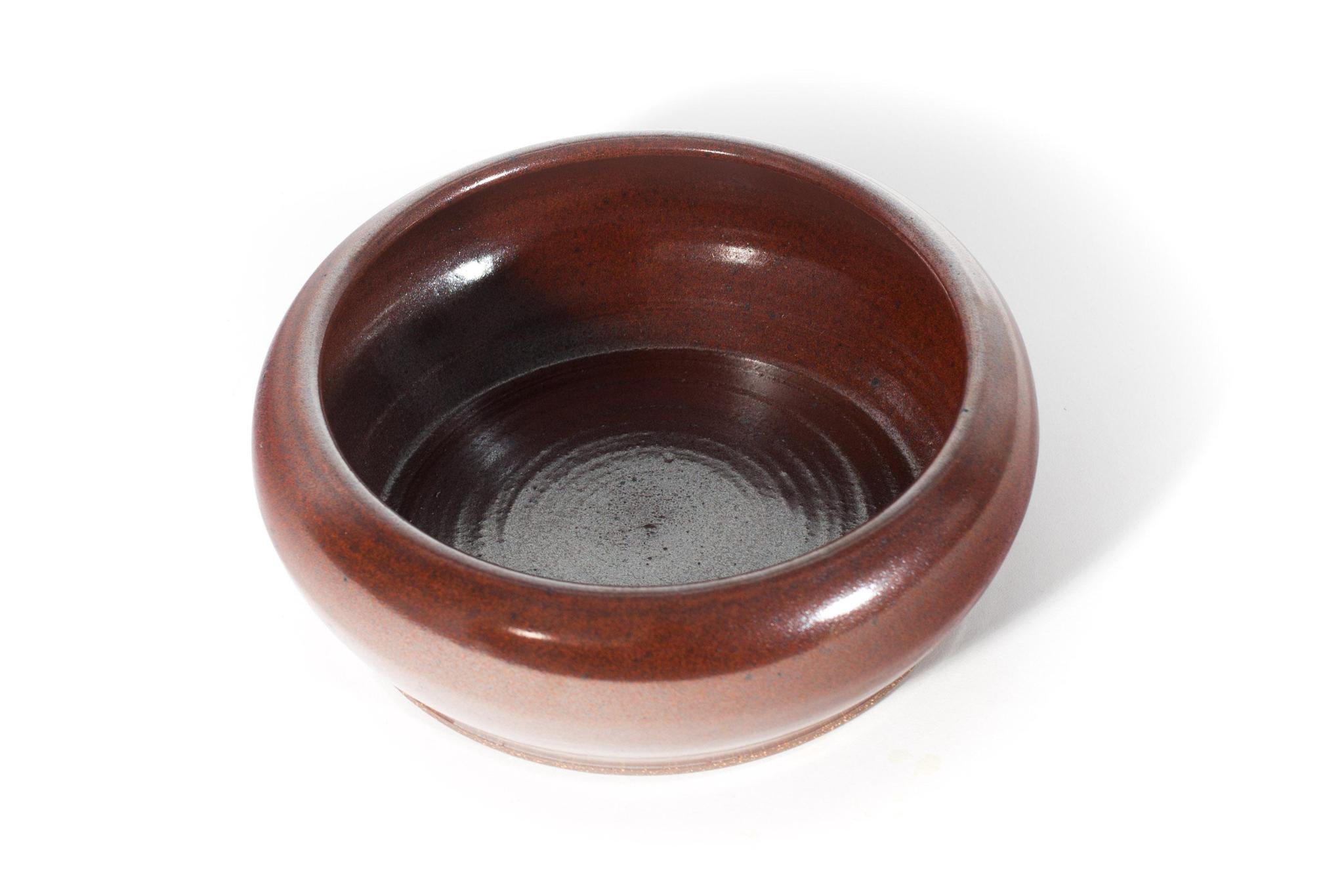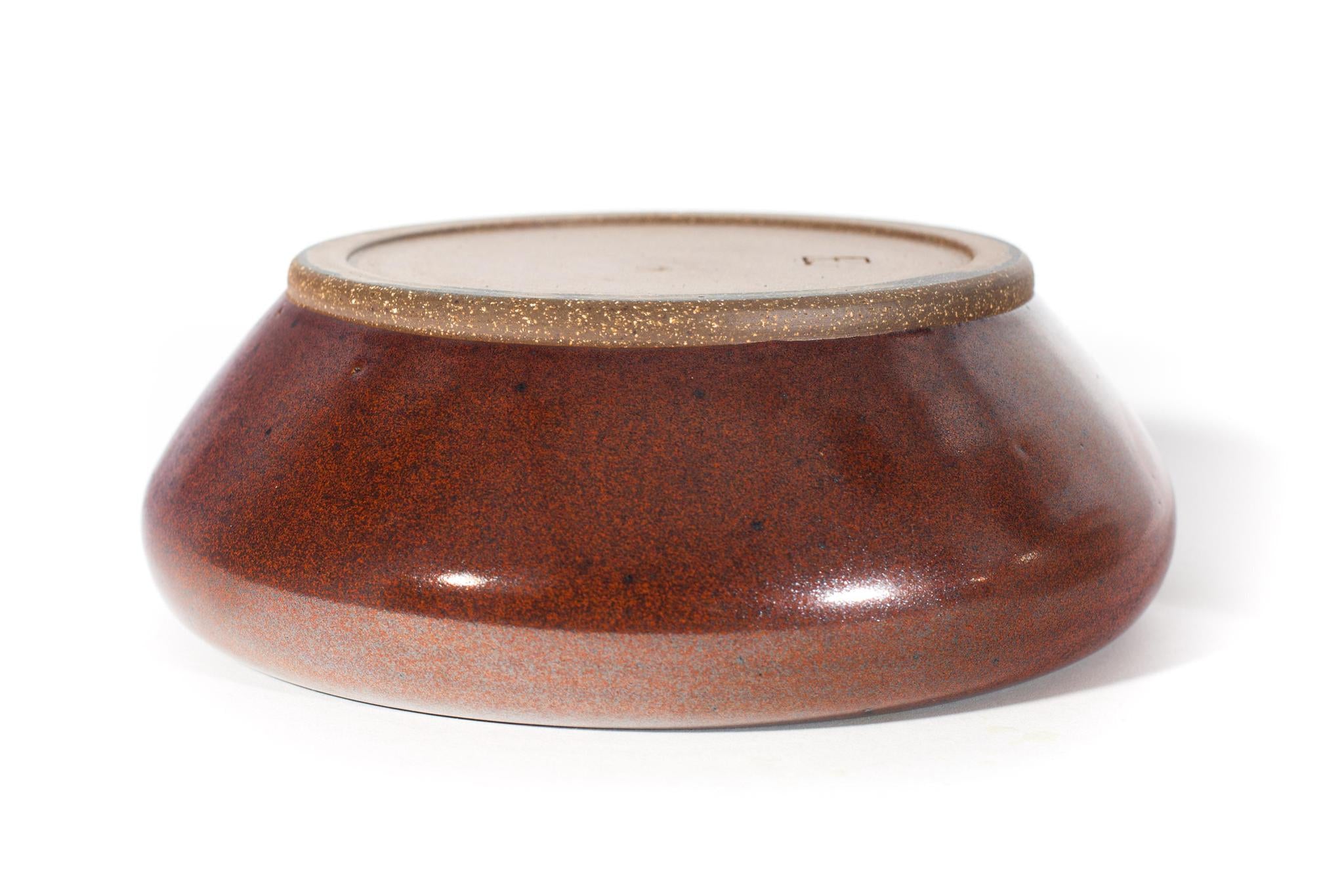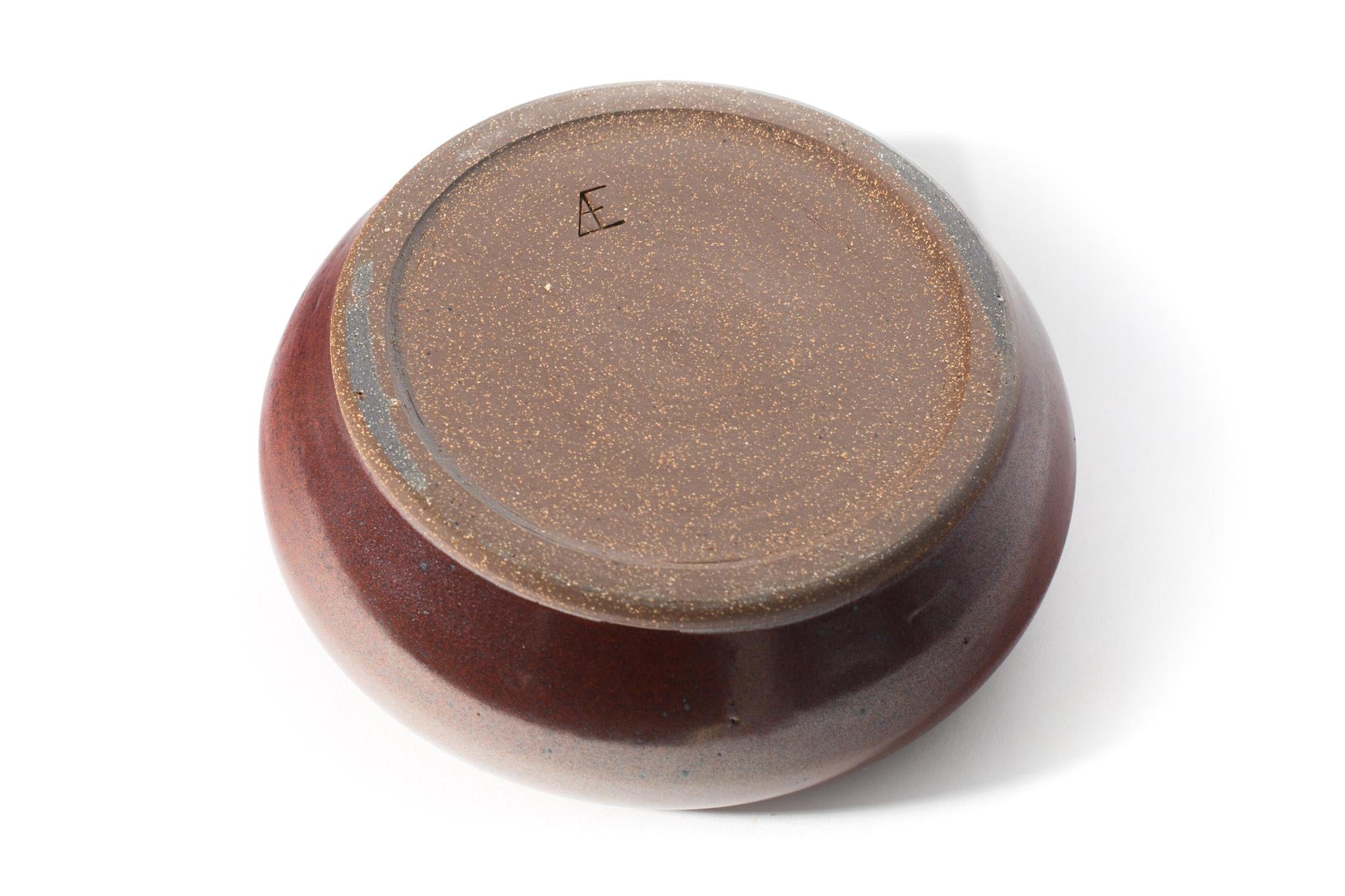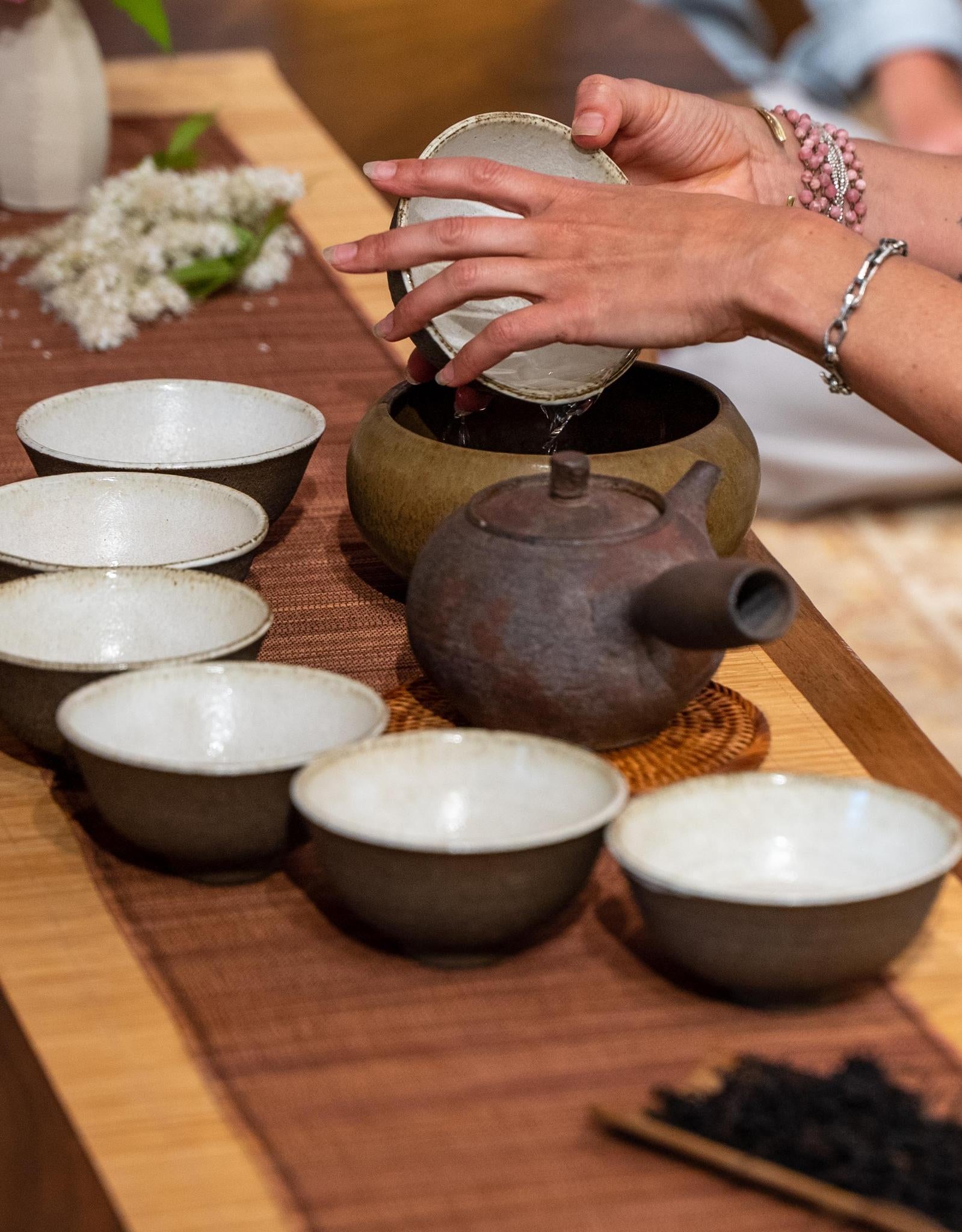 Waste Water Bowl (Jian Shui) - Ember
$54.00
Regular price
$68.00
Purity is an essential part of the Way of Tea, and is integral to the practice of tea ceremony. Use this artful waste water bowl (jian shui) to collect the water used to rinse and shower teaware. Handmade by Chicago artist Anne E. Terpstra, this bowl is generously sized to cleanly and easily collect the water poured off of tea bowls. Ember features a deep red shino glaze whose metallic sheen is reminiscent of a dark reflecting pool.

Please note: the last photo of the bowl in use is provided to give a sense of scale on the tea table. This product is listing is for the red Ember color, as pictured.

Measures approximately 7.5" wide by 2.75" tall. As each item is handmade, expect slight variations in size and shape.
Waste Water Bowl (Jian Shui) - Ember
$54.00
Regular price
$68.00 Seed Propagation Room To Grow Biodiversity Chemical-Free Healthy Relationships Among All Involved No Artificial Irrigation
What Customers Are Saying