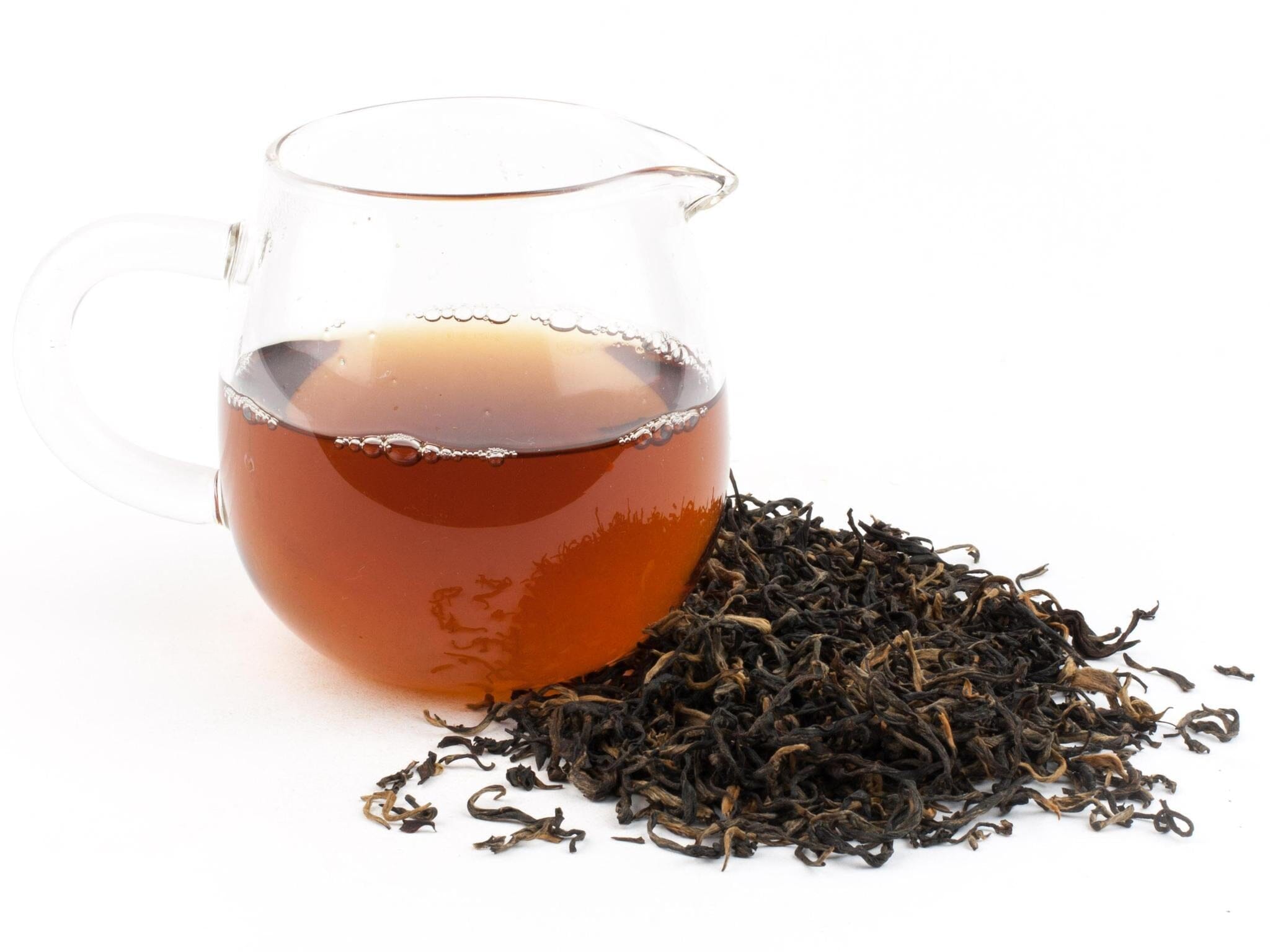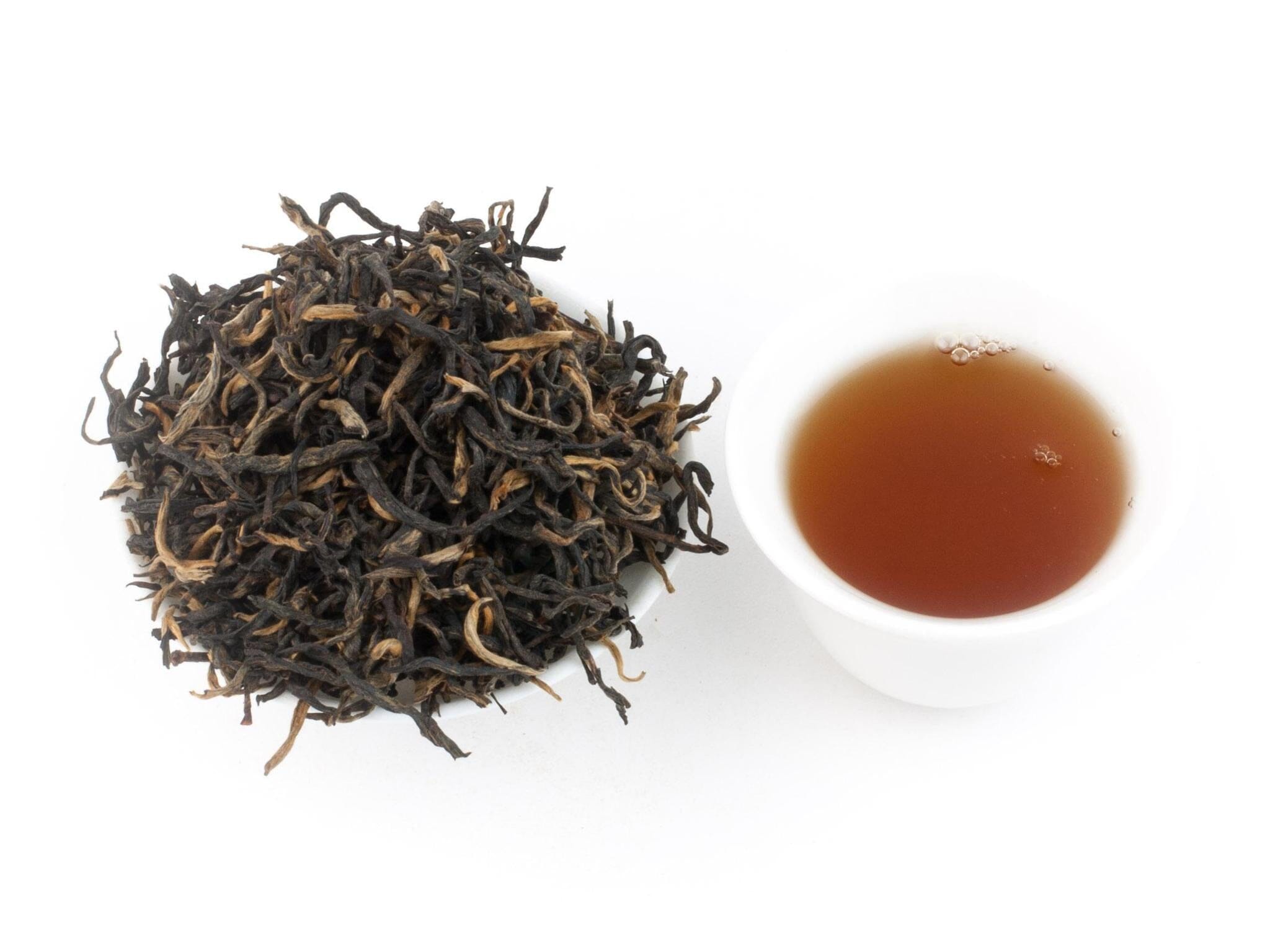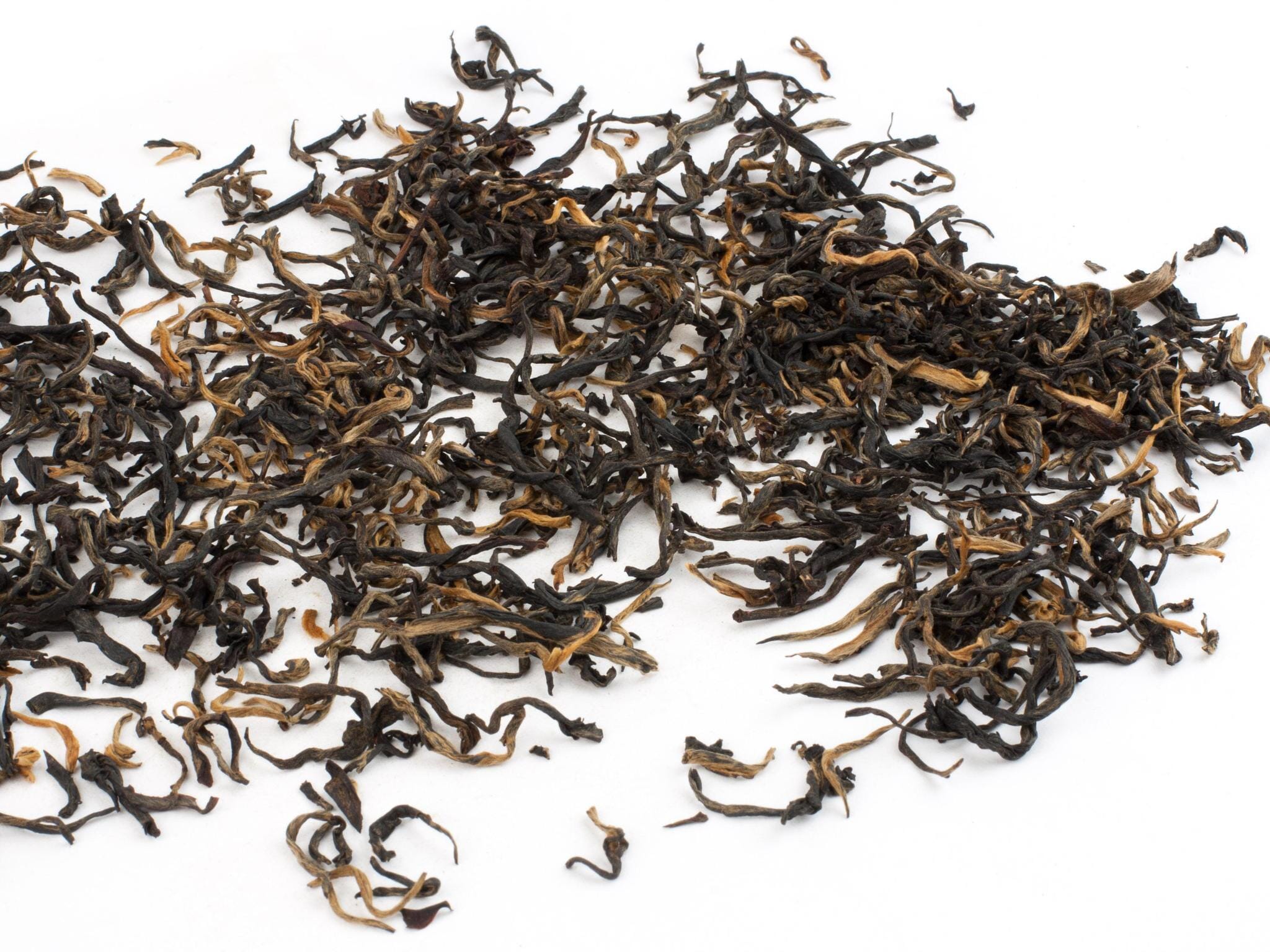 Description
Processed in the traditional manner for Feng Qing teas, Before the Dawn is lightly oxidized and roasted. The processing brings out a pleasant balance of berry, floral, and earthy notes. The astringency gives a bold structure to the lighter tea, and we find it more robust than all-bud Dian Hong red teas. The energy of the tea is gently uplifting and wonderful for early morning sessions.

Origin: Feng Qing, Yunnan, China

Dian Hong teas are red teas that are native to Yunnan Province in Southwest China. Feng Qing Dian Hong is a red tea that stands out for its large number of golden buds. Known as "Yunnan red tea," it's one of the best known red teas in China. In the West, we refer to red tea as black tea, and this distinction is important because there is another and very different category of tea that is true black tea. While the taste of inferior varieties of Feng Qing can be quite bitter and astringent, high-quality Feng Qing Dian Hong is sweet and intensely aromatic. Many of the best Dian Hong red teas are produced in Feng Qing, due to the ideal climate and masterful processing. To produce this tea, only the bud and the first leaf are picked at the beginning of spring. The production methods are very traditional, gongfu style, in order to obtain a refined, complex and fragrant tea. Thus, we recommend brewing it gongfu in small pots with small cups. We prefer it brewed with less leaves than other teas in order to bring out the sweetness, and water right around 200 degrees Fahrenheit.

Featured in the Winter 2022 Seasonal Tea Club.
Frequently Asked Questions
When does my order ship?
Our Chicago-based distribution center ships 3 days per week. Expect your order to ship within 1-3 business days, at which time you will receive automated tracking updates via email.
What is your returns & exchanges policy?
What comes in my shipment?
Your order is carefully packed to ensure safe transportation of your tea and teaware. General brewing instructions are also included to help you make the most delicious cup of tea! Seed-Propagation Room To Grow BioDiveristy Chemical-Free Healthy Relationships Among All Involved No Artificial Irrigation