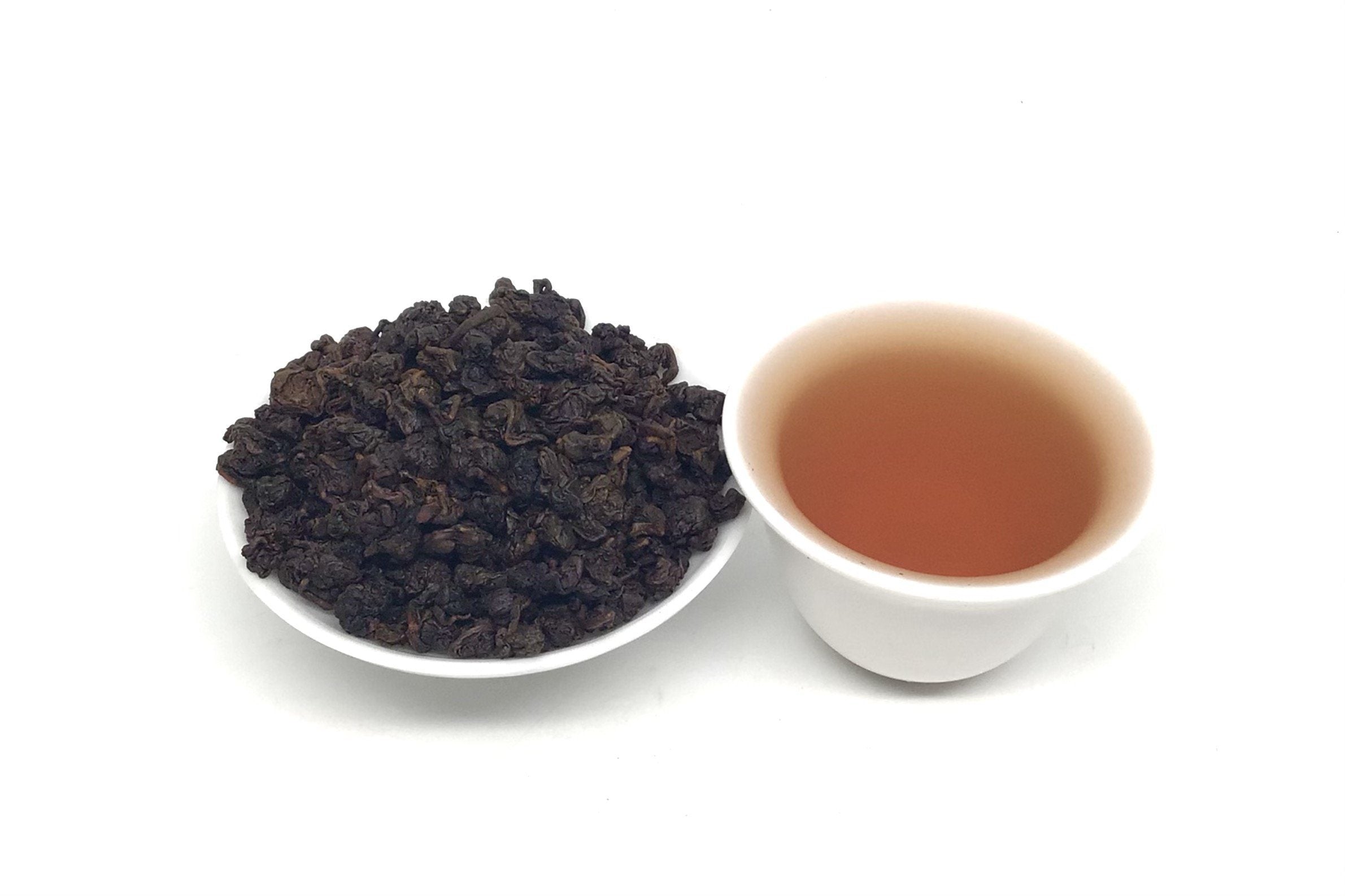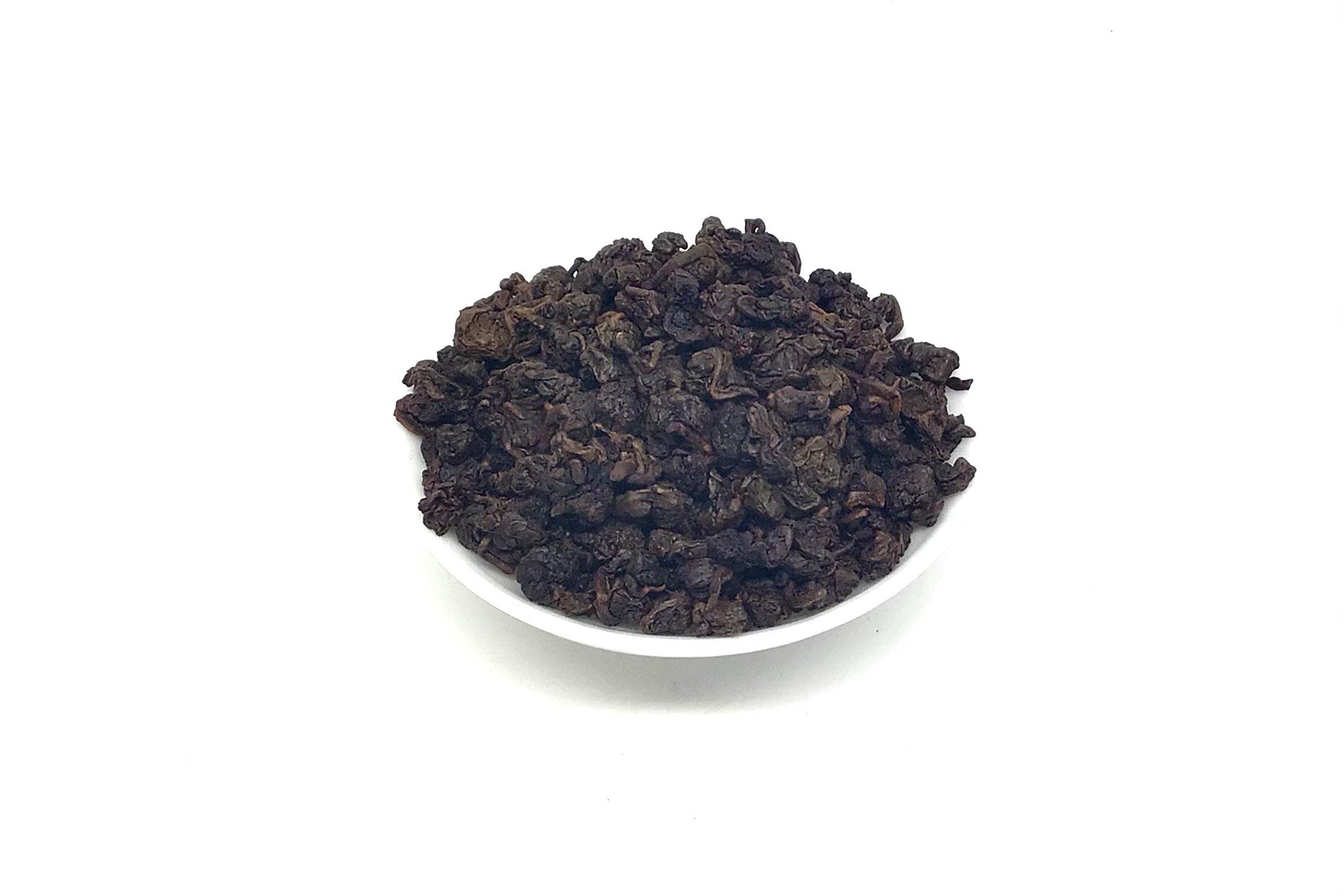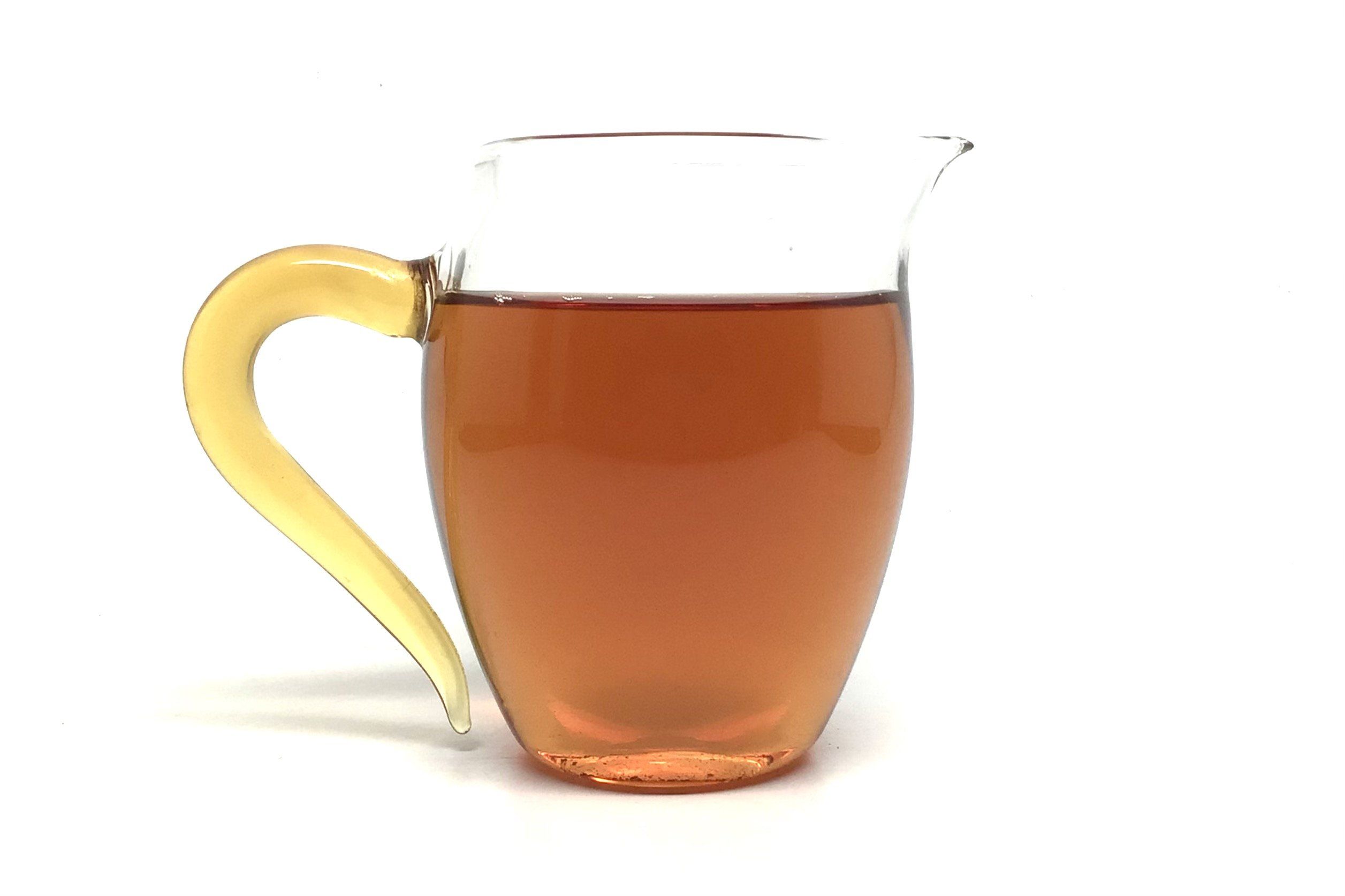 Iron Goddess of the Four Seasons
Traditional Roast Si Ji Chun Oolong
Description
Thick, buttery, and full-bodied with floral, roasty, nutty flavors, and woodsy aroma. The traditional roasting (Iron Goddess Method) brings out a rich depth in this exquisite tea that is less common for Four Seasons Oolong, while maintaining a bright, clean, and delicate brew. MOA certified organic, Spring-Pluck 2021, and "Tie Guan Yin Style," this Four Seasons Oolong (Si Ji Chun) comes from mid-elevation Nantou, Taiwan. The tightly rolled brown leaves open slowly, yielded many steepings that transform from woodsy notes to more floral sweetness in later steepings. We suggest brewing between 195 and 205F. The caffeine is light.
"One of my absolute favorite teas! The complexity of flavors that come with the traditional roast are a delight whether I'm brewing this gong fu style or leaves in a bowl. I even bought some with the intention of aging it, though time will tell whether I can keep myself from drinking it long enough for it to age."- Jen Dennis


Origin: Nantou, Taiwan
Iron Goddess of the Four Seasons
Frequently Asked Questions
When does my order ship?
Our Chicago-based distribution center ships 3 days per week. Expect your order to ship within 1-3 business days, at which time you will receive automated tracking updates via email.
What is your returns & exchanges policy?
What comes in my shipment?
Your order is carefully packed to ensure safe transportation of your tea and teaware. General brewing instructions are also included to help you make the most delicious cup of tea! Seed-Propagation Room To Grow BioDiveristy Chemical-Free Healthy Relationships Among All Involved No Artificial Irrigation