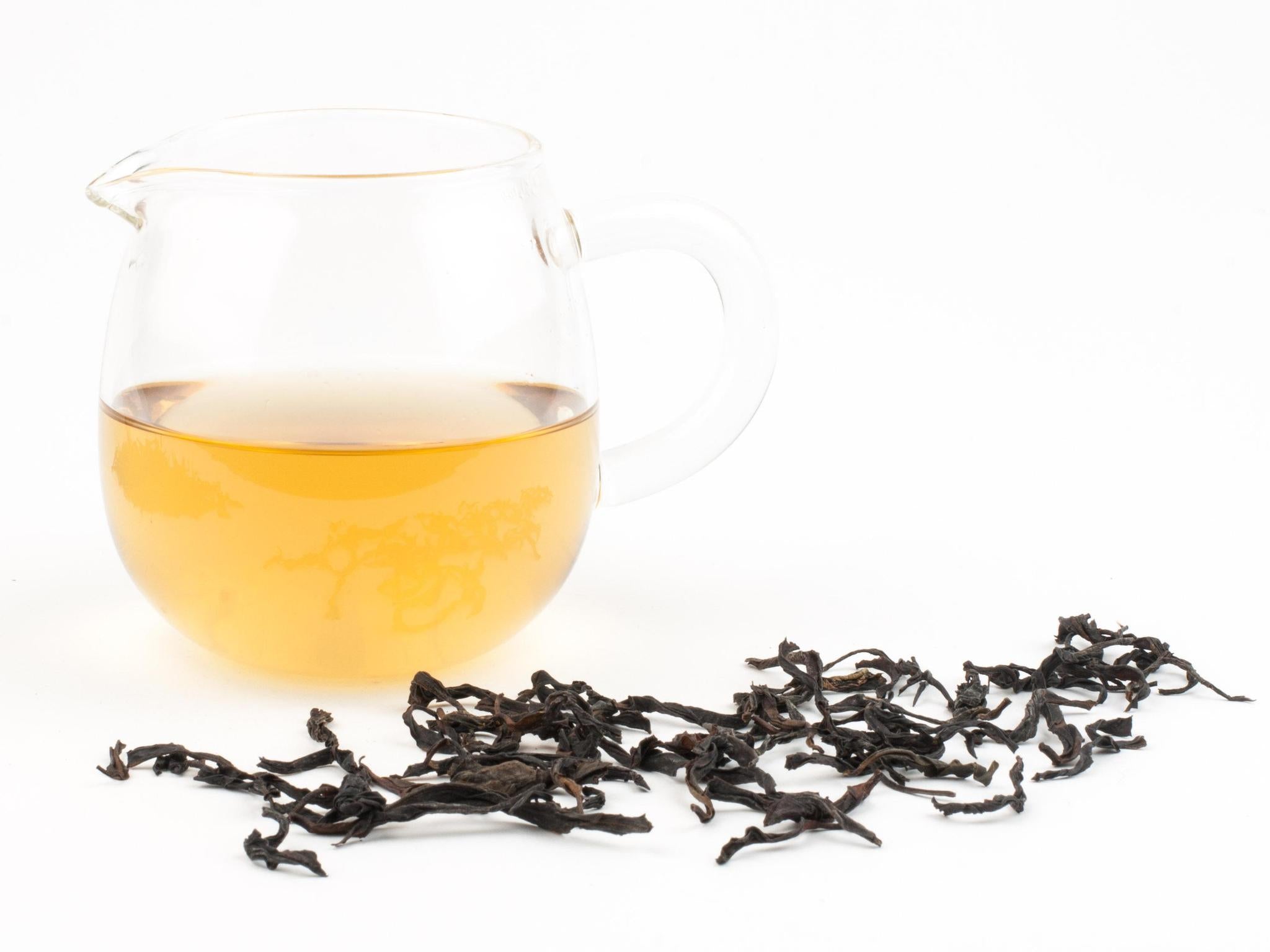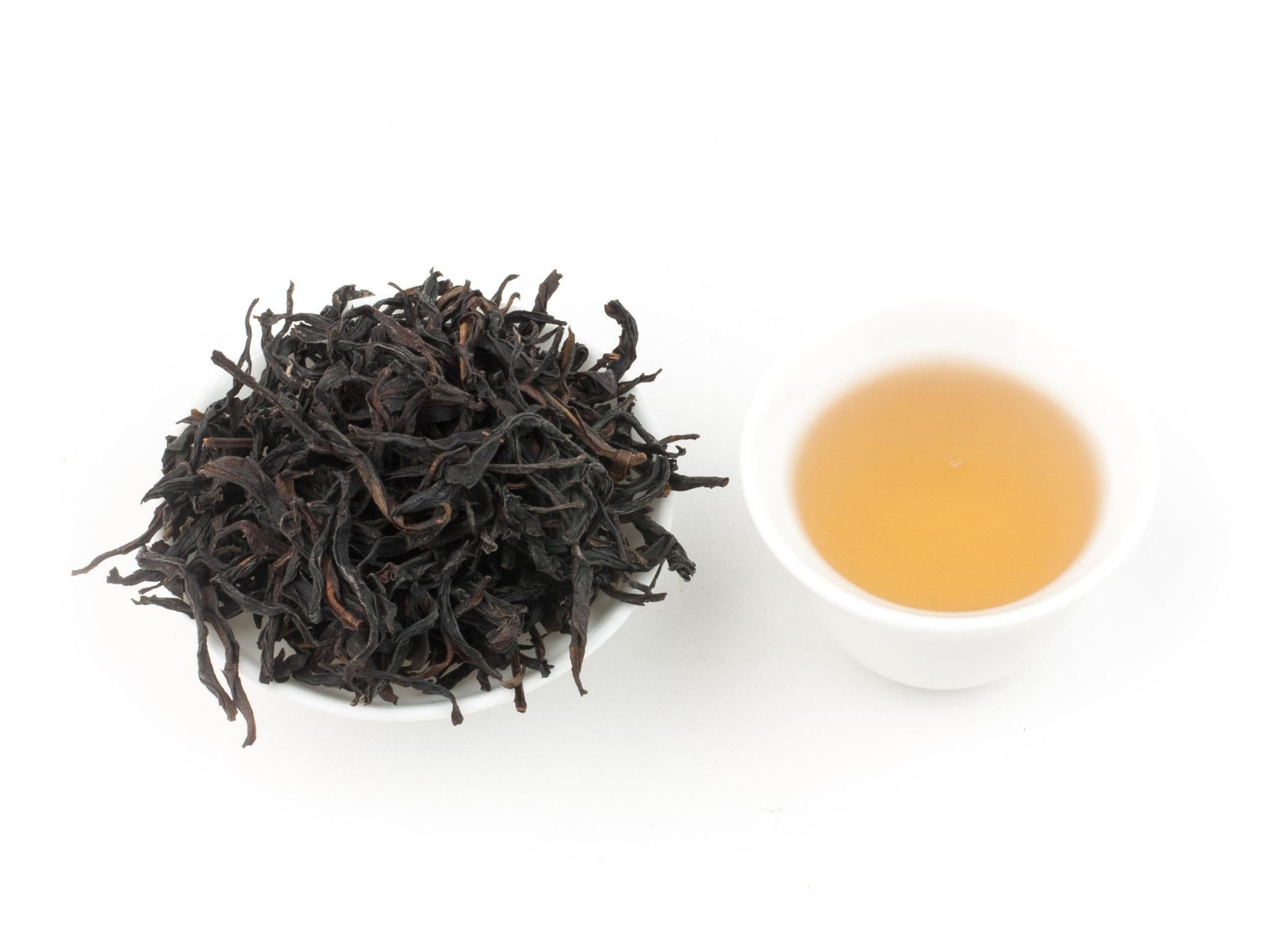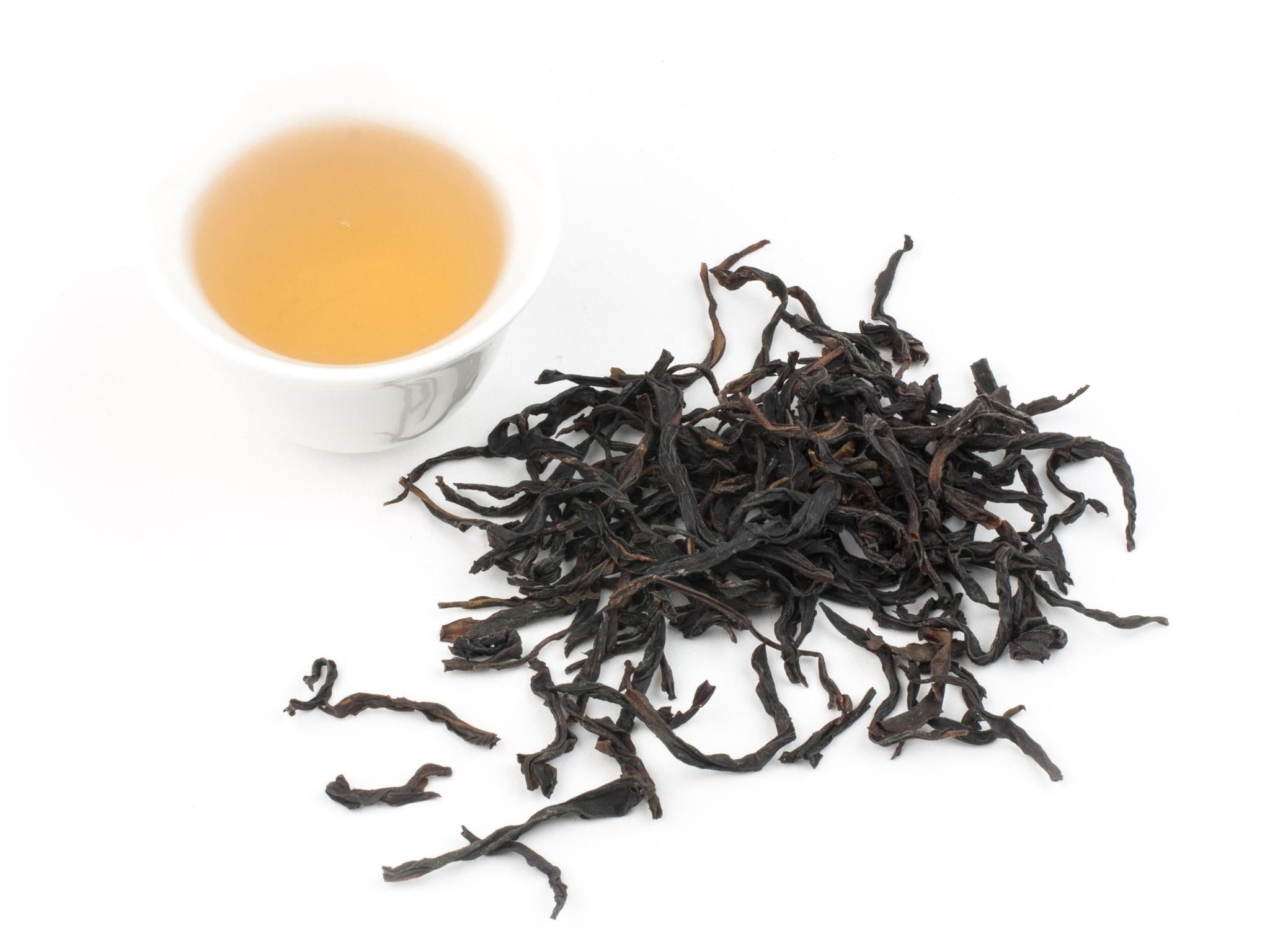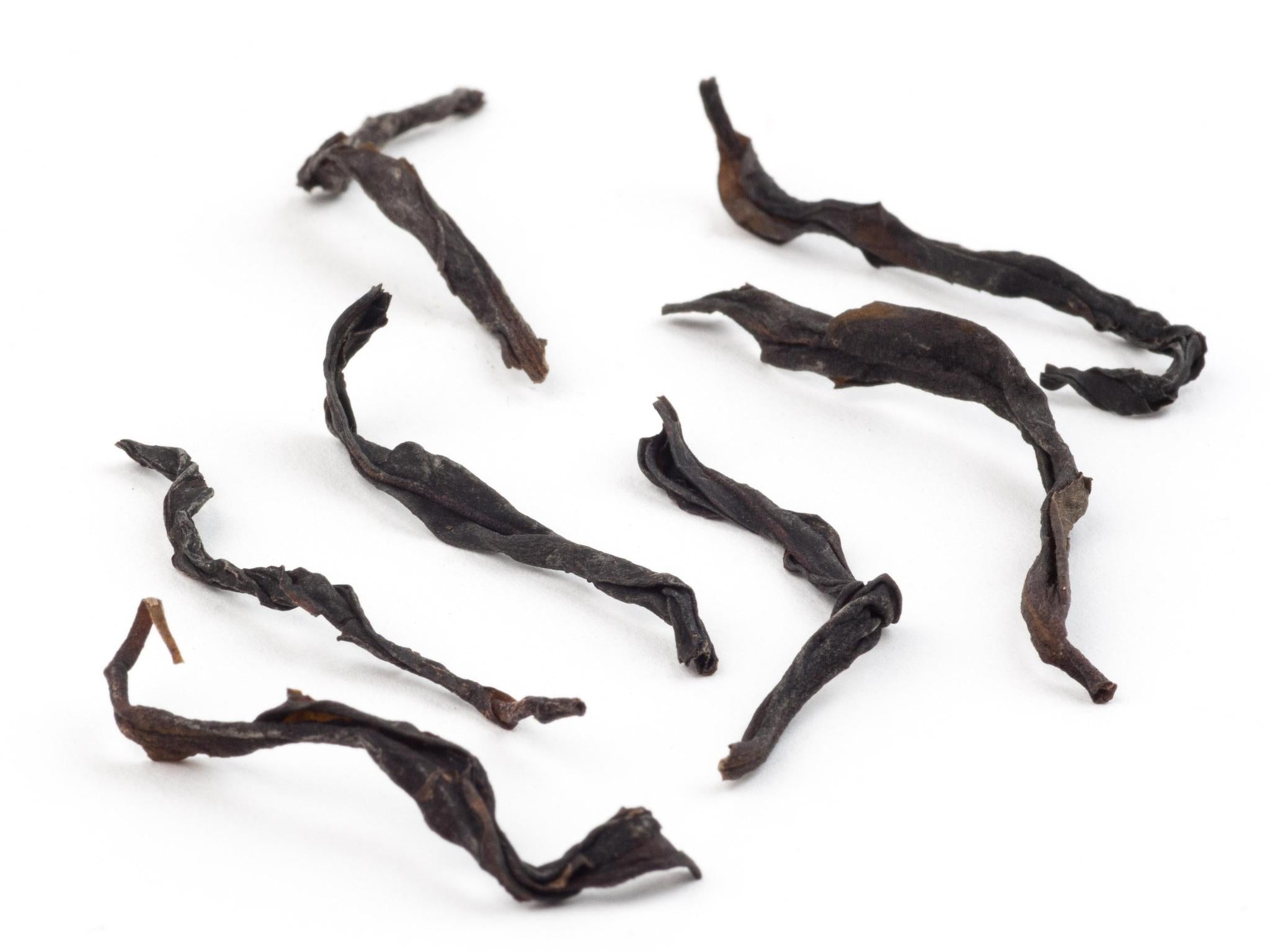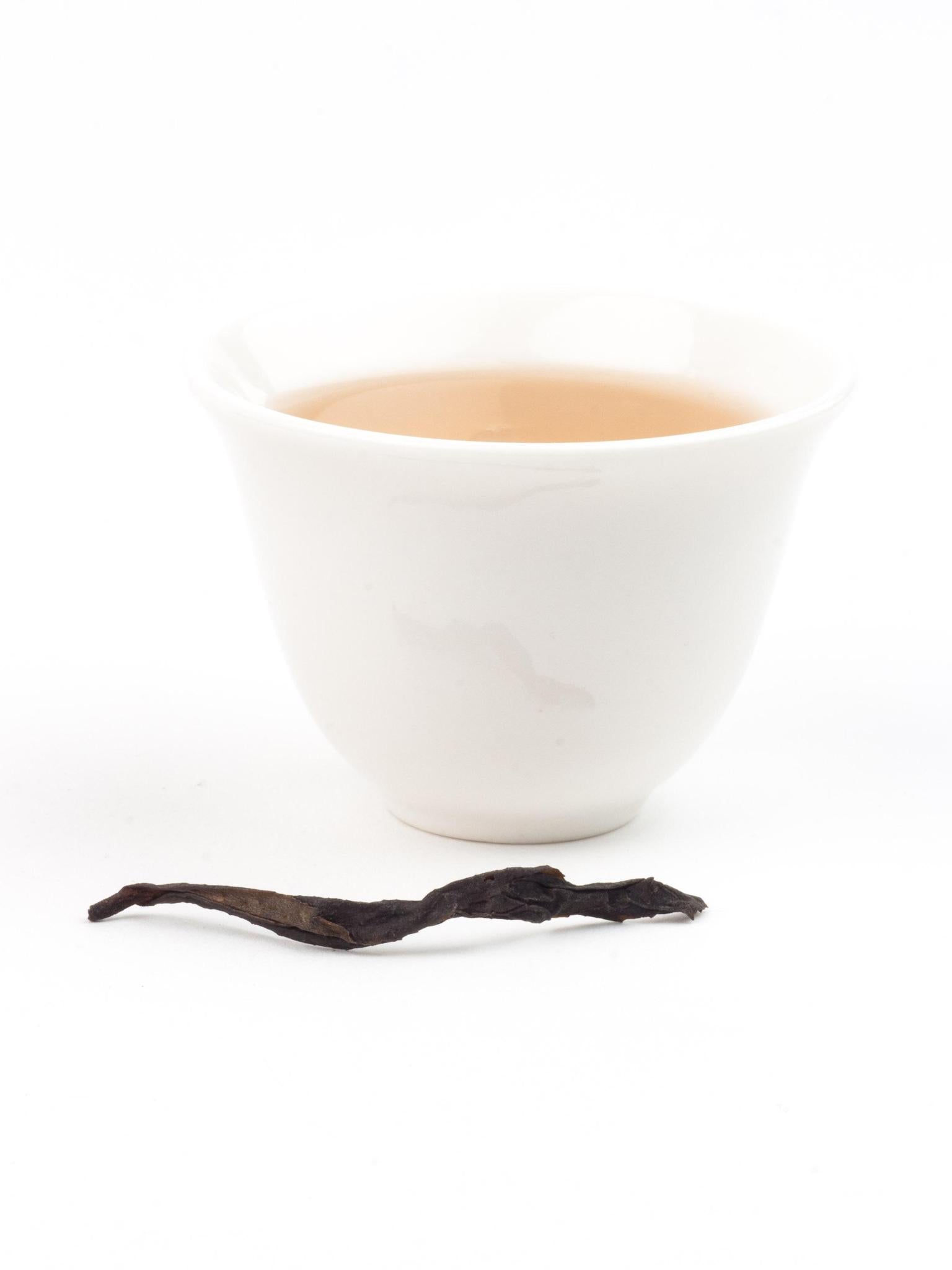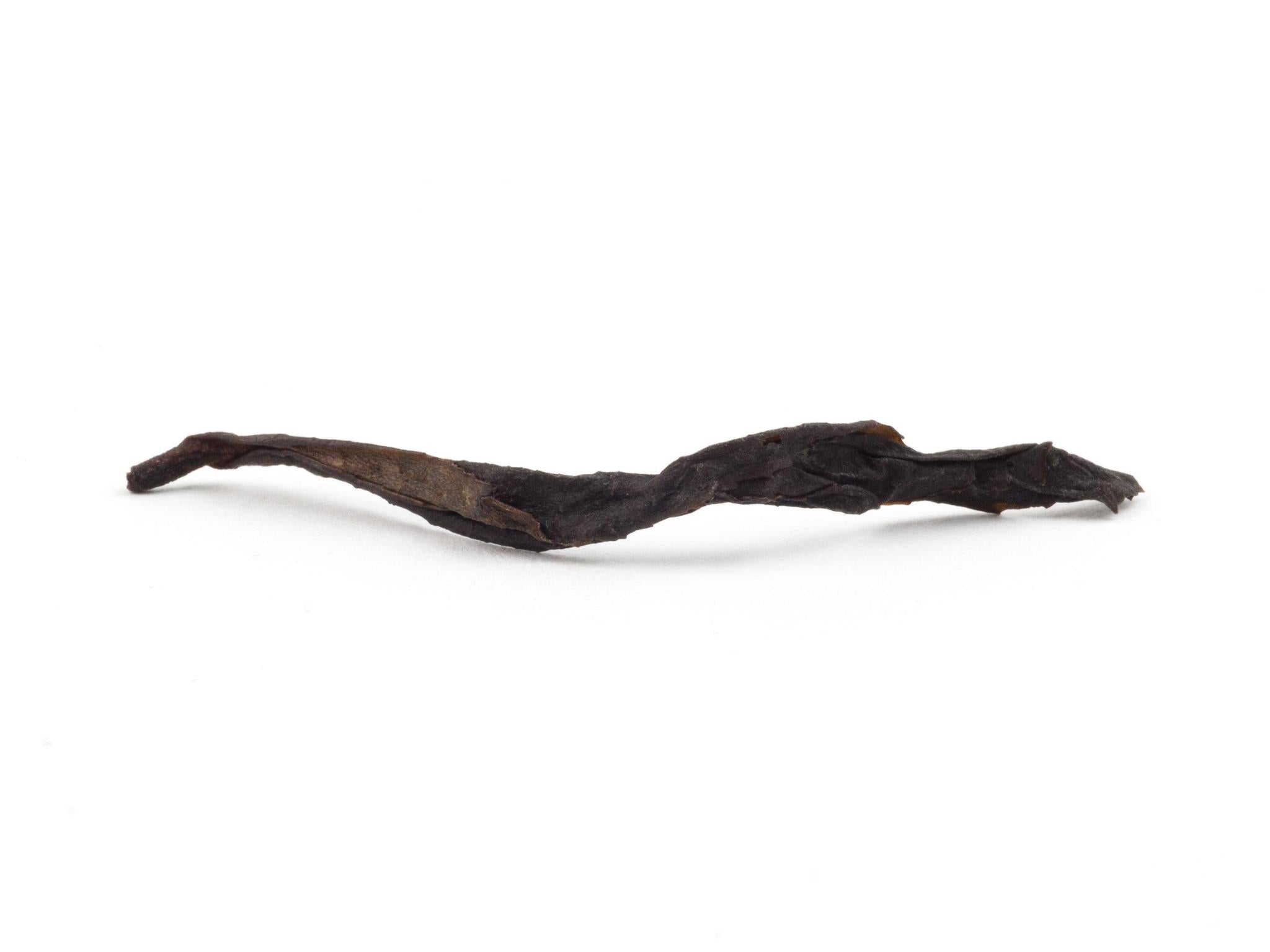 $27.00
Regular price
$36.00
Description
Fruity, aromatic, perfumy, and engaging the entire sensorium, Full Bloom welcomes the emergence of life in the spring. With citrus, pomelo, and coconut flavors, this tea fills the whole mouth and lingers between steepings. While we typically don't prefer such full-bodied, aromatic oolongs, we found this tea to have a significant wow factor. It transforms beautifully through many steepings, and feels more engaging than other similarly aromatic teas that seem to lose their appeal after only a few cups. We found ourselves coming back to it multiple days in a row because we enjoyed it so much.

Origin: Phoenix Mountain, Liaoning, China
Brewing Instructions
Begin with fewer leaves than you might typically use, as this is a big tea that demands some finesse in brewing to its optimum. Full Bloom is best with water from 185-190 degrees Fahrenheit with short initial steepings, allowing the aromatic leaves to unfurl slowly.
Full Bloom
$27.00
Regular price
$36.00
Frequently Asked Questions
When does my order ship?
Our Chicago-based distribution center ships 3 days per week. Expect your order to ship within 1-3 business days, at which time you will receive automated tracking updates via email.
What is your returns & exchanges policy?
What comes in my shipment?
Your order is carefully packed to ensure safe transportation of your tea and teaware. General brewing instructions are also included to help you make the most delicious cup of tea! Seed-Propagation Room To Grow BioDiveristy Chemical-Free Healthy Relationships Among All Involved No Artificial Irrigation