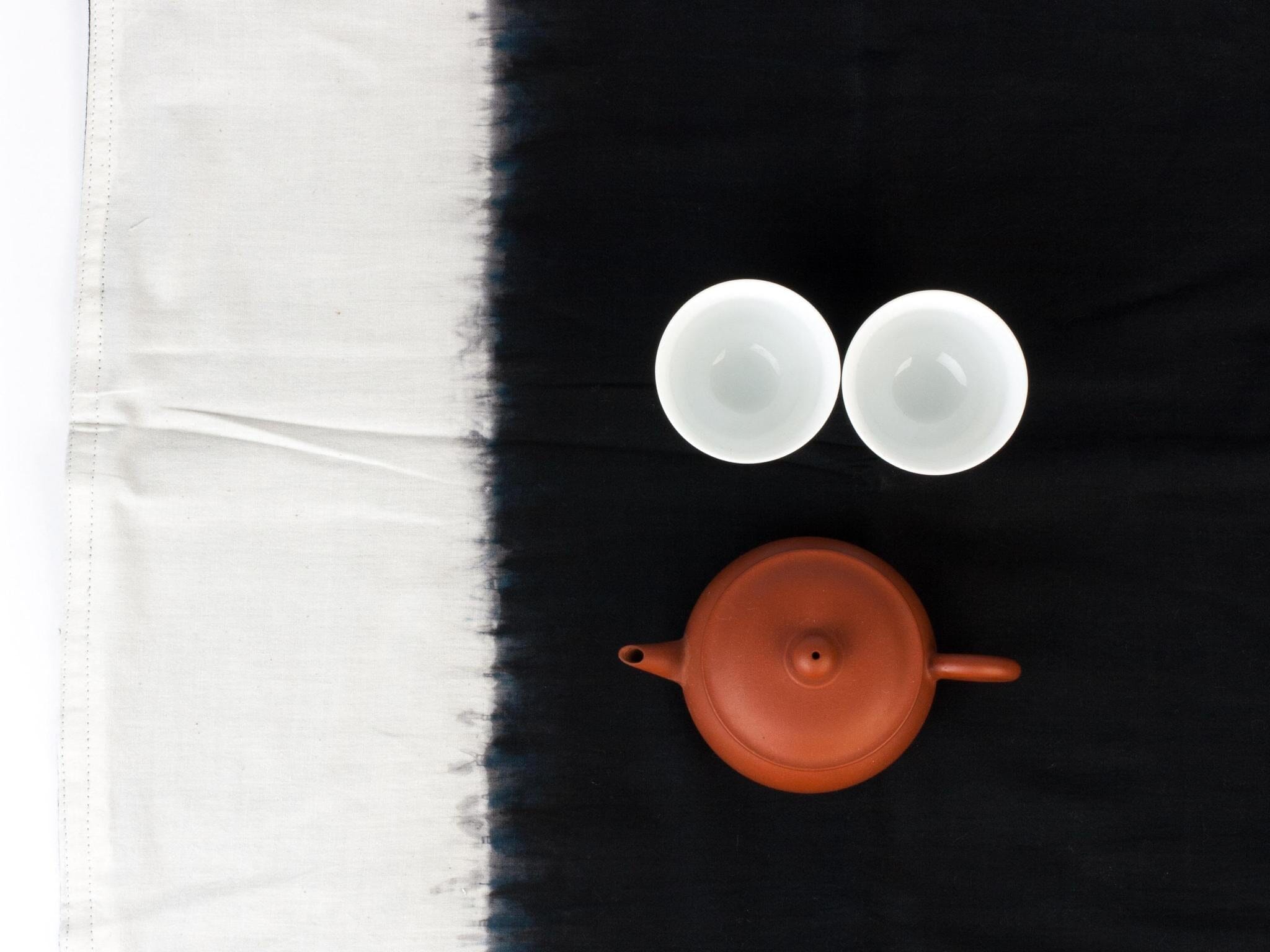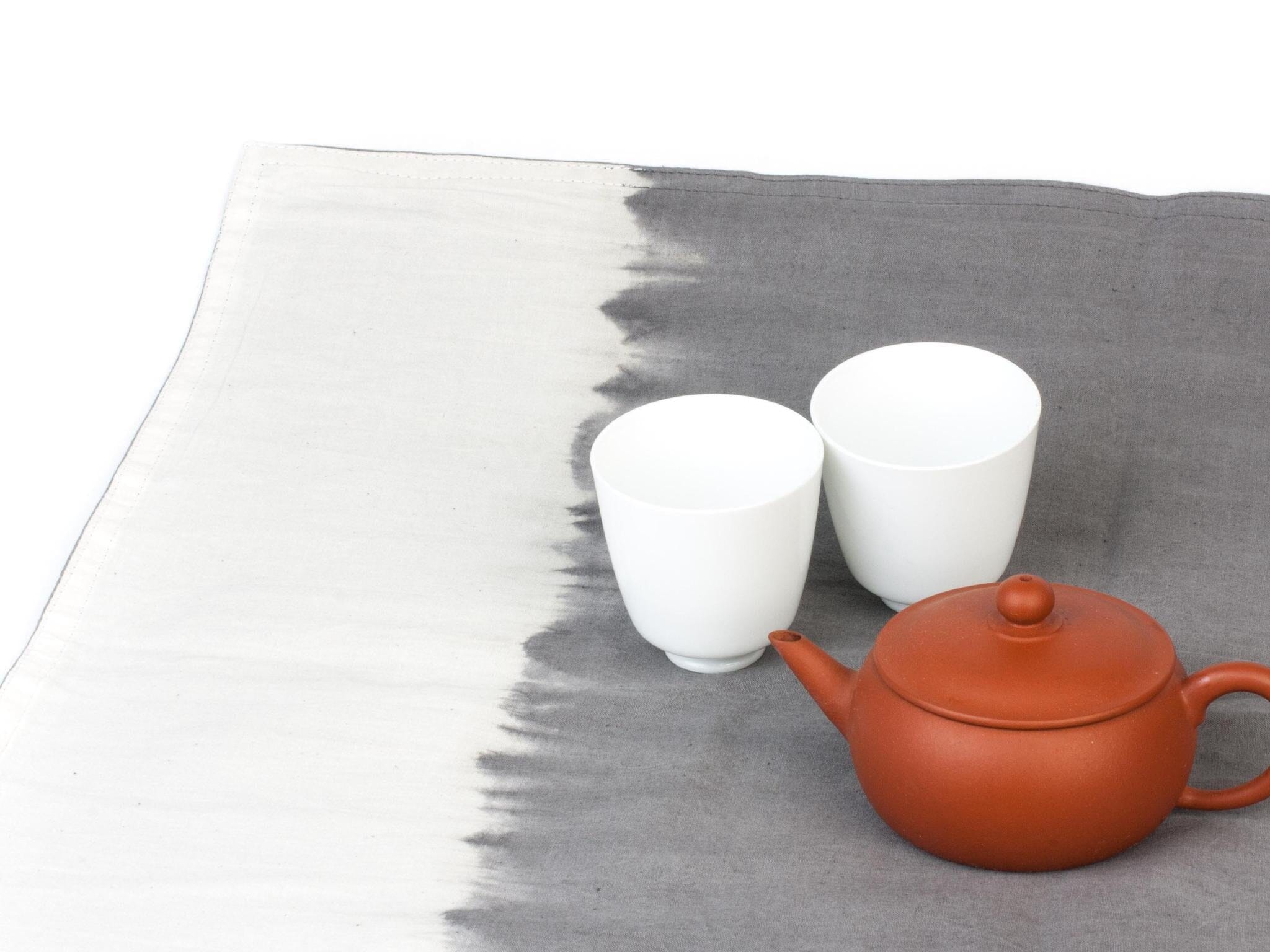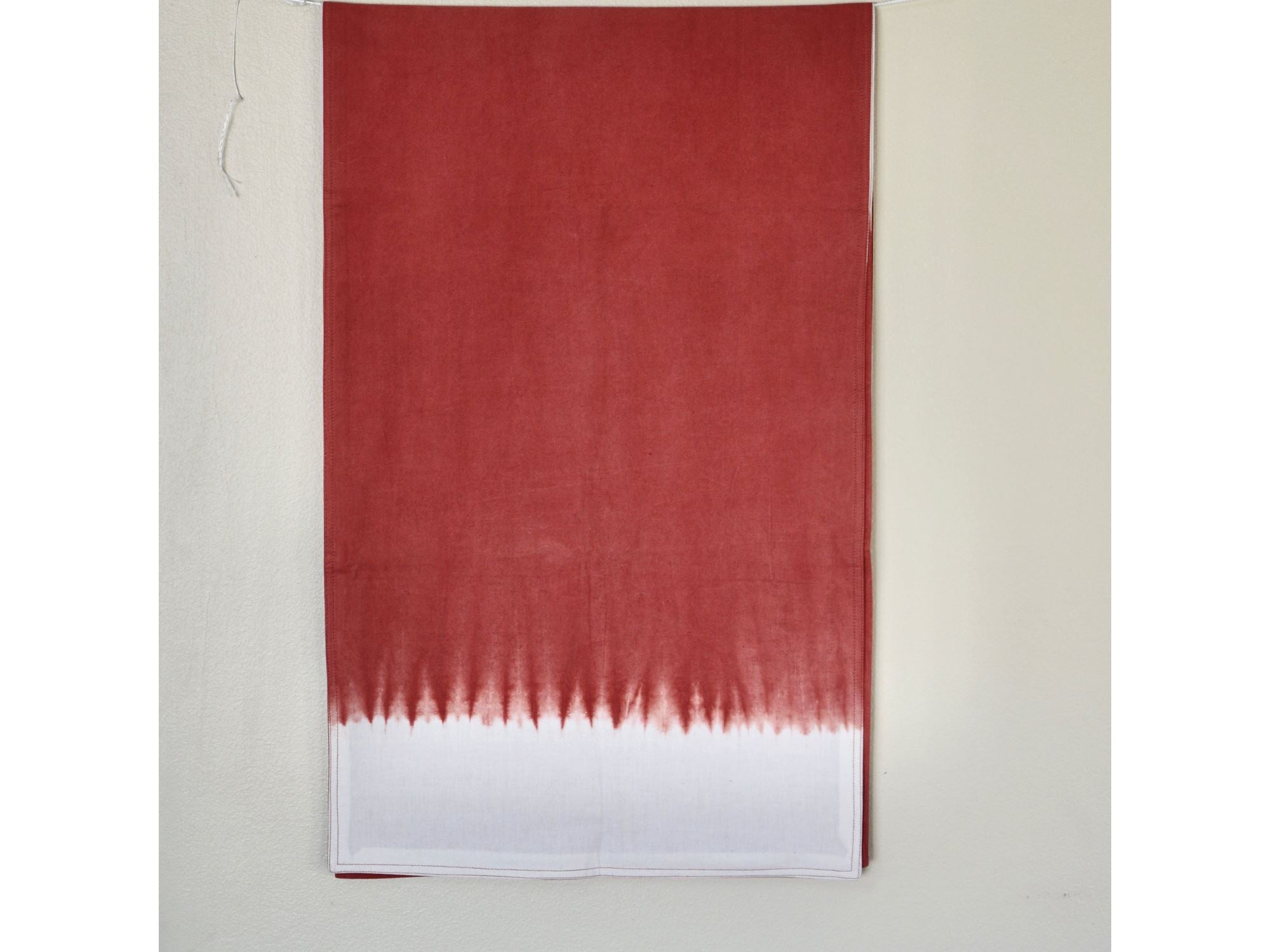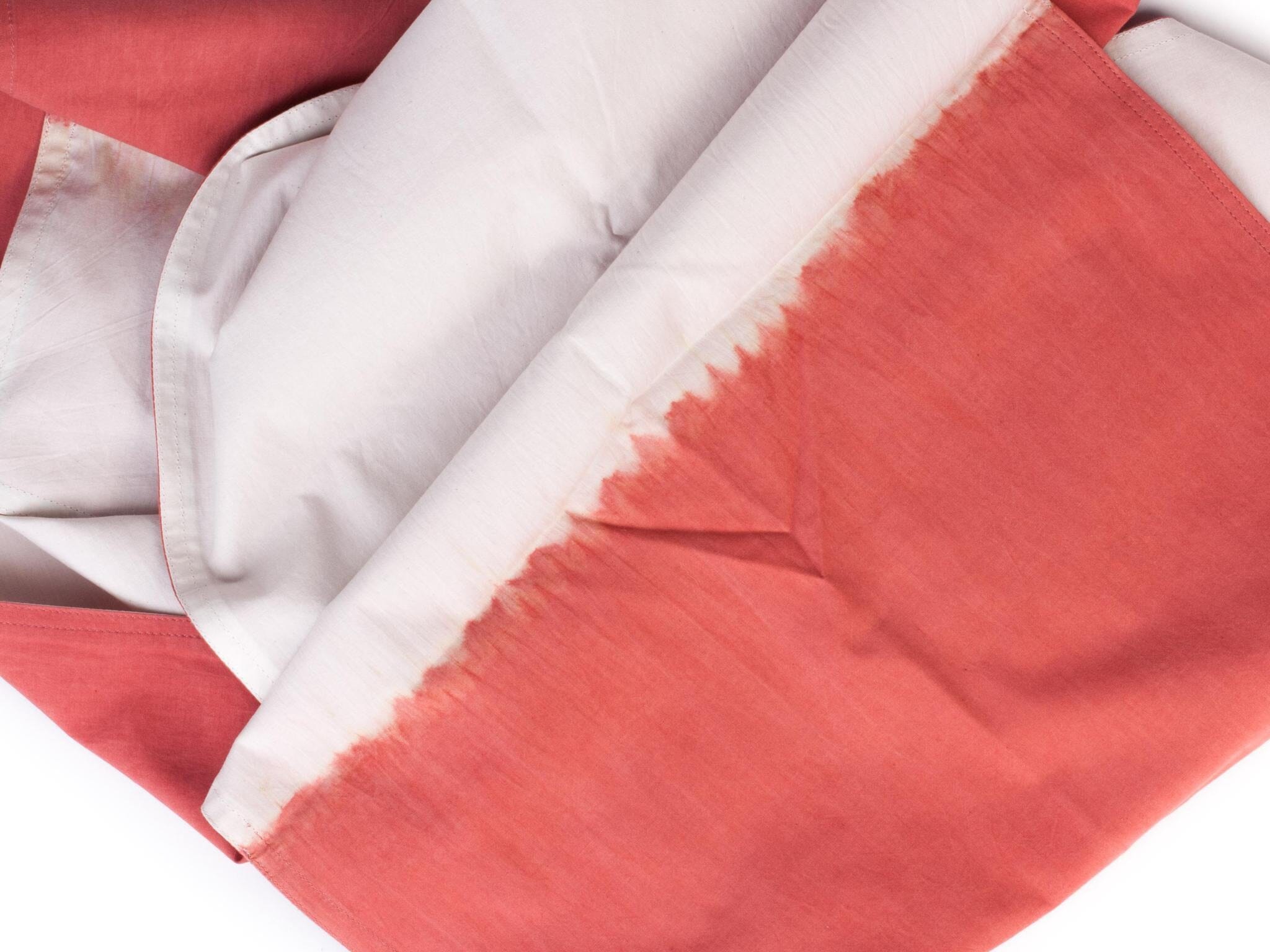 Shibori Dyed Cotton Runner
$56.00
Regular price
$70.00
Description
These hand-dyed cotton runners are a beautiful addition to any tea table, with a unique dye pattern on each side. One one side, a majority dyed piece with narrow white ends; on the other side, a majority white piece with dyed ends. Shibori is a Japanese technique in which each piece of fabric is folded, twisted, or tied before being dipped in dye, creating a soft, organic edge to each color block. As each piece is hand-dyed, please expect slight variations from the product photos.

Dimensions: 16" wide x 80" long.
100% cotton. This piece will shrink if completely submerged in water. Spot cleaning recommended.
Shibori Dyed Cotton Runner
$56.00
Regular price
$70.00
Frequently Asked Questions
When does my order ship?
Our Chicago-based distribution center ships 3 days per week. Expect your order to ship within 1-3 business days, at which time you will receive automated tracking updates via email.
What is your returns & exchanges policy?
What comes in my shipment?
Your order is carefully packed to ensure safe transportation of your tea and teaware. General brewing instructions are also included to help you make the most delicious cup of tea! Seed-Propagation Room To Grow BioDiveristy Chemical-Free Healthy Relationships Among All Involved No Artificial Irrigation