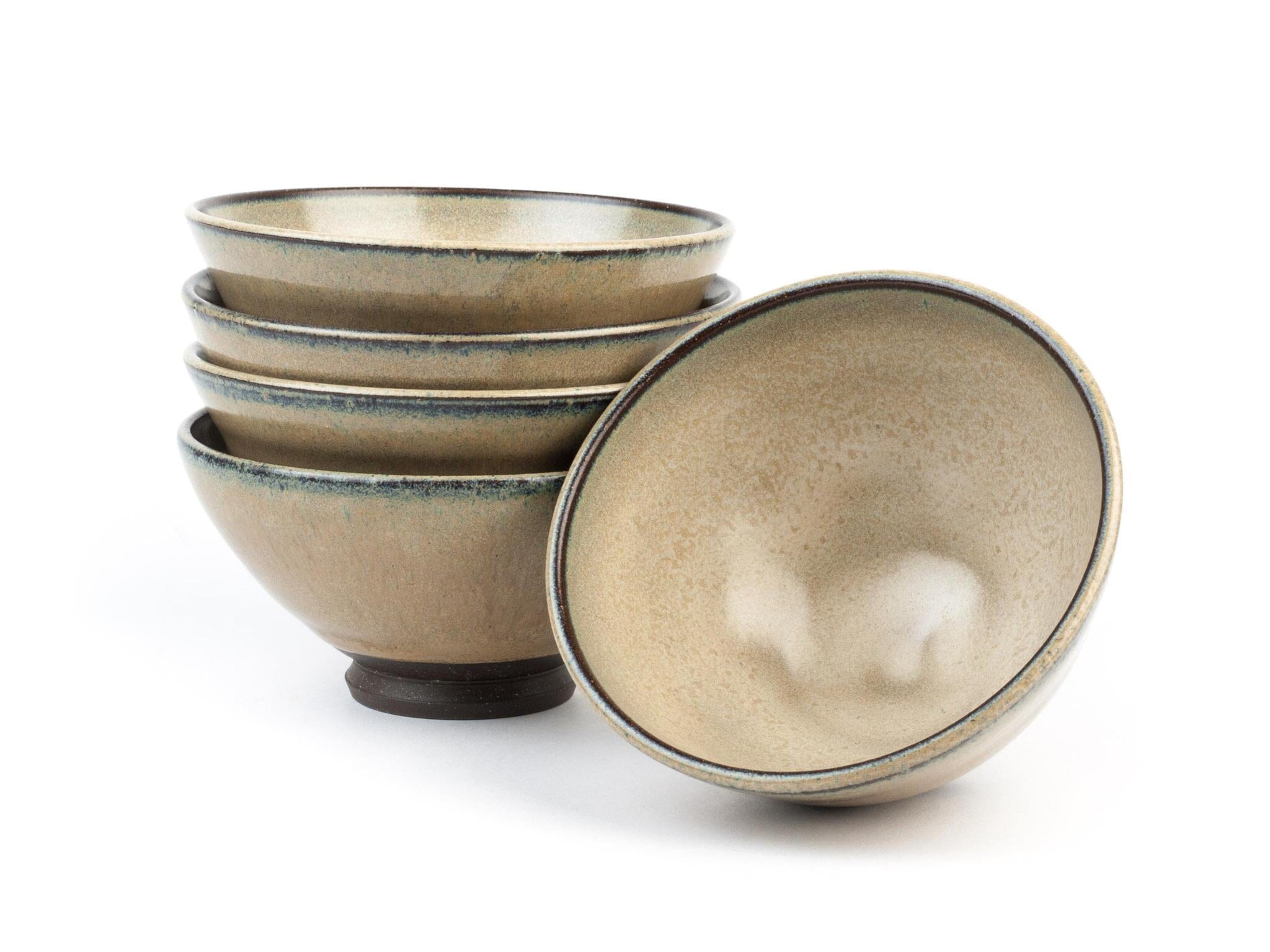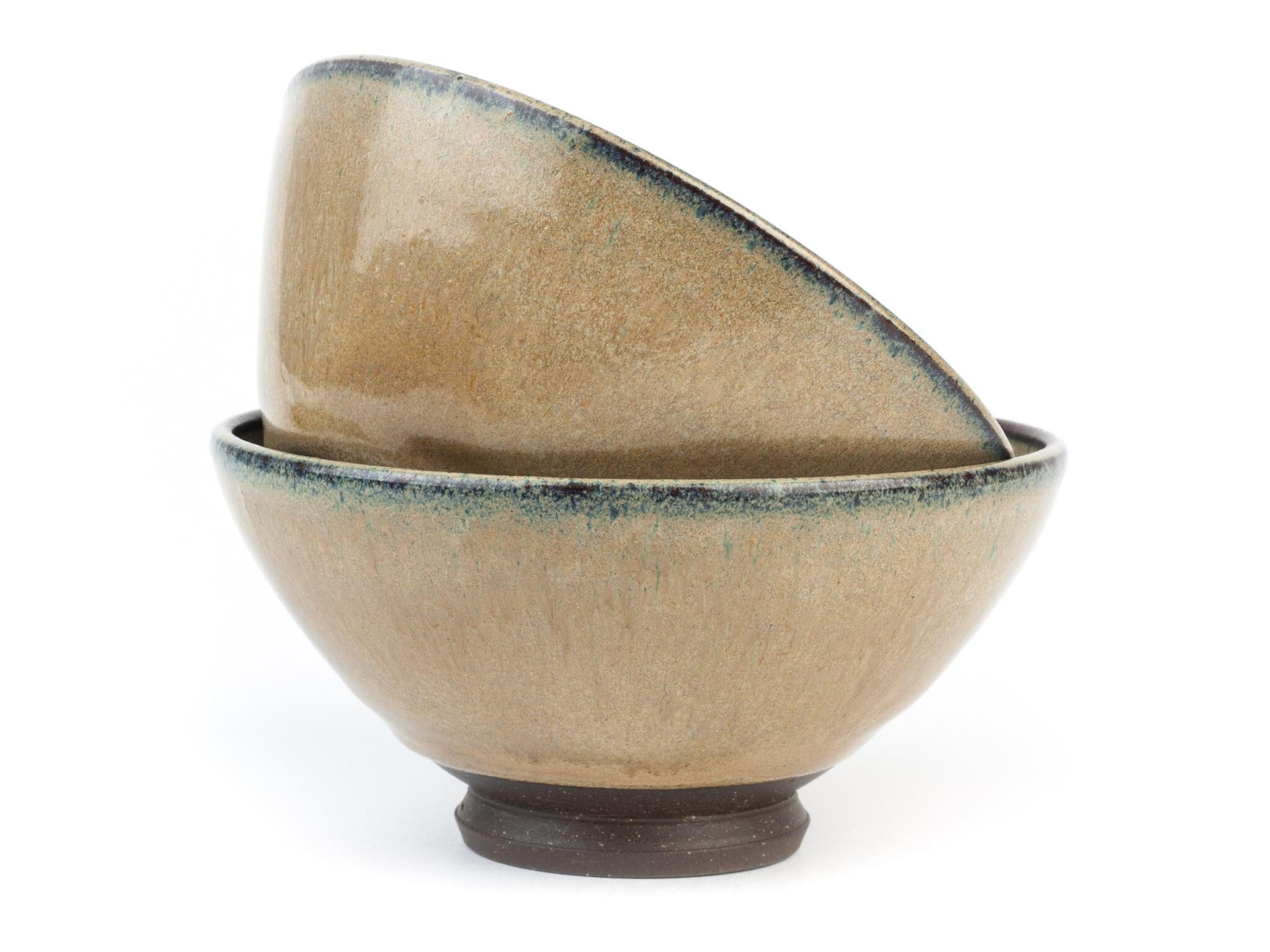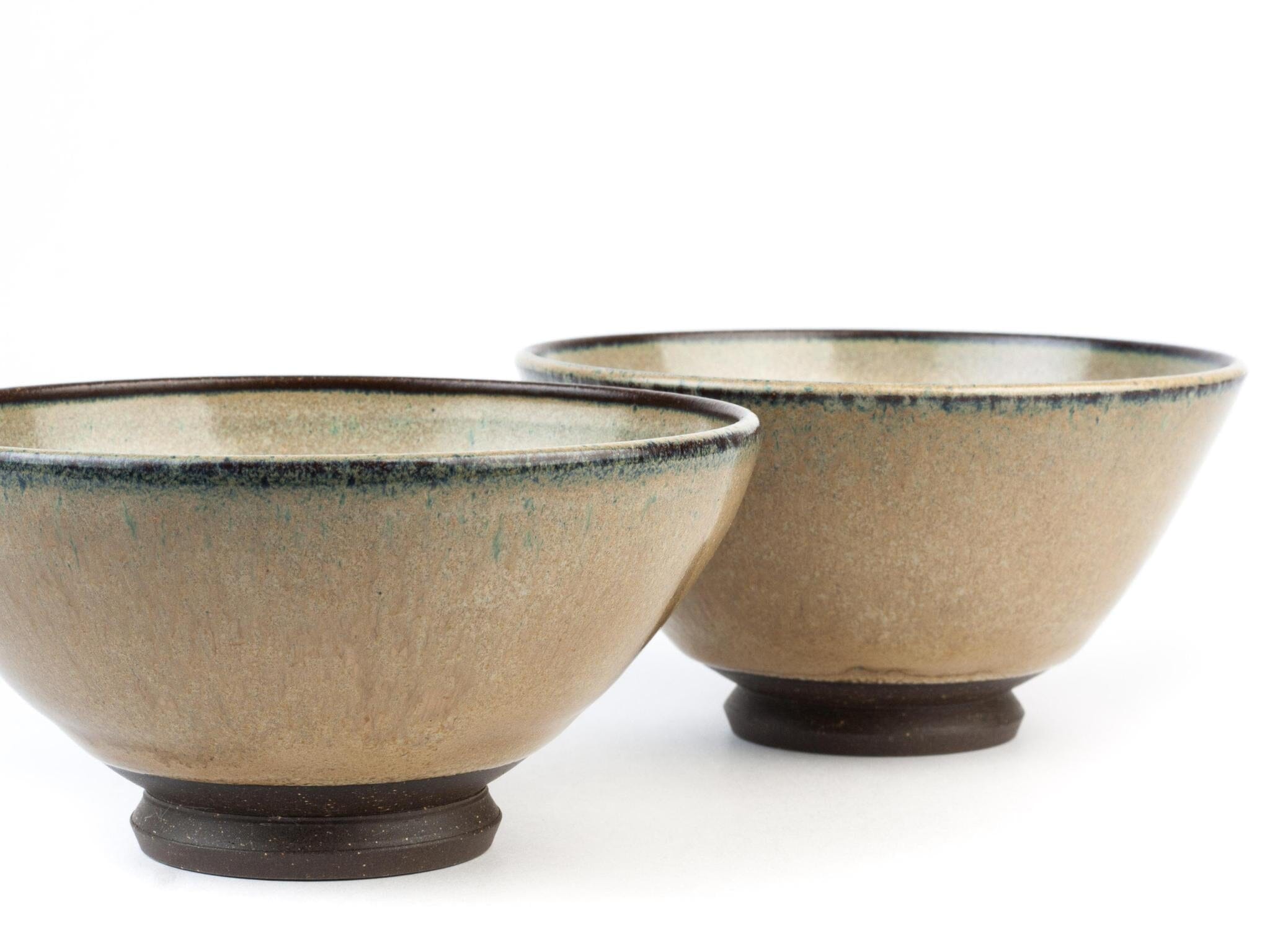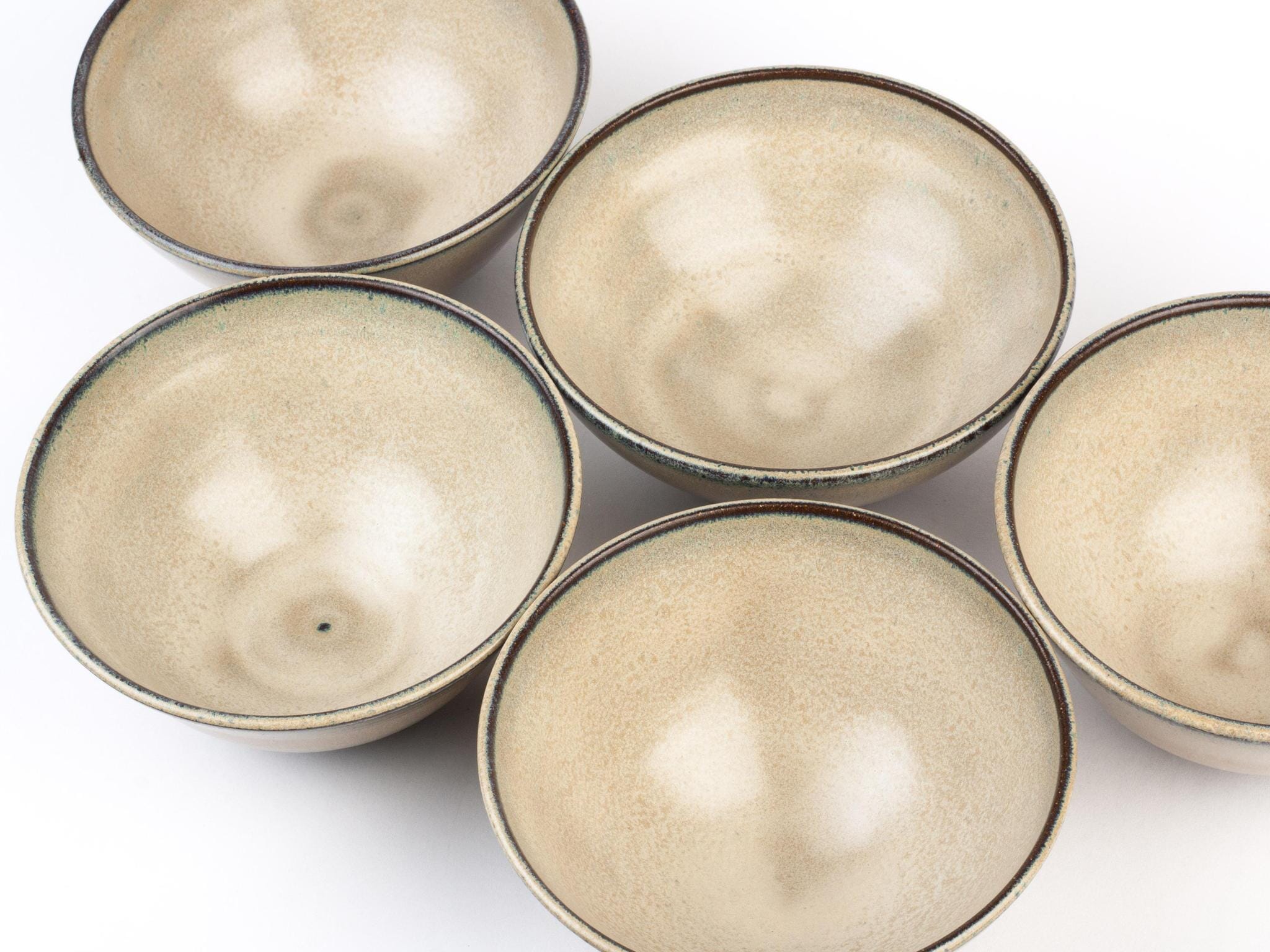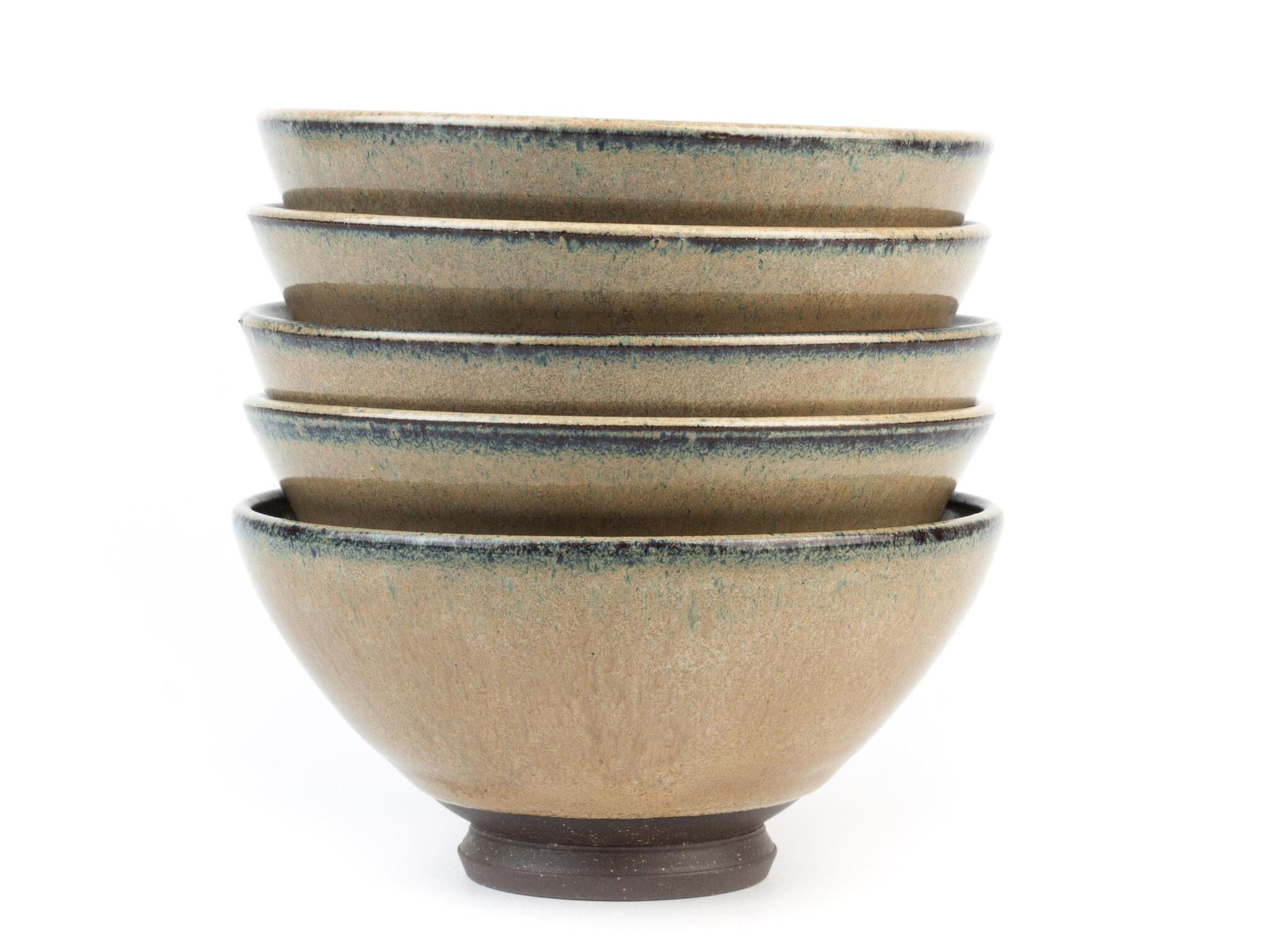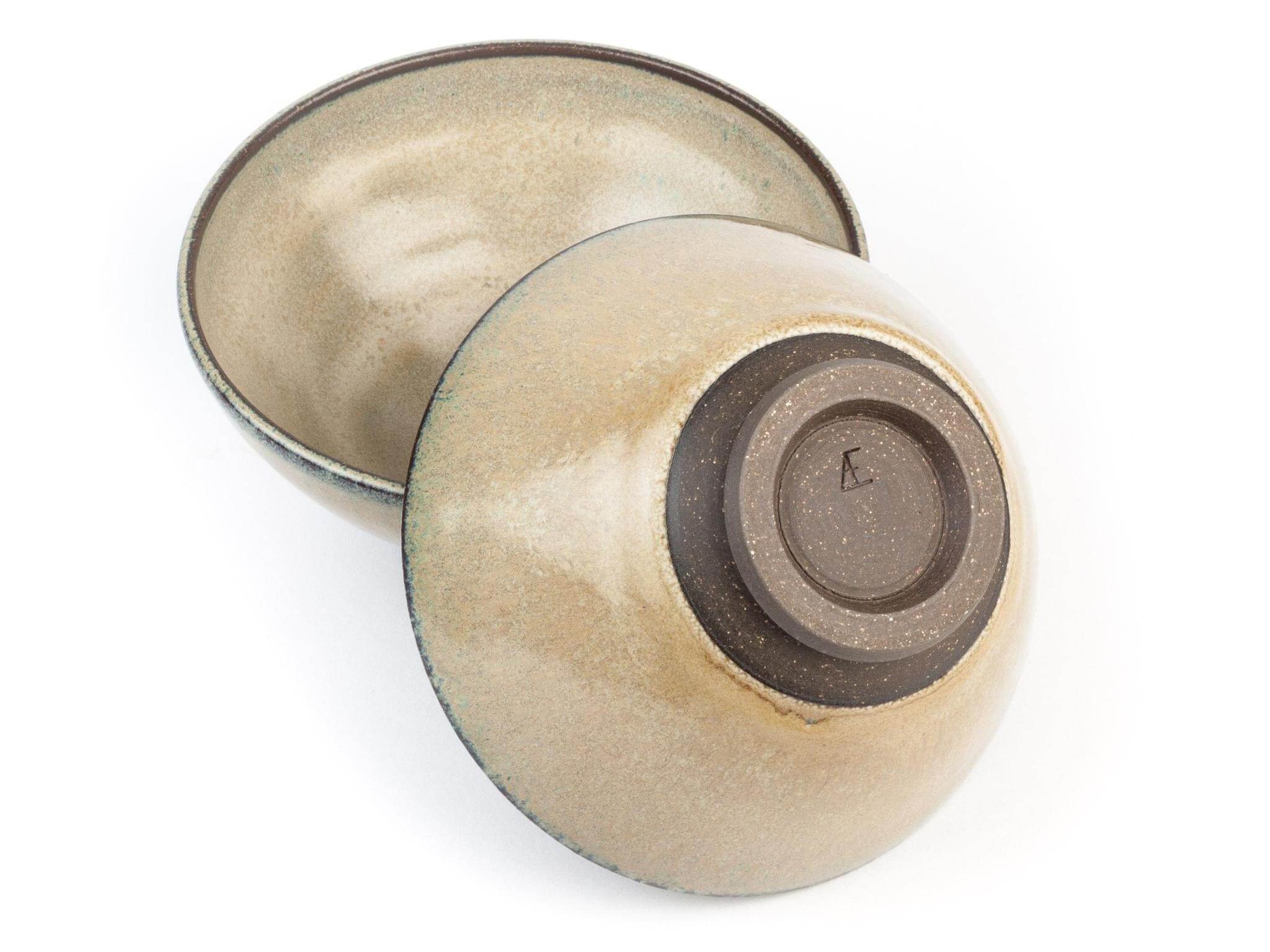 Ochre - Handthrown Tea Bowl
Description
Handmade by Chicago artist Anne E. Terpstra, these tea bowls are the perfect neutral color to coordinate with any teaware or seasonal cha xi.
measures approximately 5 inches wide x 3 inches tall
volume is approximately 290 mL to the brim
wash with hot water only, no soap
please expect variation in color as each piece is handmade
Ochre - Handthrown Tea Bowl
Frequently Asked Questions
When does my order ship?
Our Chicago-based distribution center ships 3 days per week. Expect your order to ship within 1-3 business days, at which time you will receive automated tracking updates via email.
What is your returns & exchanges policy?
What comes in my shipment?
Your order is carefully packed to ensure safe transportation of your tea and teaware. General brewing instructions are also included to help you make the most delicious cup of tea! Seed-Propagation Room To Grow BioDiveristy Chemical-Free Healthy Relationships Among All Involved No Artificial Irrigation