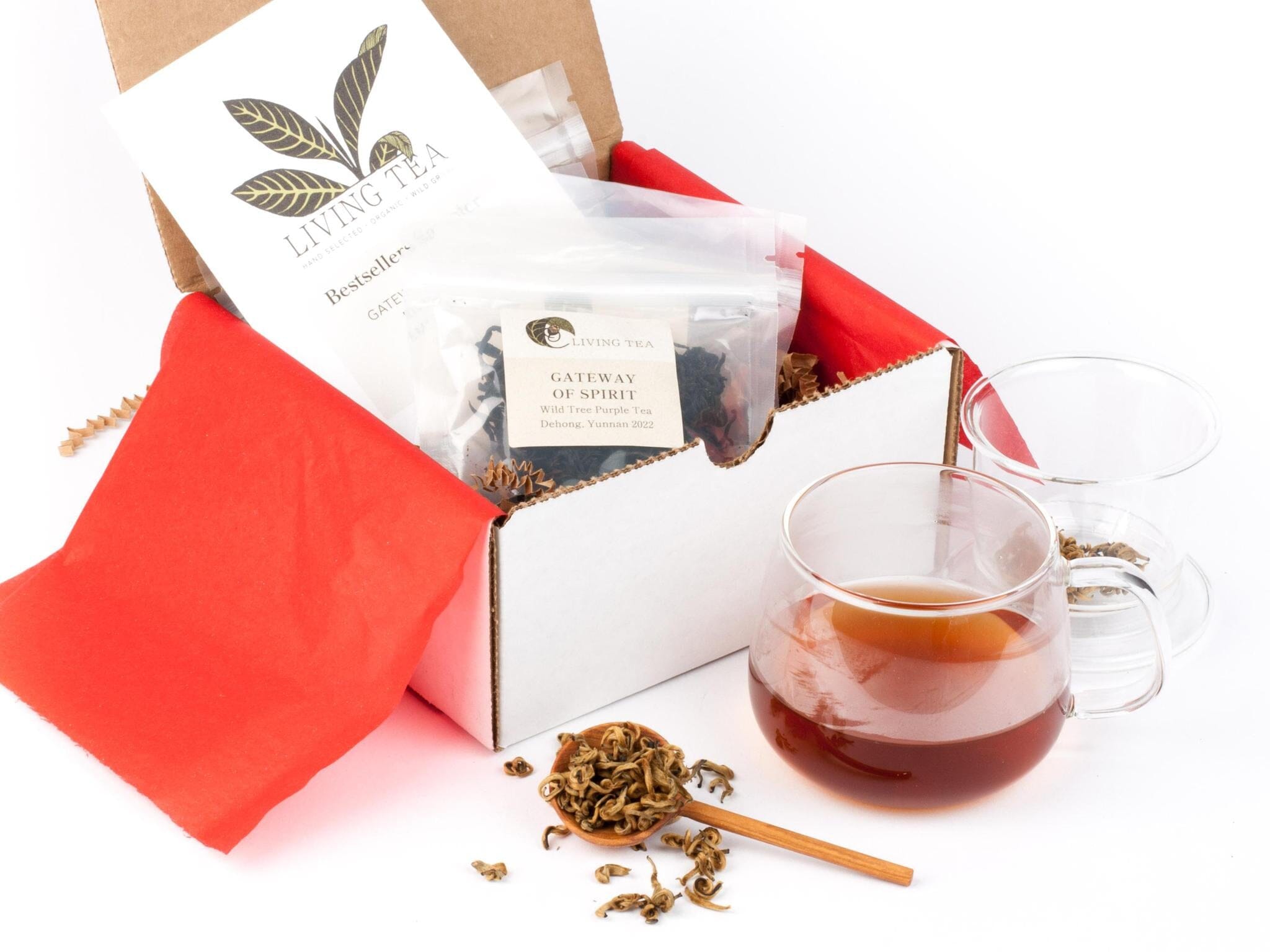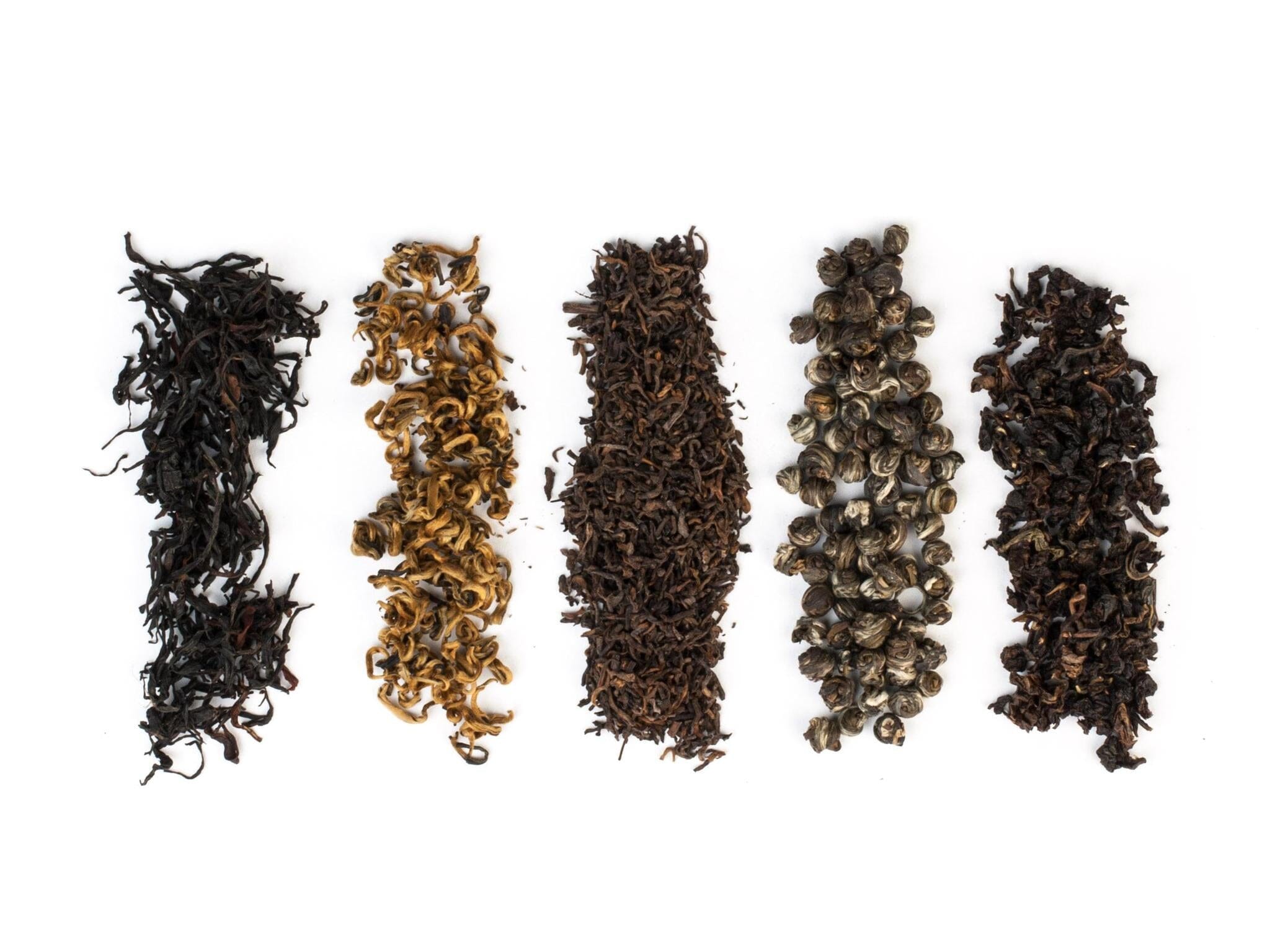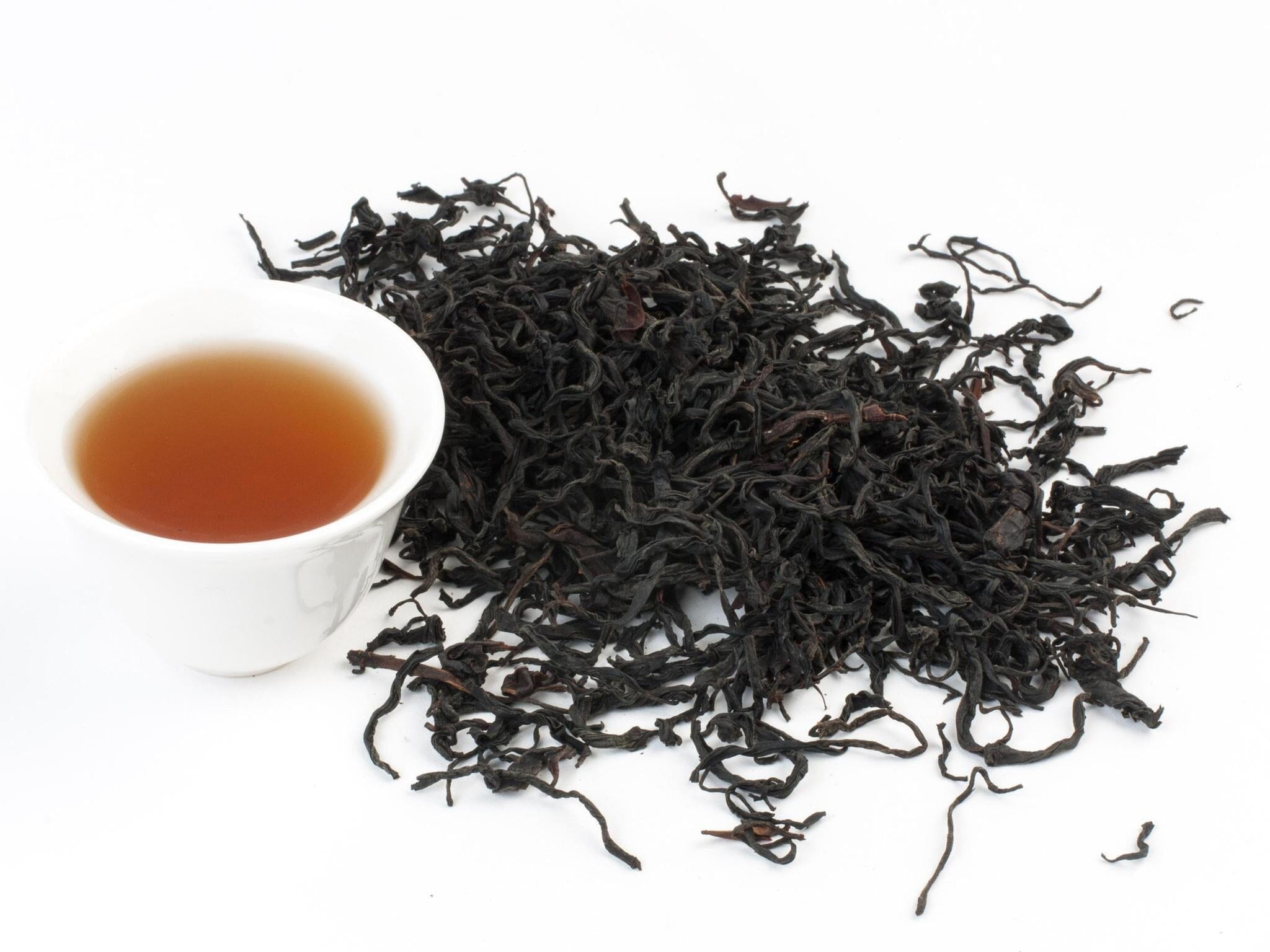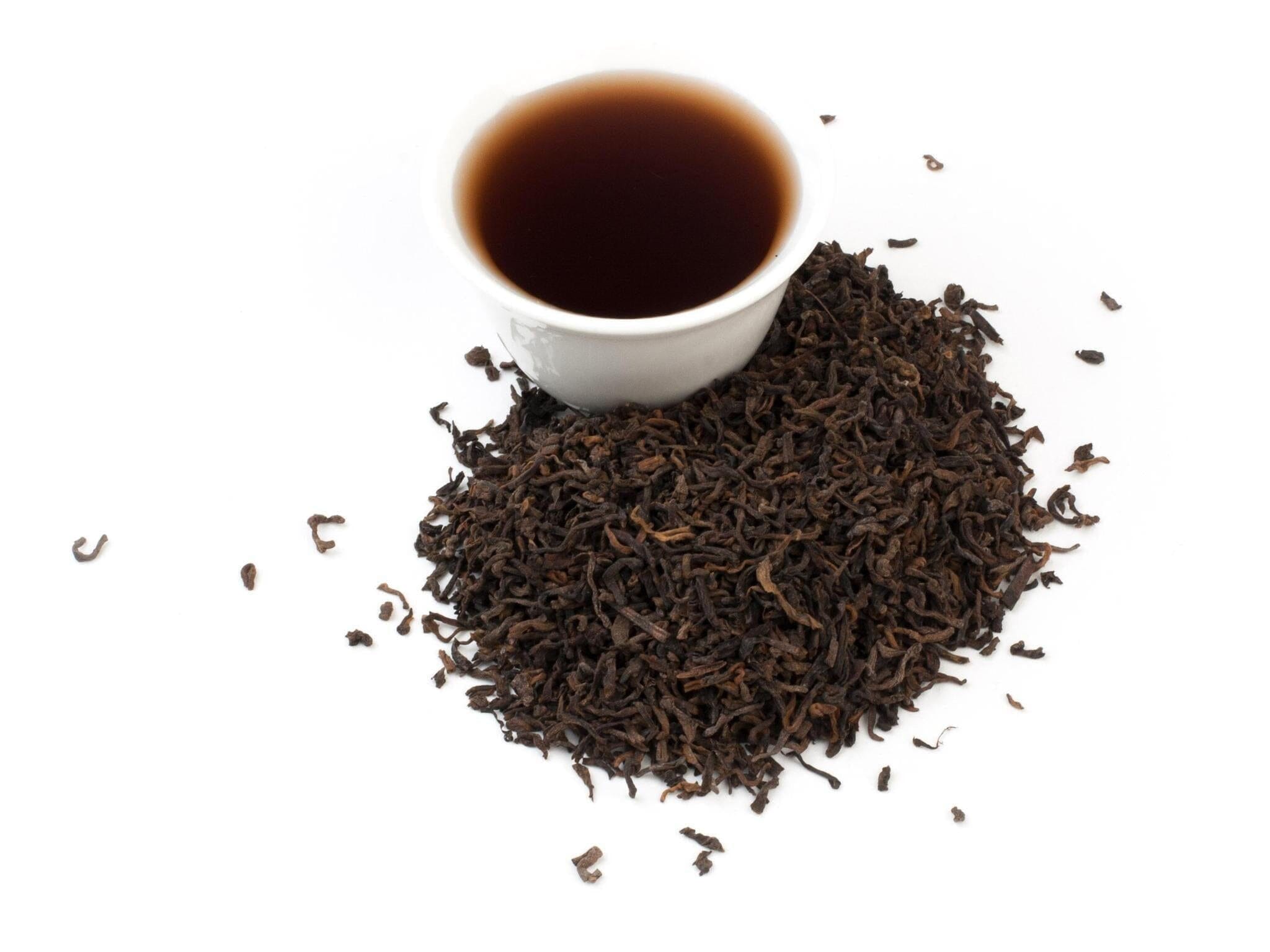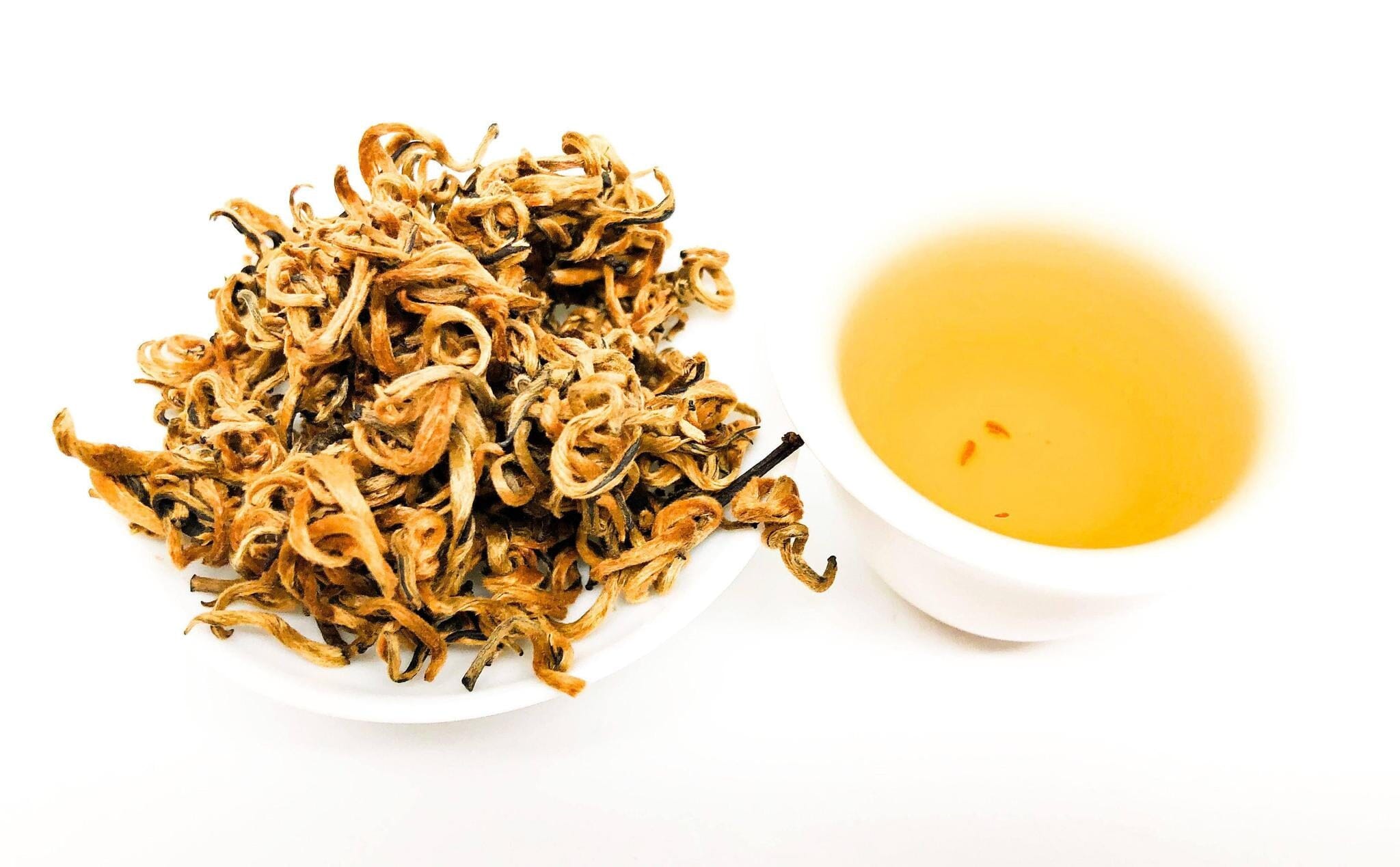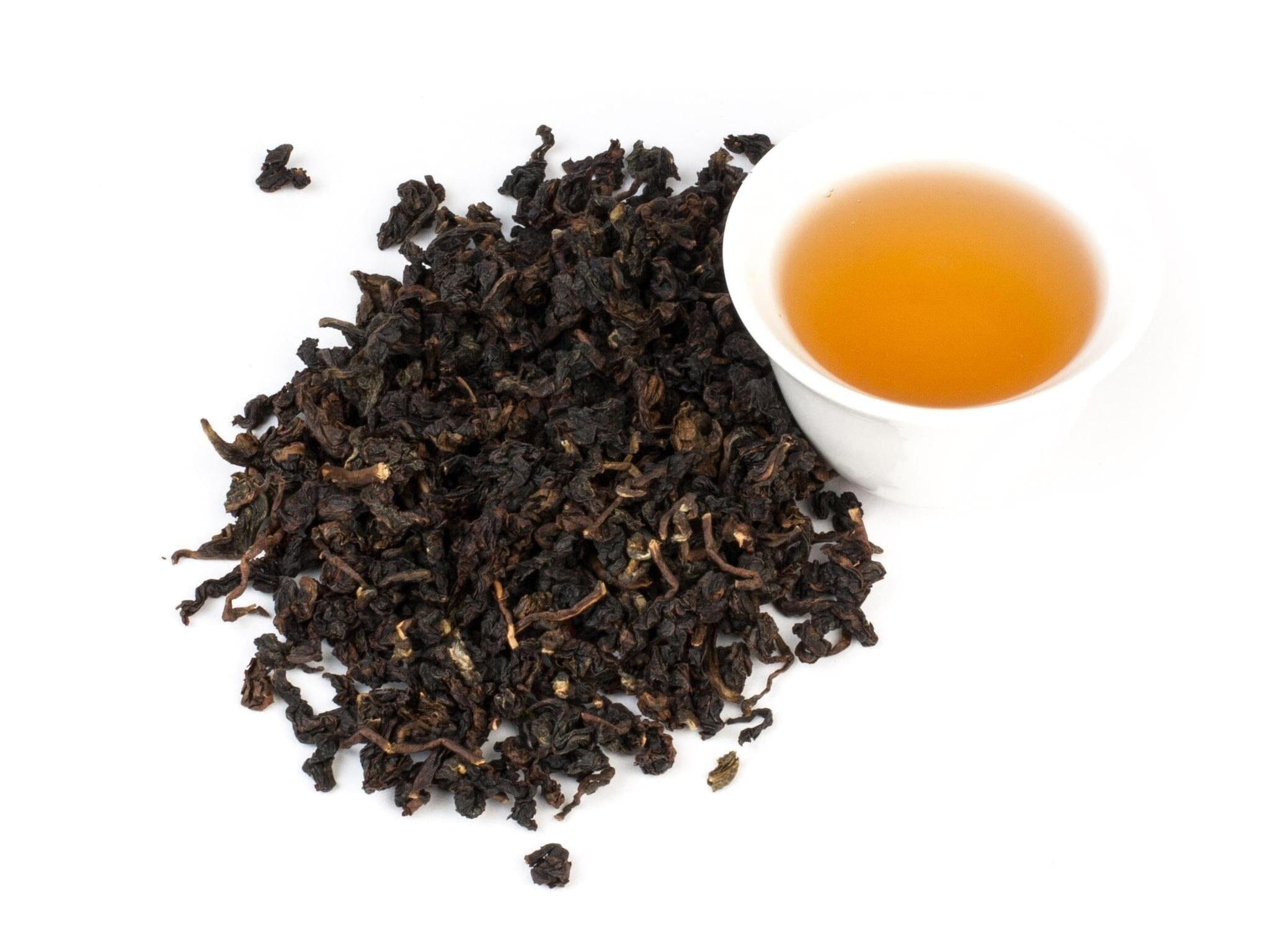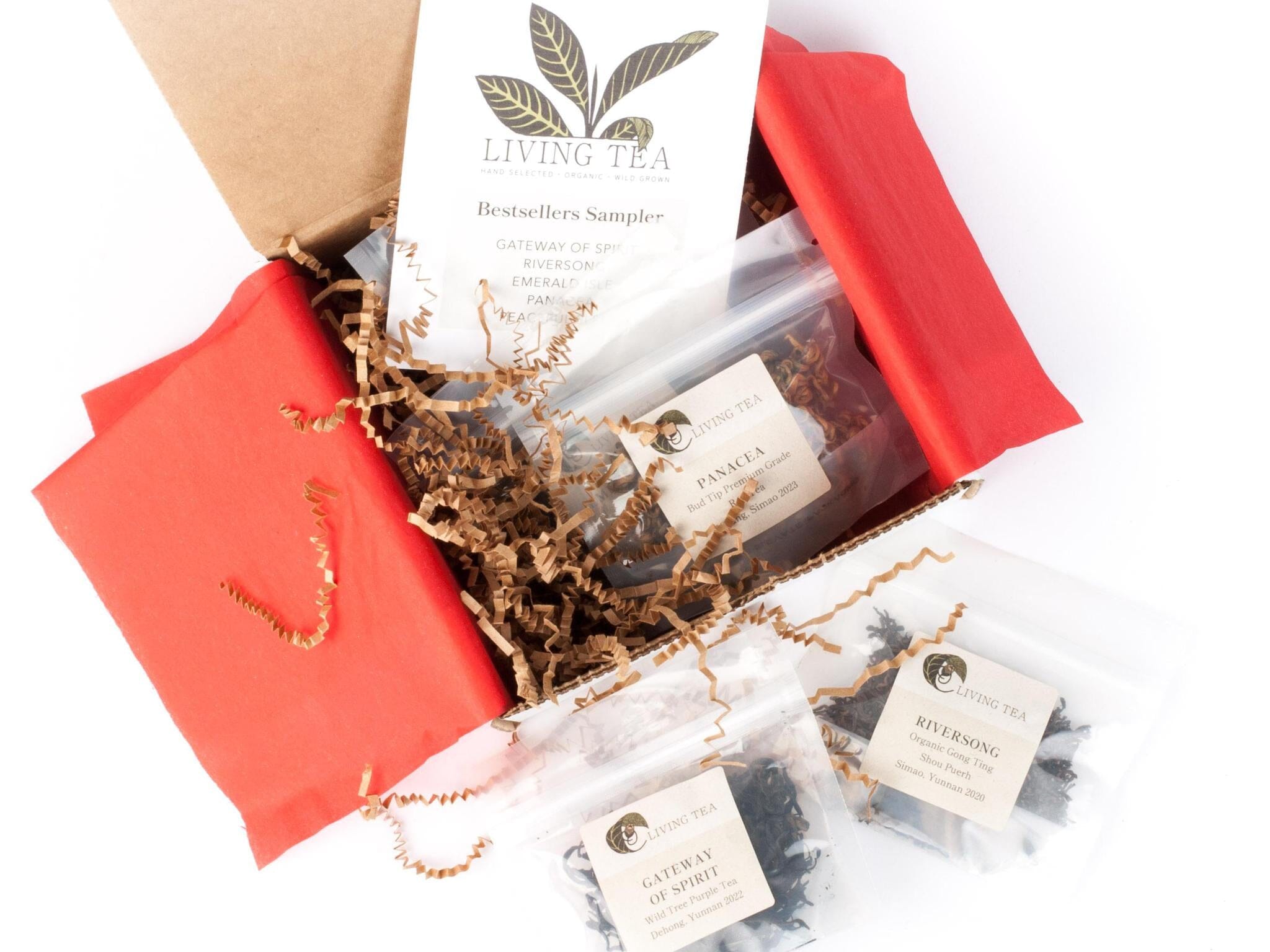 Description

Brewing Instructions

Learn More
Experience all the favorite teas of Living Tea's worldwide community! Discover something new or share this sampler with a friend: it's the perfect place to begin your Living Tea journey.

This collection includes a 3-piece glass infuser mug and handcarved wooden spoon, as well as 3 servings* each of our five bestselling teas:
Gateway of Spirit - Wild Tree Purple Tea
Fruity and floral with an uplifting energy
Riversong - Organic Gong Ting Shou Puerh
Thick, full-bodied tea with a dark chocolate finish
Emerald Isle - Imperial Grade Green Jasmine Pearls
Rolled green tea leaves scented with jasmine - a balance of herbal and floral flavors
Panacea - Bud Tip Premium Grade Red Tea
Enlivening tea with malty cacao and caramel notes
Peaceful Sleep - Organic GABA Oolong
Honey flavor with fruit undertones, this functional tea is calming and relaxing
*Living Teas can be steeped many times. Enjoy small cups of tea, re-steeping the same leaves, rather than making a large pot or mug all at once. One "serving" of leaves yields 5-8 cups or more!
This collection includes a printed card with brewing recommendations for each tea.
Living Tea was founded by Colin Hudon nearly 15 years ago following an extensive period of traveling and studying tea throughout Asia. Borne from a love of searching for and discovering hidden gems, Living Tea continues this mission: to make these fine, rare teas available to the wider world. After more than a decade of sourcing, the Living Tea community has selected these five bestsellers.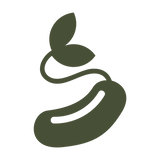 Seed propagation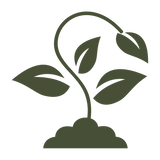 Room to grow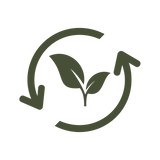 Biodiversity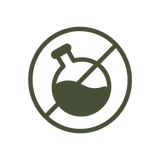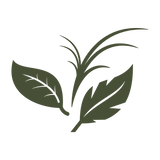 Healthy Relationships Among All Involved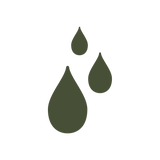 No Artificial Irrigation
Our Community
What Customers Are Saying