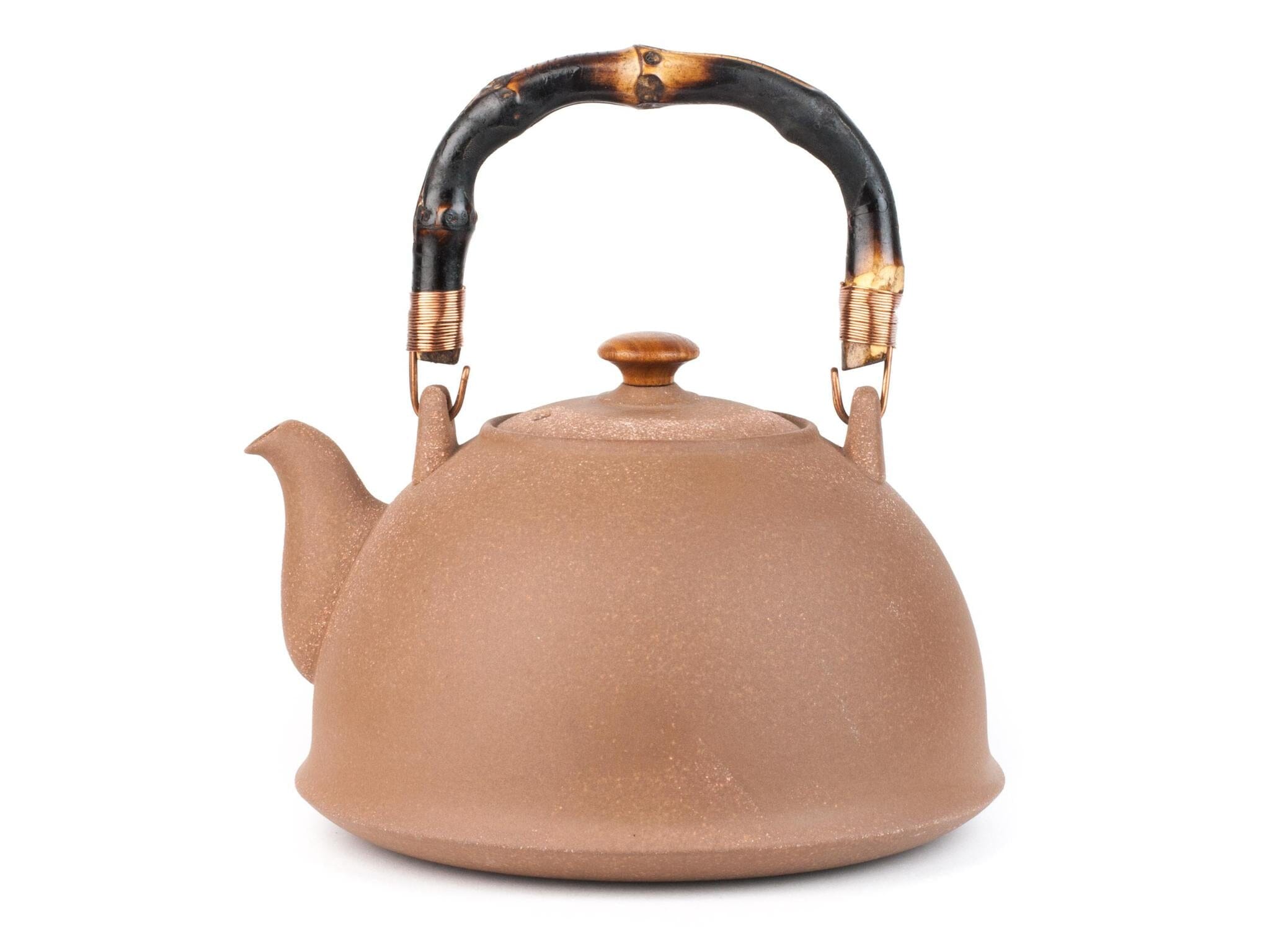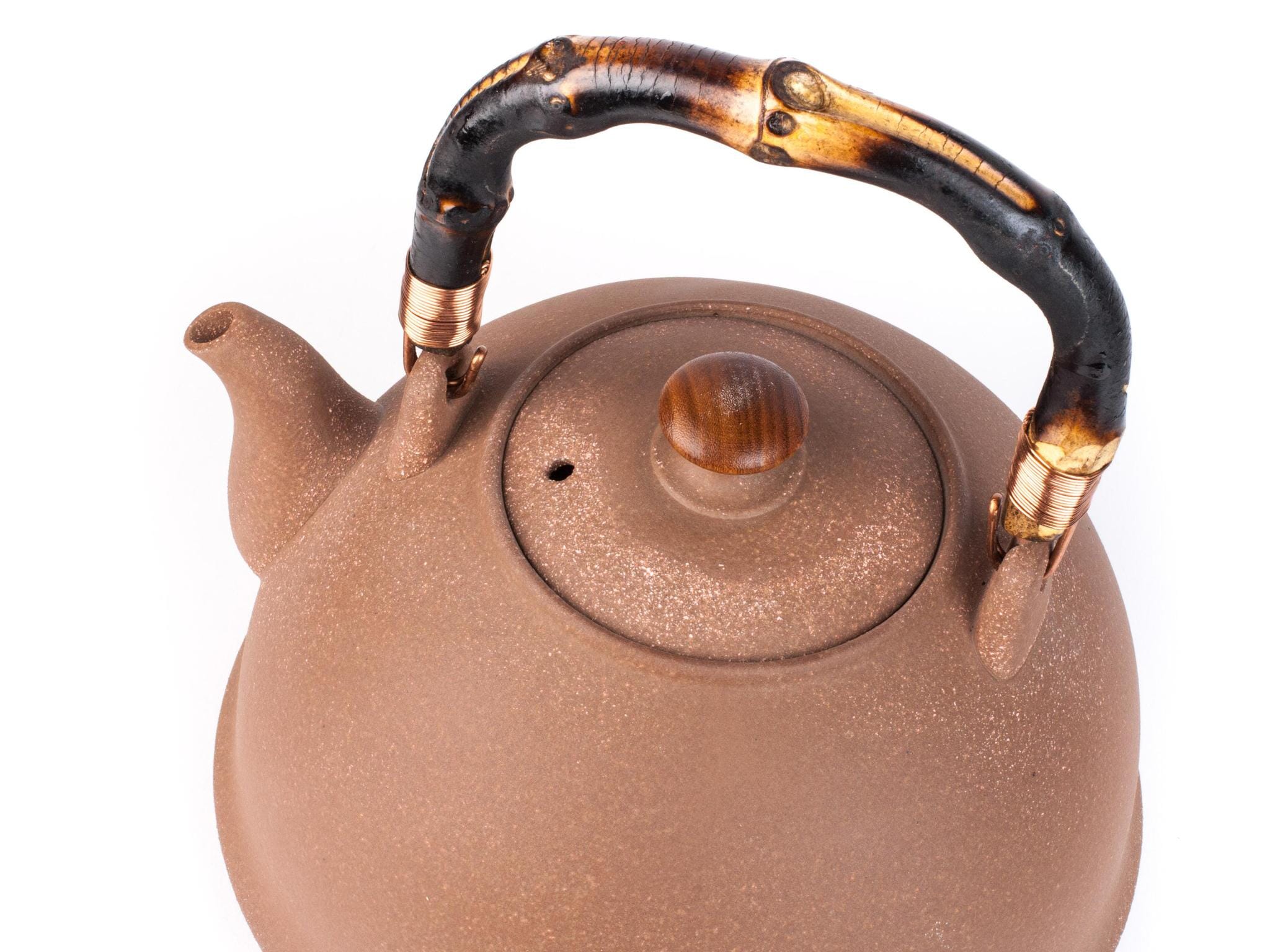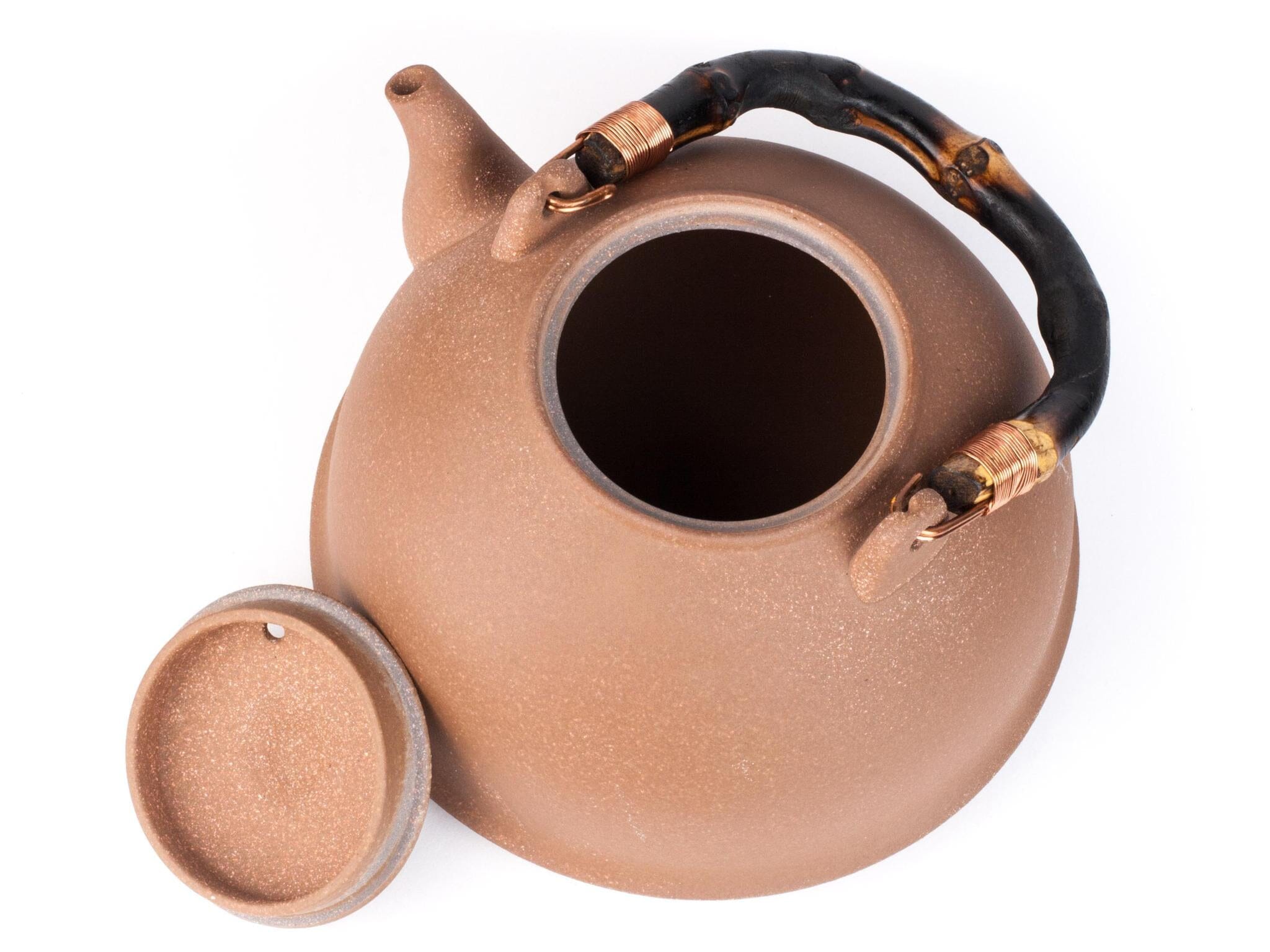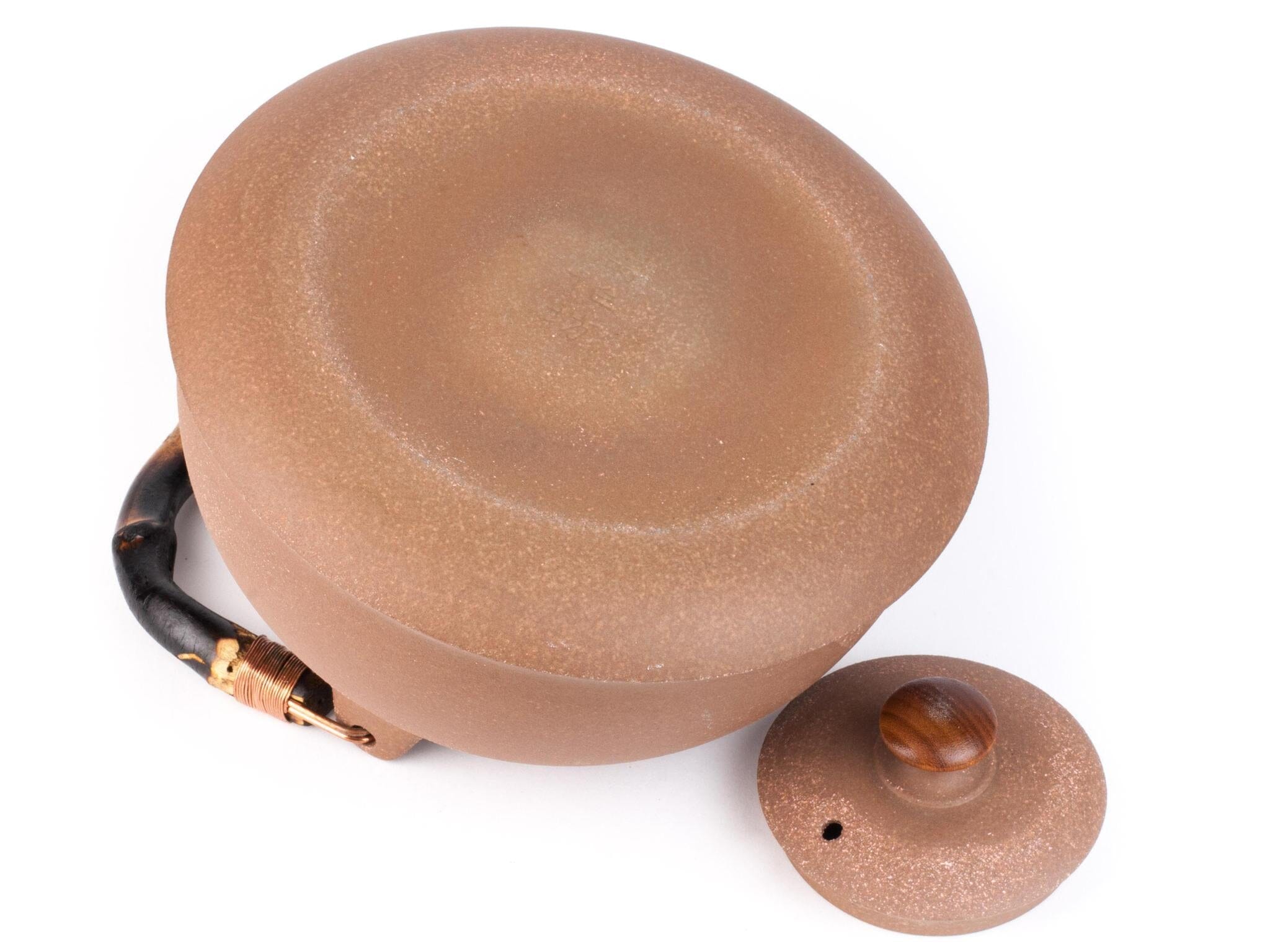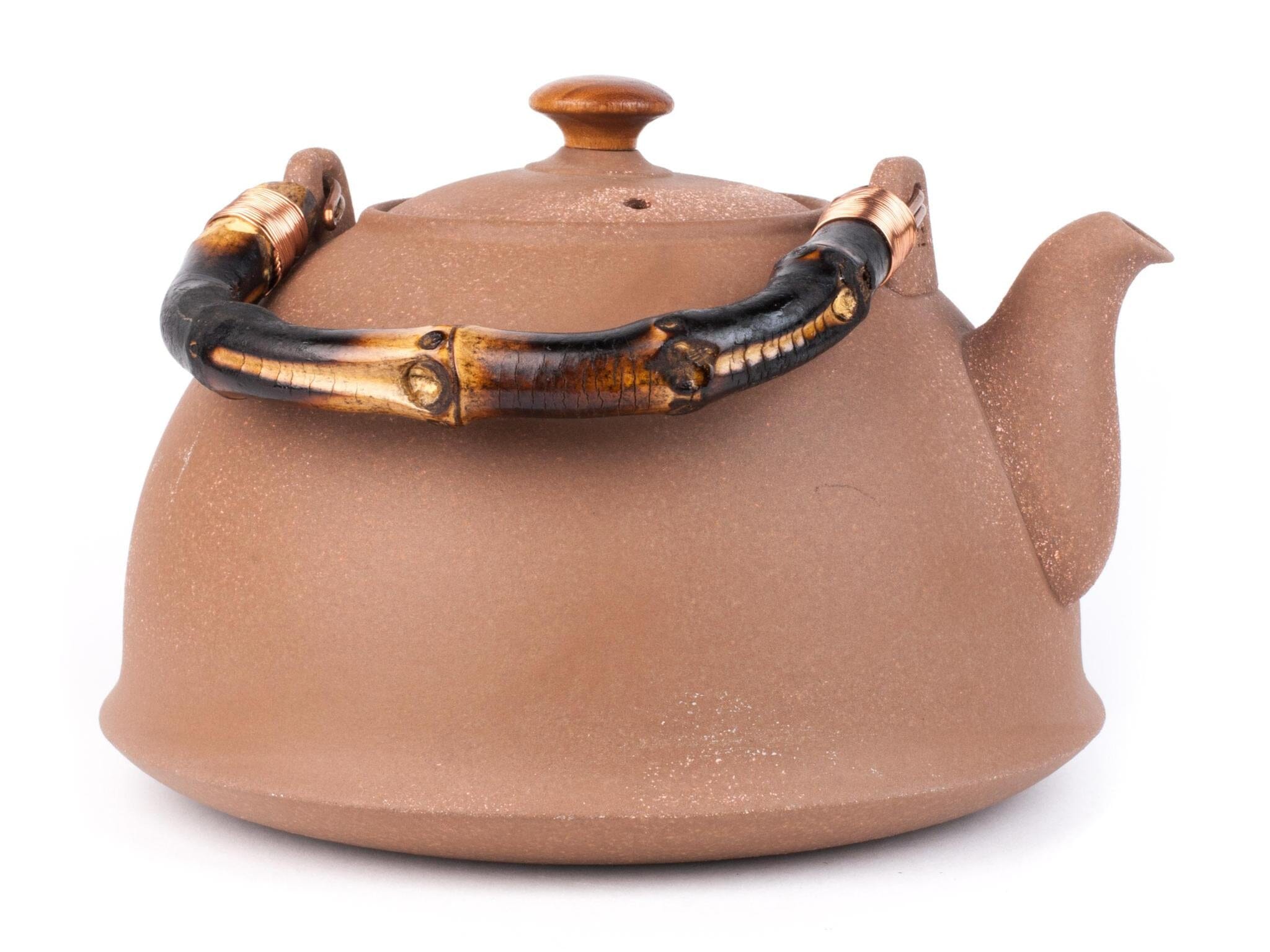 Mountain Road Kettle with Bamboo Handle - 1.85L
Description
This clay kettle is an excellent tool for improving the taste of your water and tea.
unglazed clay interior acts like a filter, softening the taste of hard or mineral-rich water
safe for gas flame, infrared burner, alcohol lamp, and charcoal heat (If using on an electric stove, add a protective metal trivet between the kettle and the heat source.)
elegant spout pours cleanly and easily
add Water Stones to the kettle to further filter and enhance the taste of your water
Note:
In between uses, leave the lid off and allow the kettle to dry out. Since the clay is porous, standing water left in the kettle over a period of time can soak through and compromise its integrity.
Mountain Road Kettle with Bamboo Handle - 1.85L
Frequently Asked Questions
When does my order ship?
Our Chicago-based distribution center ships 3 days per week. Expect your order to ship within 1-3 business days, at which time you will receive automated tracking updates via email.
What is your returns & exchanges policy?
What comes in my shipment?
Your order is carefully packed to ensure safe transportation of your tea and teaware. General brewing instructions are also included to help you make the most delicious cup of tea! Seed-Propagation Room To Grow BioDiveristy Chemical-Free Healthy Relationships Among All Involved No Artificial Irrigation