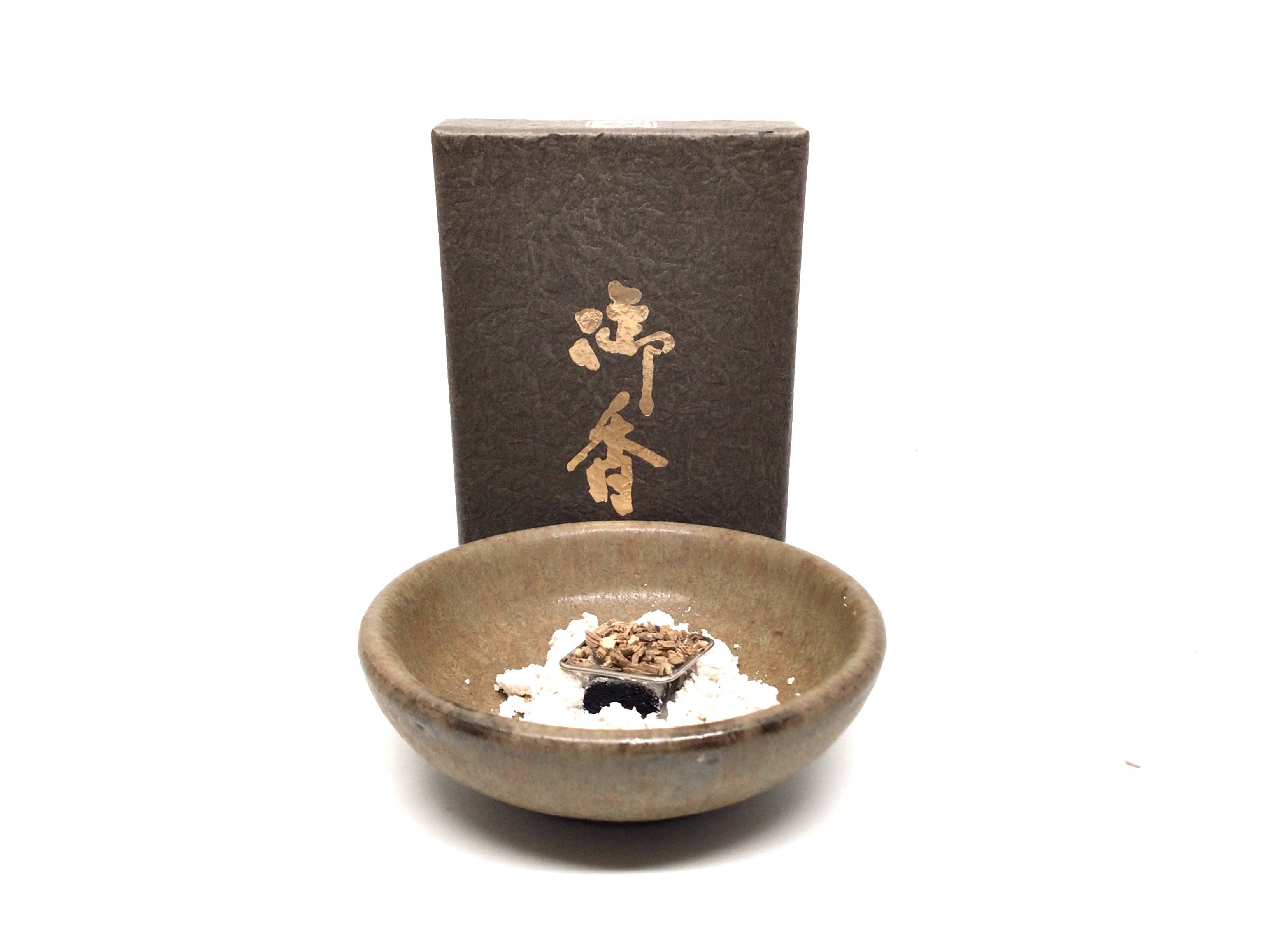 Horyu Jirushi - Aloeswood Chips - 5 g
$14.00
Regular price
$20.00
Description
Aromas of sweet bark and tropical fruit can be detected. A good quality everyday chipped Aloeswood incense blend that is best burned with your favorite floral and aromatic teas. 
 Unless you already have a way to burn aloeswood, we recommend purchasing the white ash, charcoal, and mica plate combination on our incense page. This extraordinary blend of aloeswood blend chips comes from sustainably harvested old growth agar-wood trees in Indonesia.
Horyu Jirushi - Aloeswood Chips - 5 g
$14.00
Regular price
$20.00
Frequently Asked Questions
When does my order ship?
Our Chicago-based distribution center ships 3 days per week. Expect your order to ship within 1-3 business days, at which time you will receive automated tracking updates via email.
What is your returns & exchanges policy?
What comes in my shipment?
Your order is carefully packed to ensure safe transportation of your tea and teaware. General brewing instructions are also included to help you make the most delicious cup of tea! Seed-Propagation Room To Grow BioDiveristy Chemical-Free Healthy Relationships Among All Involved No Artificial Irrigation