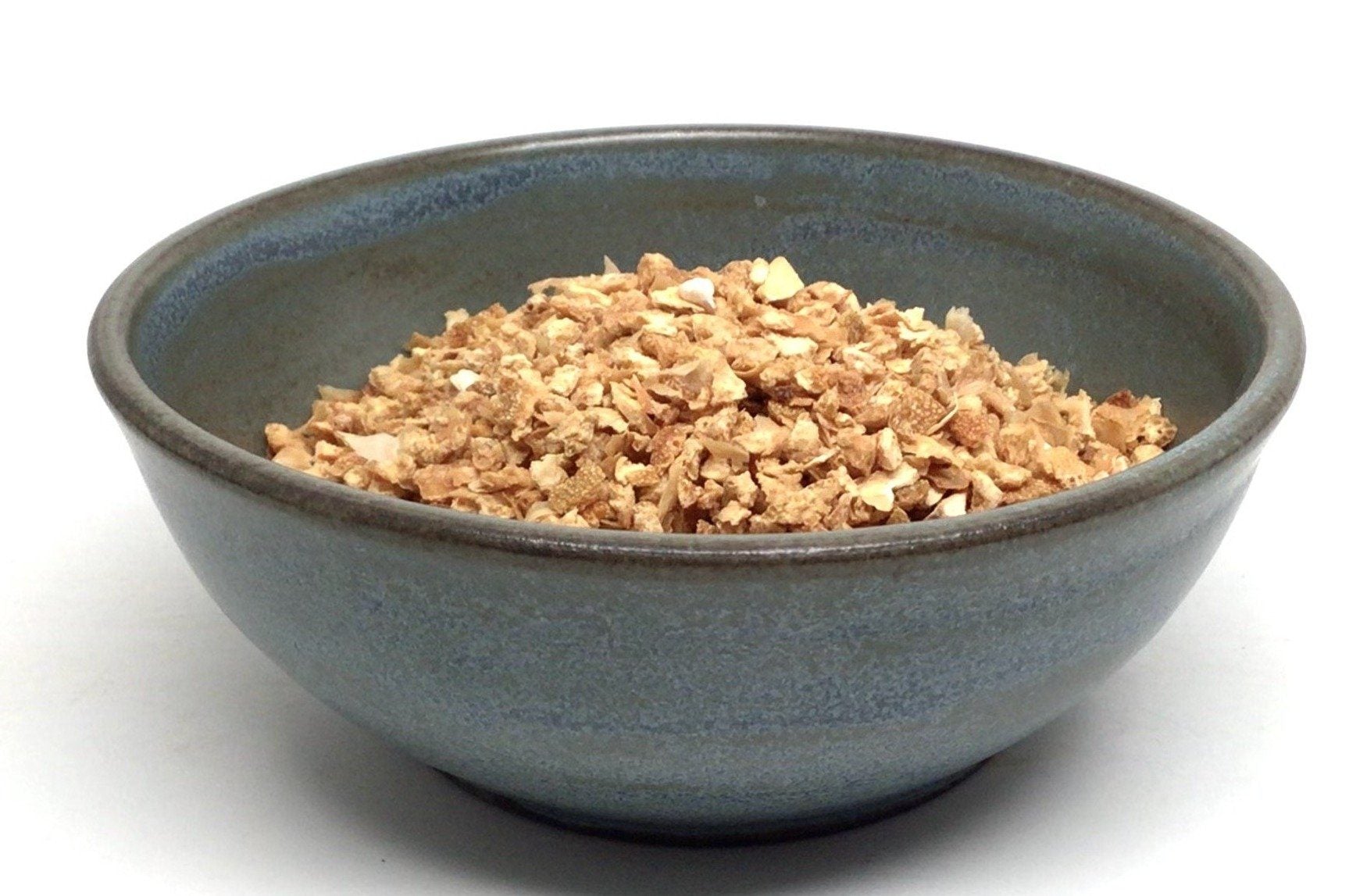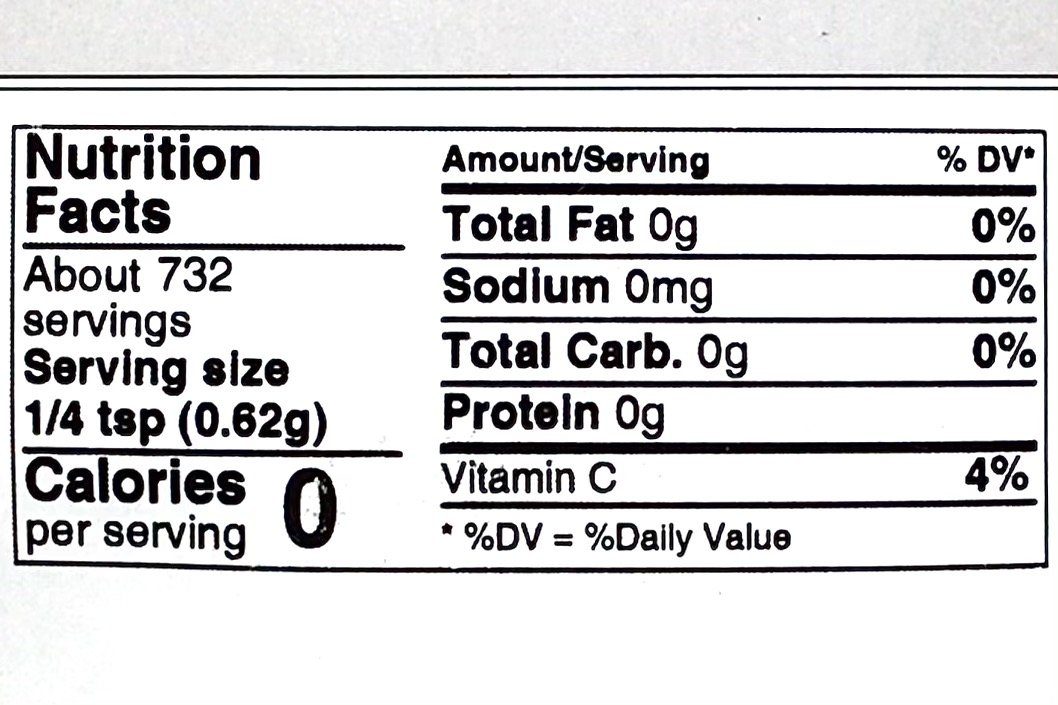 $10.00
Regular price
$14.00
Description
Utilized in Traditional Chinese Medicine for thousands of years, dried Citrus peel has often been added to comprehensive, multi-herbal formulations, while also being used on its own. We particularly like using a dash of citrus peel with shou puerh to bring out sweeter notes, "lift" the earthiness of Shou, and transform some of the dampness that comes from the fermentation process. 
Peels from any member of the sweet orange family have been used in Traditional Chinese Medicine at least since the writing of the Divine Husbandman's Classic of the Materia Medica, written in the second century BC. The little-known fact is that there are substantially more enzymes, flavonoids, and phyto-nutrients in the peel of the orange than in the fruit. The peel is where all the essential components accumulate and they may be found in three main sections of the peel; the flavedo, albedo, and oil salcs. 
It is believed that the sweet orange has its origins in China and from here it has been cultivated in virtually every country across the globe. A sweet, citrus and botanical orange peel makes a pleasant addition to many types of Puerh or Black teas, either through the tea session or added for the final steepings.

Origin: USA

These statements have not been evaluated by the Food and Drug Administration. This product is not intended to diagnose, treat, cure, or prevent any disease. Please consult your physician before using any medicinal products, especially if you are pregnant, nursing, or using any medications.
Chen Pi
$10.00
Regular price
$14.00
Frequently Asked Questions
When does my order ship?
Our Chicago-based distribution center ships 3 days per week. Expect your order to ship within 1-3 business days, at which time you will receive automated tracking updates via email.
What is your returns & exchanges policy?
What comes in my shipment?
Your order is carefully packed to ensure safe transportation of your tea and teaware. General brewing instructions are also included to help you make the most delicious cup of tea! Seed-Propagation Room To Grow BioDiveristy Chemical-Free Healthy Relationships Among All Involved No Artificial Irrigation