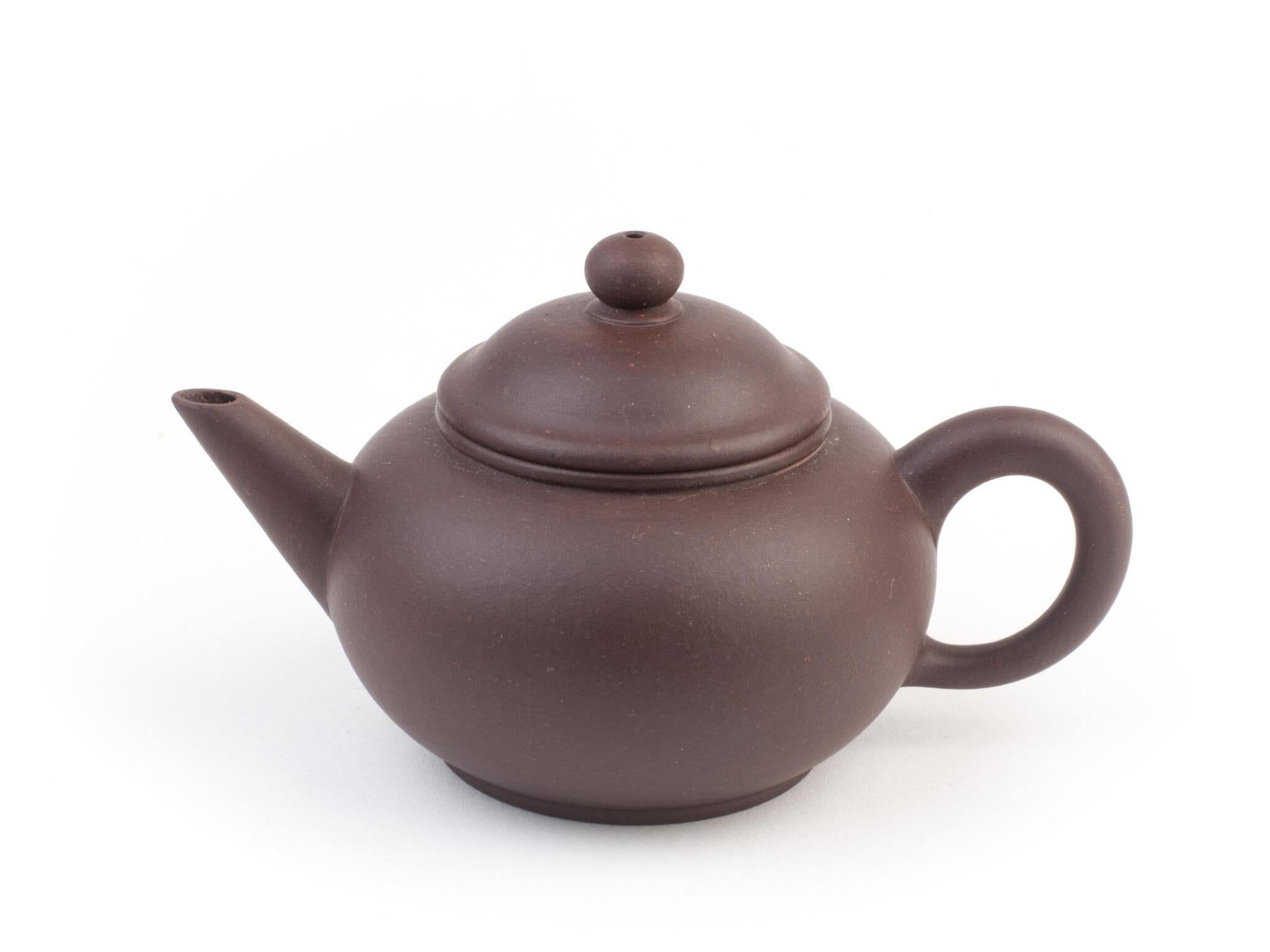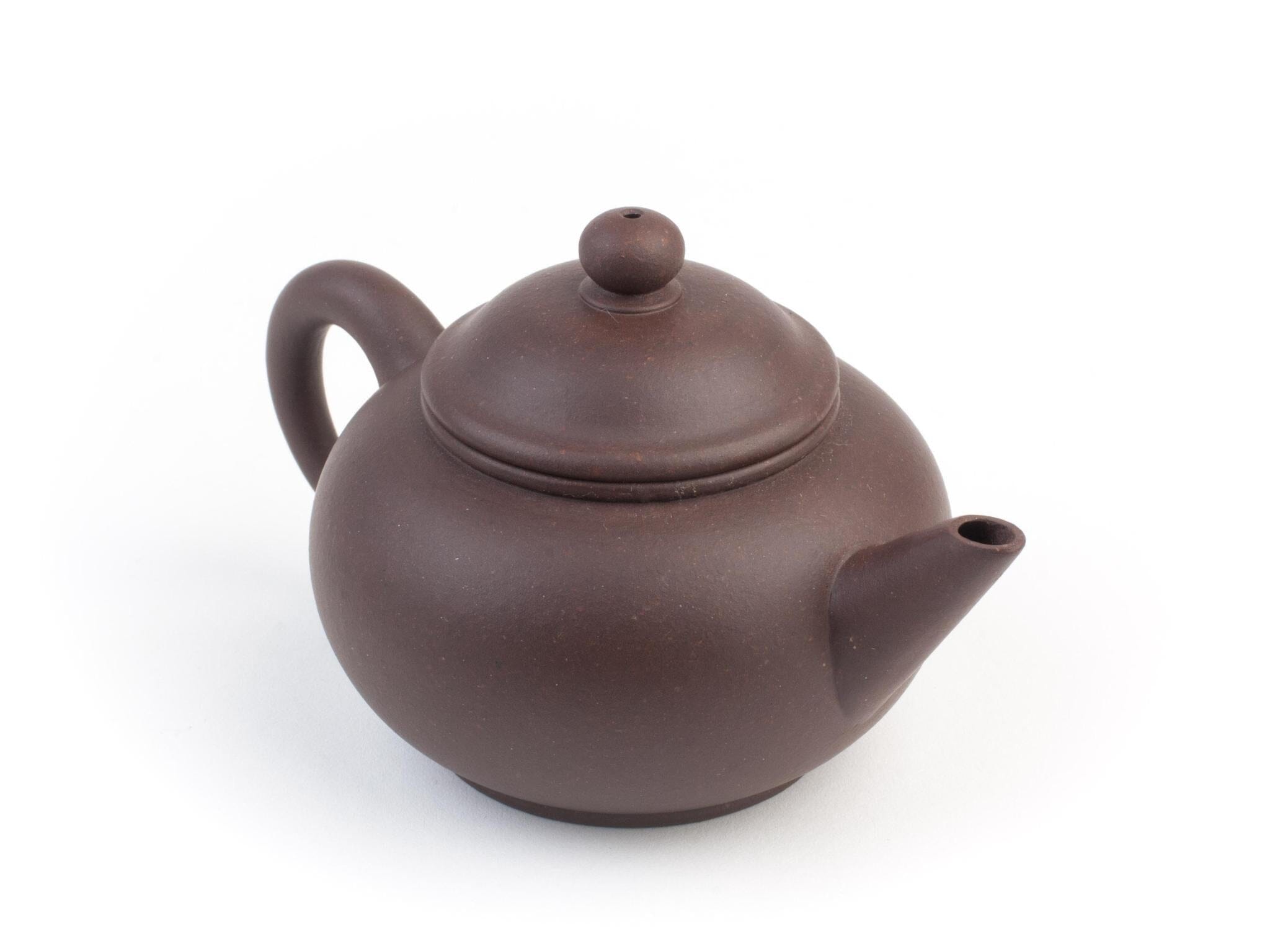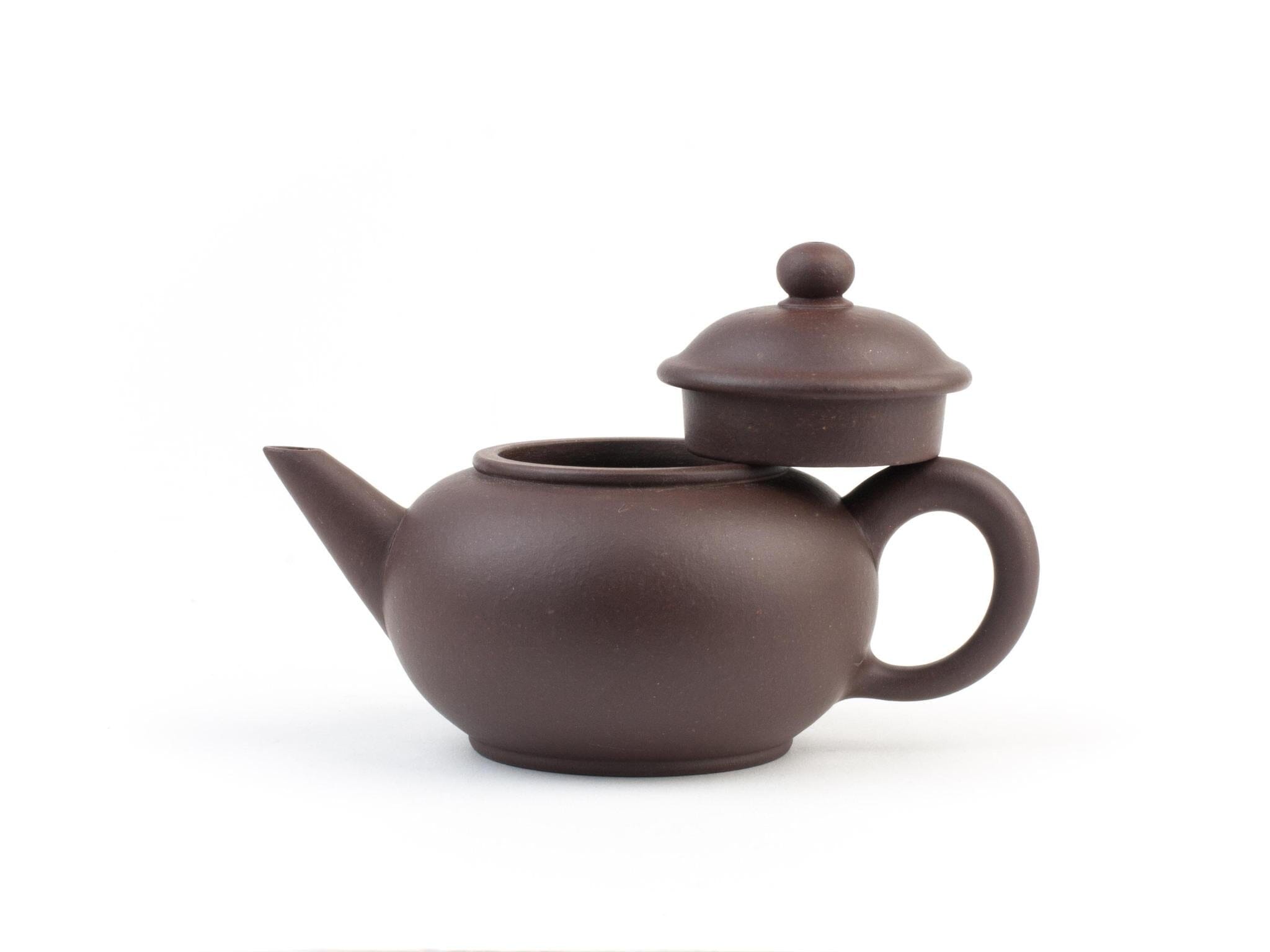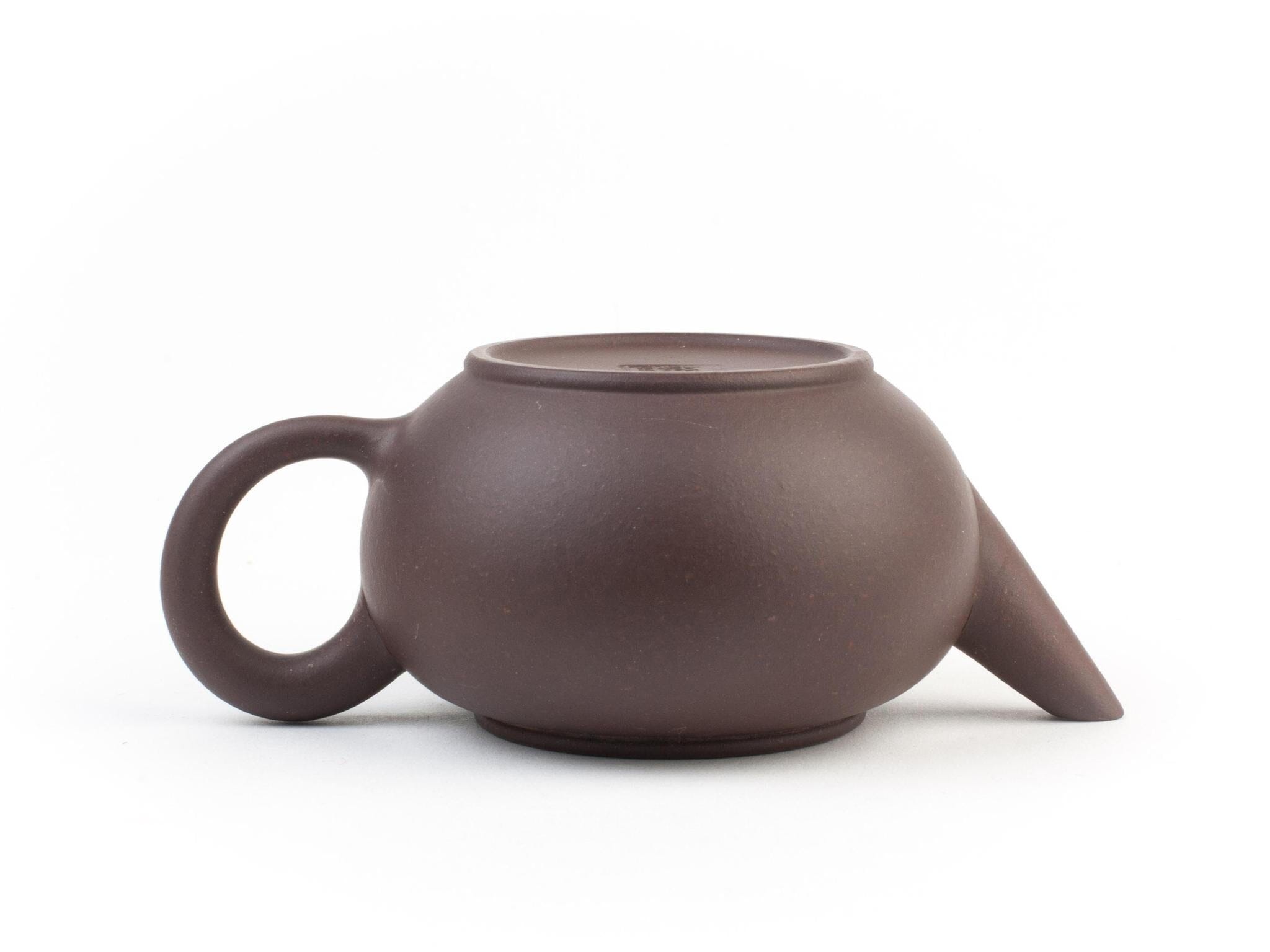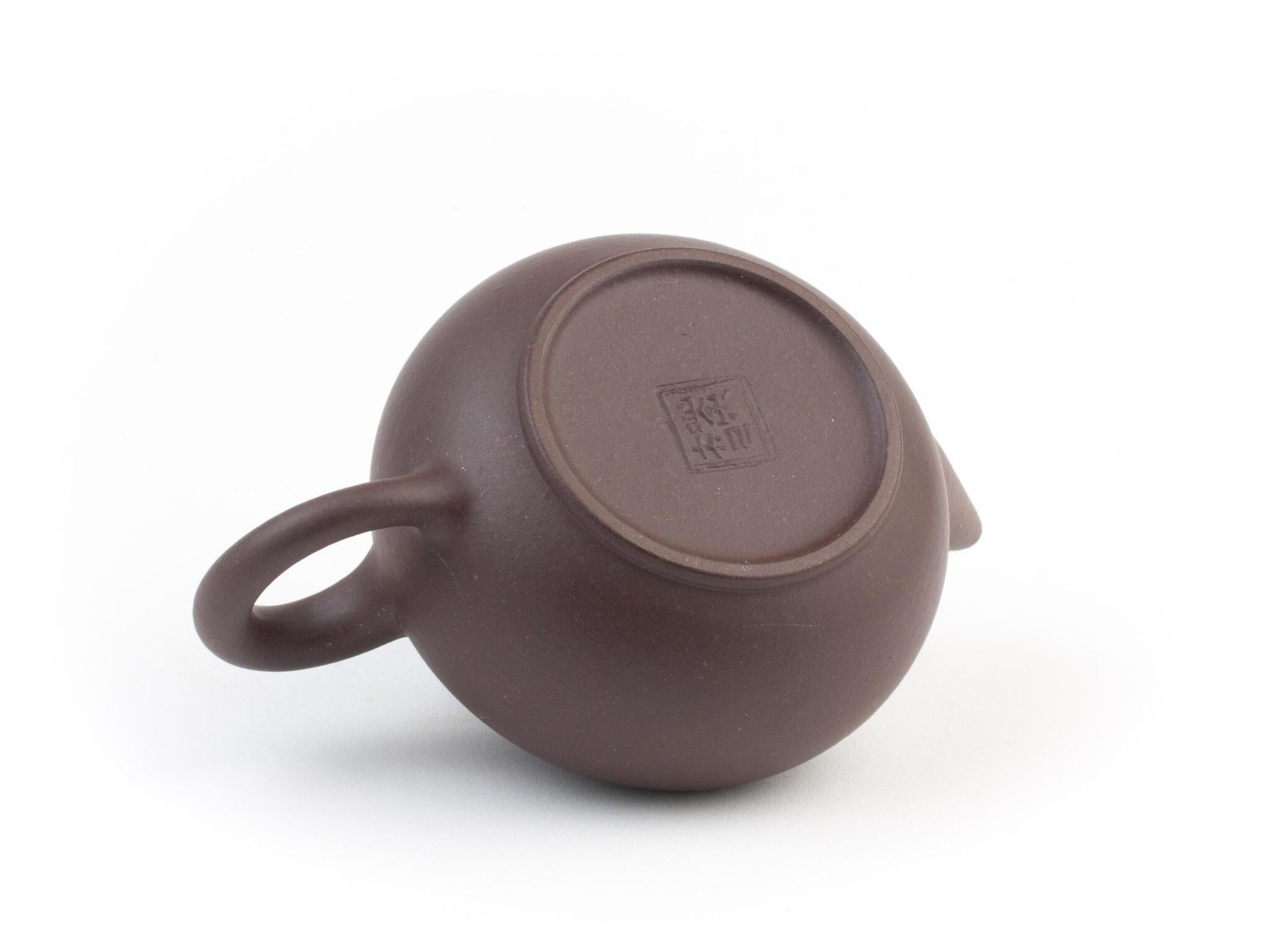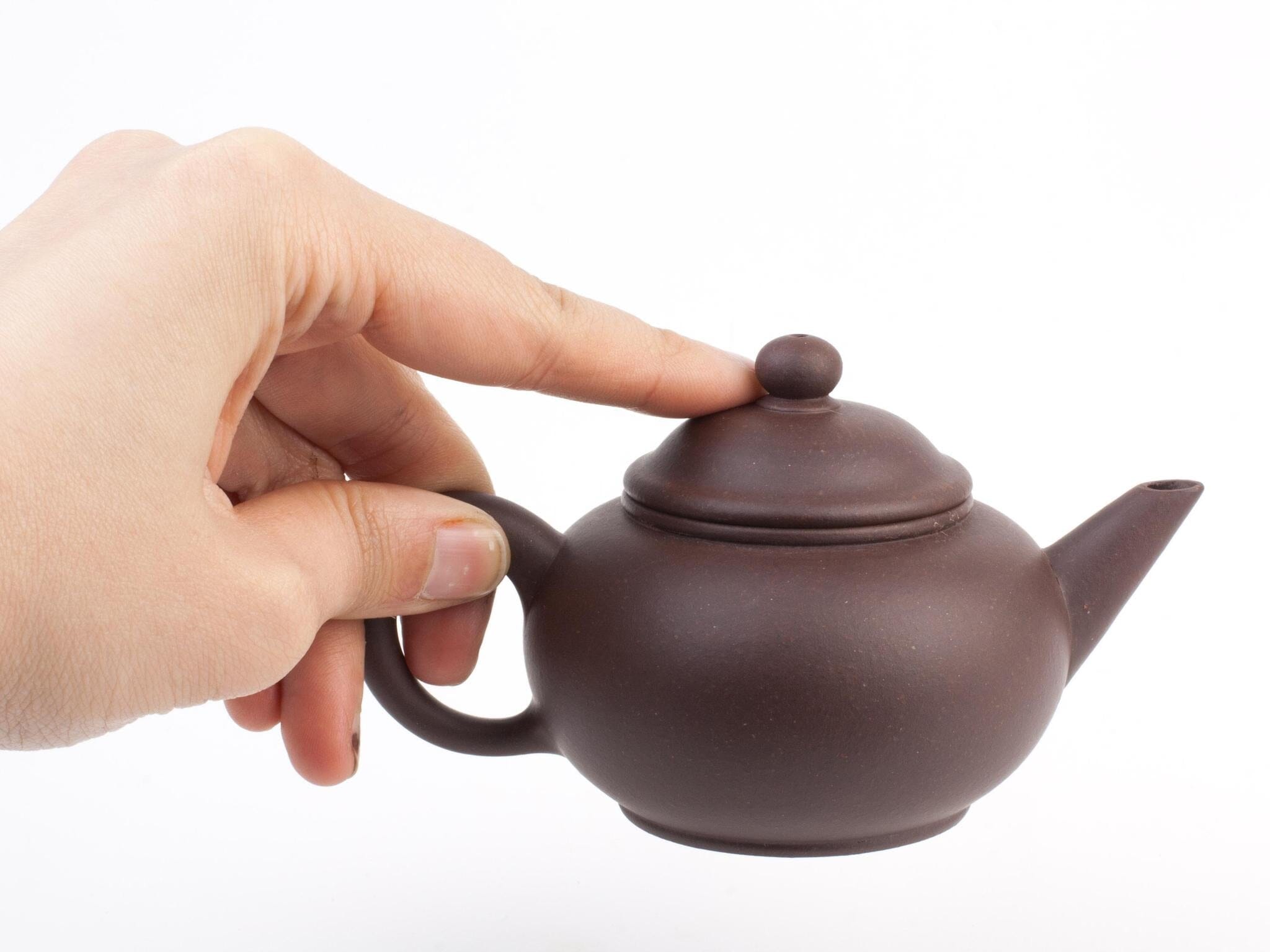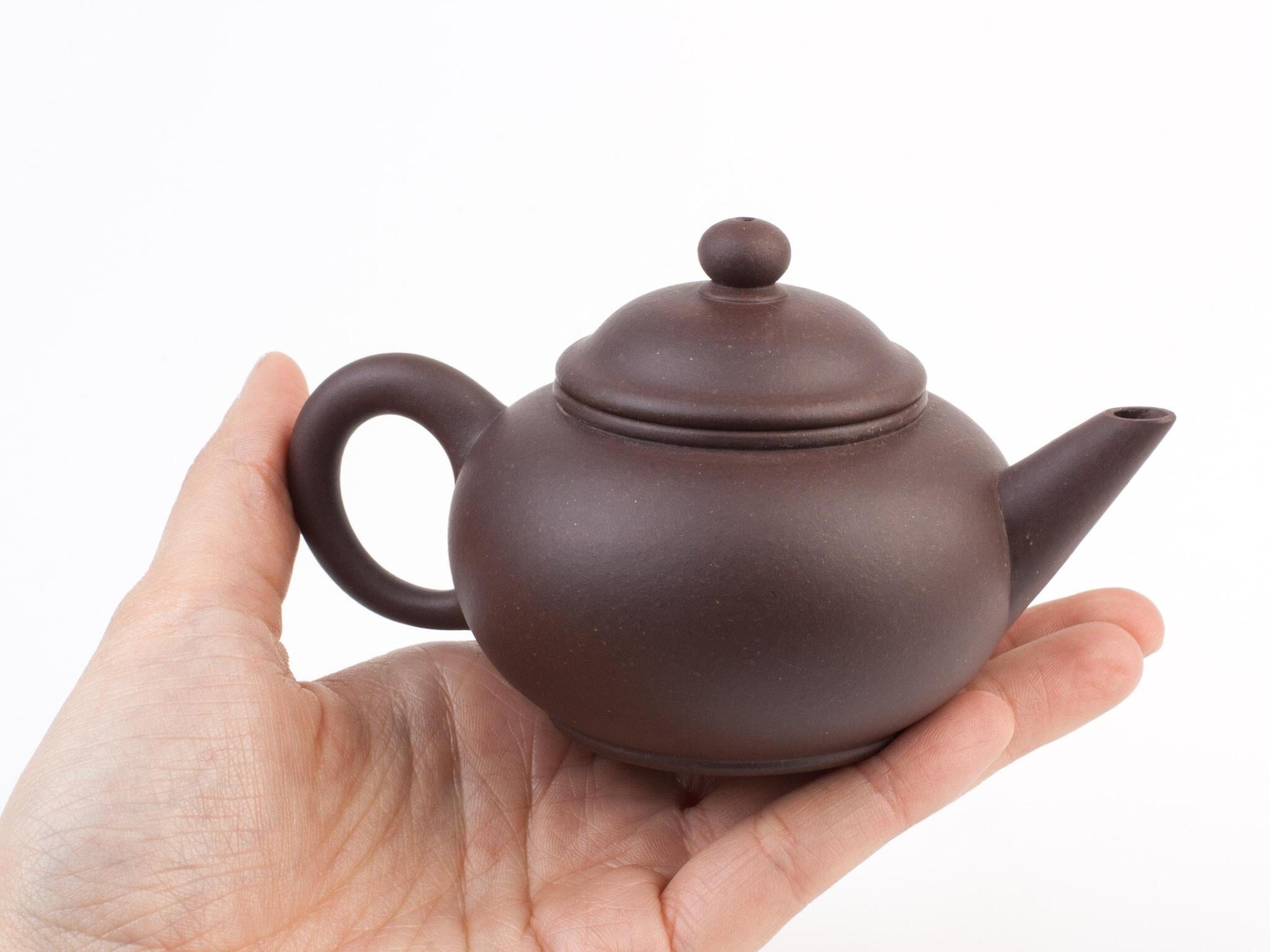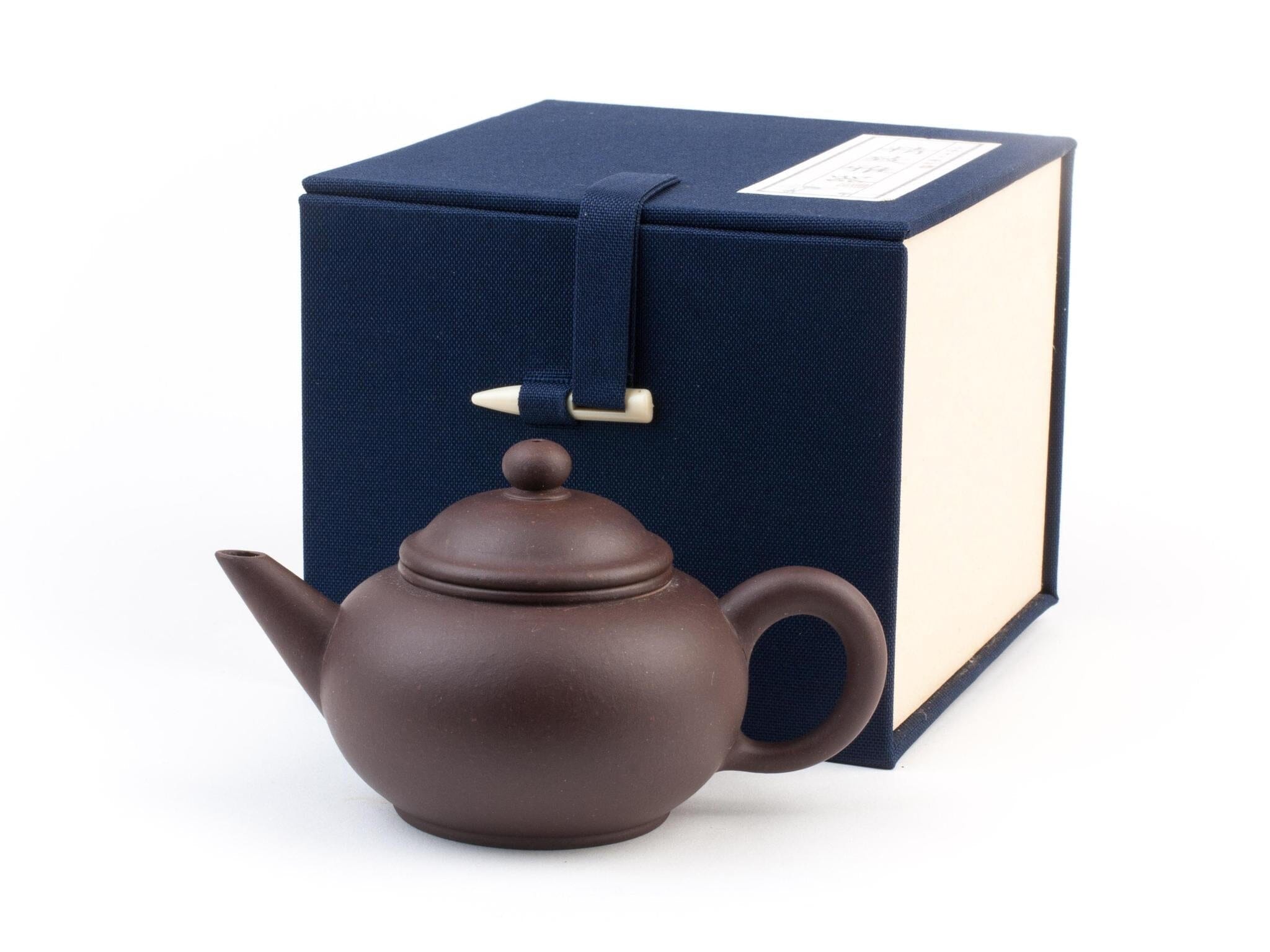 Authentic Shui Ping Zisha Teapot - 125 mL
Description
These handmade teapots are superior to all other types for brewing tea. The special zisha clay (containing iron, quartz and mica, and found only in Yixing) from which they are made absorbs the delicate flavors of the tea and the teapot becomes more seasoned with each use. The clay is good quality aged Zini clay. 
We suggest using only one type of tea for each of your zisha pots as they will absorb oils from the teas, which will then influence future brews. By mixing different teas in the pot, the flavors become "confused."
Each teapot includes a cushioned, protective box (may be blue or tan).

Capacity: 125 mL
Filter: 7-hole flat filter
Authentic Shui Ping Zisha Teapot - 125 mL
Frequently Asked Questions
When does my order ship?
Our Chicago-based distribution center ships 3 days per week. Expect your order to ship within 1-3 business days, at which time you will receive automated tracking updates via email.
What is your returns & exchanges policy?
What comes in my shipment?
Your order is carefully packed to ensure safe transportation of your tea and teaware. General brewing instructions are also included to help you make the most delicious cup of tea! Seed-Propagation Room To Grow BioDiveristy Chemical-Free Healthy Relationships Among All Involved No Artificial Irrigation