The Six Pillars of
A Life of Tea
Living Tea founder Colin Hudon distills more than a decade of studies to six essential facets of the Way of Tea.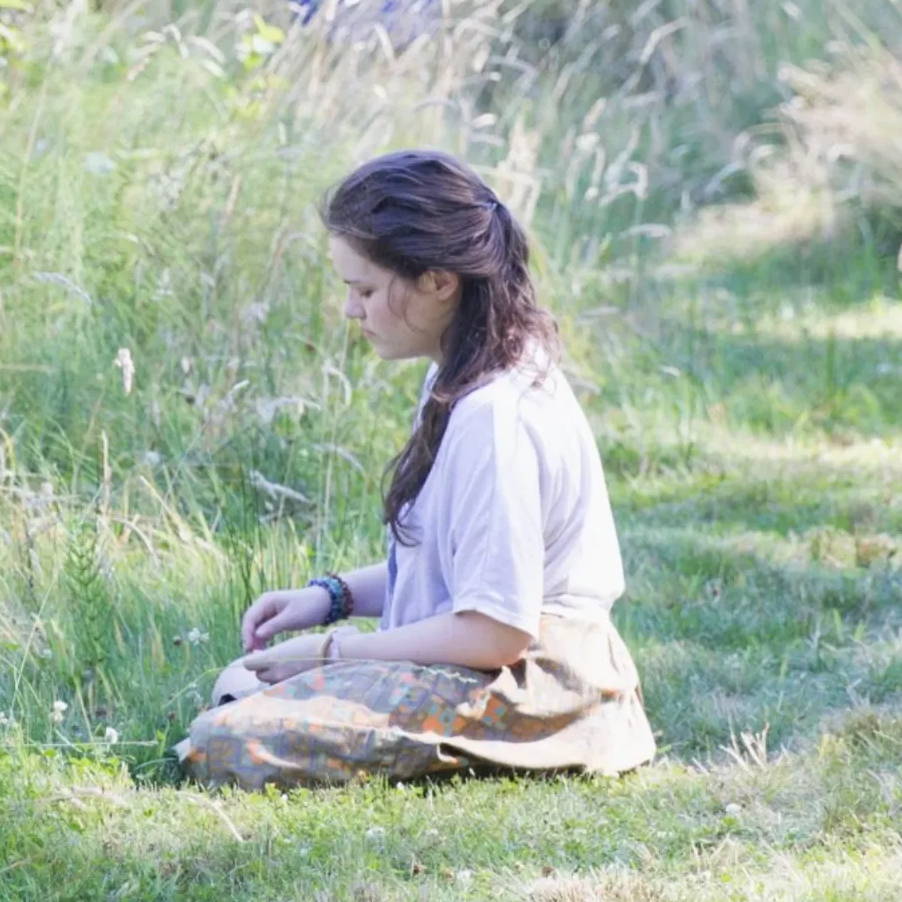 The cultivation of stillness, awareness, wisdom, and presence.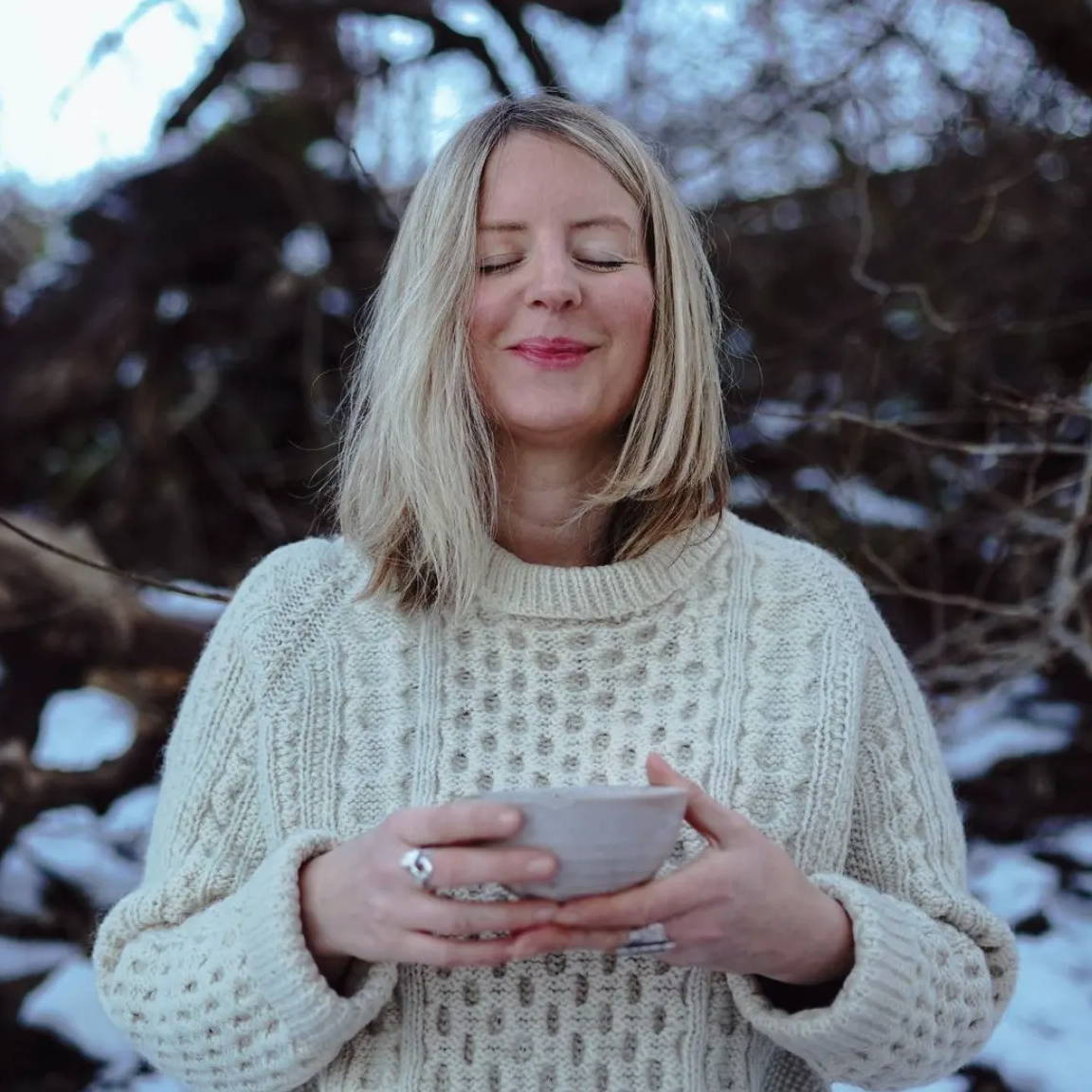 Striving towards heartedness and the quiet voice of the conscience.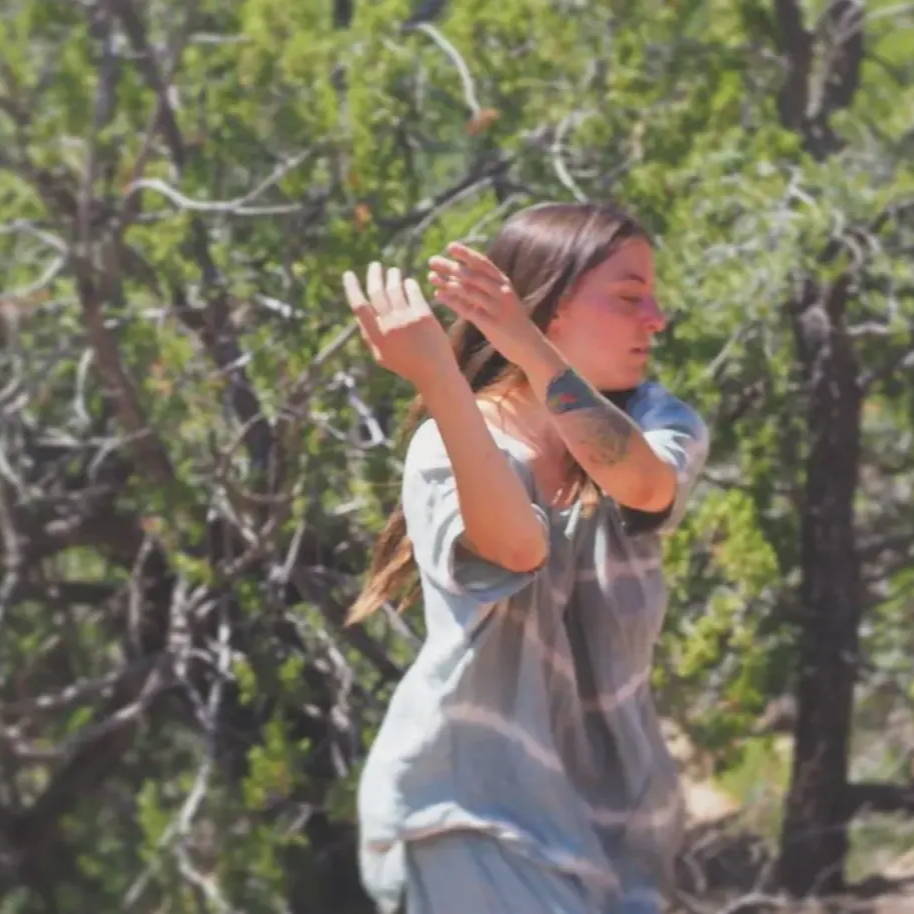 The energy with which we serve tea and our clarity as harmonious channels of Tea Spirit.  
---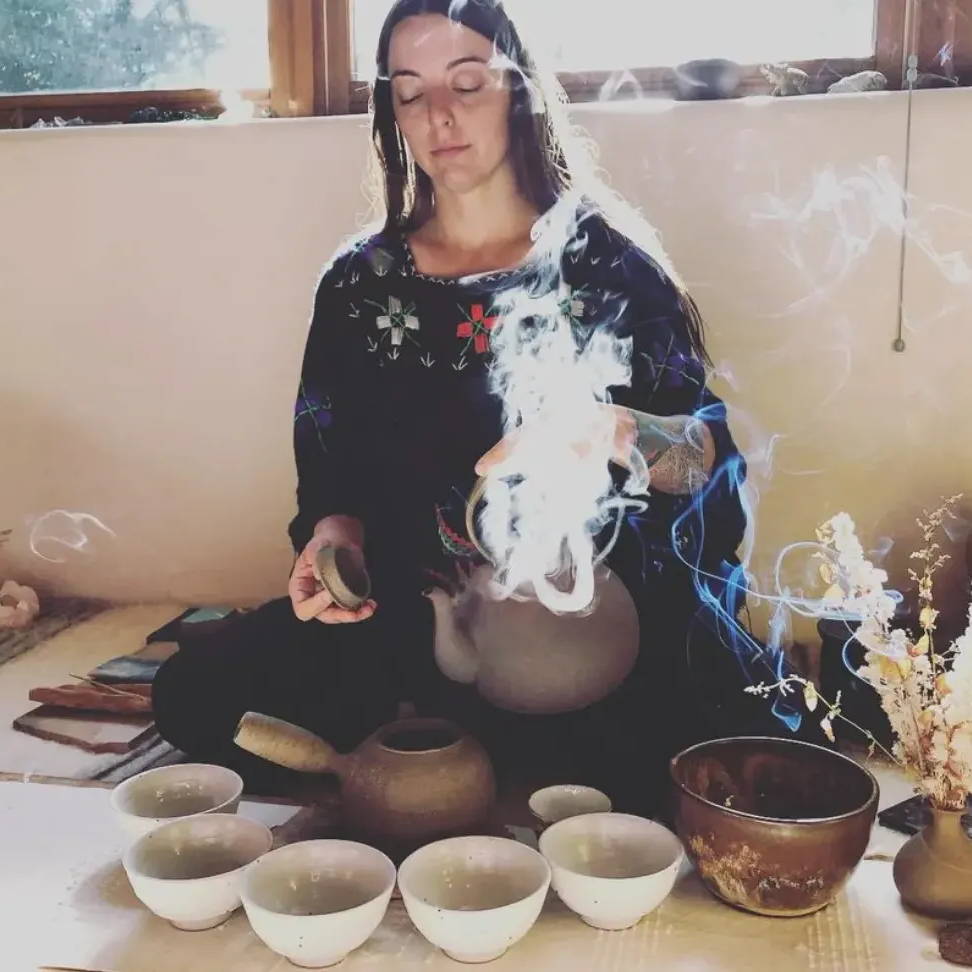 Growing deep roots by way of the five brewing methods in our tradition.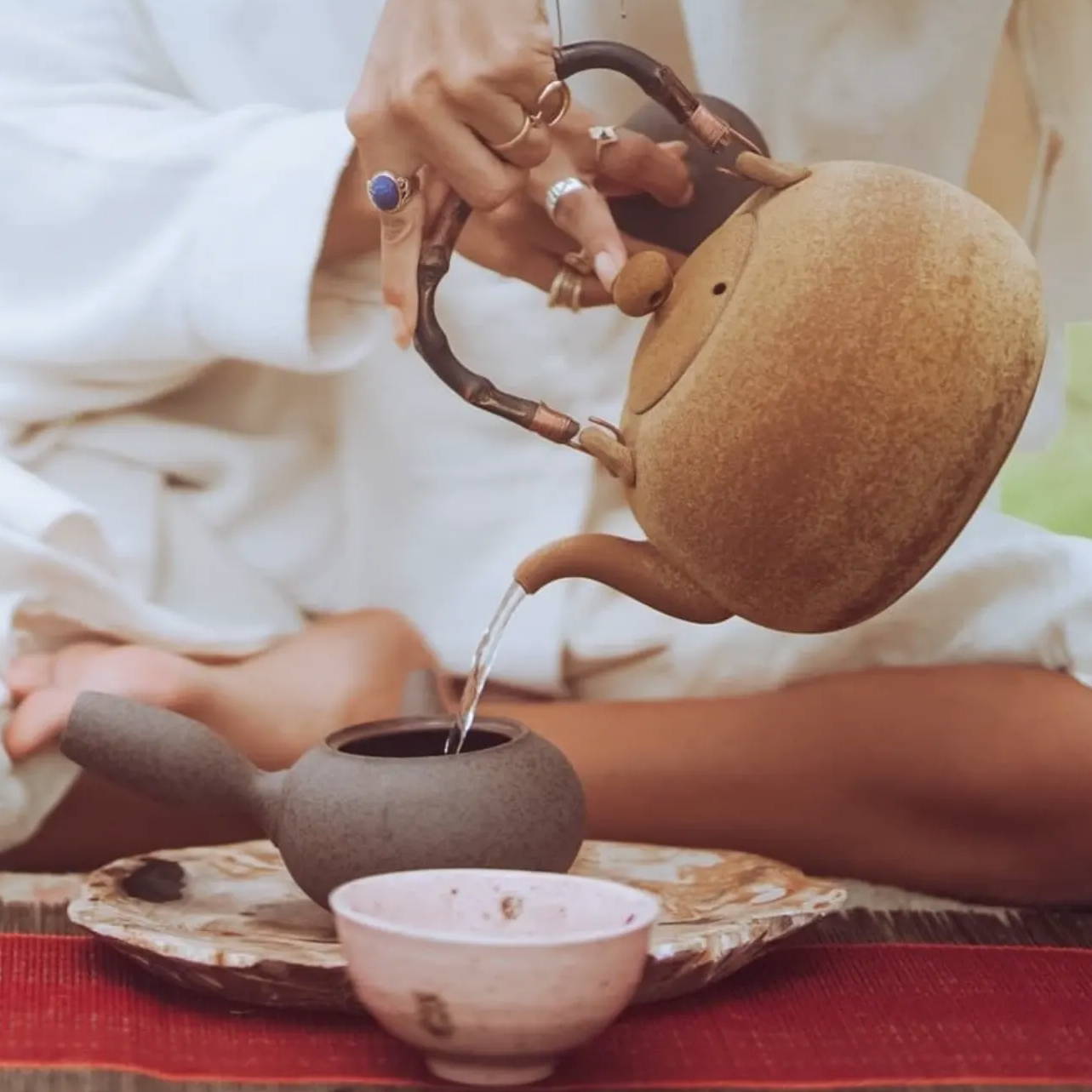 Honoring that which has come before and the generations to come.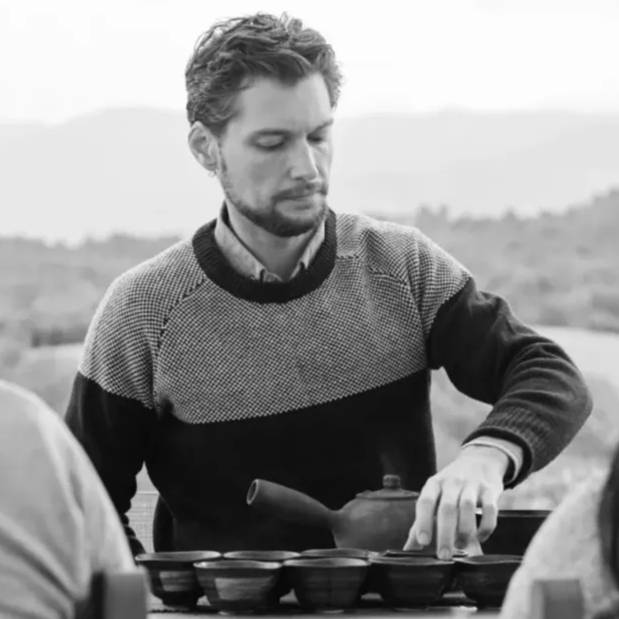 Developing meaningful, authentic relationships through a Life of Tea.
Click the images below
to watch our classes
on these deep areas of study.
JOIN OUR MAILING LIST TO LEARN MORE
Enter your email and receive 10% off your first order.