I'm a colorful plant enthusiast, traveller and sailor committed to building wellness of self & planet in my communities. I push the boundaries on what it means to run a sustainable, socially responsible business and spend a lot of time thinking deeply on this and implementing theories to try to create a business that is truly good for people and our planet.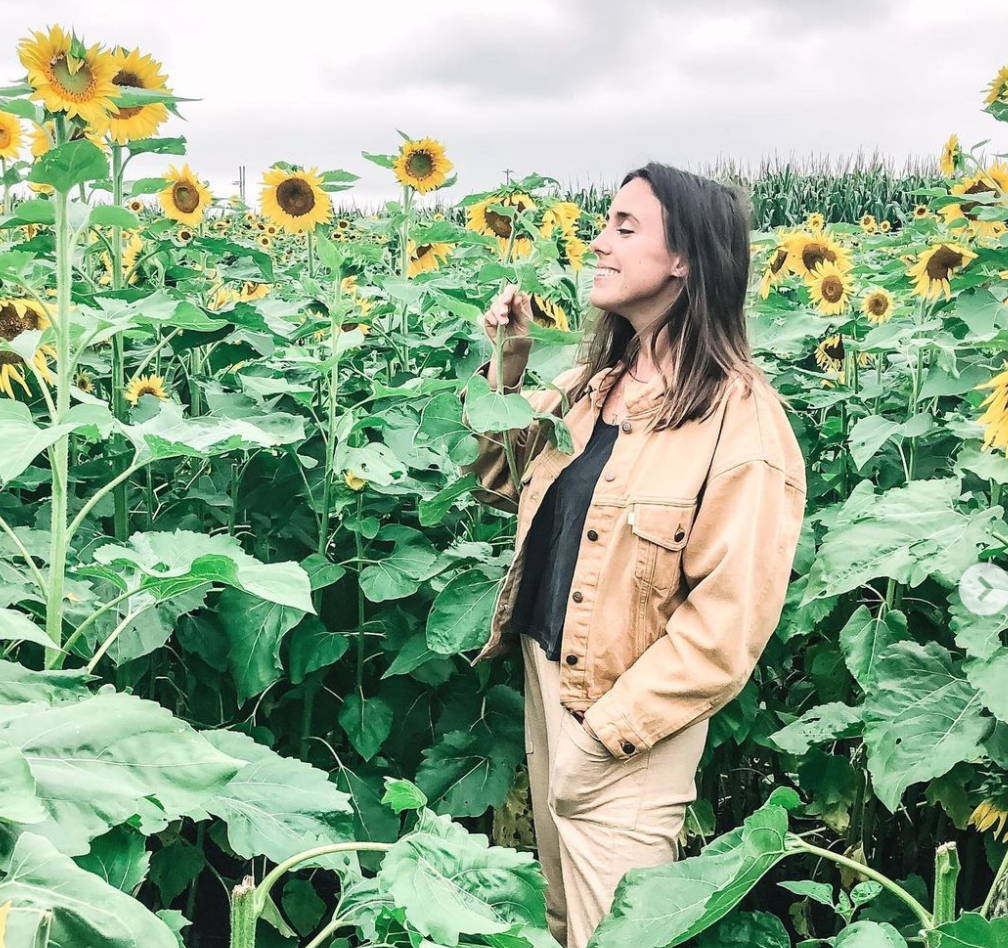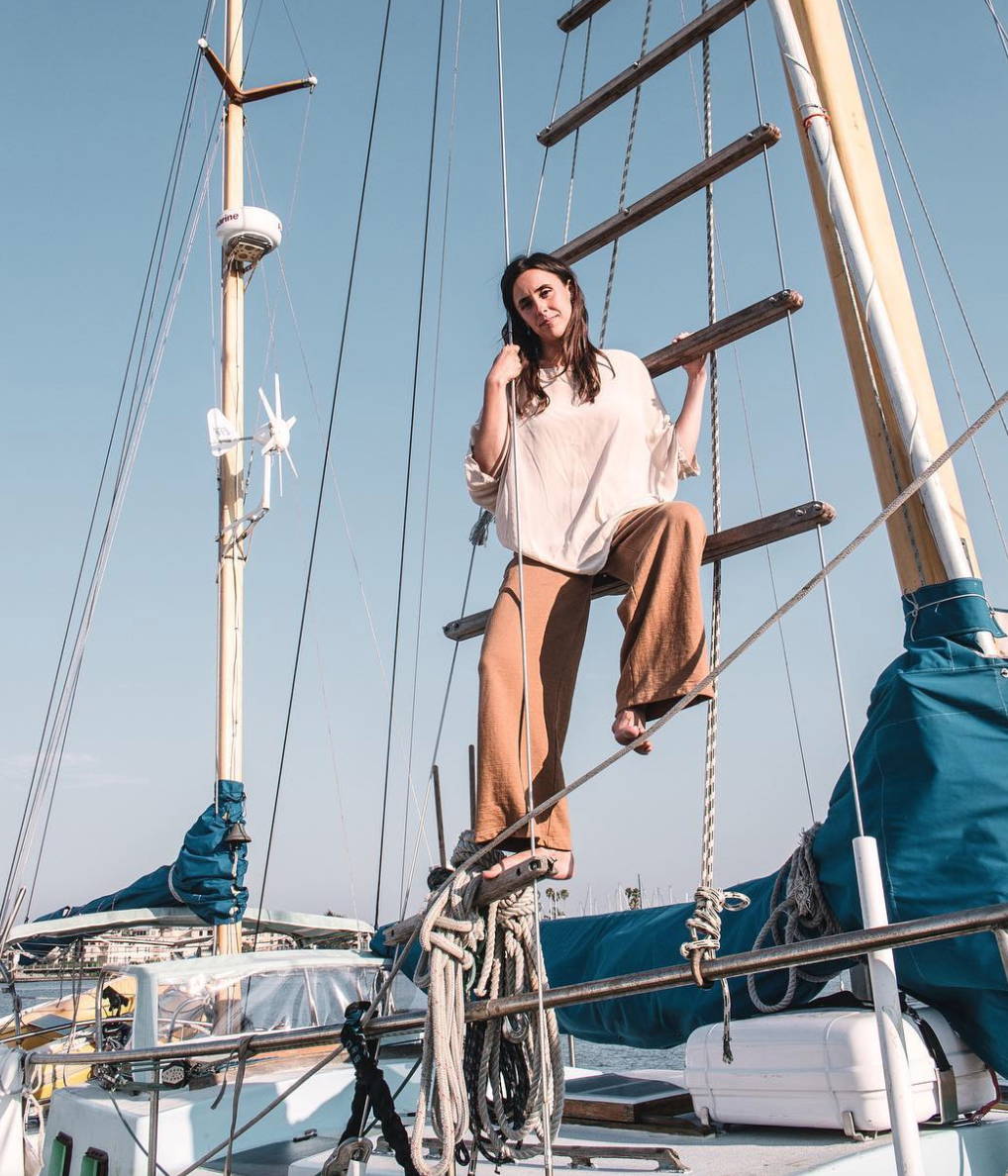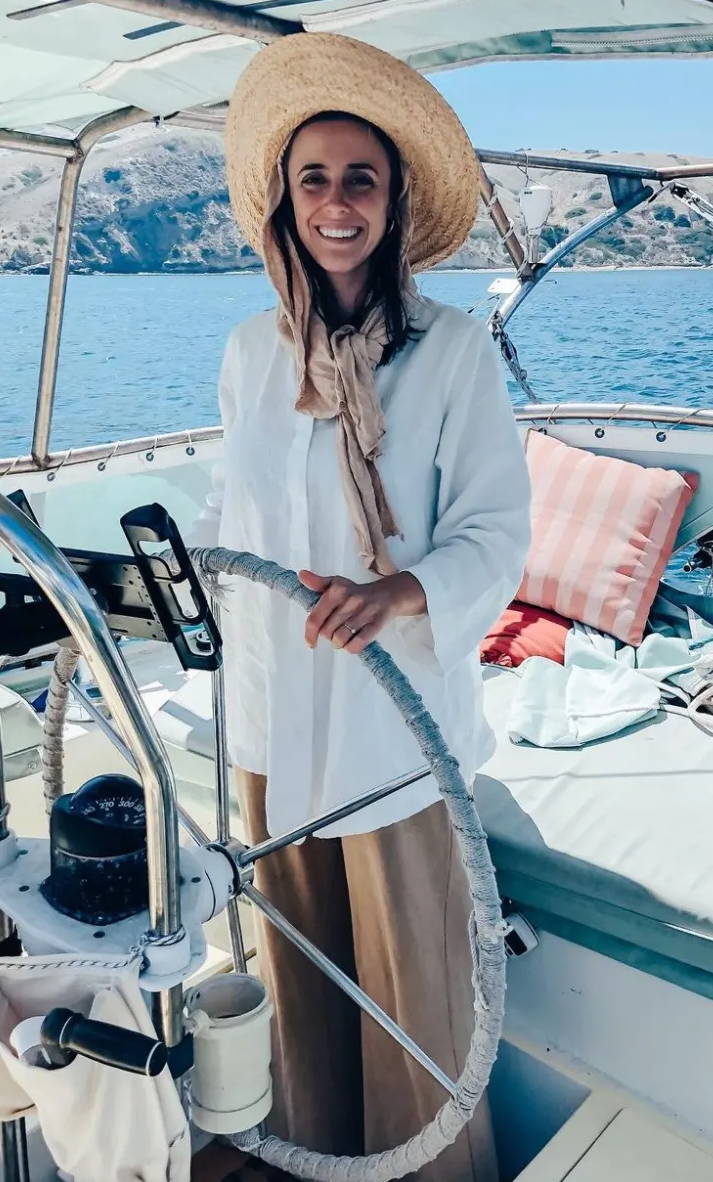 Describe your practice and/or why mindfulness is important to you.
I am leaning into living every moment as a mediation, accessing the state a mediation brings me with breath whether working, spending time with loved ones or drinking tea. My favorite traditional mediation practice which I've been doing for years is yoga nidra. So simply, it allows me to drop into a deeply altered state.

What is your highest value and why?
Curiosity is very important to me because it allows me to hold many belief systems, shedding old ones as necessary. Curiosity sits on a foundation of joy and love as it understands that what we think is right today, may not be right tomorrow. Curiosity also connects me with diverse individuals doing interesting things.

Describe one health practice that is non-negotiable for you each day
Movement. I practice conscious movement, essentially, just listening to what my energy body needs to feel good that day. For me as the time I write this, that is most often a run, which I love because of their simplicity. Since with sailing, I'm always in new places, it's a fun way to explore new environments and all it takes are a pair of shoes, or in a pinch, no bare feet!

Describe one tradition that you connect with regularly and why?
I spend a lot of time thinking about the tradition of clothing our bodies for my healthy clothing business, Danu Organic. For example, dyeing clothes with color was often used as a way to extend the life of old, stained clothing after the undyed garment was well used. Another tradition I am working to reconnect with is a human relationship with land and environment. Perhaps it's all the time at sea, but I'm longing deeply to create a relationship with land that benefits the earth, myself and my community and generations to come.

What's the most common method you use for tea preparation and what are you excited to learn more about?
Though tea ceremonies are lovely, it's important for me to share that a simple relationship with the leaves is enough. For me, tea is a constant in a life that otherwise is a bit of a whirlwind. For me, the tea connects me to the earth and myself. It's something that, whether I'm offshore in the ocean or flying around for work, drops me into my intentions for myself. I am dreaming of deepening my practice of tea by planting and growing a few tea plants myself. A lot of things will have to fall into place, but I am dreaming!

Describe one way that you support your community and what would help you to support others more effectively
I seek out farmers and people making ingredients for clothes the old fashioned way— with organic, biodynamic and wildcrafted materials for fabric & dye. I design and offer clothes made from these materials through Danu Organic and made in a way that supports a healthy body, such as consideration for comfort, joy, lymphatic flow and energetic wellbeing. The processes I employ create health for every person involved in the making process and contribute to the healing of the earth.

I also offer consulting, and free information on my blog, about creating and running sustainable and socially responsible businesses.