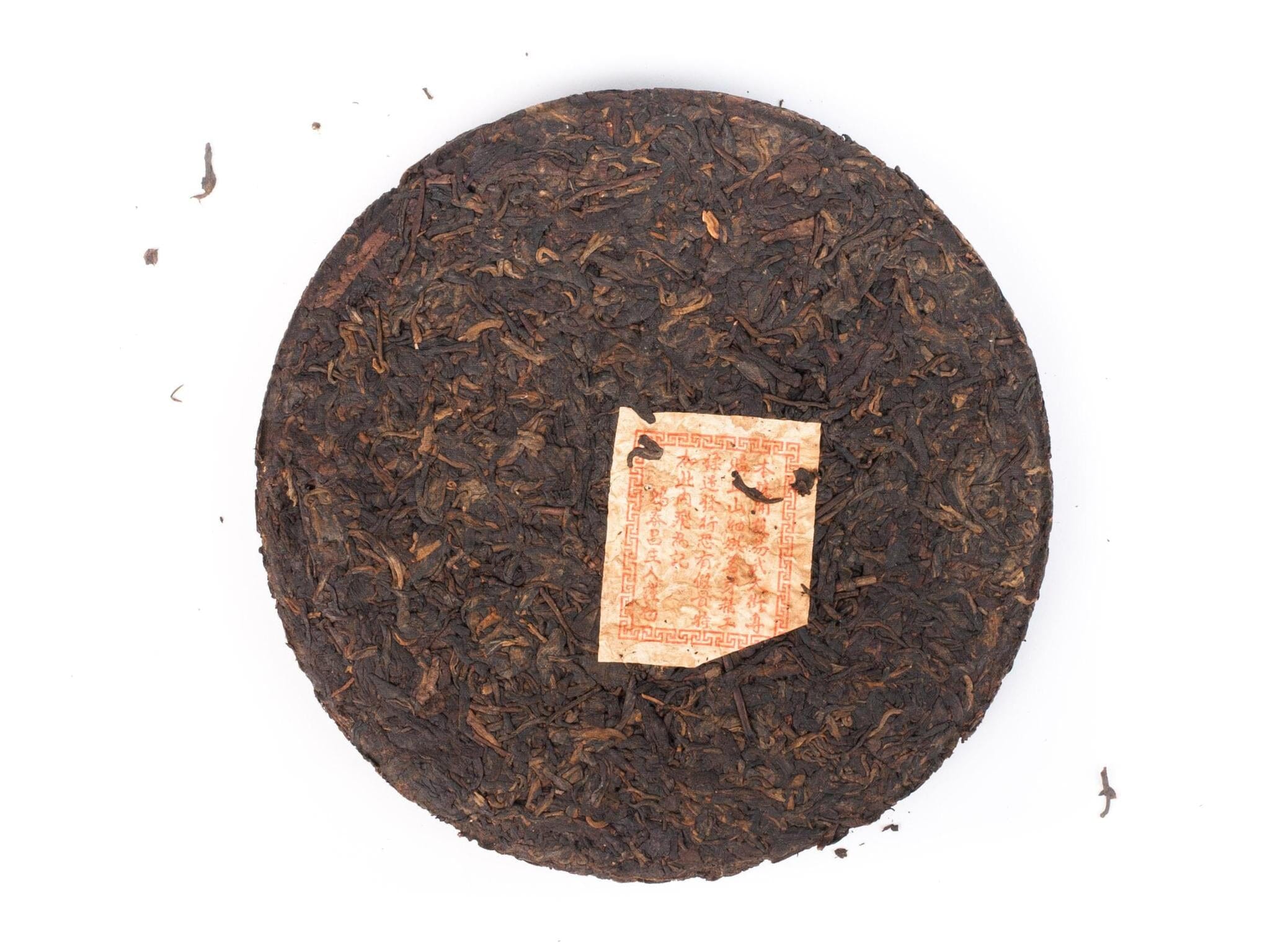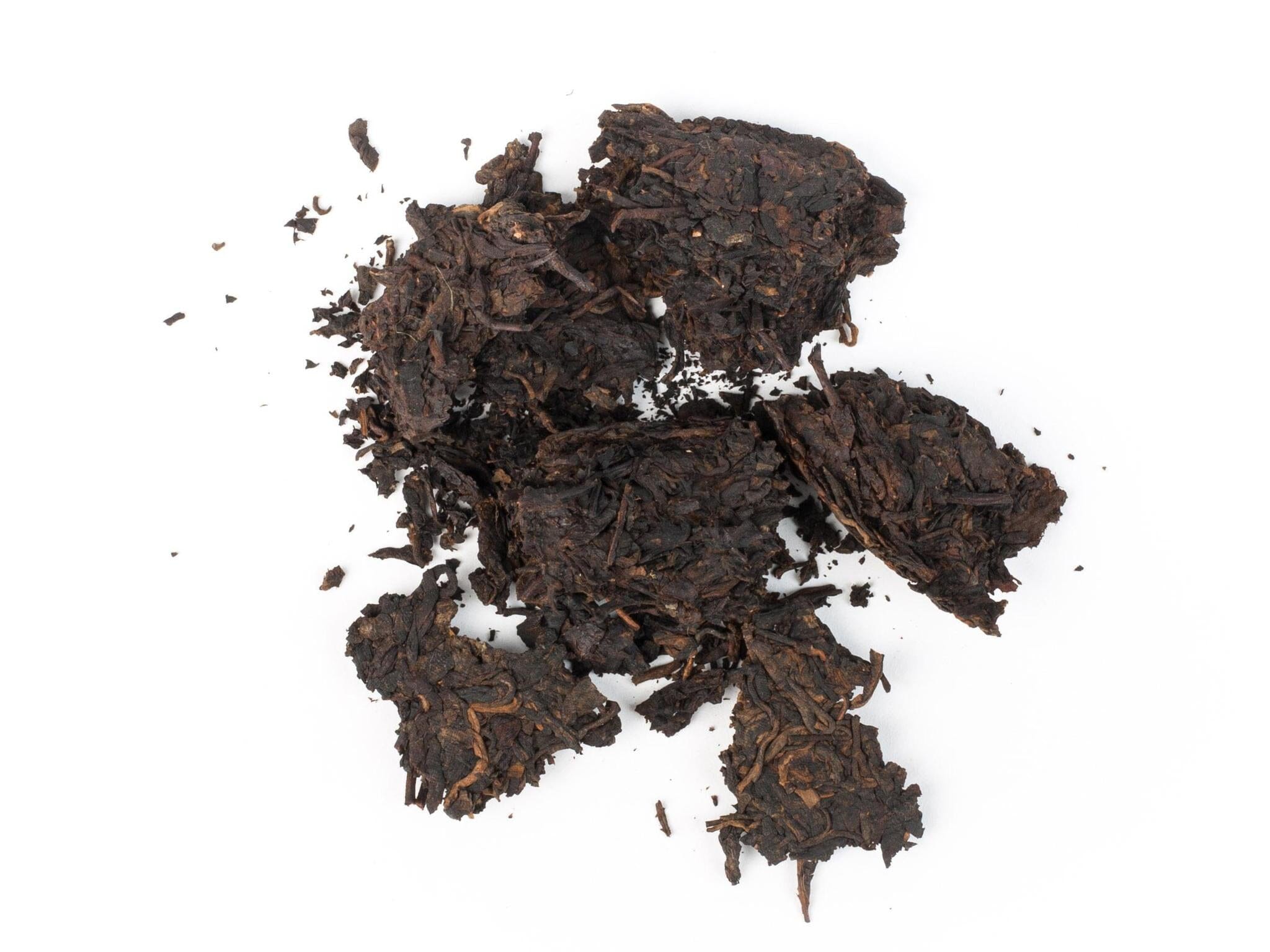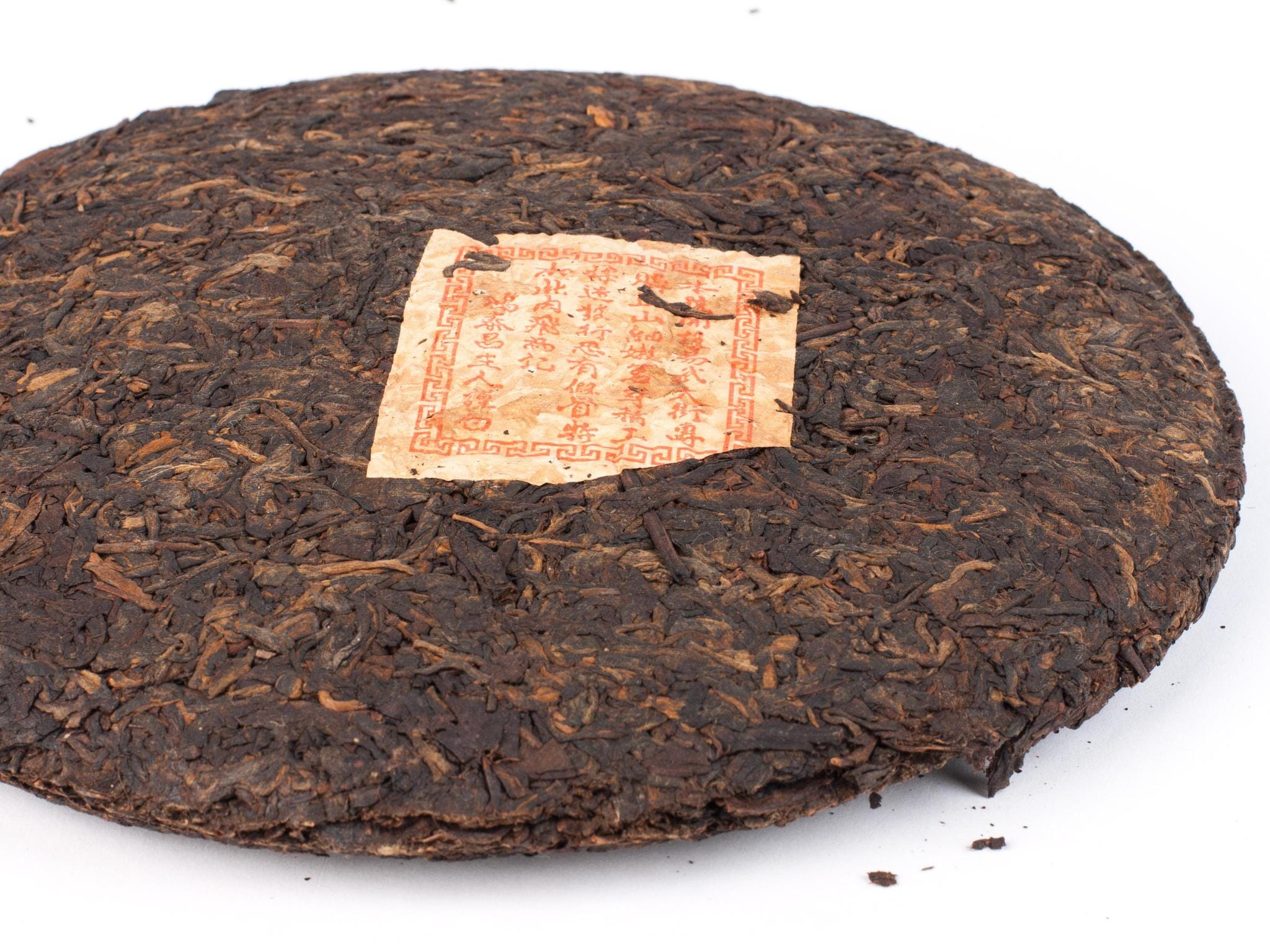 Hong Tai Chan Shou Puerh 2002
Elegant, clean, and sharing many qualities with aged sheng puerh, Migration is a gentler shou puerh with notes of spring water and woodsy undergrowth. The balance of thick oils and lighter body make for a refined tea with nice opening energy that settles and relaxes. 

Origin: Thailand
The Hong Tai Chan Puerh brand has endured a complex history since its inception in 1926. Over time, it had to relocate from its origin of the tea mountain Ibang in Yunnan, China, to Thailand. They used raw materials from the tea regions of Thailand (Chiang Mai and Chiang Rai) and later collected raw materials from all corners of the north of Indochina (Vietnam, Thailand, Myanmar, and Laos). After a long establishing period, the foreign puerh market began to take off. Following the rapid growth of the brand in overseas markets, Hong Tai Chen's popularity became widely spread in the Chinese puerh world.
Did you know?
Benefits of Puerh Tea
For thousands of years, Puerh has been the best multi-functional beverage you've never heard of.
Stress Relief
Puerh tea contains the phyto-chemicals GABA and theanine, which have been attributed to lower stress levels. These phyto-chemicals increase the production of melatonin, which can aid in better sleep and a calmer demeanor throughout the day.
Calm Energy
Thanks to the caffeine in Puerh tea, drinking a cup a day can help to increase your energy levels and focus. Every 8-ounce cup of Puerh contains about 60 to 70 milligrams of caffeine, and the naturally-occurring polyphenols in tea slow the release of caffeine in the body. (Read: No 2pm crash.) Compared to the 105 milligrams in a standard cup of coffee, this makes Puerh a good choice for people who find themselves too jittery after just one cup of coffee.
Increased Immunity
Puerh tea is high in antioxidants, vitamin C, and disease-fighting
catechins. Since Puerh is fermented, it has higher concentrations of these antioxidants than non-fermented teas, supporting your body's ability to maintain high levels of immunity and overall well-being.
Reduced Inflammation
Puerh contains high levels of polyphenols (flavonoids, catechins and theaflavin), which are not only known for their antioxidant activity, but their anti-inflammatory properties as well.
Healthy Gut Microbiome
Because Puerh is fermented, it contains probiotics that when consumed regularly, contribute to a balanced and robust gastrointestinal (GI) system. By regularly drinking Puerh tea, you can help maintain healthy flora throughout your digestive system.
Frequently Asked Questions
When does my order ship?
Our Chicago-based distribution center ships 3 days per week. Expect your order to ship within 1-3 business days, at which time you will receive automated tracking updates via email.
What is your returns & exchanges policy?
What comes in my shipment?
Your order is carefully packed to ensure safe transportation of your tea and teaware. General brewing instructions are also included to help you make the most delicious cup of tea! Seed-Propagation Room To Grow BioDiveristy Chemical-Free Healthy Relationships Among All Involved No Artificial Irrigation