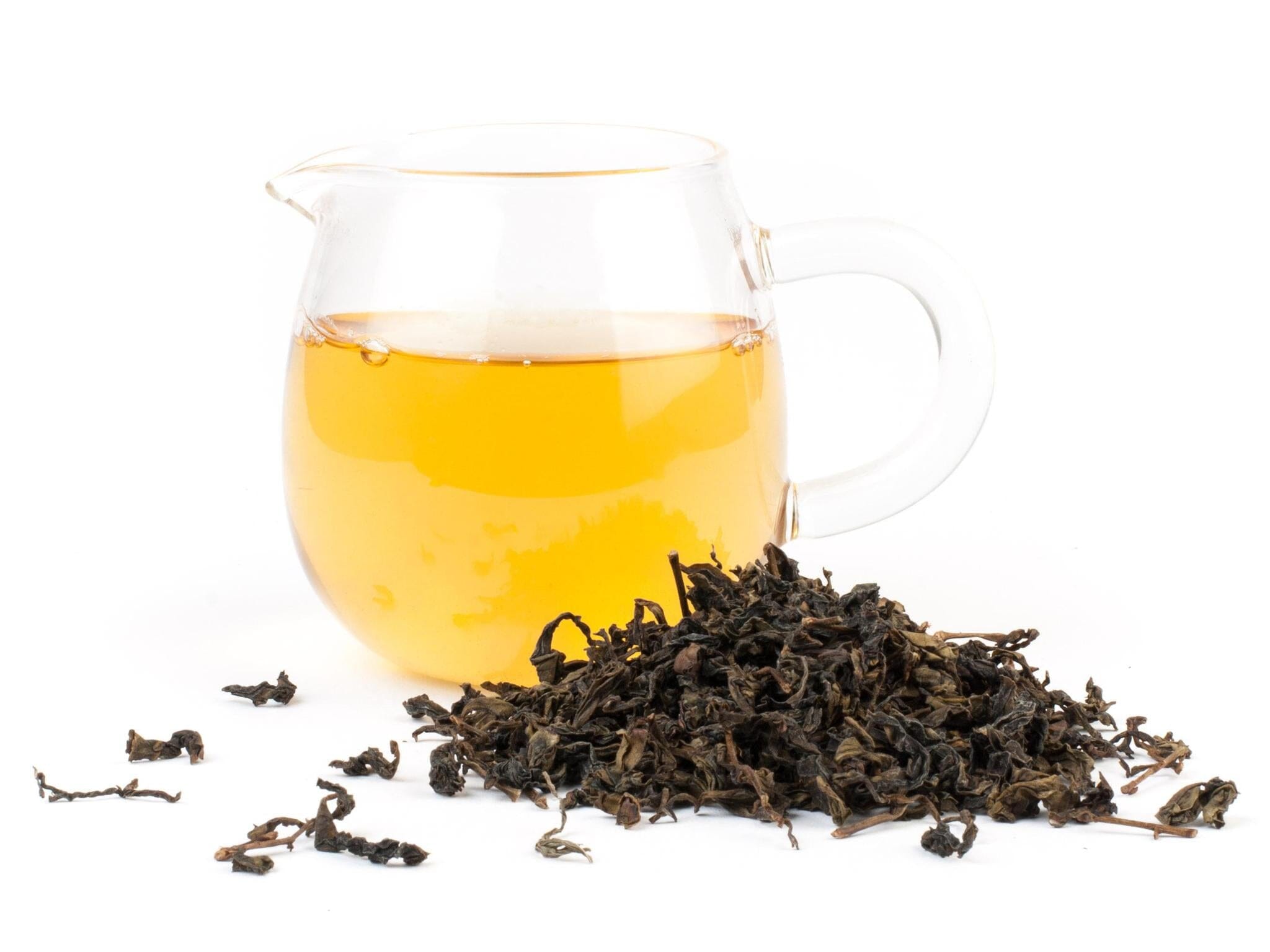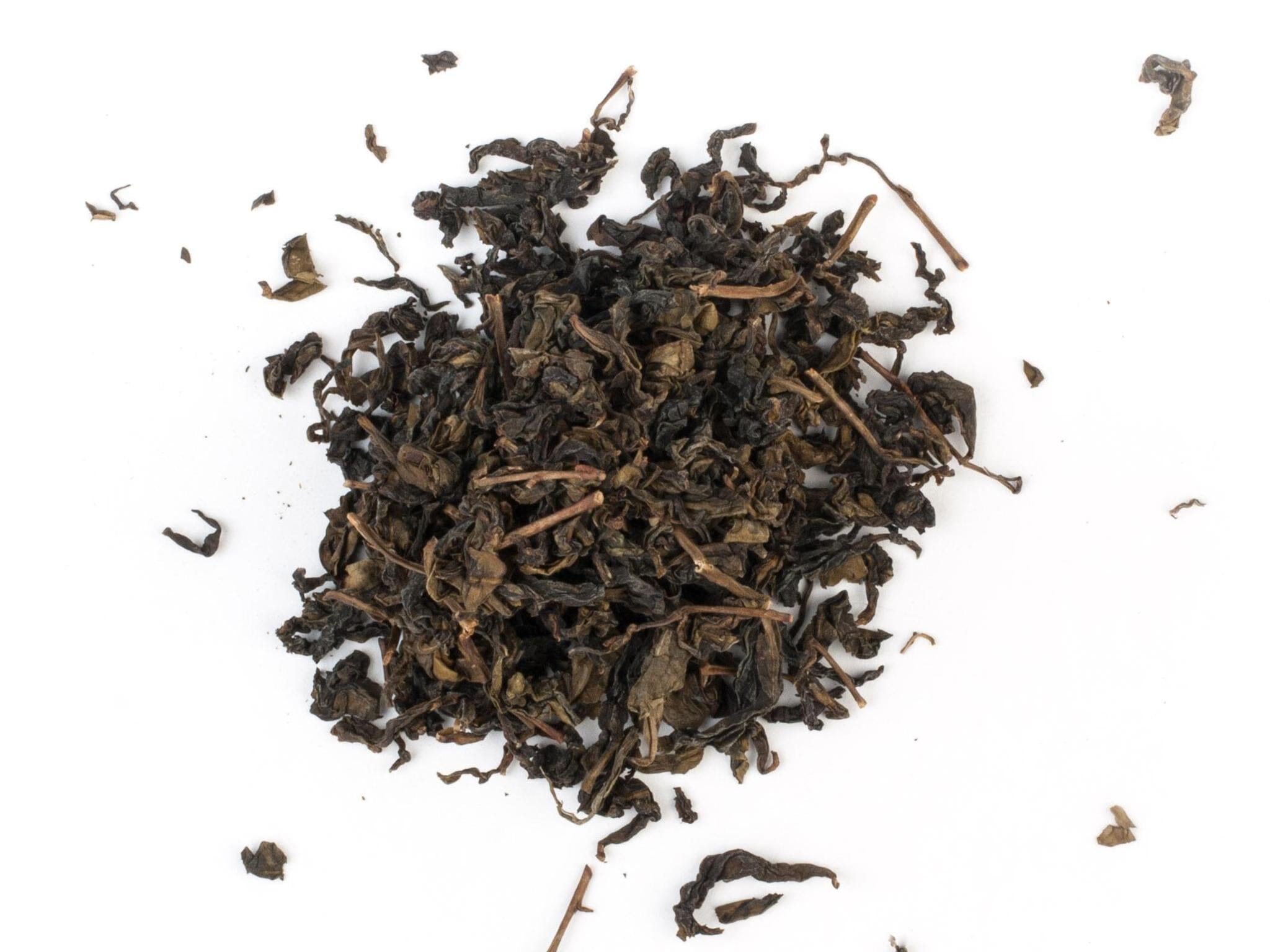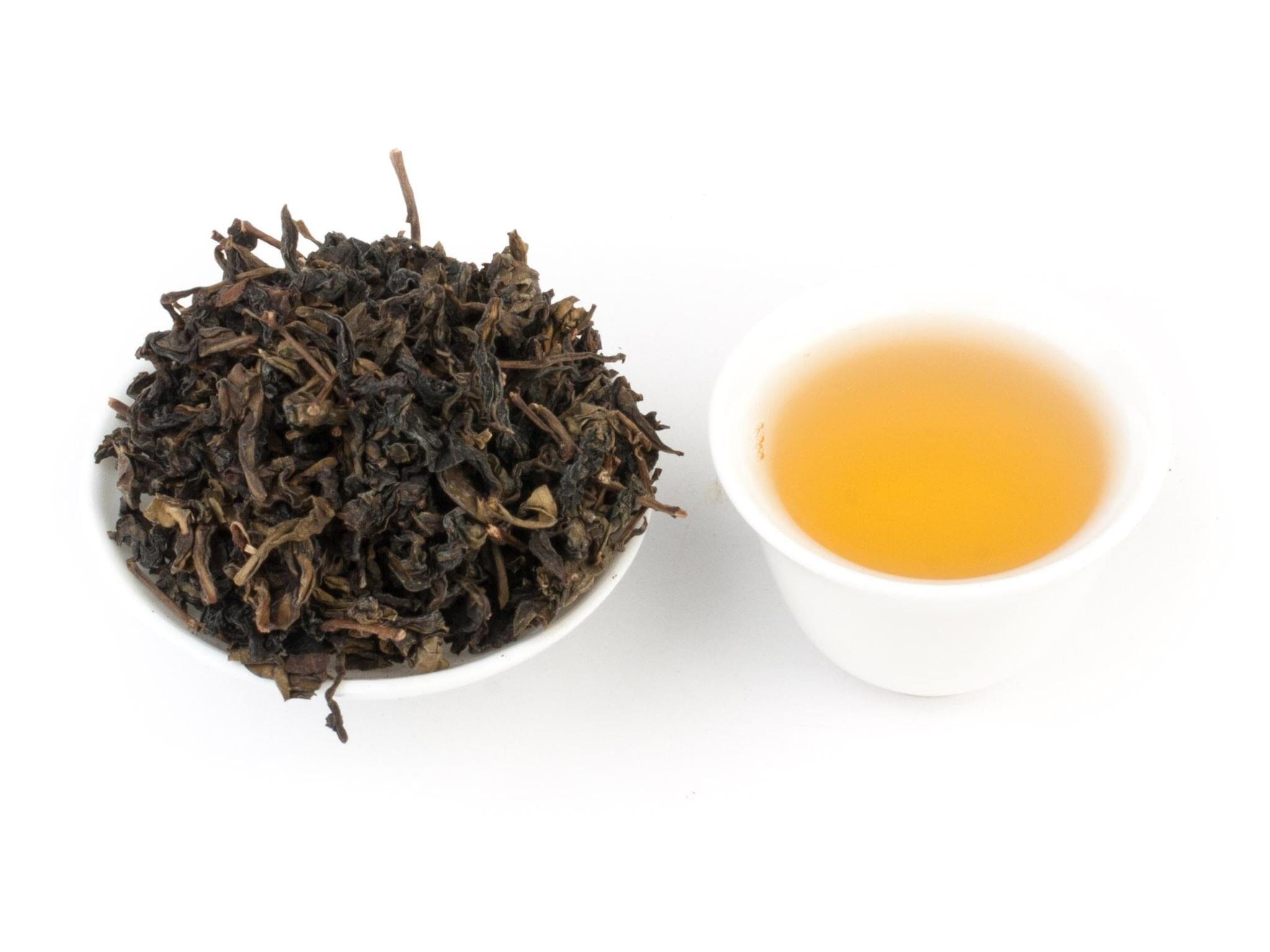 Organic Old-Tree Tie Guan Yin Oolong 2023
Description
Grown and aged in Muzha, Taiwan, this traditional mid-roast Tie Guan Yin is quite special. Sweet with flavors of flower, green stems, and cream; pleasantly astringent around the edges; bright and clear; Big Sky effuses a clear, gentle energy that opens the heart. The aromas are layered, yielding a far more patient brew than most oolongs, which transforms for many steepings. Rich, bold and beautifully complex, this oolong is a unique treasure.

Origin: Muzha, Taiwan
Brewing Instructions
Water temperature: 195º F

Oolongs are complex teas with layered flavors and aromas, and best enjoyed gongfu style, which enhances their delicate intricacy.
Frequently Asked Questions
When does my order ship?
Our Chicago-based distribution center ships 3 days per week. Expect your order to ship within 1-3 business days, at which time you will receive automated tracking updates via email.
What is your returns & exchanges policy?
What comes in my shipment?
Your order is carefully packed to ensure safe transportation of your tea and teaware. General brewing instructions are also included to help you make the most delicious cup of tea! Seed-Propagation Room To Grow BioDiveristy Chemical-Free Healthy Relationships Among All Involved No Artificial Irrigation