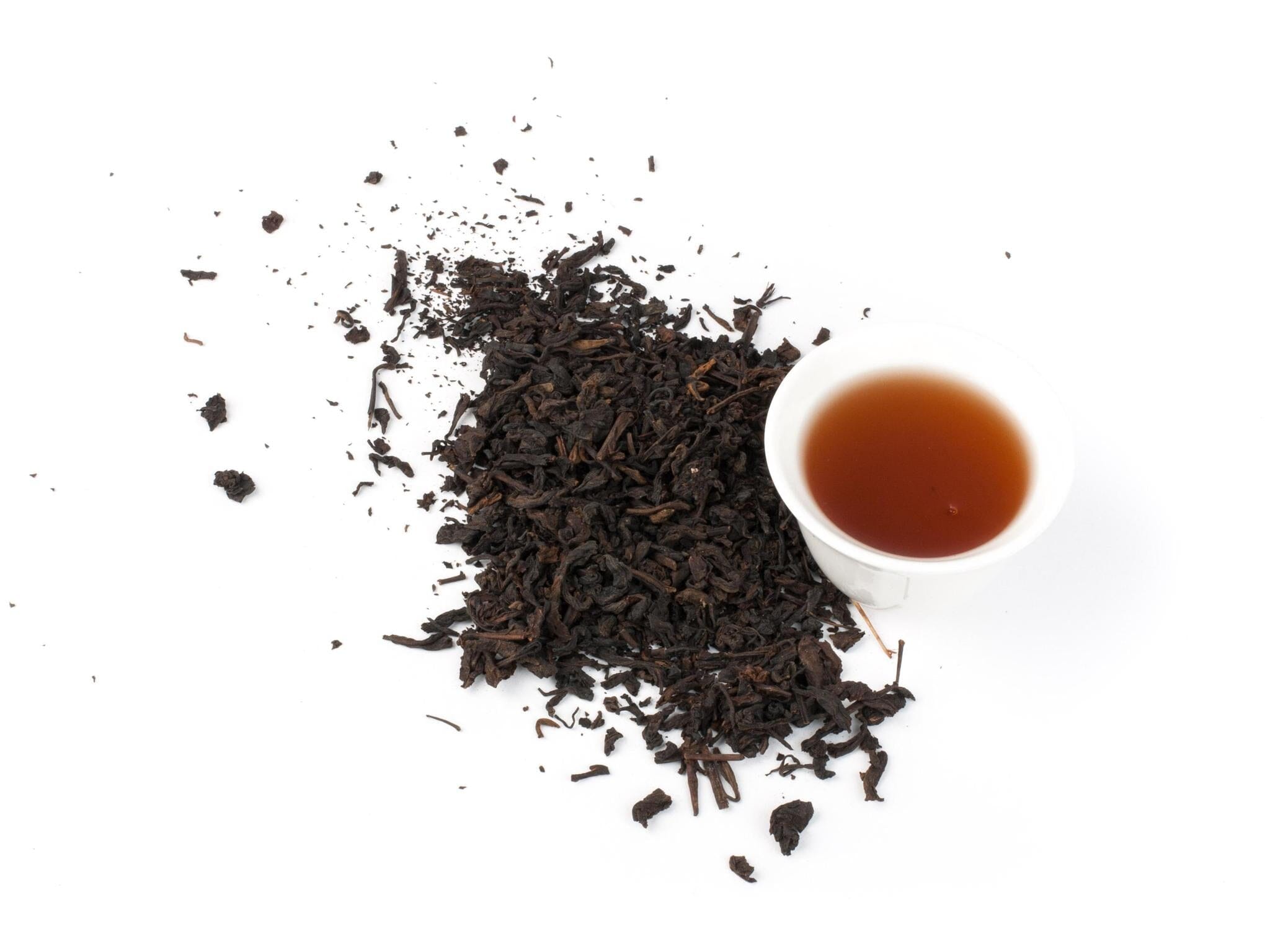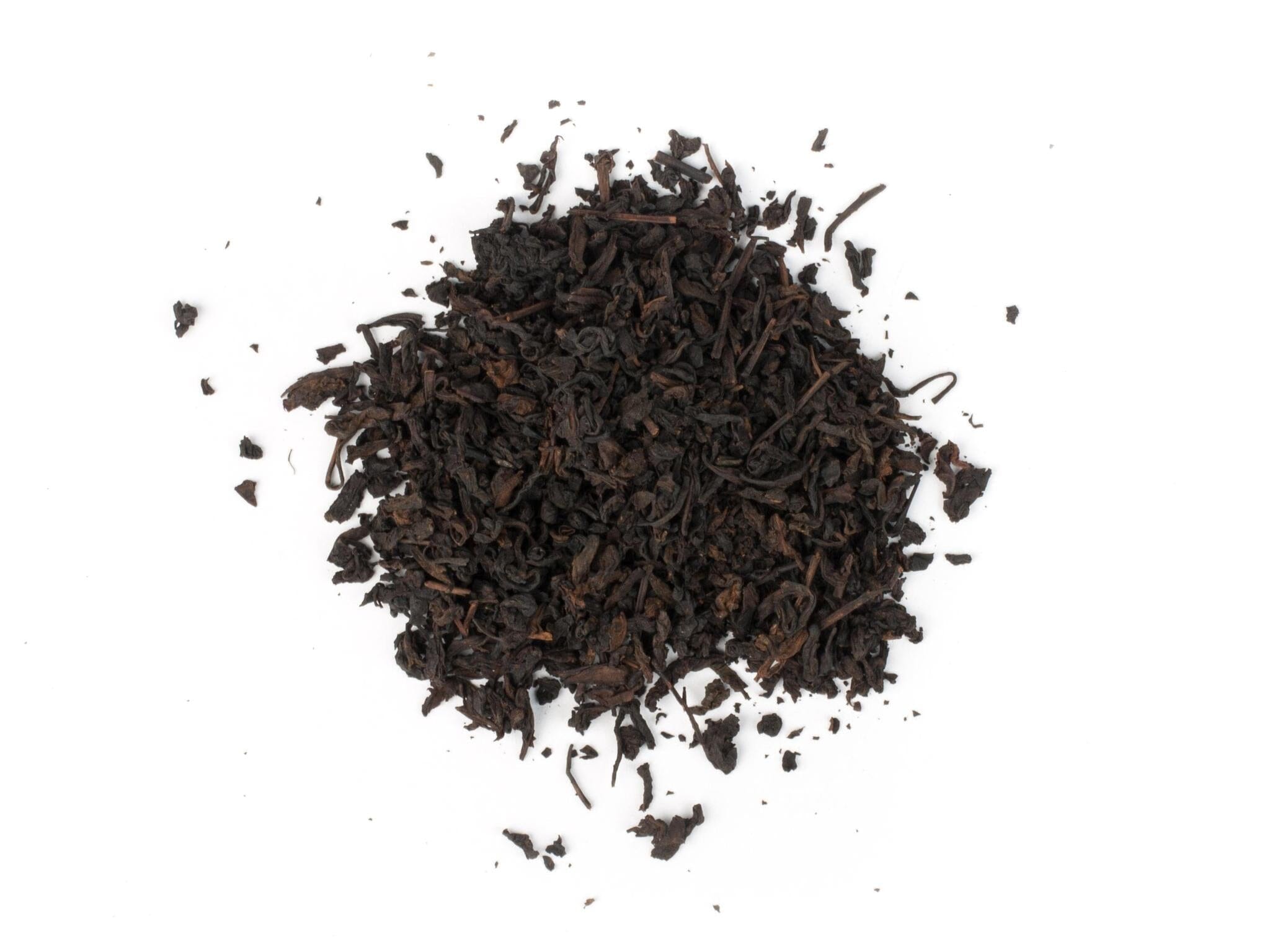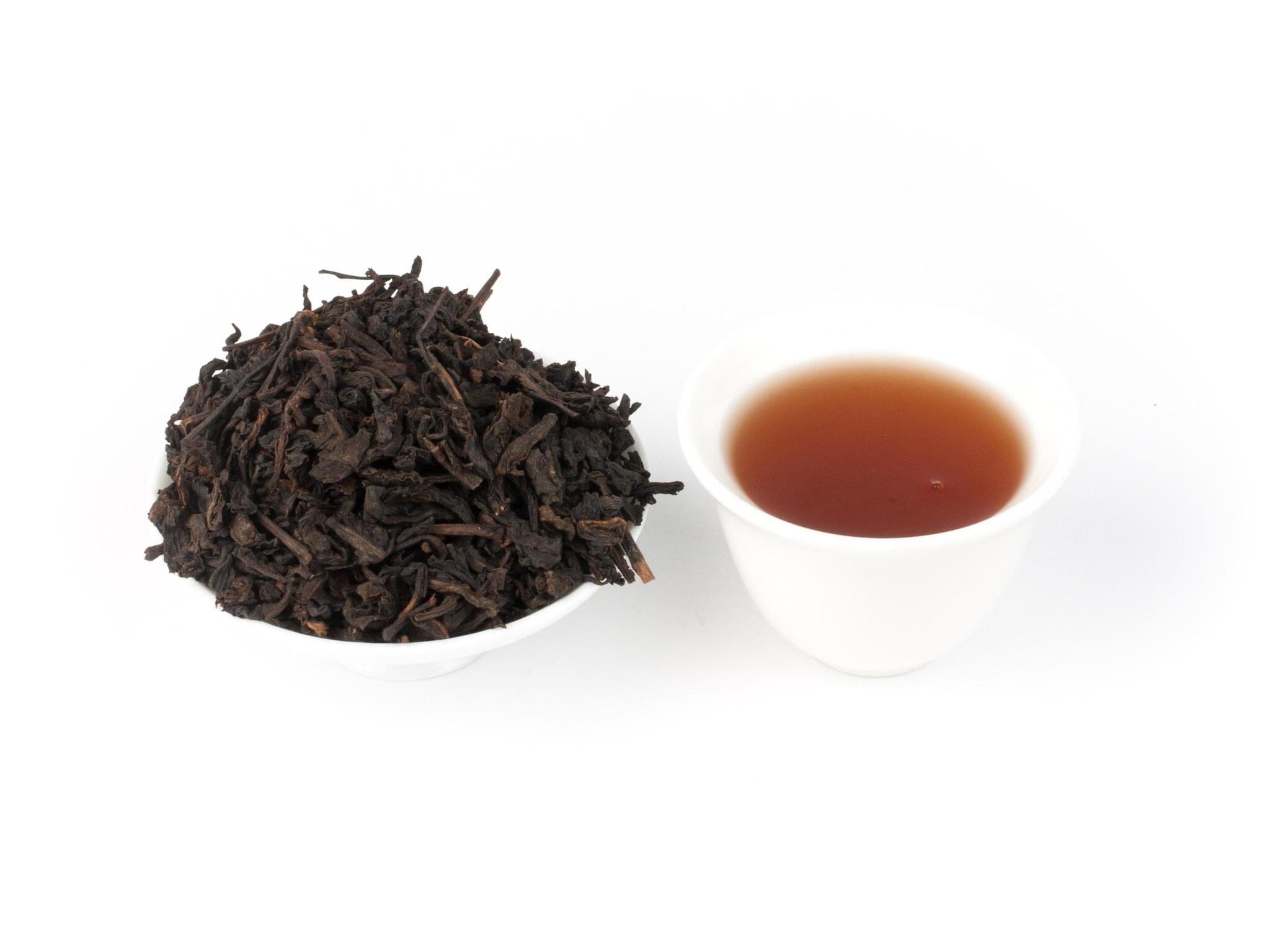 Description
Shadow Lake is an incredible aged Liu Bao black tea sent to us from a friend in Malaysia. Made from old-growth leaves, Shadow Lake is grounding and balancing, reminiscent of sitting in a tranquil cave. Subtle and smooth, with gentle flavors of minerals, wet stone, and dry wood.

Although we enjoy Liu Bao year round, it helps clear heat from the body, making it ideal for warmer days when you want an earthy flavor, no heaviness, and cooling energy.

Origin: Guangxi Province, China

Featured in the Autumn 2023 Seasonal Tea Club.



Learn More
Liu Bao is fermented and dried in a long delicate process in preparation for further ageing. During the tin-mining boom of the 19th century, enormous quantities of Liu Bao and other teas were imported into Malaya as a customary beverage for the colonies of hard-working Chinese migrants who worked the mines. After the collapse of tin prices in the 1980s, mining declined and the huge stockpiles of Liu Bao were left in storage for decades or sold cheaply for consumption by the local Chinese population. This type of tea is a special treasure that often escapes even a mention in modern books on tea. We are lucky to have some and to share it with you.
Frequently Asked Questions
When does my order ship?
Our Chicago-based distribution center ships 3 days per week. Expect your order to ship within 1-3 business days, at which time you will receive automated tracking updates via email.
What is your returns & exchanges policy?
What comes in my shipment?
Your order is carefully packed to ensure safe transportation of your tea and teaware. General brewing instructions are also included to help you make the most delicious cup of tea! Seed-Propagation Room To Grow BioDiveristy Chemical-Free Healthy Relationships Among All Involved No Artificial Irrigation