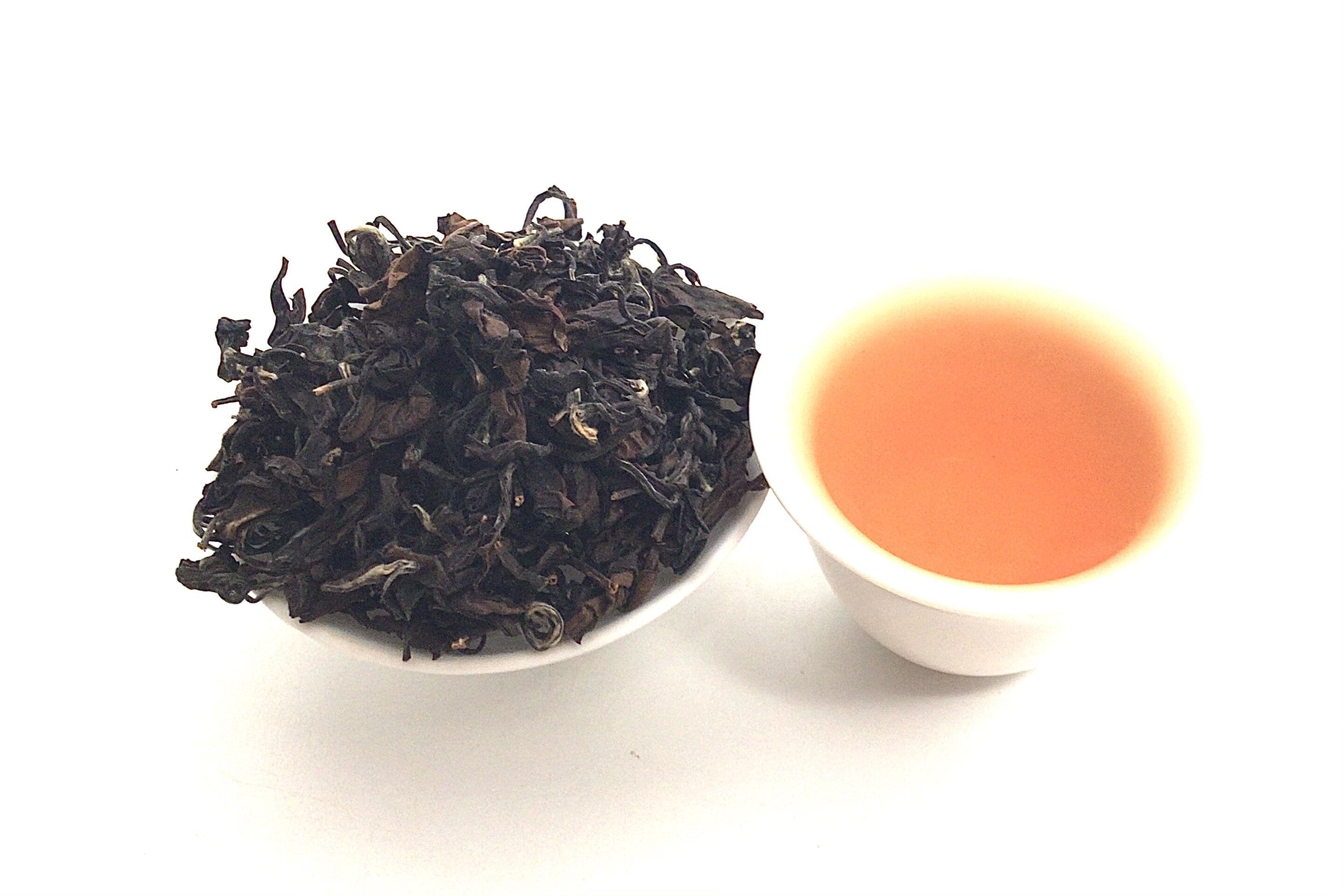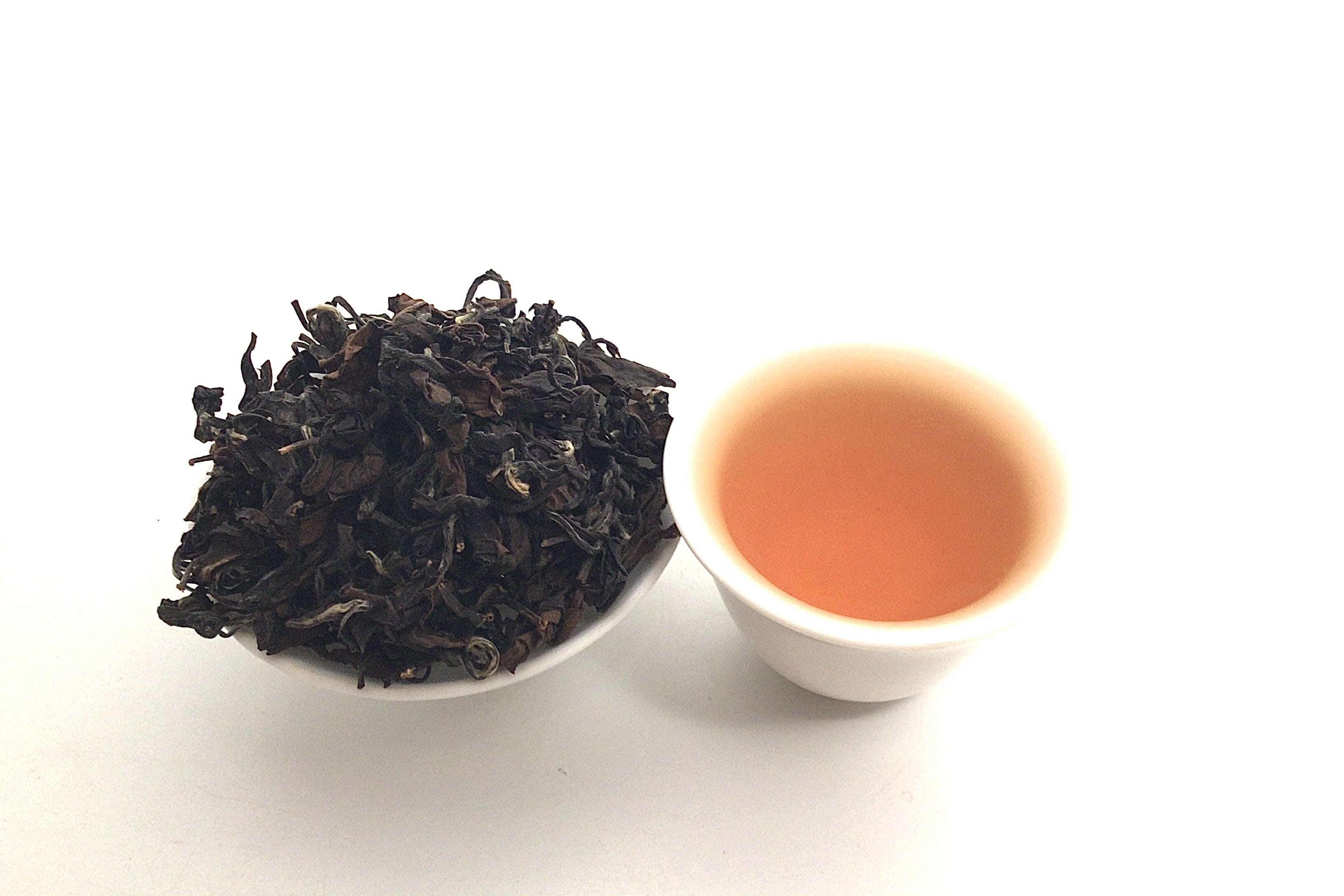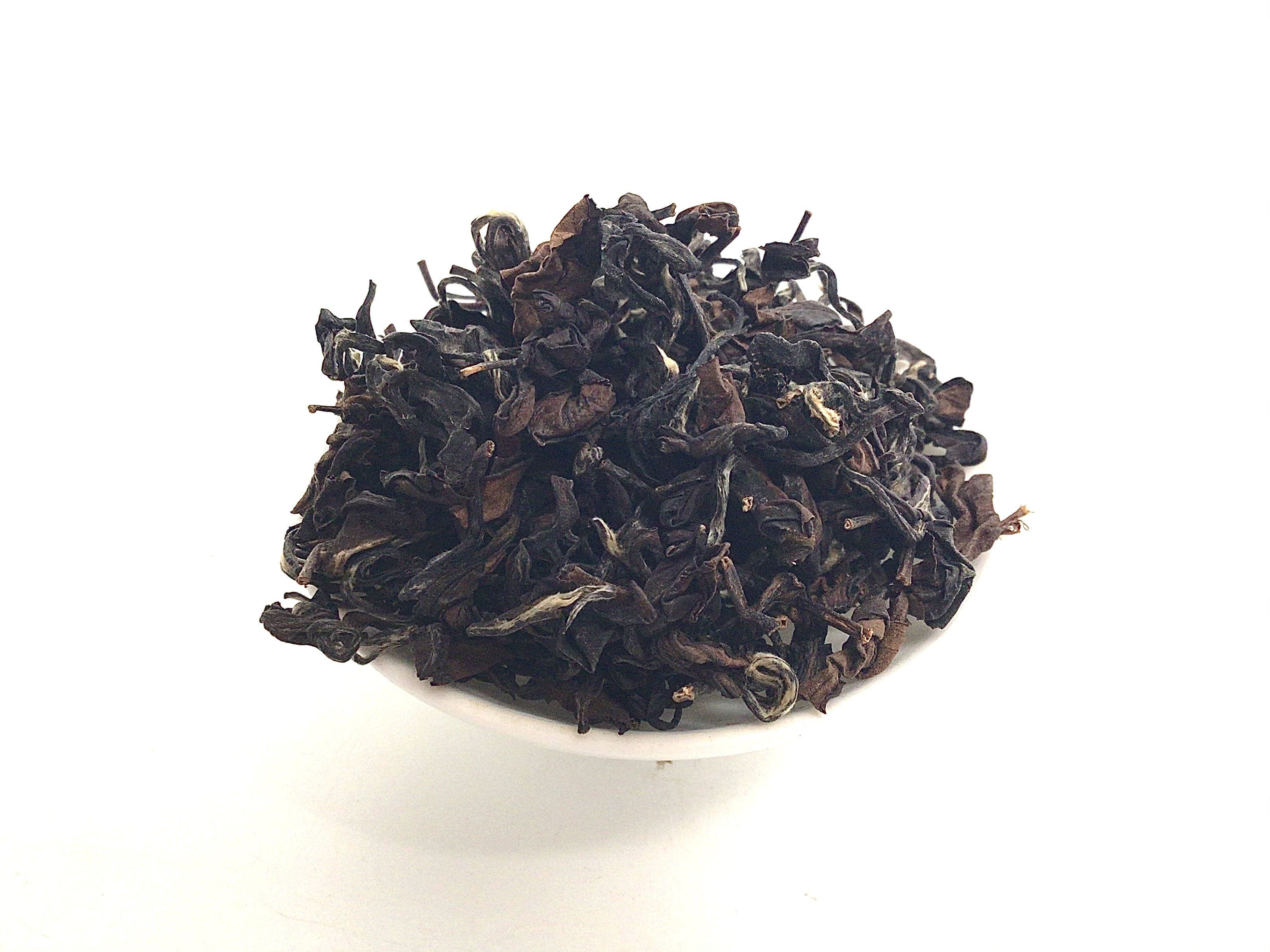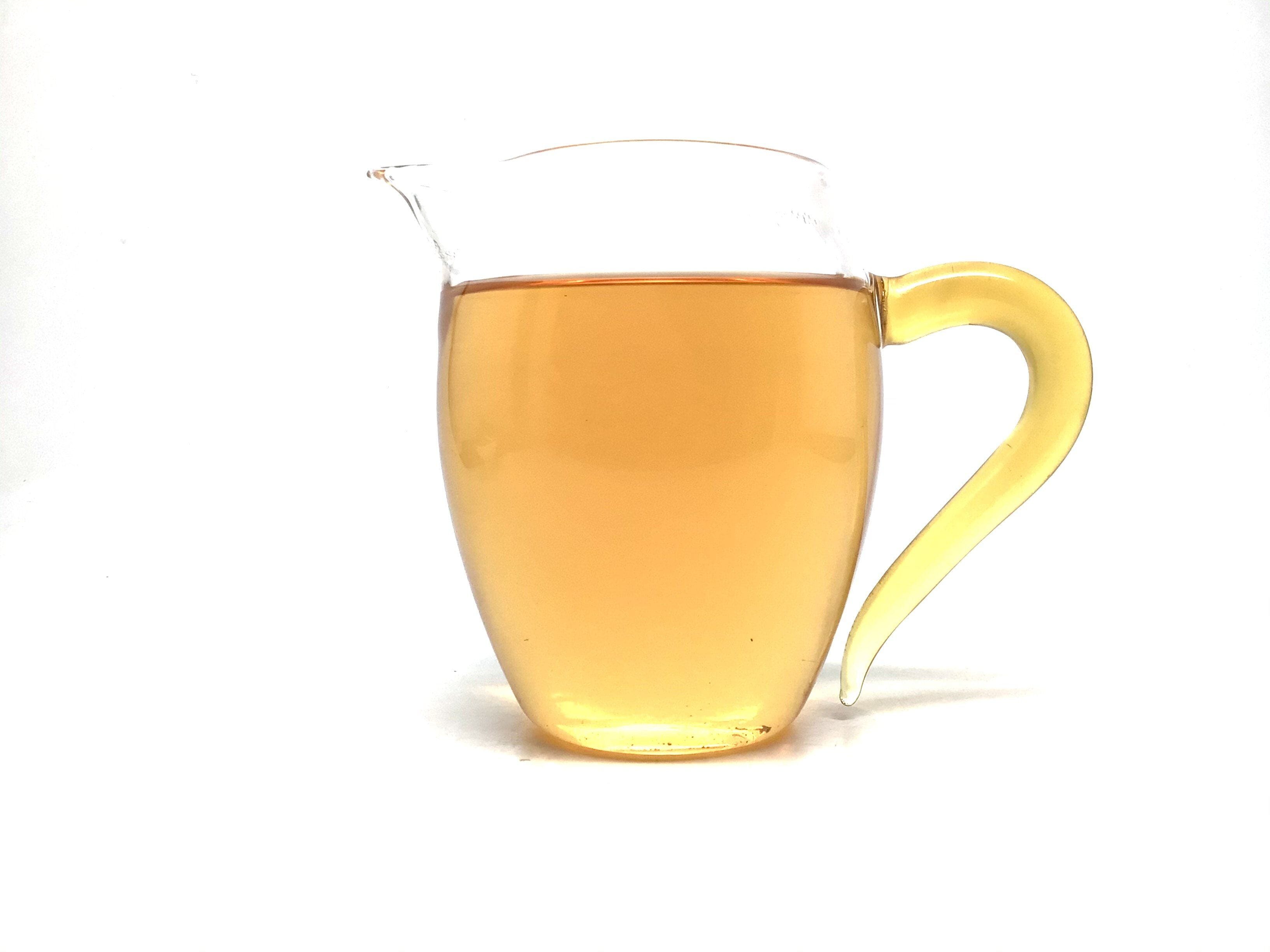 $42.00
Regular price
$56.00
Description
Delicate honey sweetness, fruity aromas, heart-opening. Eastern Beauty, also known as Dongfang Meiren or White Tip Oolong, is a heavily oxidized, non-roasted, organic oolong tea produced in Beipu, Taiwan. The dark purple and brown leaves are covered in white hairs, demonstrating the superior grade.
Dongfang meiren is grown without pesticides to encourage the common tea green leafhopper (Jacobiasca formosana) to feed on the leaves, stems, and buds. These insects suck the juices of the tea stems, leaves, and buds, which leads to the tea plant's production of certain essential oils that give the tea its unique sweet flavor. The buds then turn white along the edges which give the tea its alternate name, white tip oolong. Because of the need for Jacobiasca formosana, the tea must be grown in warmer areas. In Taiwan, it is primarily grown in Hakka areas of the hilly northwestern part of the country at lower altitudes (300 - 800m) between the mountains and the plains. Beipu and Emei in Hsinchu County are noted centers of production. This unique tea makes for an engaging sensory experience that stays with you throughout the afternoon and evening.
Eastern Beauty is brewed with lower temperature water (80°C to "85°C) than is typical for other oolongs due to its delicacy. We enjoy it with longer brewings (30 seconds to one minute) for the first pot and then longer for subsequent brewings. Like other oolongs, the leaves can be steeped multiple times.

Origin: Beipu, Taiwan

Eastern Beauty
$42.00
Regular price
$56.00
Frequently Asked Questions
When does my order ship?
Our Chicago-based distribution center ships 3 days per week. Expect your order to ship within 1-3 business days, at which time you will receive automated tracking updates via email.
What is your returns & exchanges policy?
What comes in my shipment?
Your order is carefully packed to ensure safe transportation of your tea and teaware. General brewing instructions are also included to help you make the most delicious cup of tea! Seed-Propagation Room To Grow BioDiveristy Chemical-Free Healthy Relationships Among All Involved No Artificial Irrigation