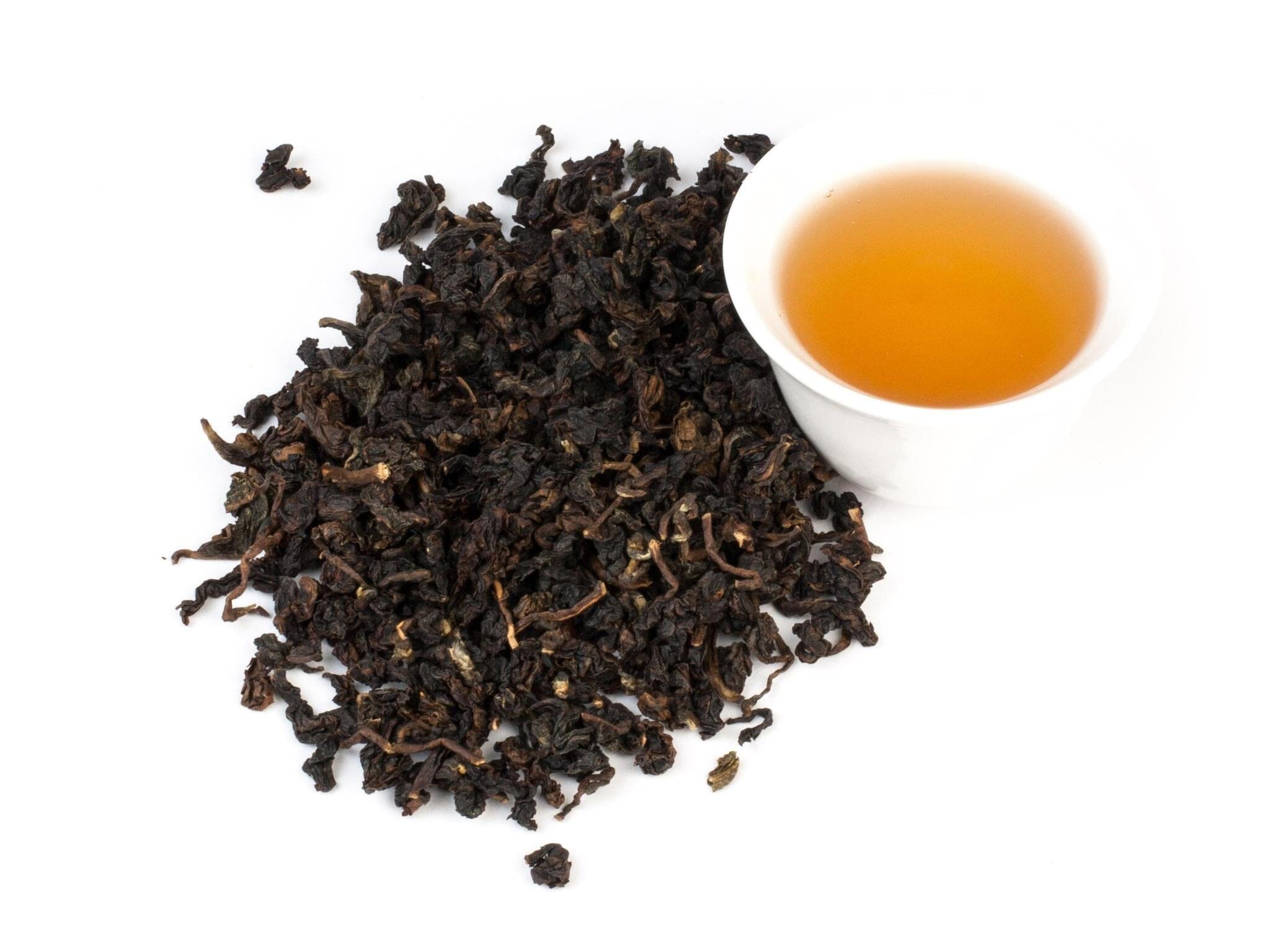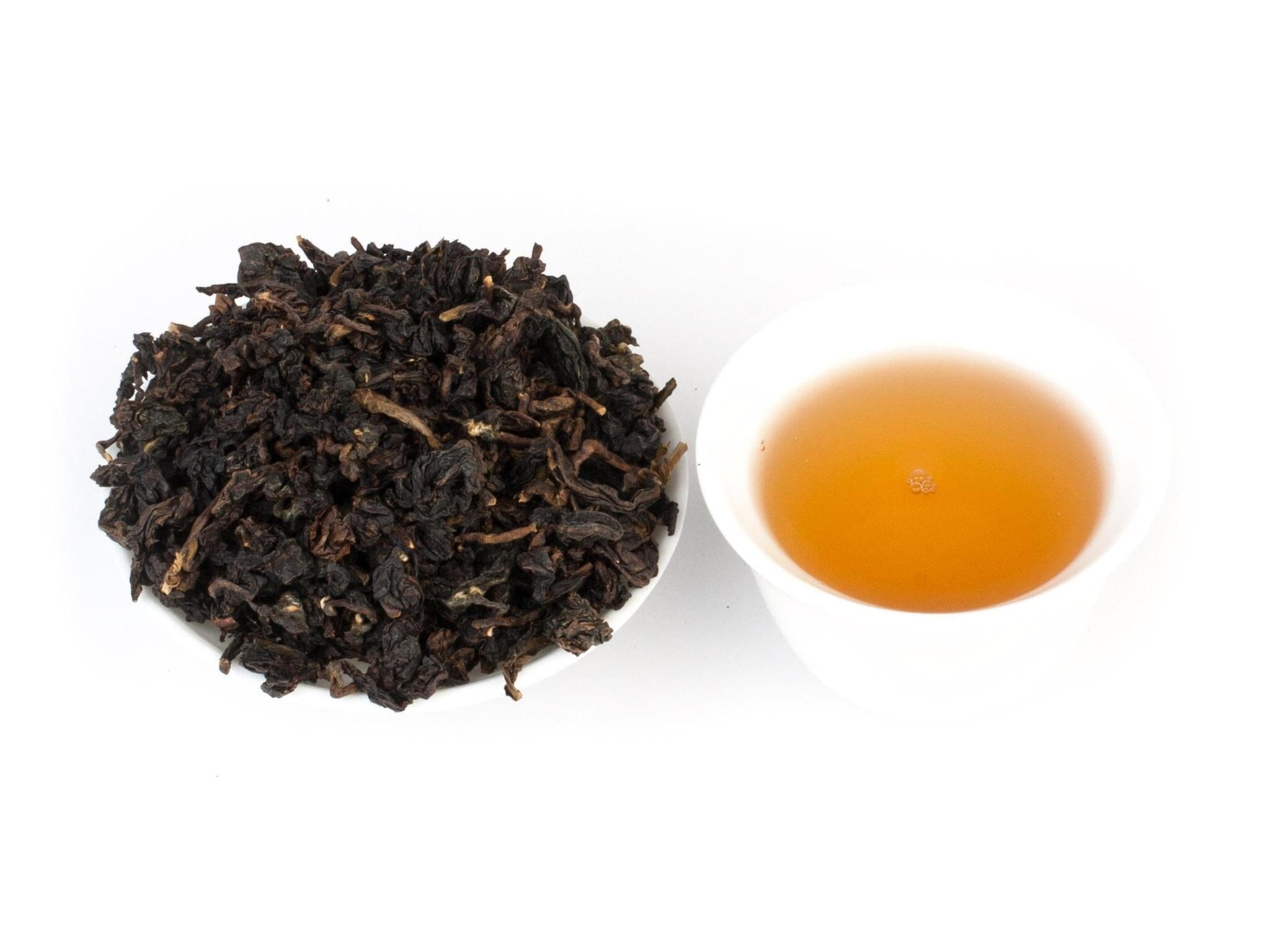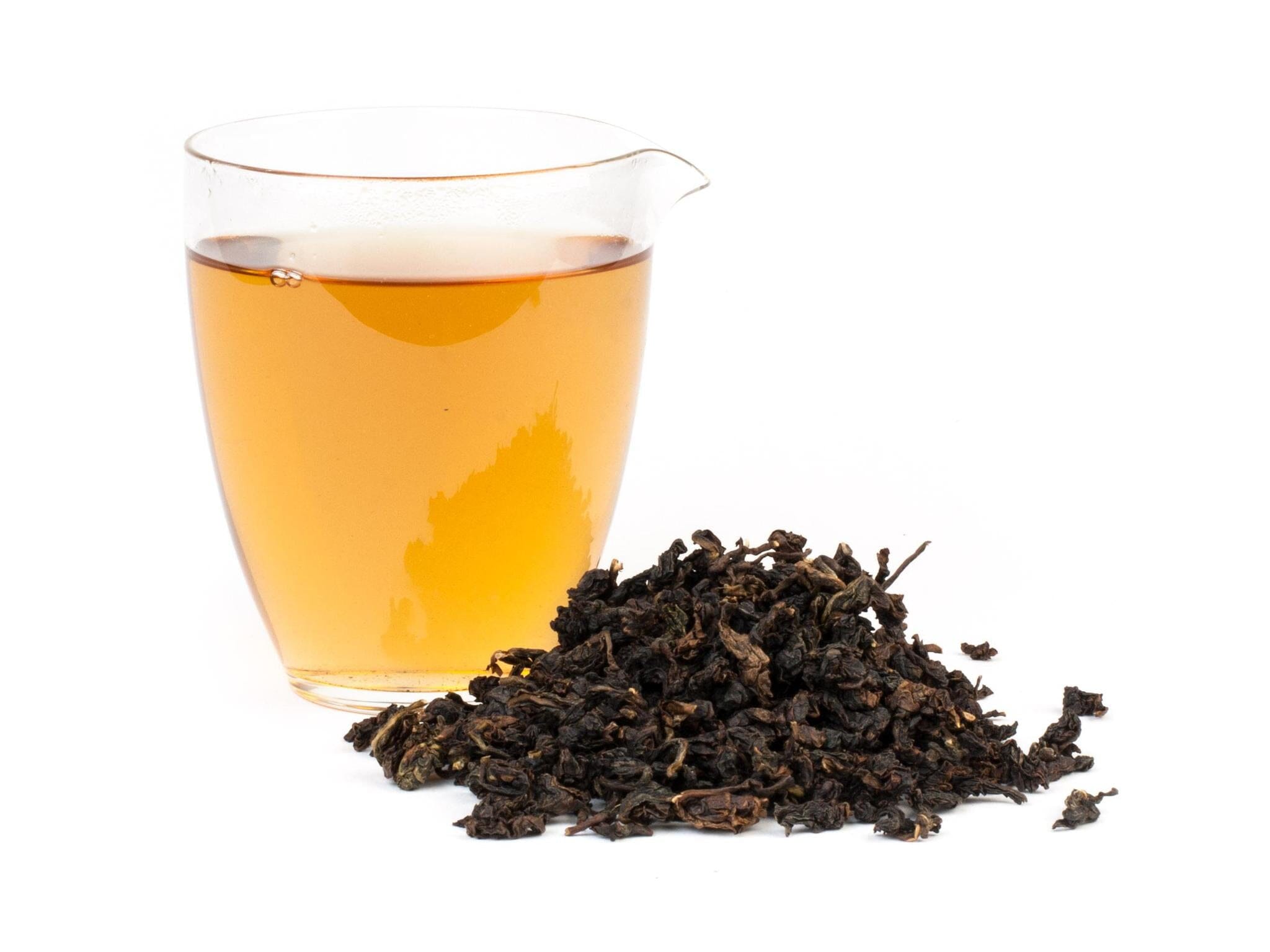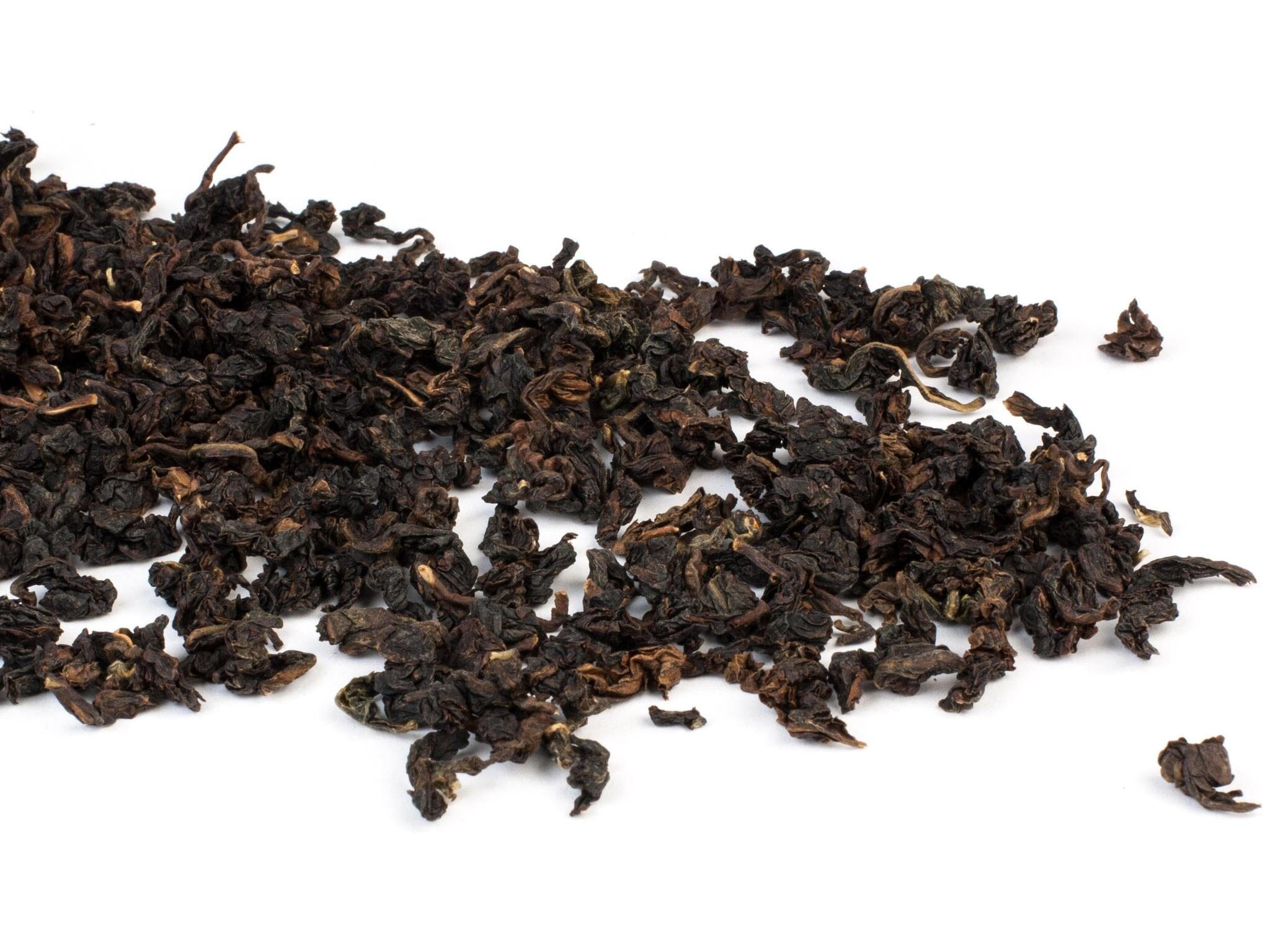 Description
Honey flavor and fruit undertones with thick, mellifluous body. One of the most requested teas from Living Tea and ideal for afternoon or evening when you are looking for relaxation. Naturally occurring gamma alpha-butyric acid in this tea inhibits the firing of neurons in the brain, which creates feelings of calm and peace. Sleepytime tea, MOA-certified organic.
"This is such a lovely, calming tea. The sweet flavor and golden liquor are like a warm hug. Definitely a tea I keep on hand to help me weather stressful days and troubling times with more grace."
- Jen Dennis

Origin: Zhushan, Nantou, Taiwan
Frequently Asked Questions
When does my order ship?
Our Chicago-based distribution center ships 3 days per week. Expect your order to ship within 1-3 business days, at which time you will receive automated tracking updates via email.
What is your returns & exchanges policy?
What comes in my shipment?
Your order is carefully packed to ensure safe transportation of your tea and teaware. General brewing instructions are also included to help you make the most delicious cup of tea! Seed-Propagation Room To Grow BioDiveristy Chemical-Free Healthy Relationships Among All Involved No Artificial Irrigation