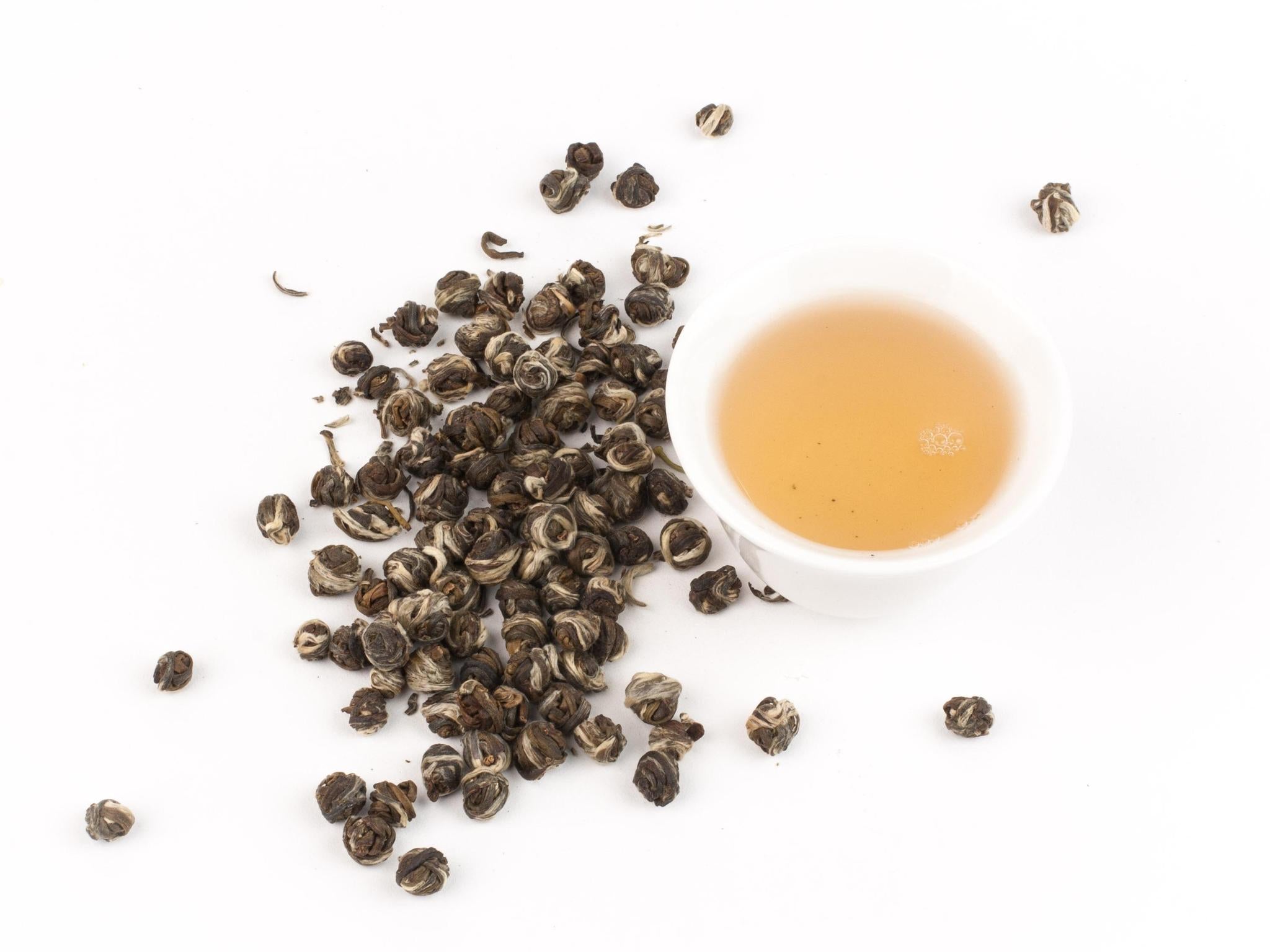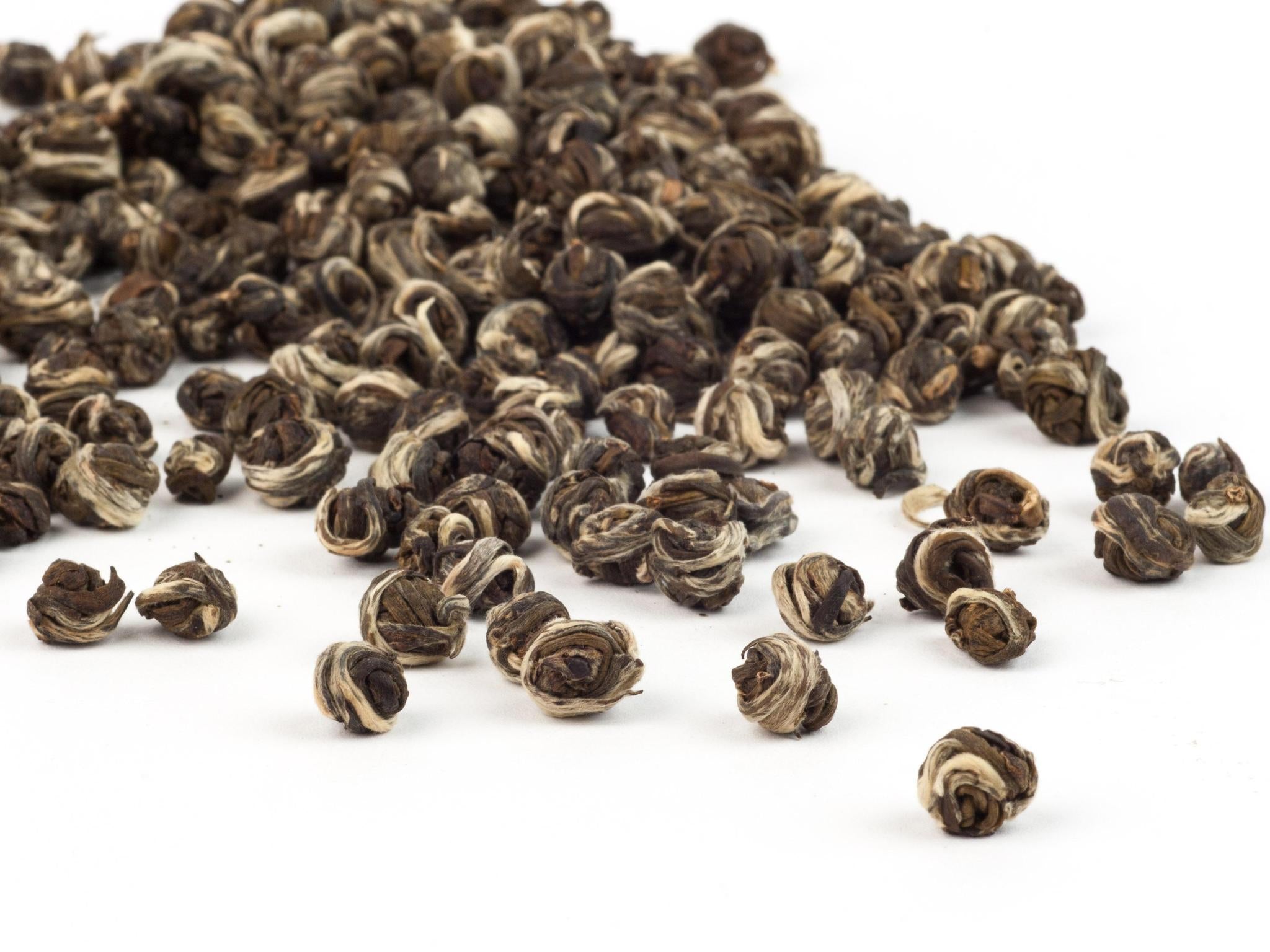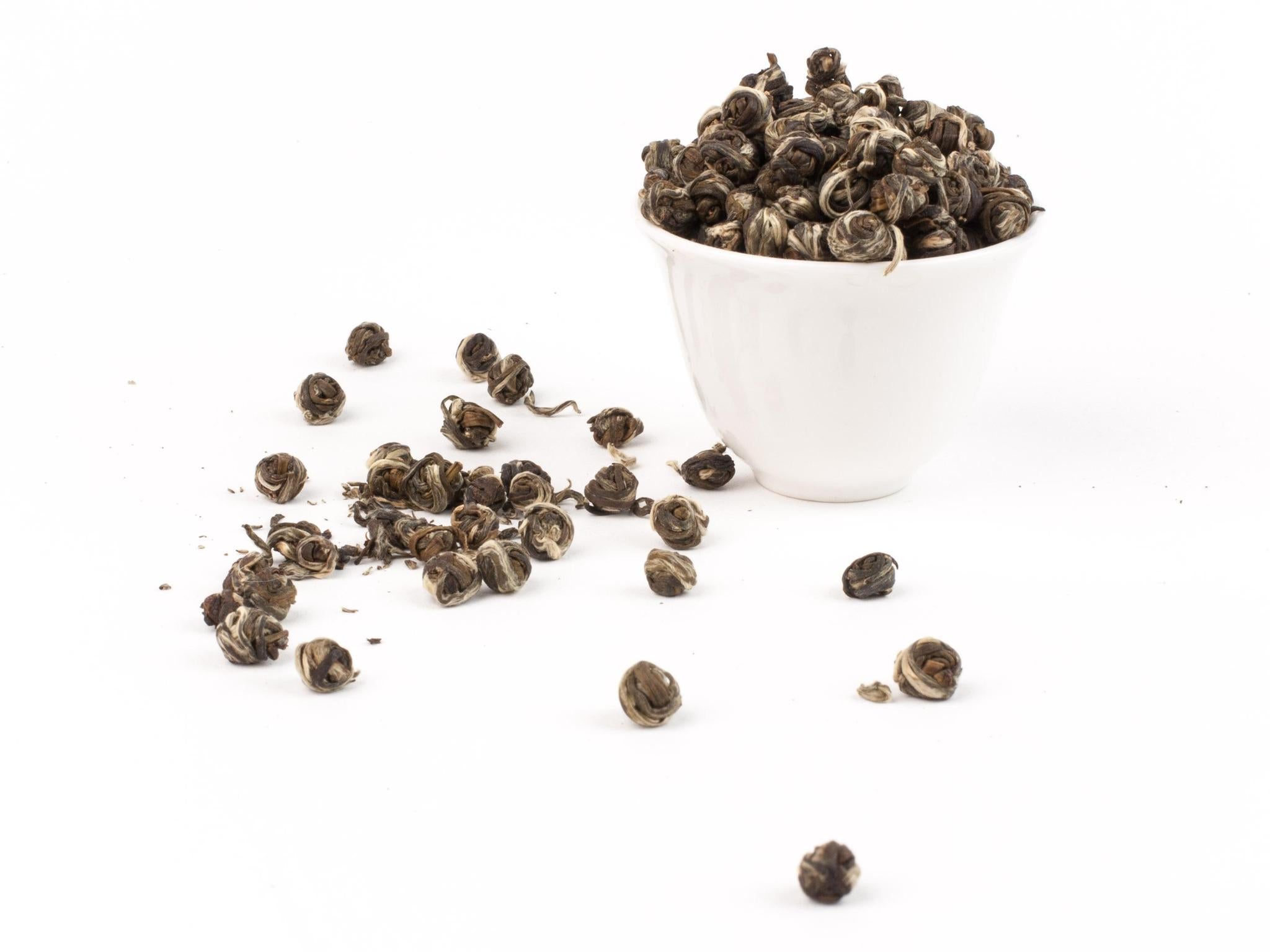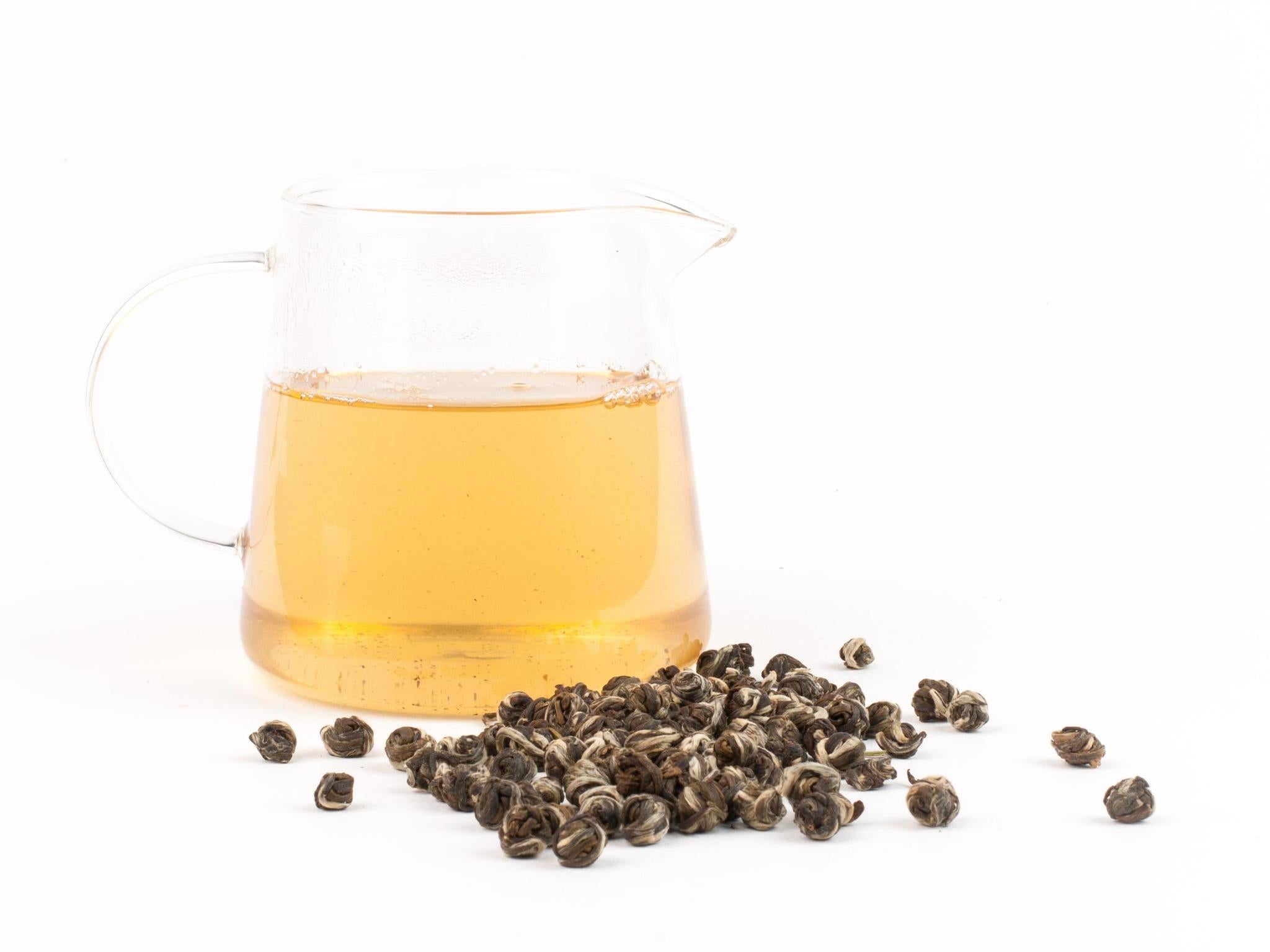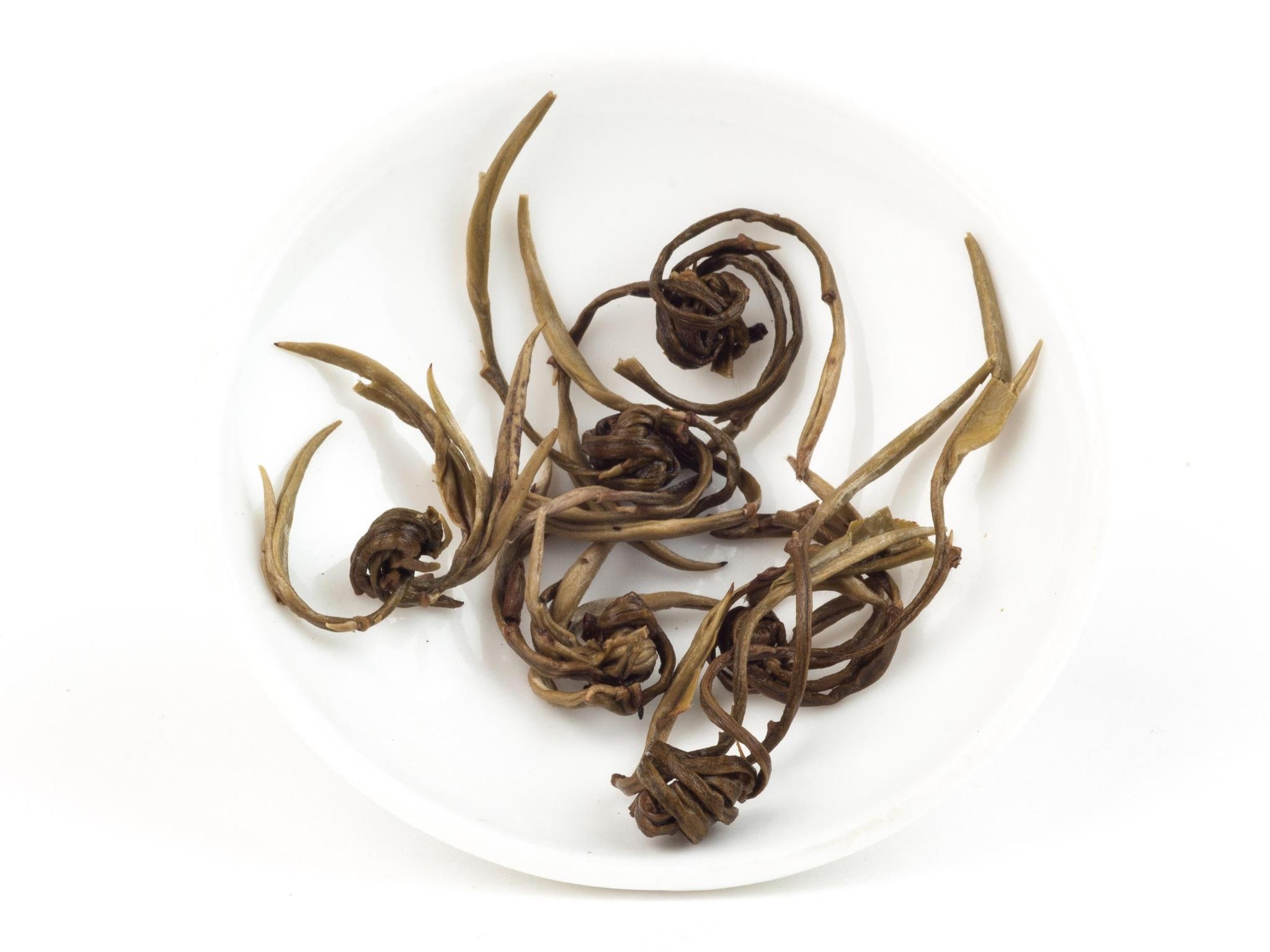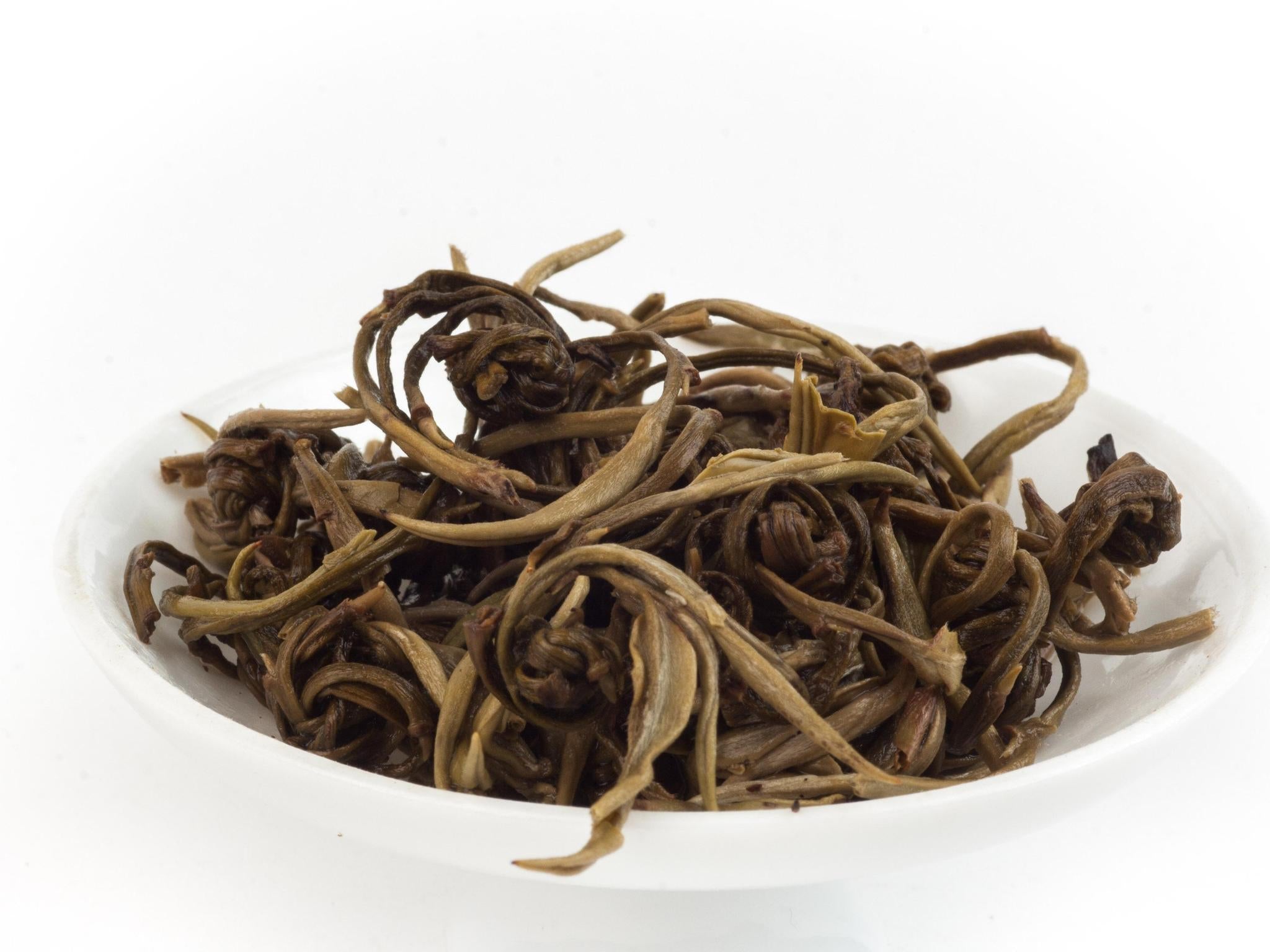 Jasmine Dragon Pearl Green Tea 2023
Description
This imperial grade Jasmine Green tea was plucked and processed in Spring 2023. Masterfully produced, the procedure requires mixing fresh jasmine flower blossoms with semiprocessed tea leaves (Zao Pei) numerous times over the course of weeks. Each batch can requires up to ten pounds of fresh flowers for every one pound of leaf. The result is a smooth, sweet, soft and invigorating green tea that captures the very essence of the Jasmine Flower. The scent is intoxicating, held within the tightly rolled tea buds where minimal surface area ensures that the scent and flavor will unfurl over multiple steepings.
We suggest brewing relatively short initial steepings up to 1-2 minutes with infusions at 170-180 F.

Origin: Fujian, China
Frequently Asked Questions
When does my order ship?
Our Chicago-based distribution center ships 3 days per week. Expect your order to ship within 1-3 business days, at which time you will receive automated tracking updates via email.
What is your returns & exchanges policy?
What comes in my shipment?
Your order is carefully packed to ensure safe transportation of your tea and teaware. General brewing instructions are also included to help you make the most delicious cup of tea! Seed-Propagation Room To Grow BioDiveristy Chemical-Free Healthy Relationships Among All Involved No Artificial Irrigation